THERE WERE TWO (2) SERVICES FOR CHRIS. PLEASE NOTICE THAT THERE ARE TWO(2) IMAGE GALERRIES. YOU WILL HAVE TO SCROLL DOWN ALL THE WAY TO SEE THE SECOND.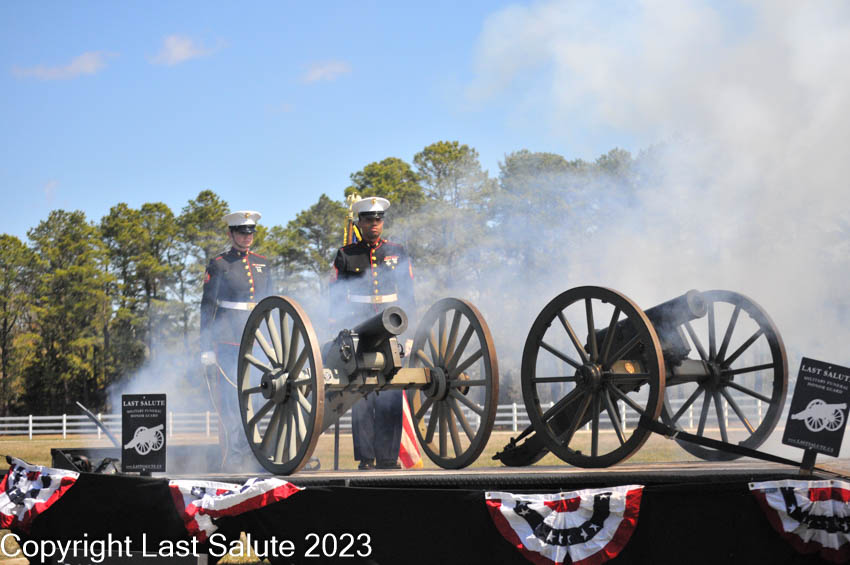 There are over 350 images uploaded here and MORE video will follow soon. Please check back.
THE SECOND GALLERY FROM THE SECOND SERVICE IS BELOW. NOTICE THAT BOTH GALLERIES HAVE TWO (2) PAGES.