This page is dedicated to honoring a fallen hero and his service to our nation.
THE PHOTOS ON THIS PAGE ARE PROVIDED AS A FREE SERVICE TO THE FAMILY OF THOSE WE HONOR.
UNAUTHORIZED USE OF THESE PHOTOS IN ANY FORM IS STRICTLY PROHIBITED.
All images and or video is copyrighted and may not be used for any purpose without prior written consent.
Last Salute was honored to help conduct the 2019 Atlantic Air Show opening ceremony at the Linwood Country Club. Last Salute has conducted the ceremony for years and is proud to support the event.
Please enjoy some of the photos from the event.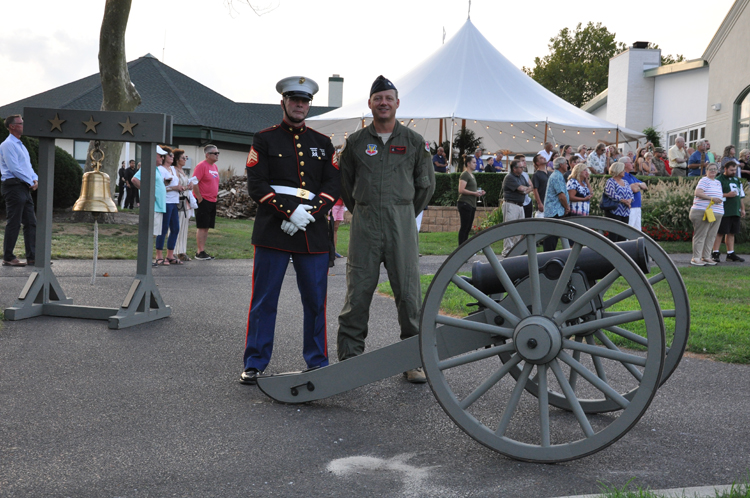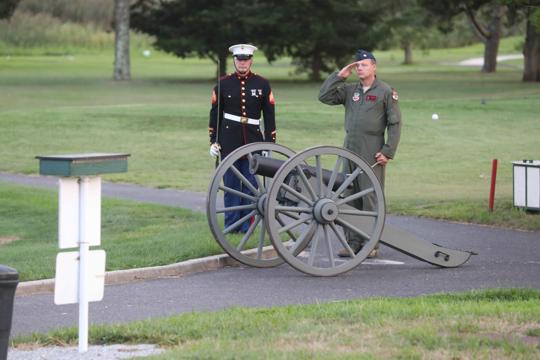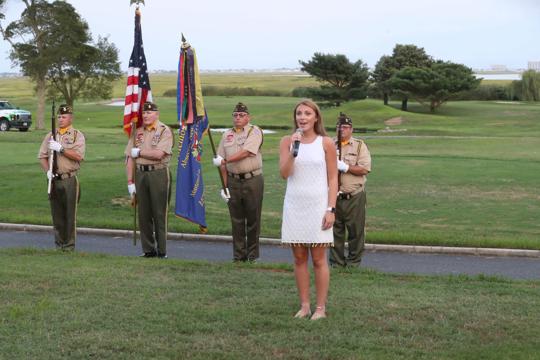 LAST SALUTE IS NOT FUNDED BY THE GOVERNMENT OR ANY OTHER ORGANIZATION AND DEPENDS COMPLETELY UPON YOUR SUPPORT. PLEASE DONATE TODAY.