Please use the below telephone number for funeral service scheduling. Please remember that Last Salute is an all volunteer detail and needs sufficient advance notice to properly prepare and conduct services. Last Salute currently only serves Atlantic County New Jersey. We conduct well over 125 ceremonies a year. 609.780.7432 Email: [email protected]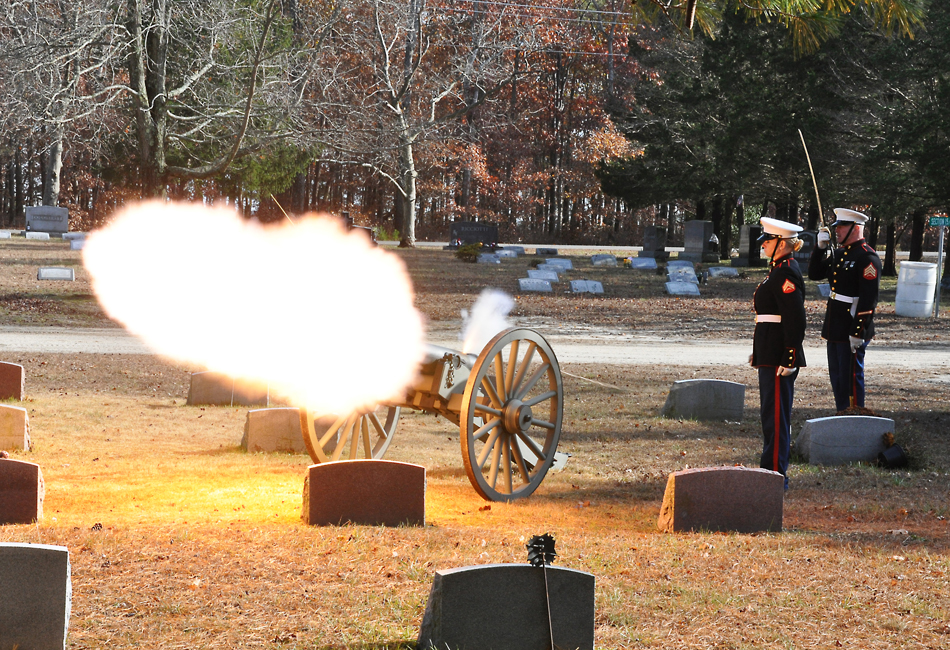 If you would like to send a donation our address is:
Last Salute 256 Aschwind Ct Galloway, NJ 08205
Our mission is to honor the fallen and comfort their families. It is in their memory that we conduct these final honors. Last Salute focuses its ceremonial honors with deep respect for our fallen brethren and their service. All aspects and details of our ceremonies are a humble tribute to the honorable service of those we honor. Just as the "Tomb Guard" at the Tomb of The Unknown Soldier in Arlington wears no rank so that no guard outranks those they honor, Last Salute's Sgt. at Arms wears no ribbons or medals in deference to the distinctions awarded the fallen.
LAST SALUTE IS NOT FUNDED BY THE GOVERNMENT OR ANY OTHER ORGANIZATION AND DEPENDS COMPLETELY UPON YOUR SUPPORT. PLEASE DONATE TODAY.