Last Salute would like to thank all those we have served. It is our great honor to conduct military funeral ceremonies for our nations military and veterans. We sincerely appreciate all your support and the many kind words. Last Salute stands with your family in recognition of those so willing to serve our great nation and its people.
Below, are some of the many letters and cards that Last Salute is so honored to receive.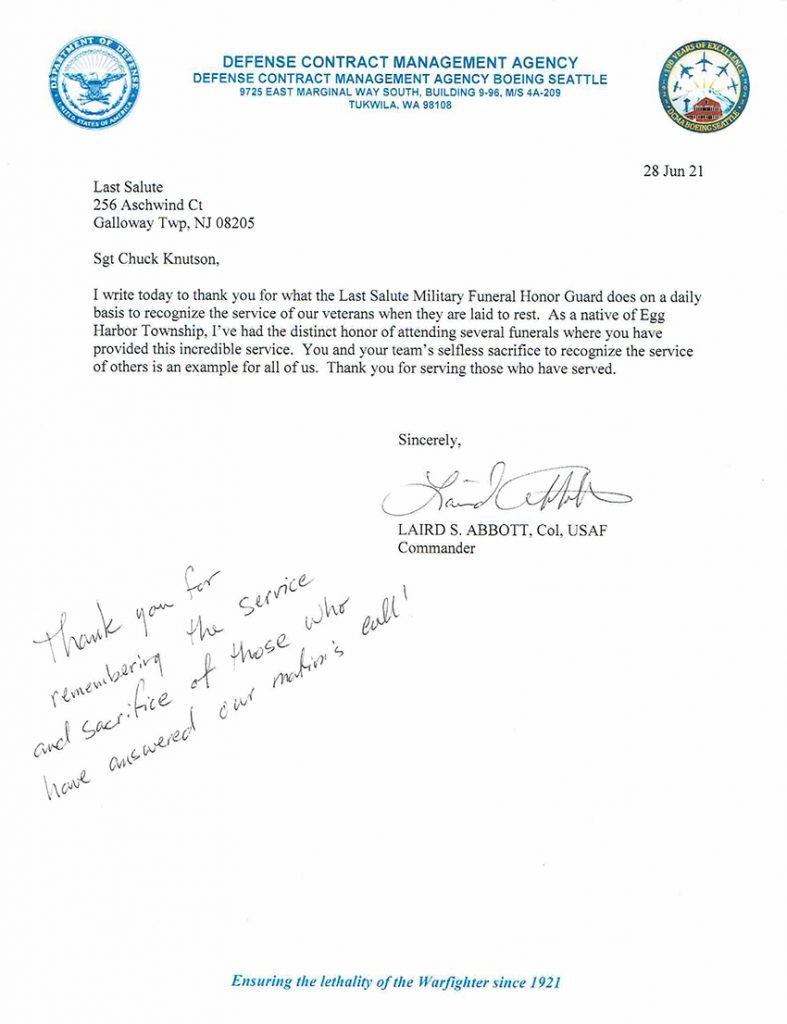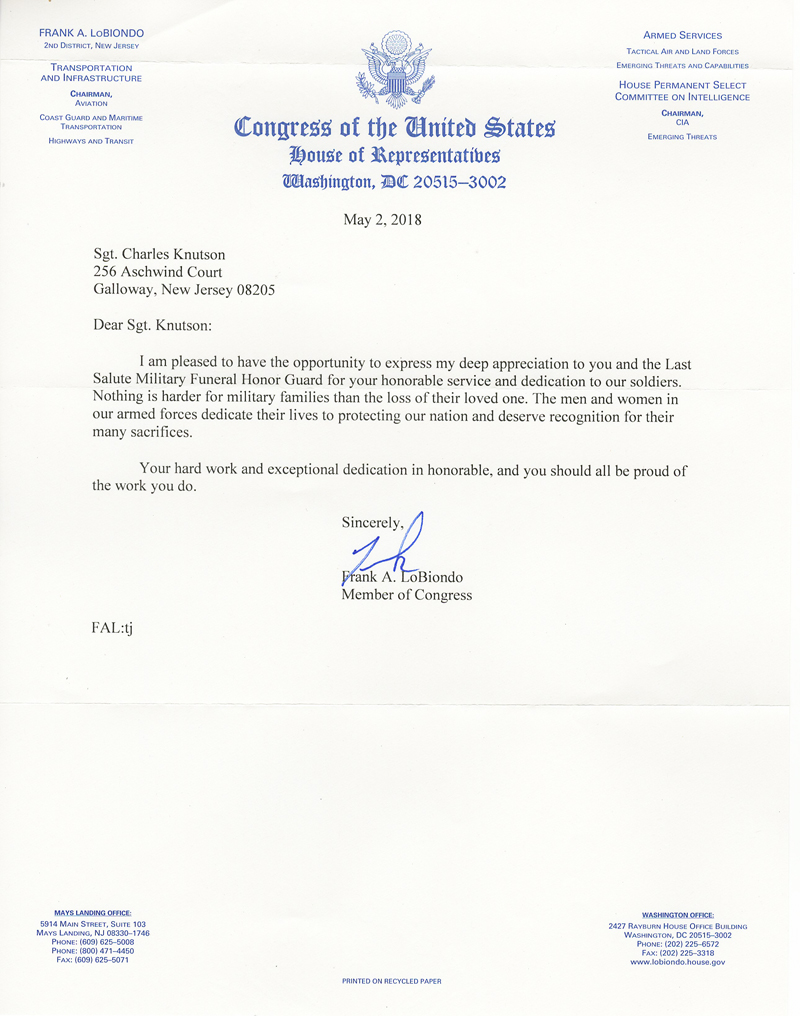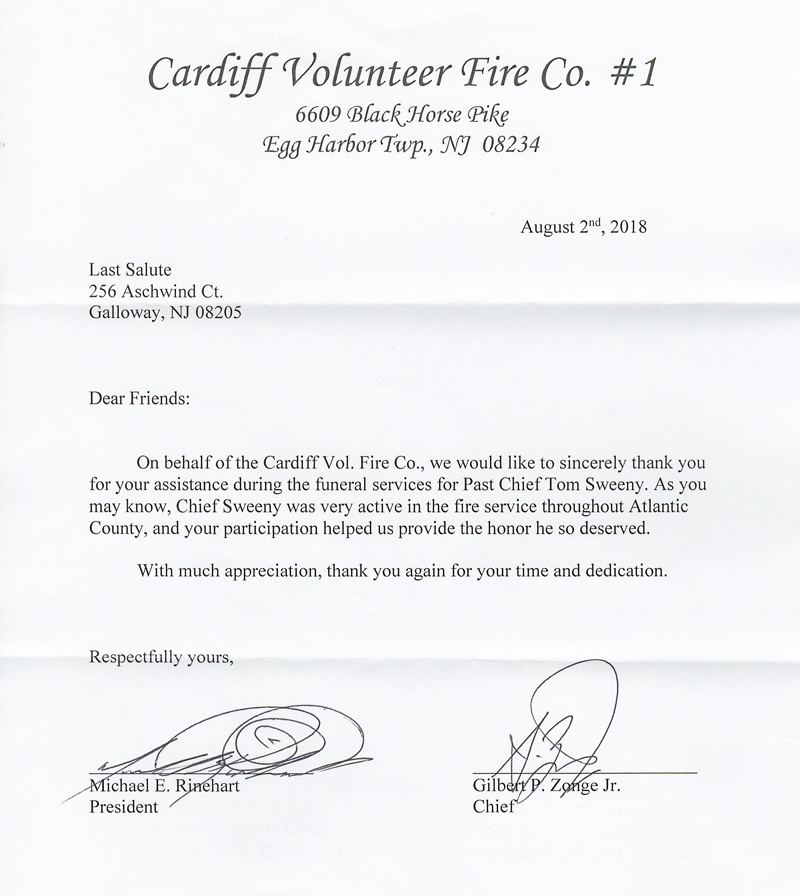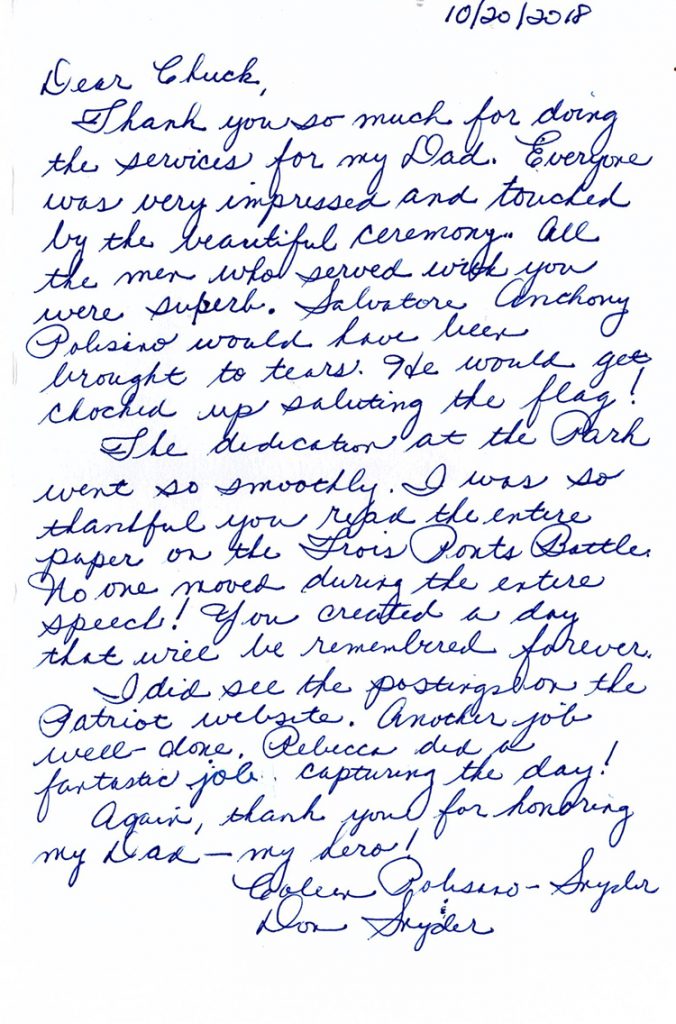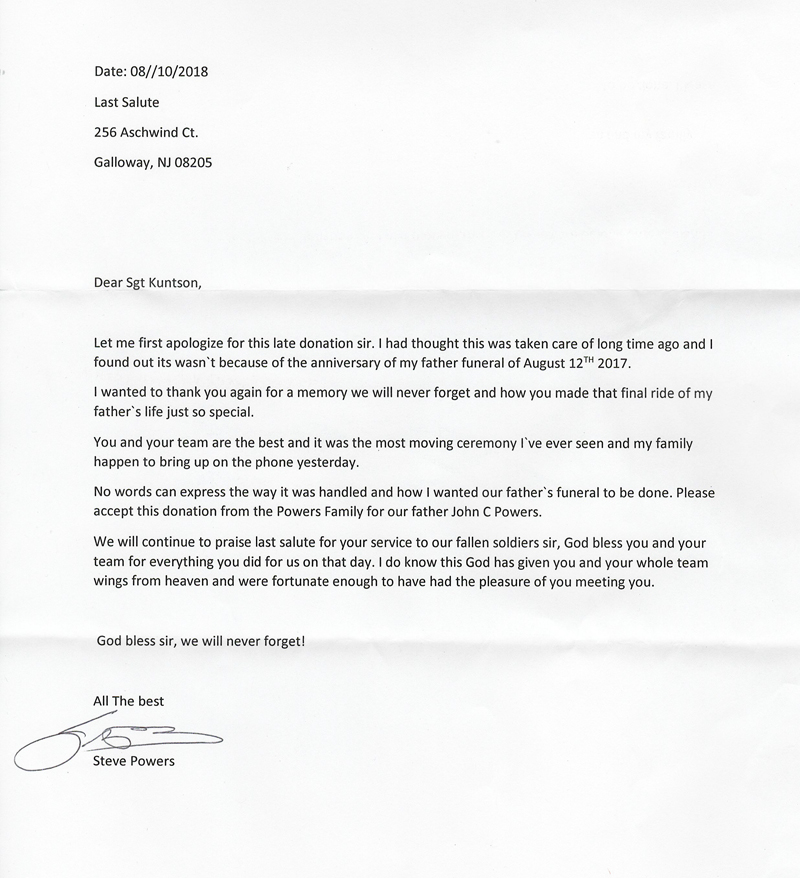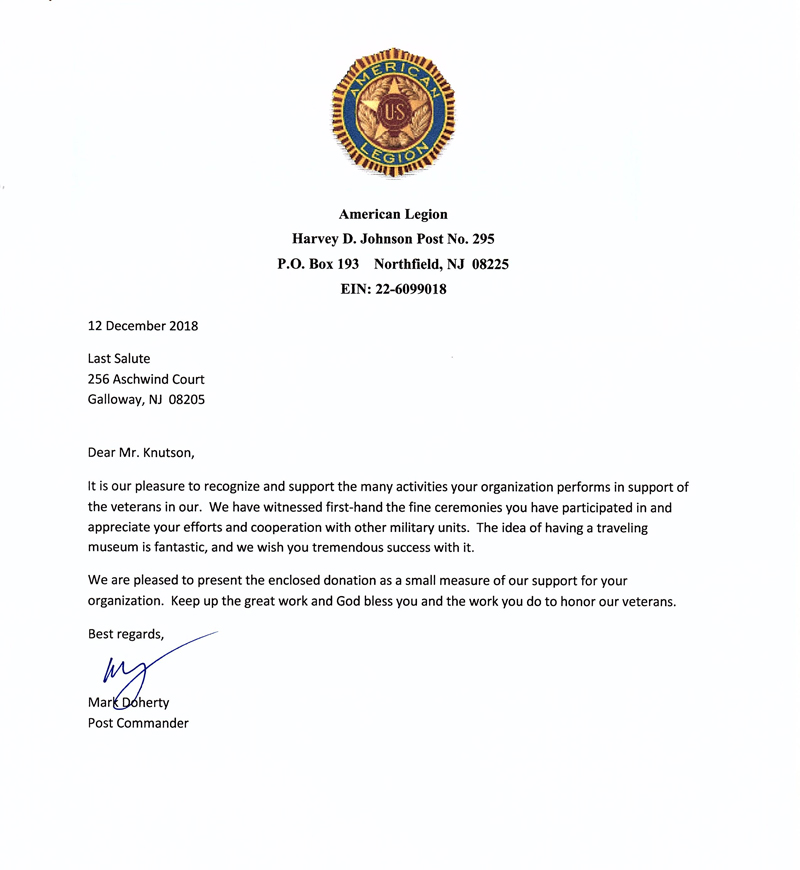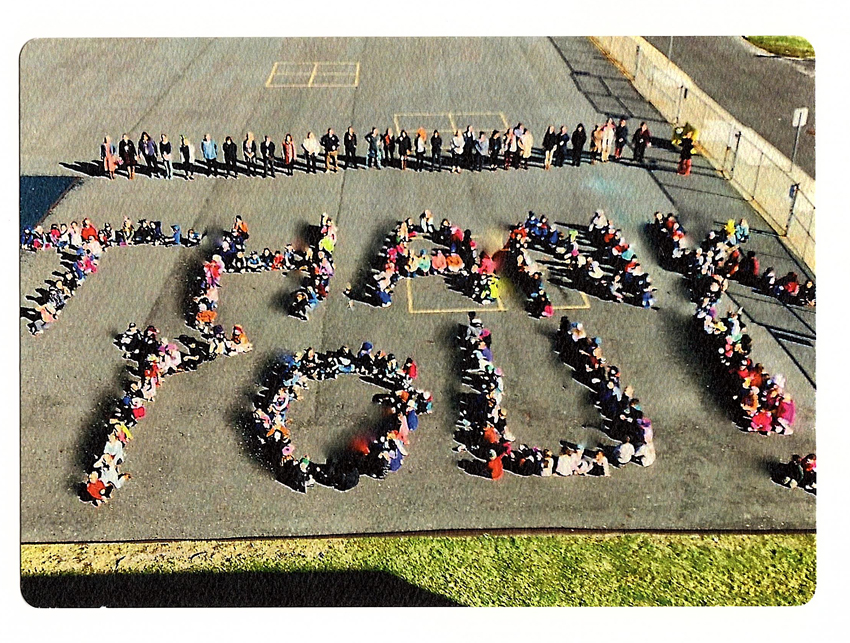 What a great "Thank You" from the Brigantine Elementary School after Last Salute brought its Humvees and truck and did a flag folding exhibition.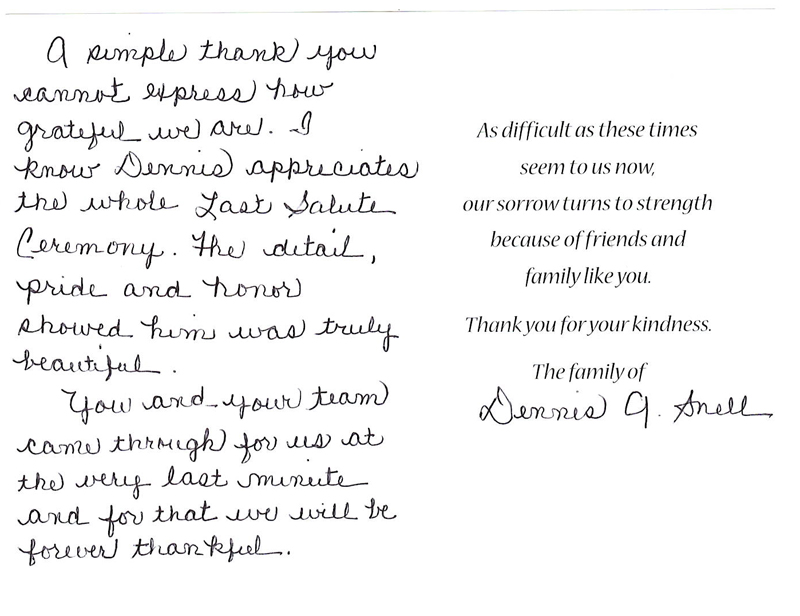 To the Honor Guard of the Last Salute:
My father, Herbert Midelton passed away on 4/10/20. He served as a rifleman in action against the enemy for 16 months with the 87th infantry division during World War II and was awarded the combat infantry badge and 2 battle stars. His funeral was on Tuesday, April 14th, and we arranged to have him honored by your organization. Because of the Covid-19, and all the restrictions that are in place, we were only allowed to have 10 people attend the funeral; which included the rabbi, my wife and myself and only 7 other family members. Roth-Goldstein's Funeral Home actually helped us by not only contacting you and setting up your services, but by recording his Last Salute on Zoom so that we could invite the rest of our family and friends to view it virtually.
We were deeply touched by the beautiful event and inspiring tribute that your Honor Guard did. By the time they played "Taps", I don't think there was a dry eye to be found. Even the folding of the flag was done with such military precision. It was a sight to behold. The entire service was so emotional and moving. My father was treated like a dignitary! If he could have seen the ceremony himself, (and maybe he was watching from above), there would have been a big smile on his face and tears running down his eyes.
We have since heard from most of the people who viewed the funeral via Zoom and they all said the same thing. What a beautiful way to honor my father! Thank you so much for making his send-off so special. I am forever grateful.
Sincerely Yours, David Midelton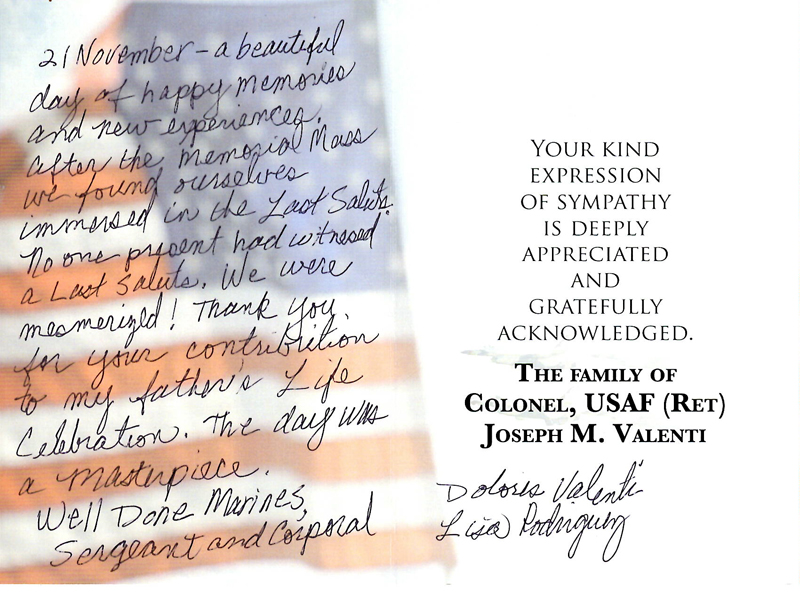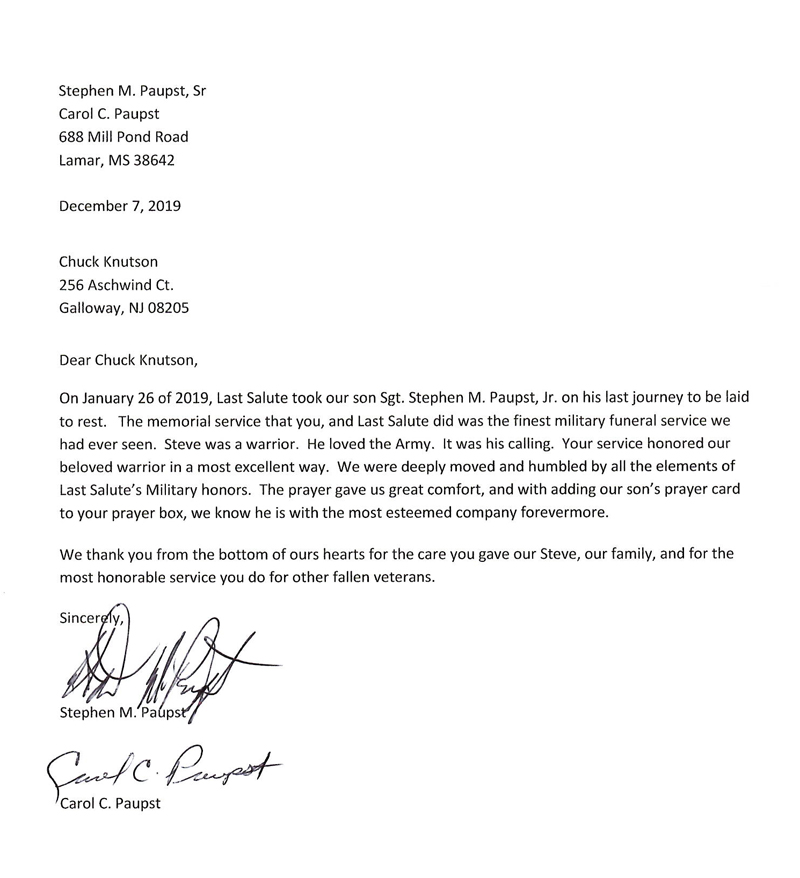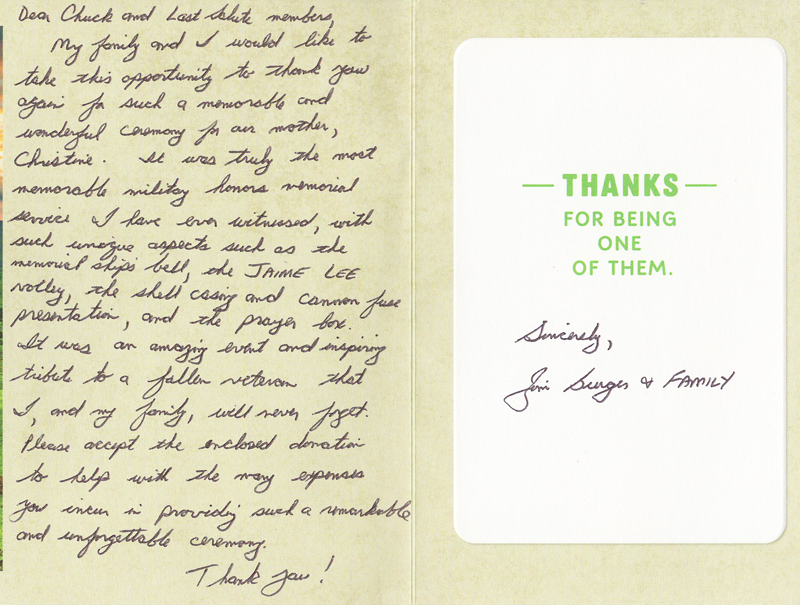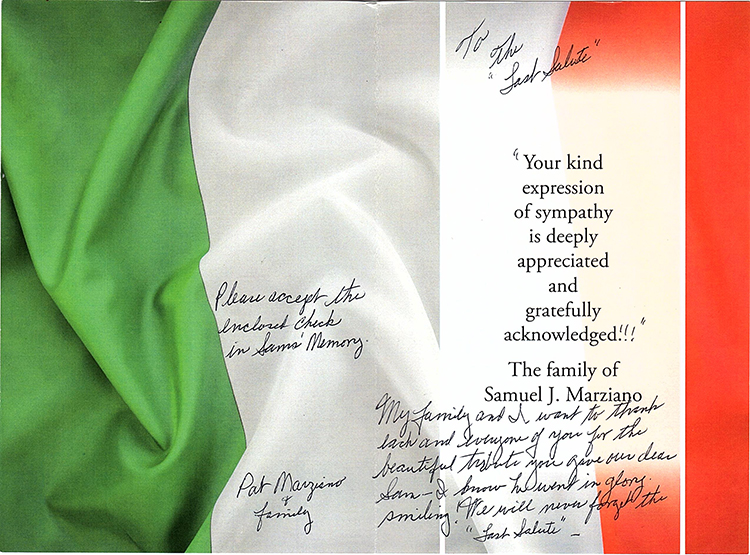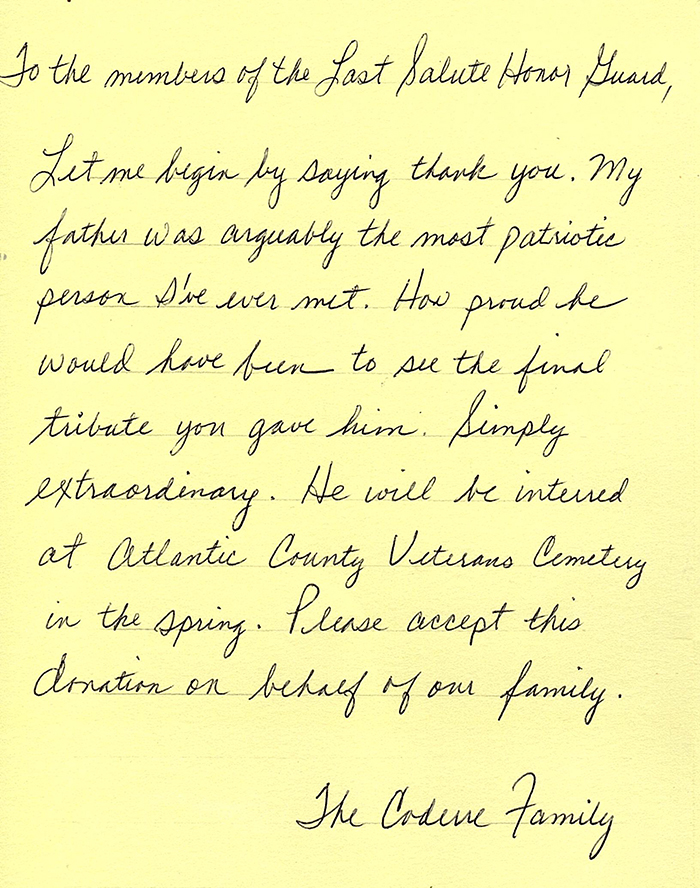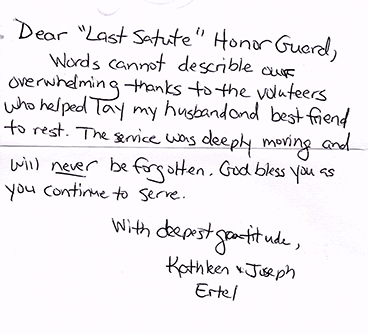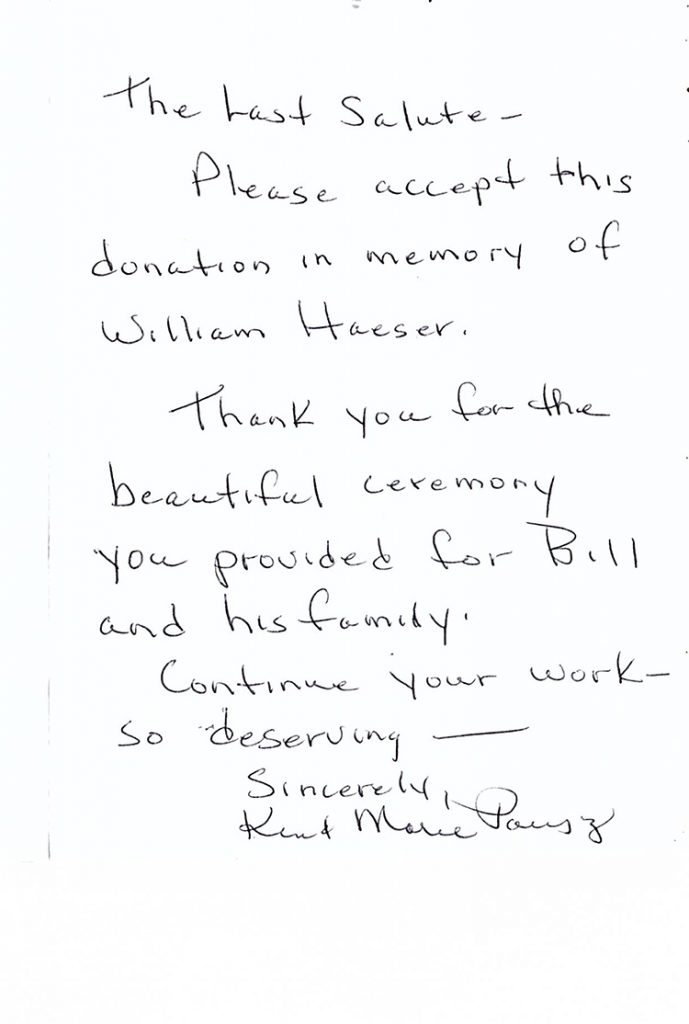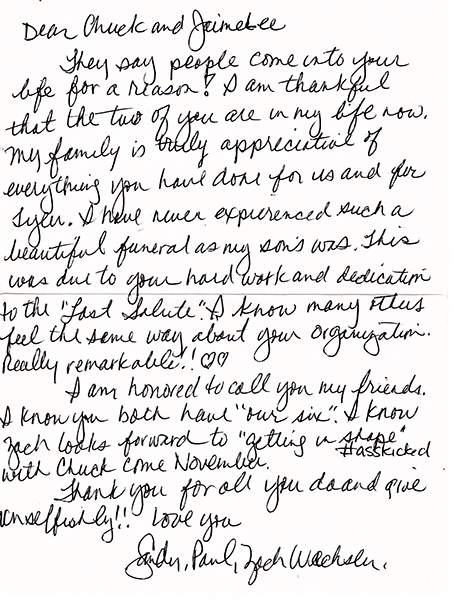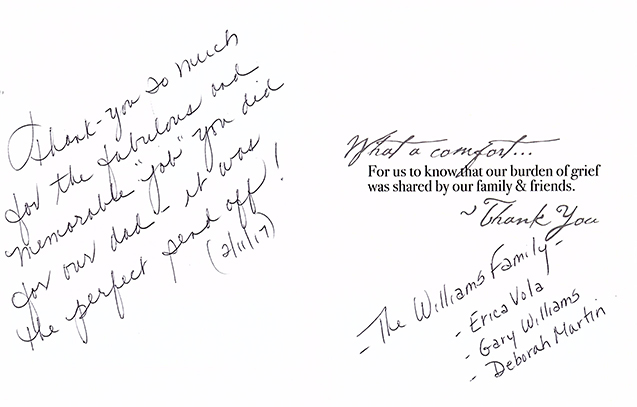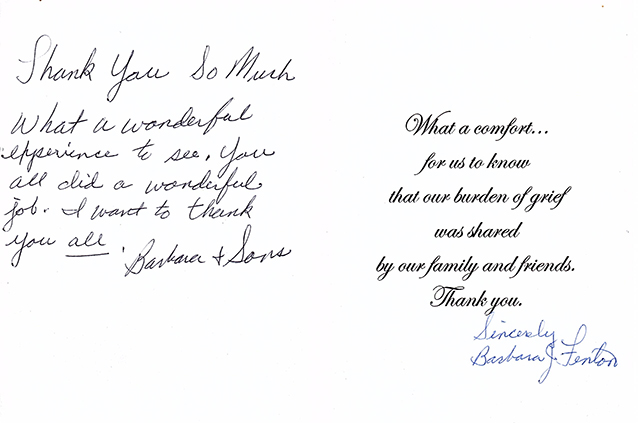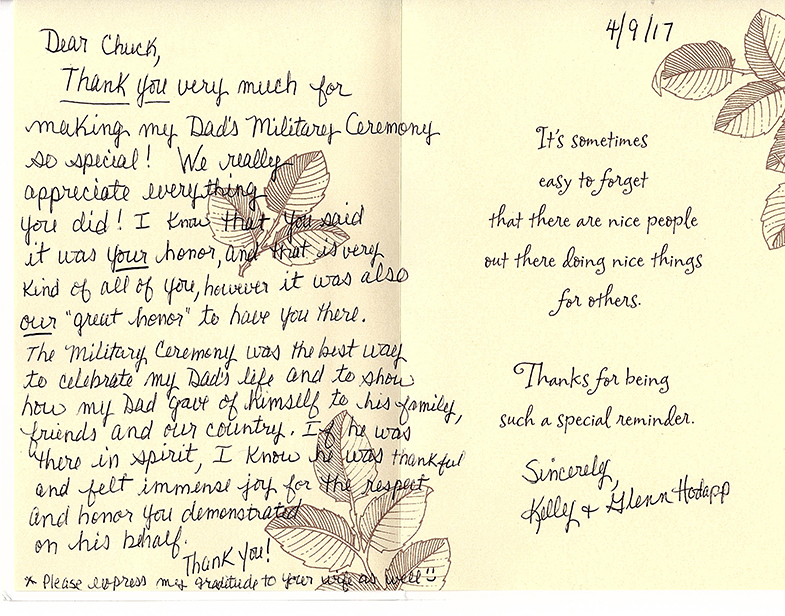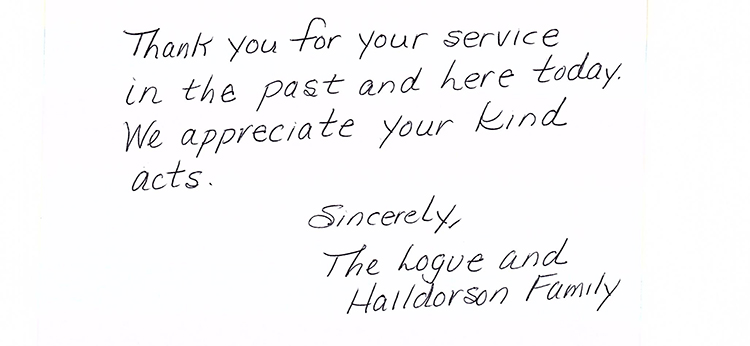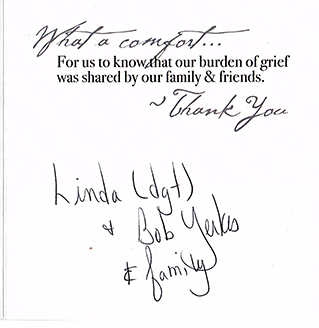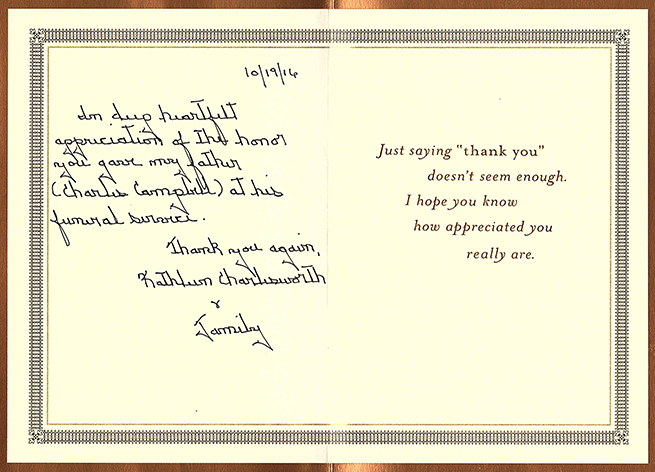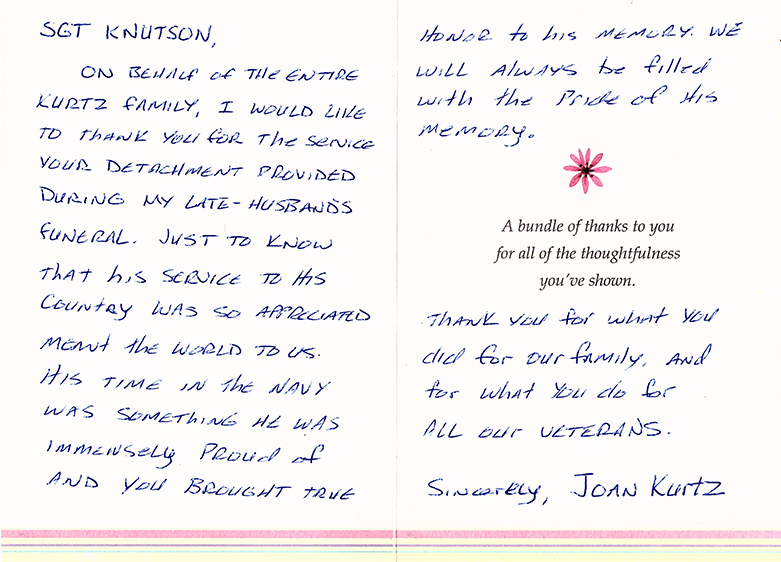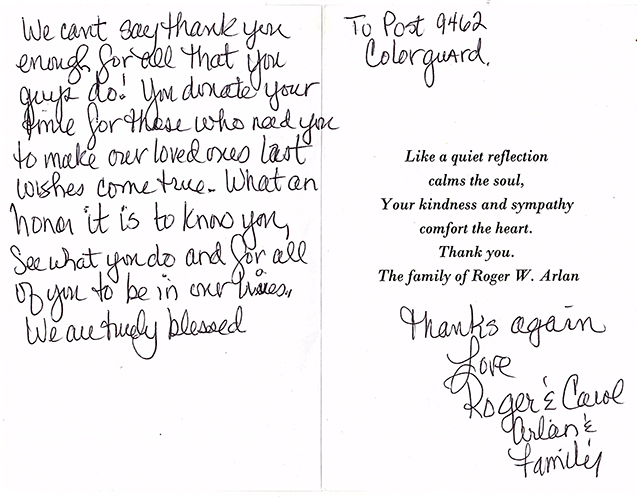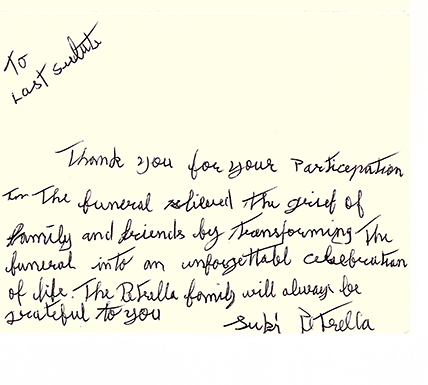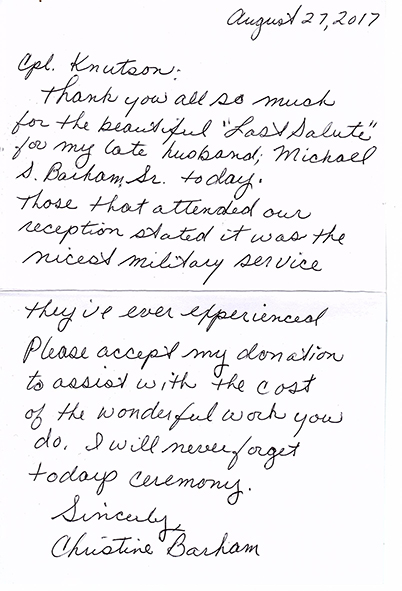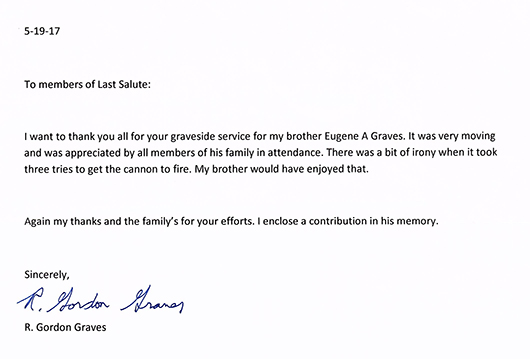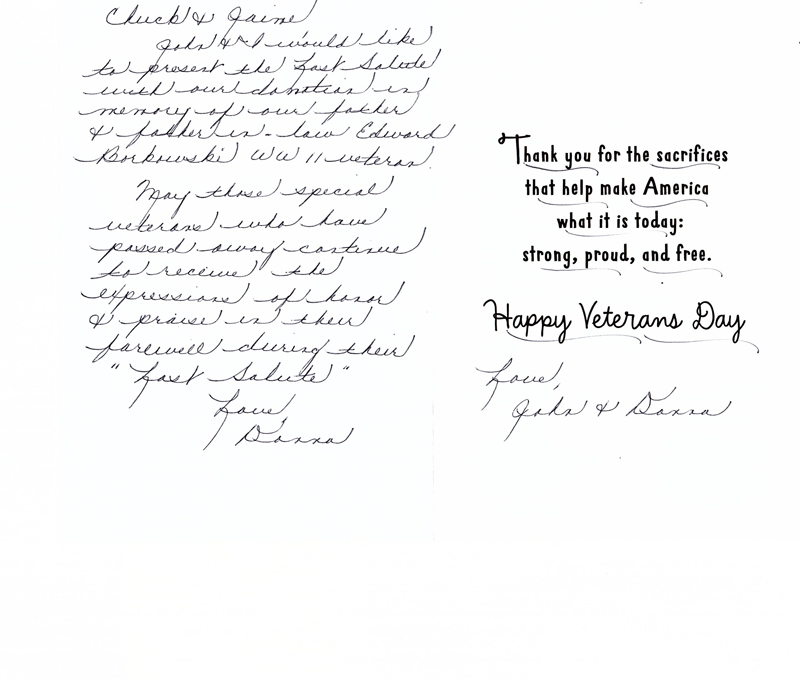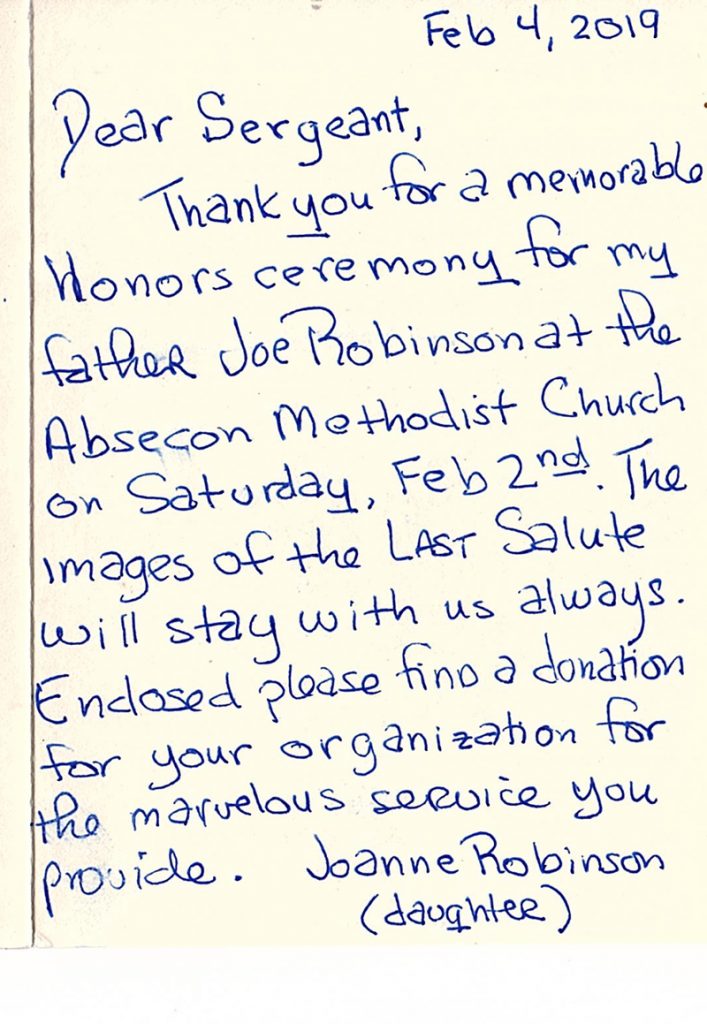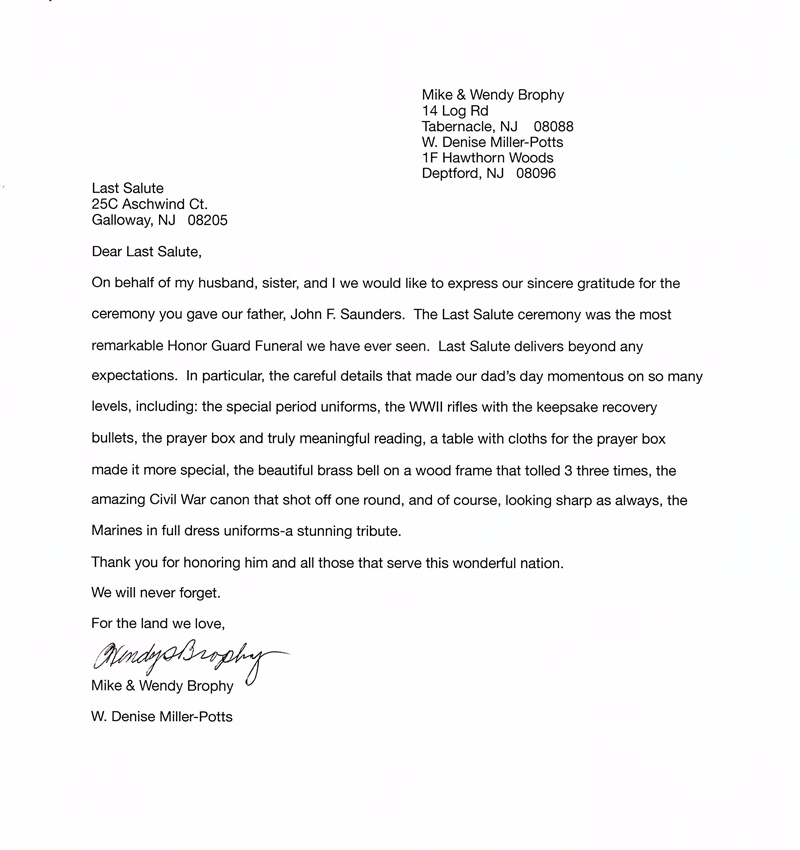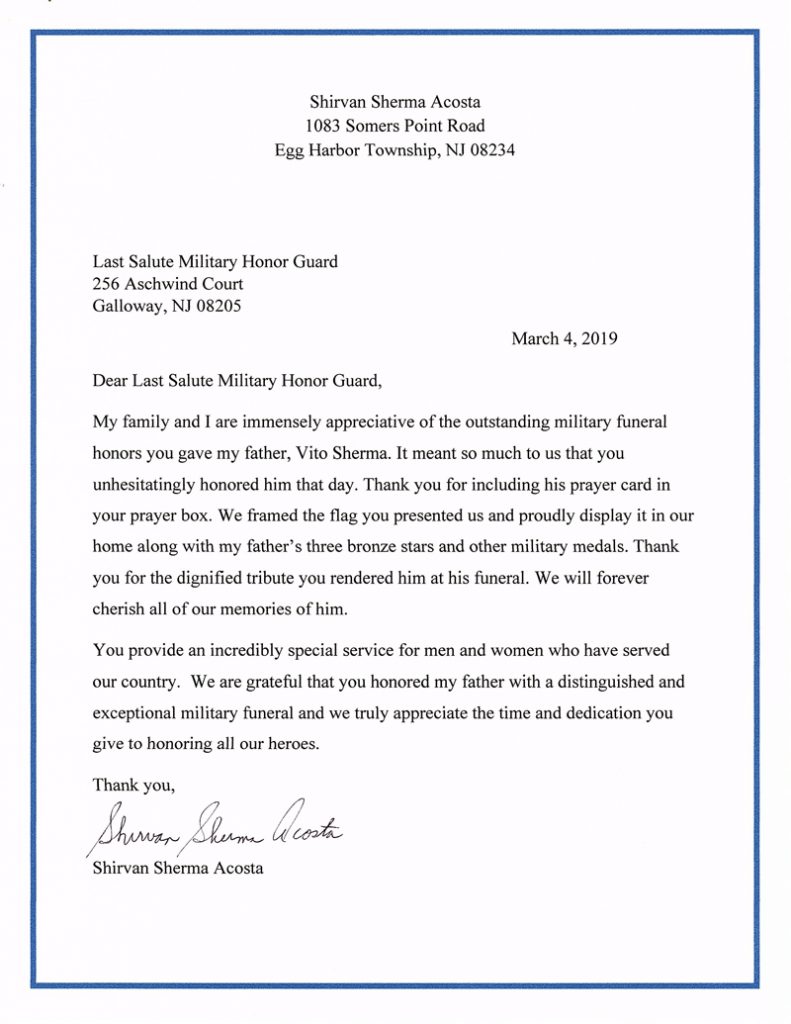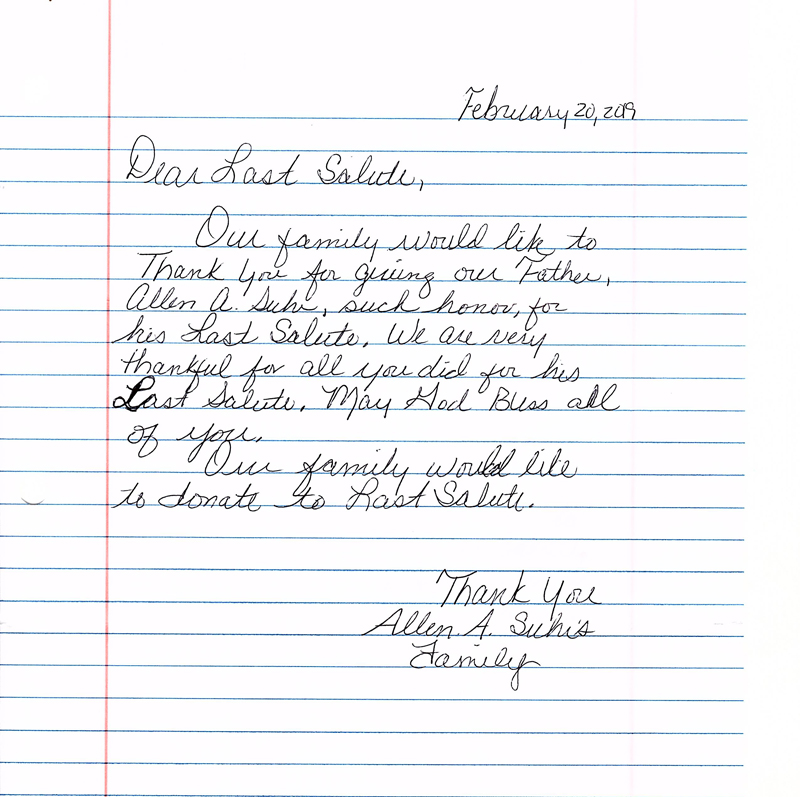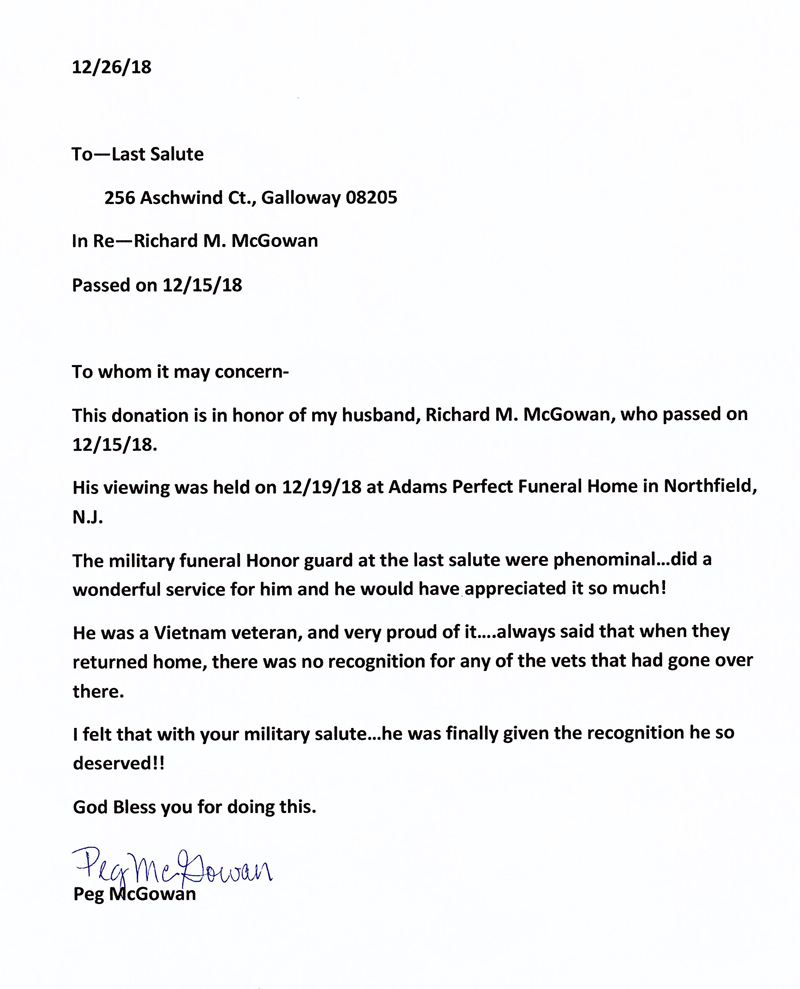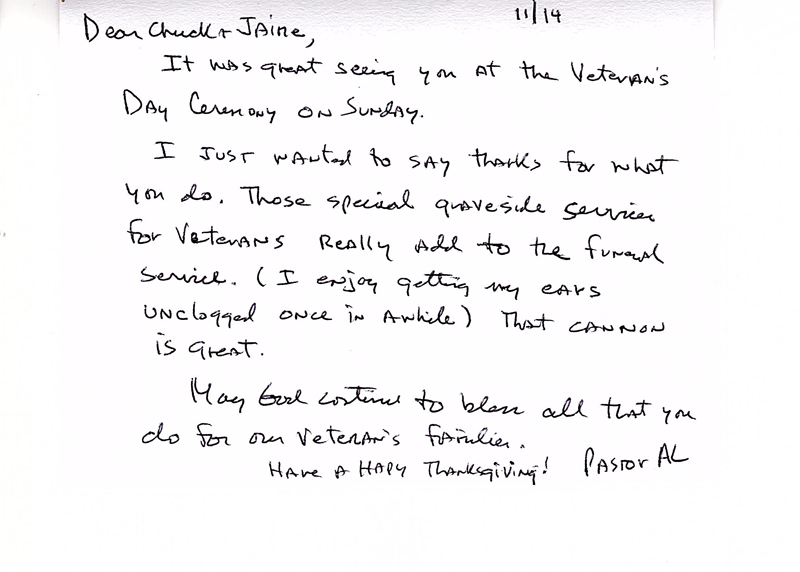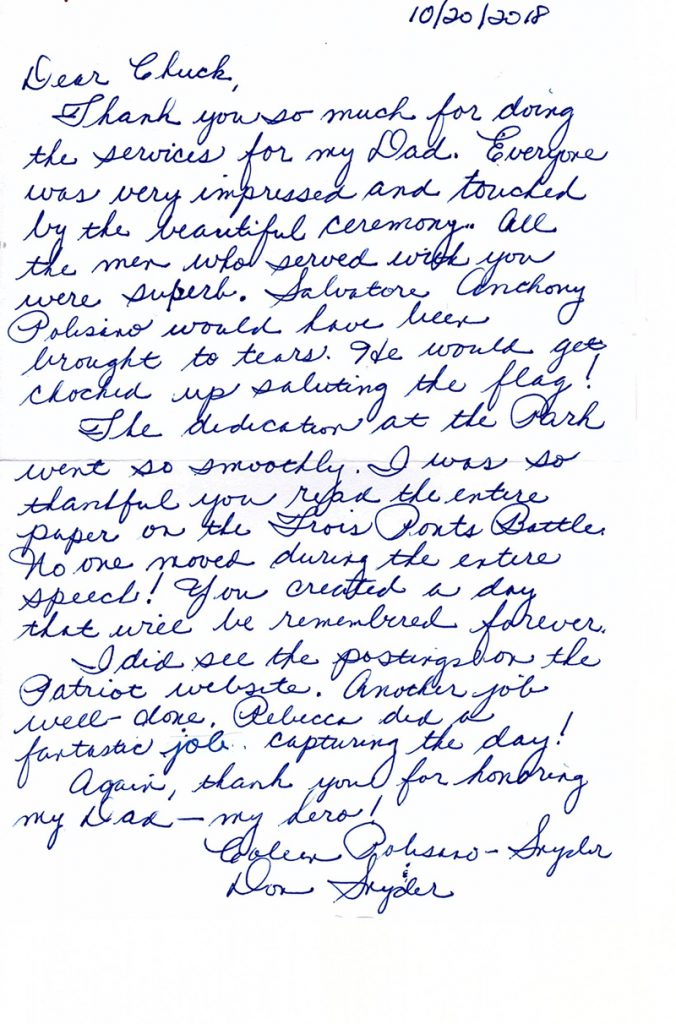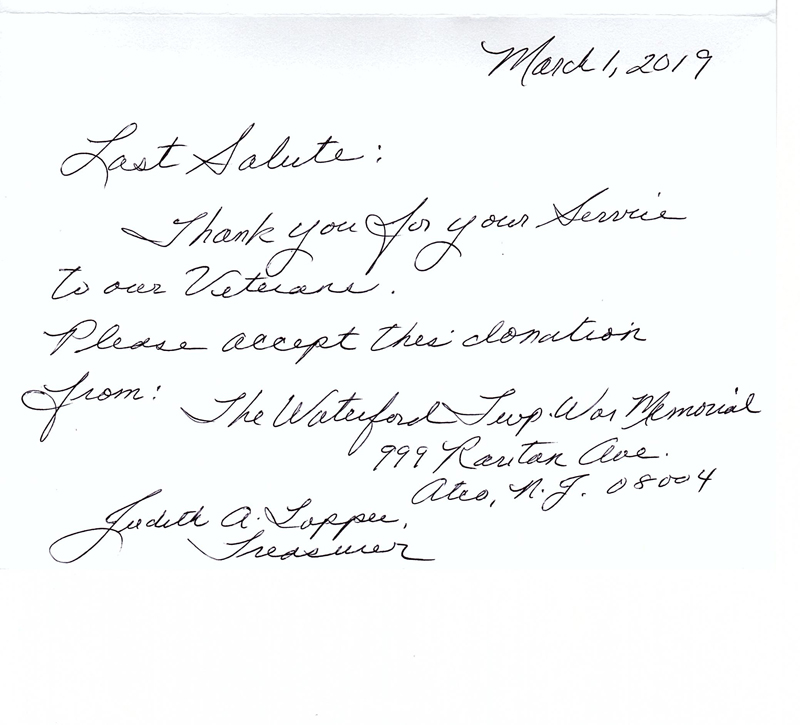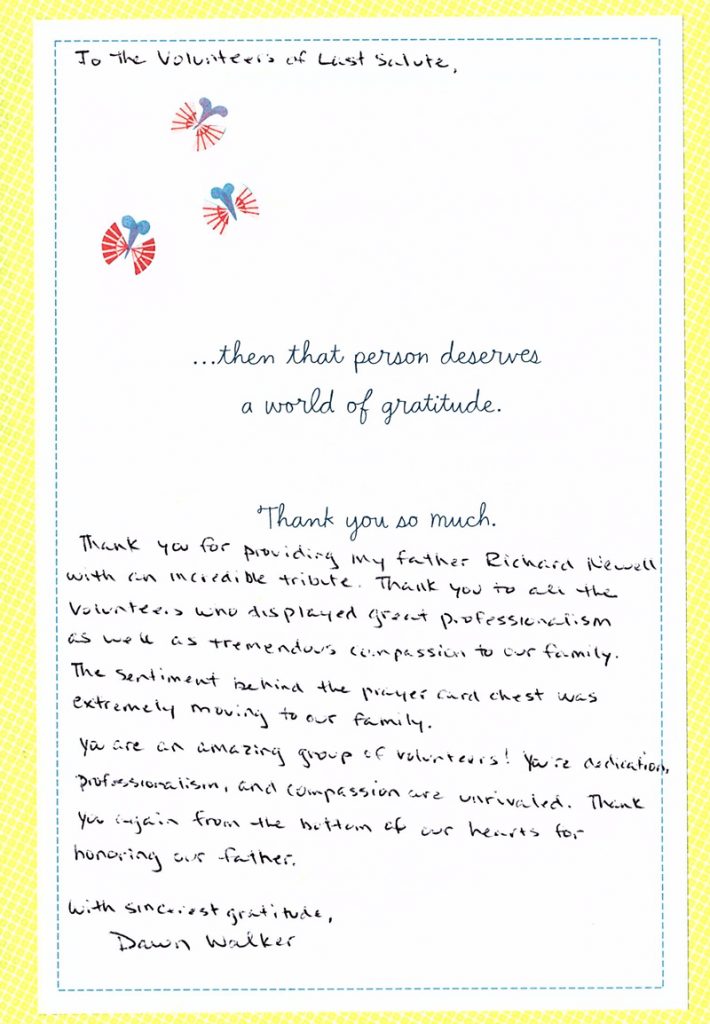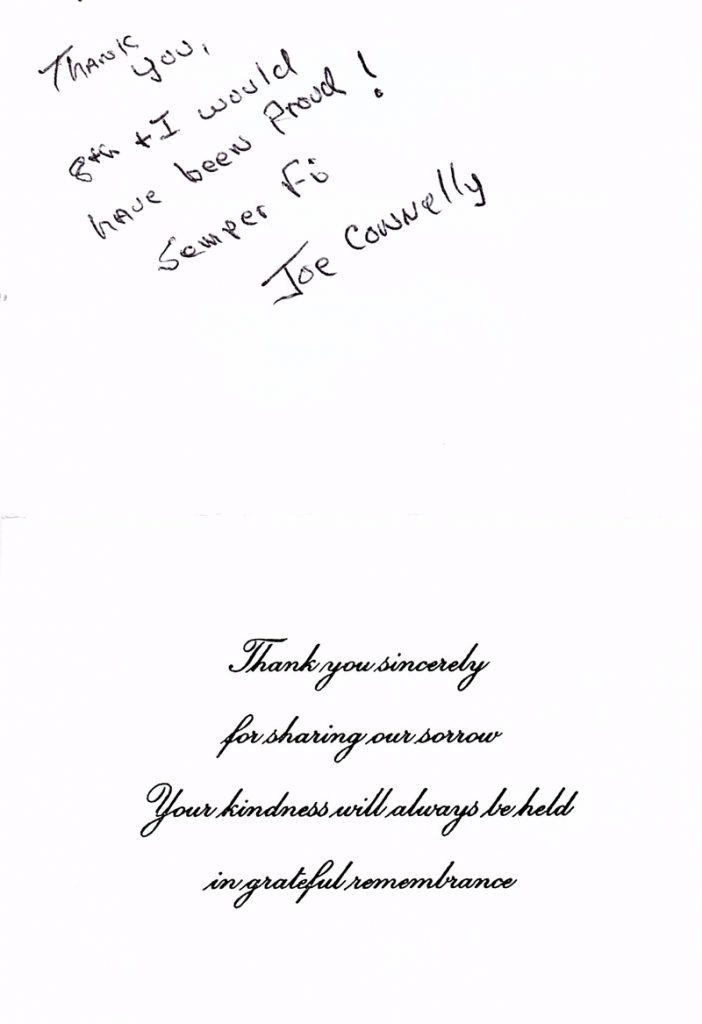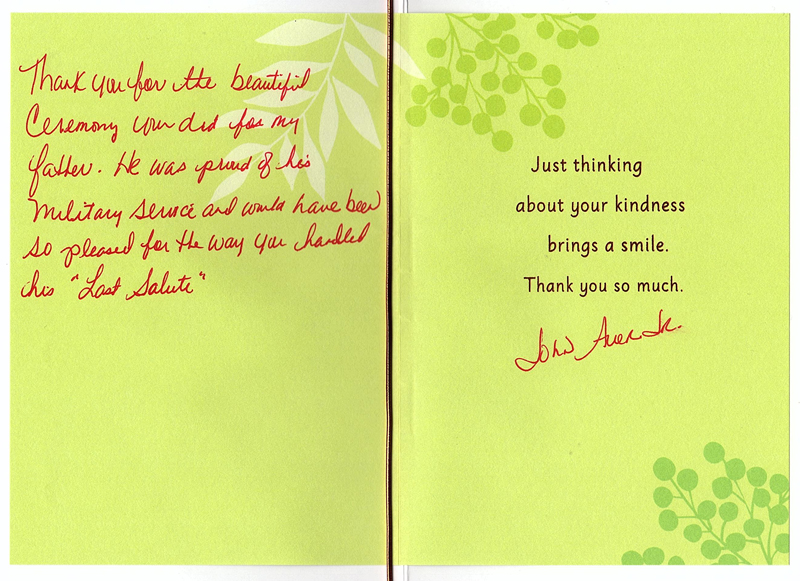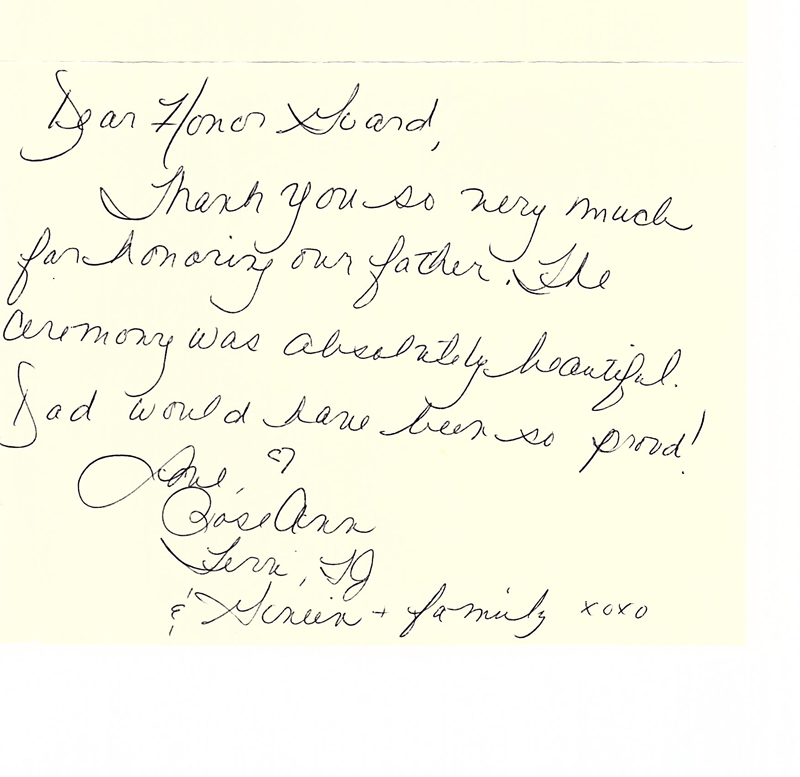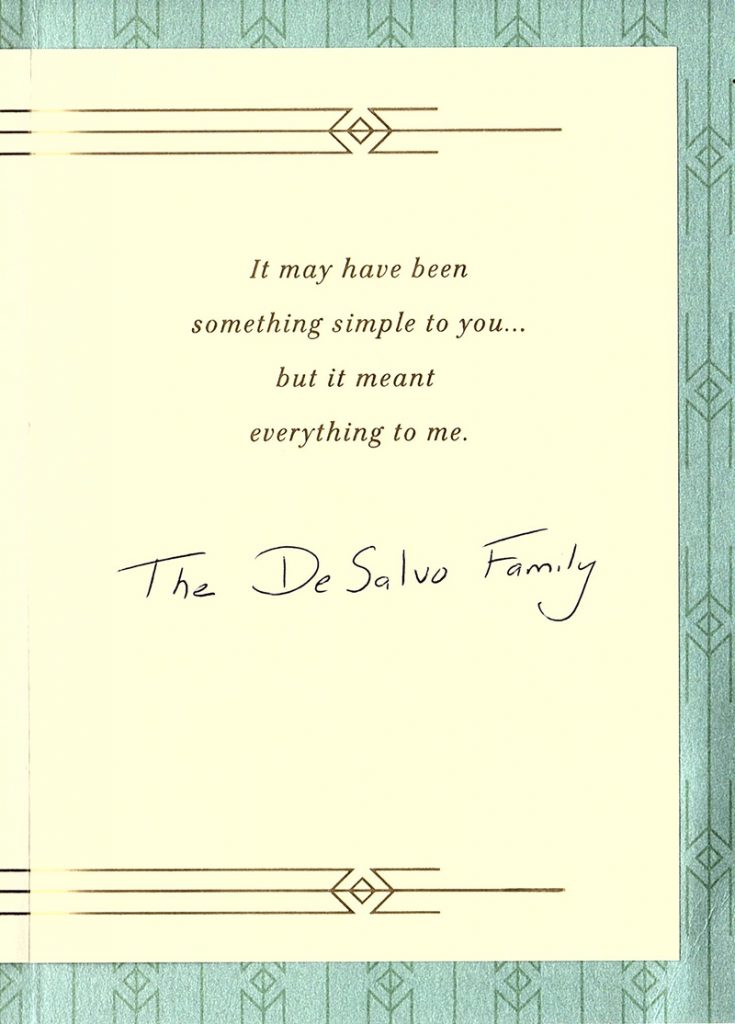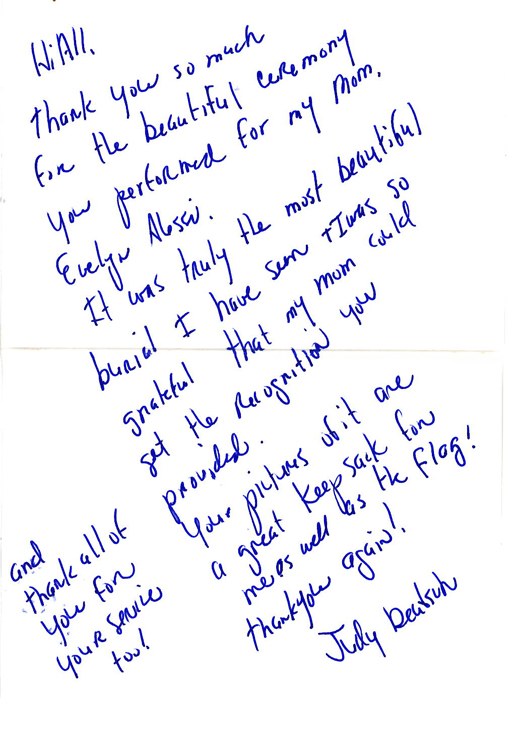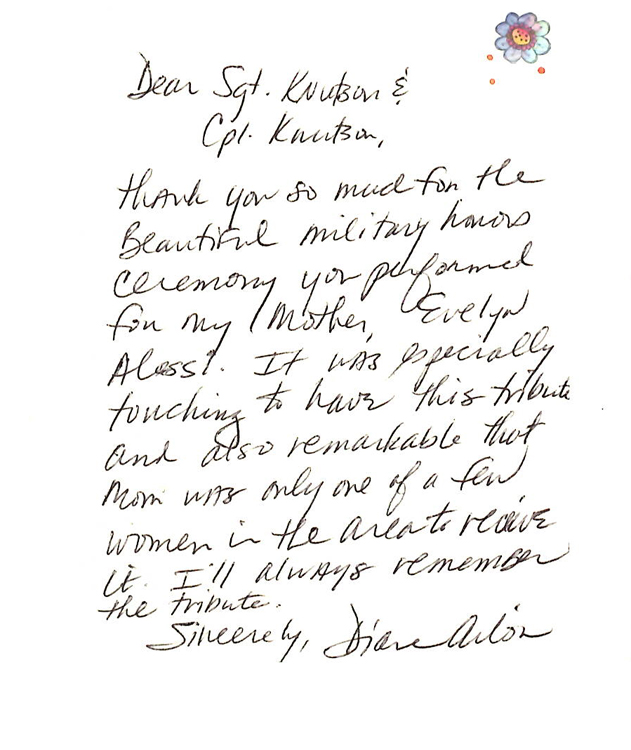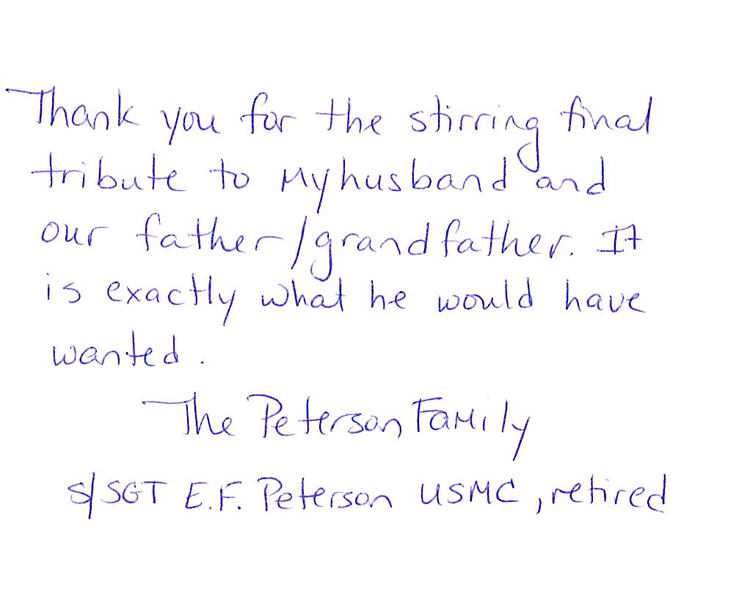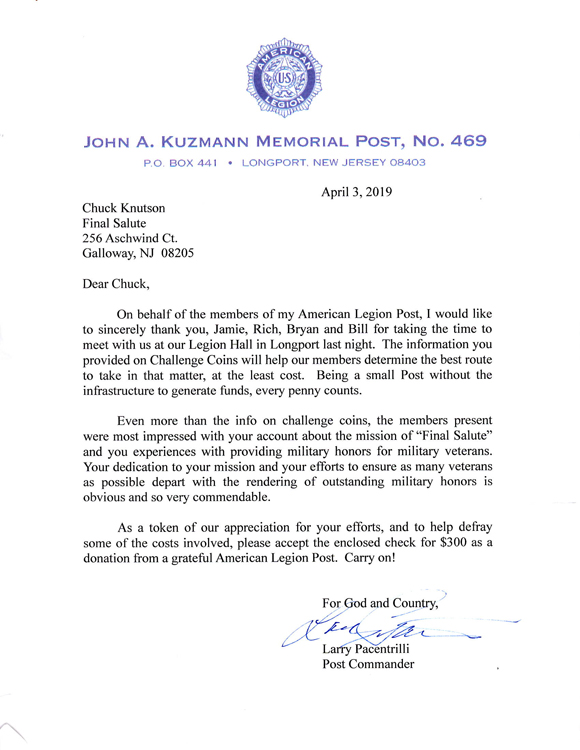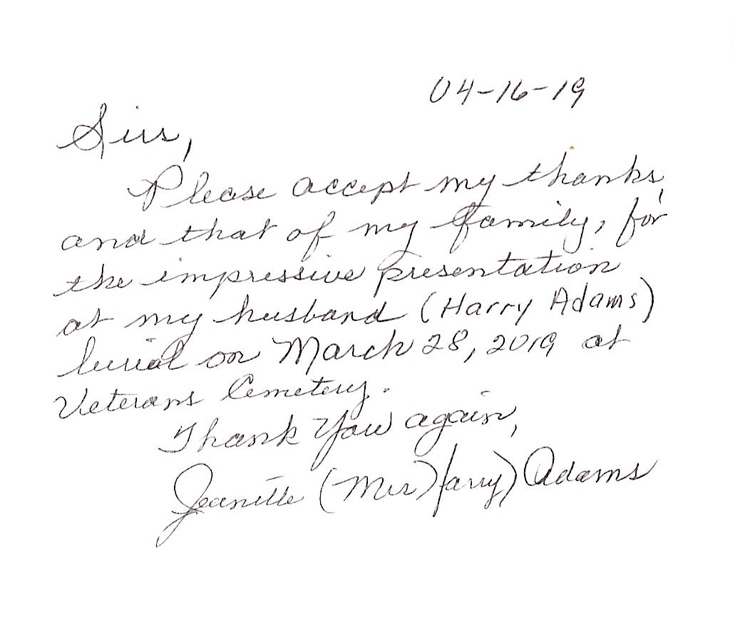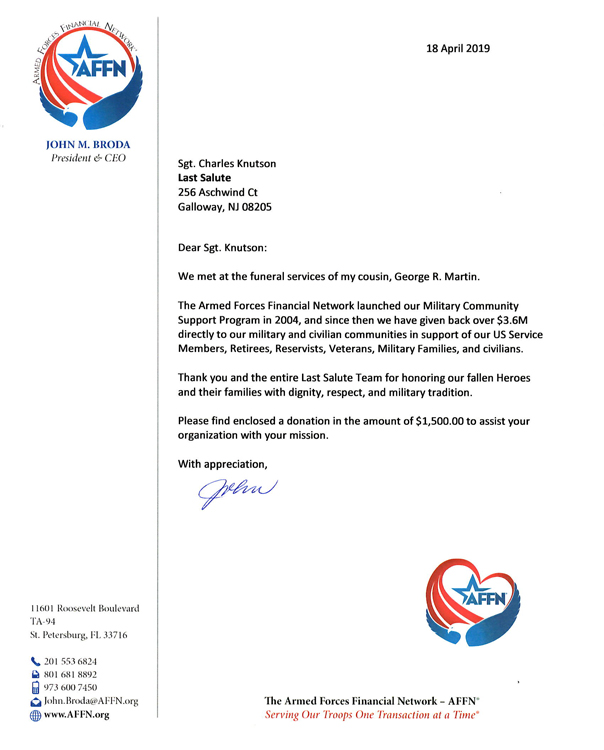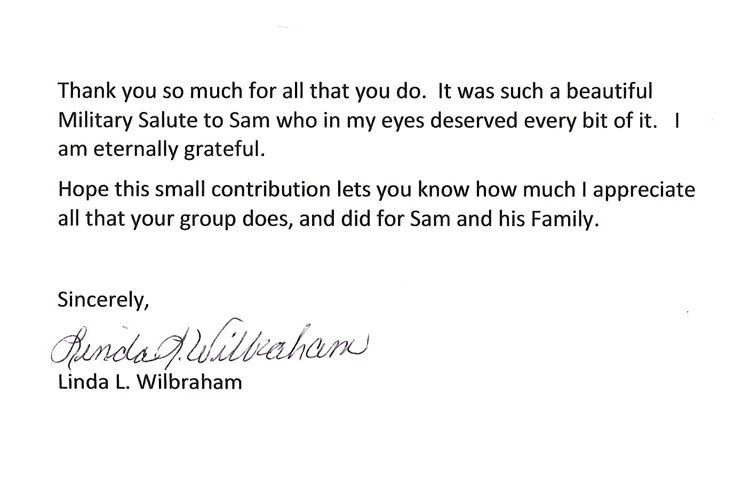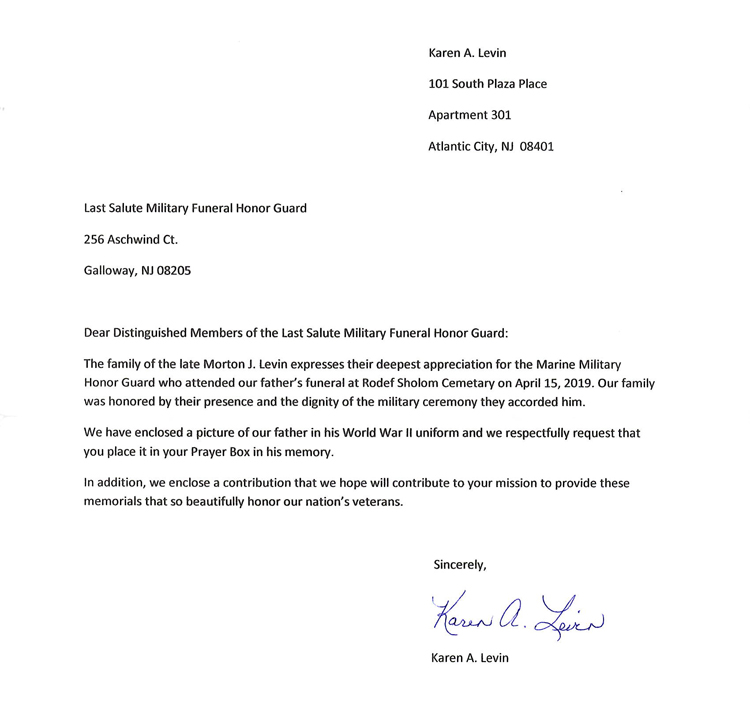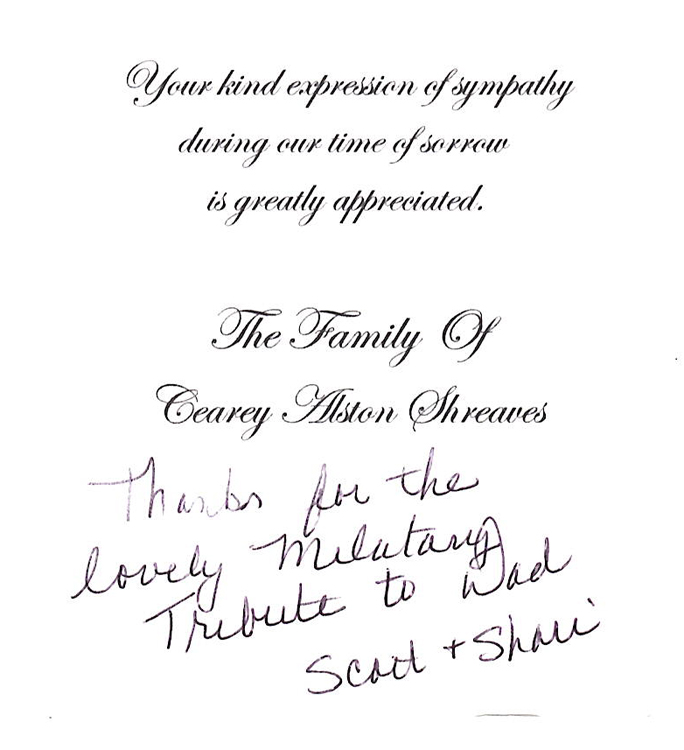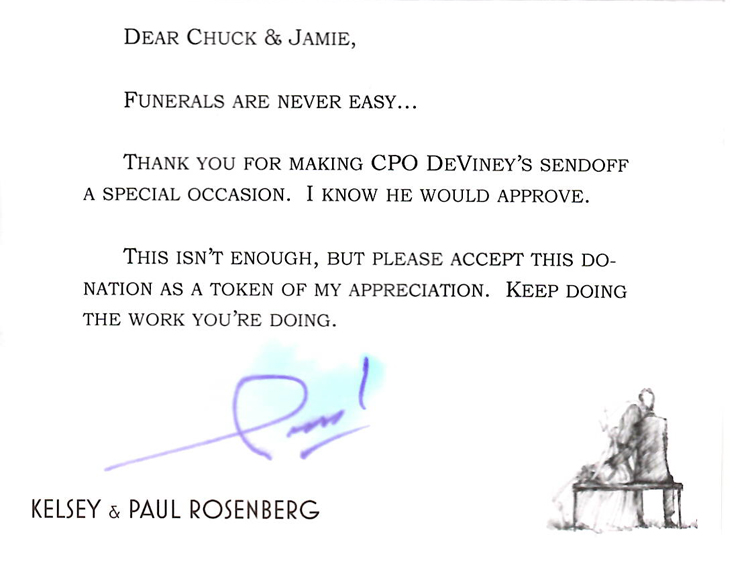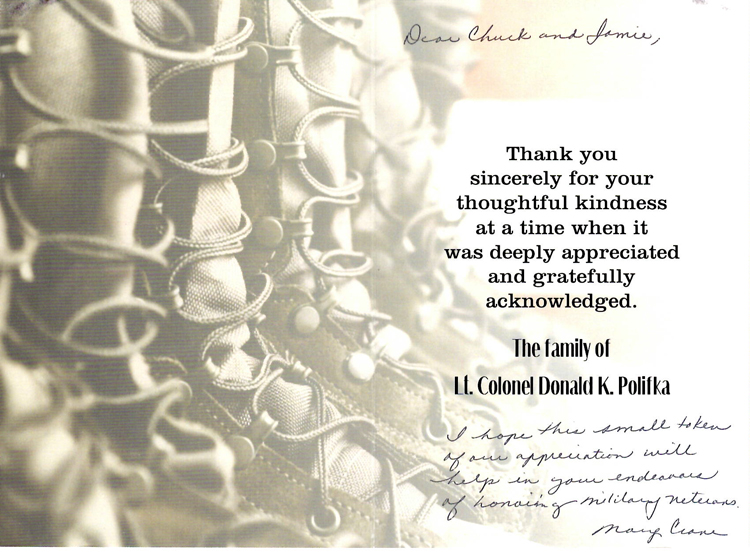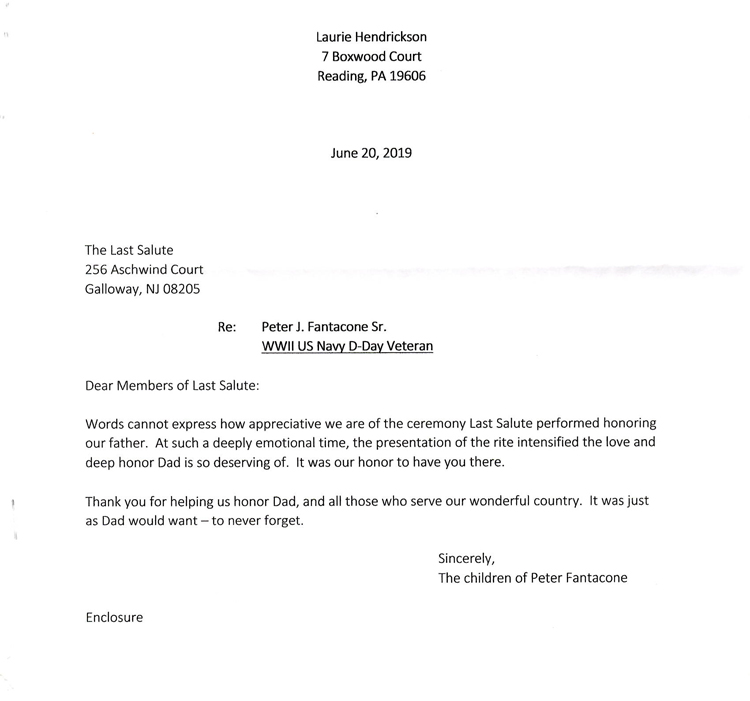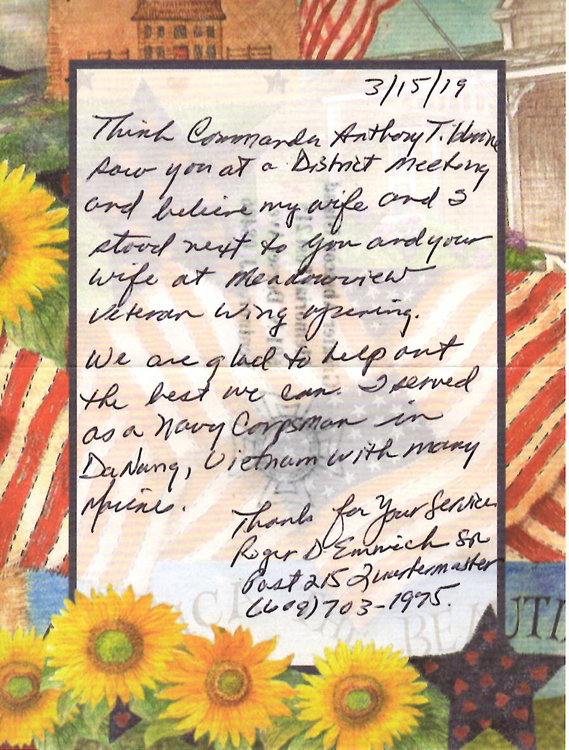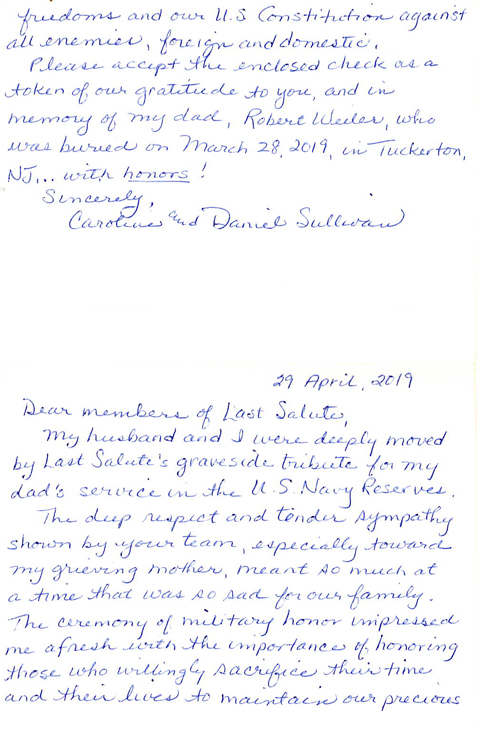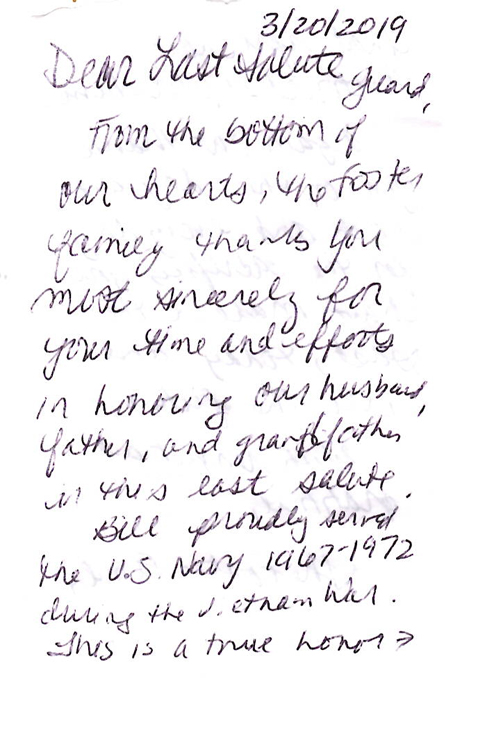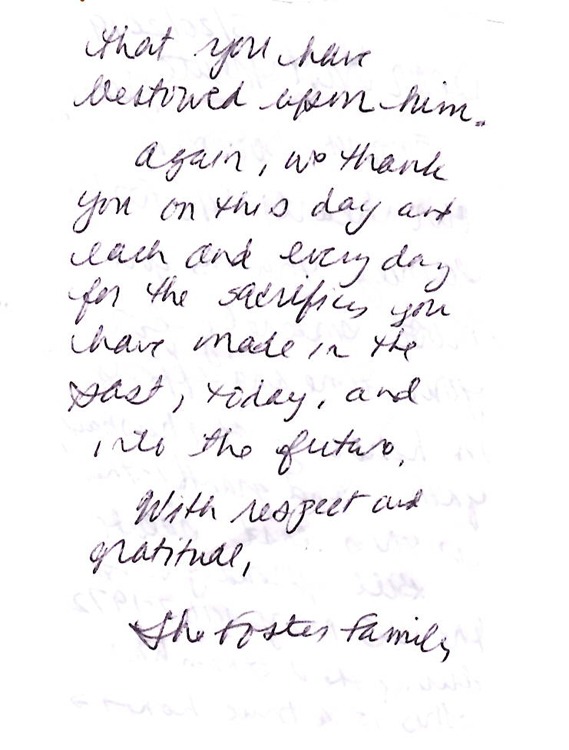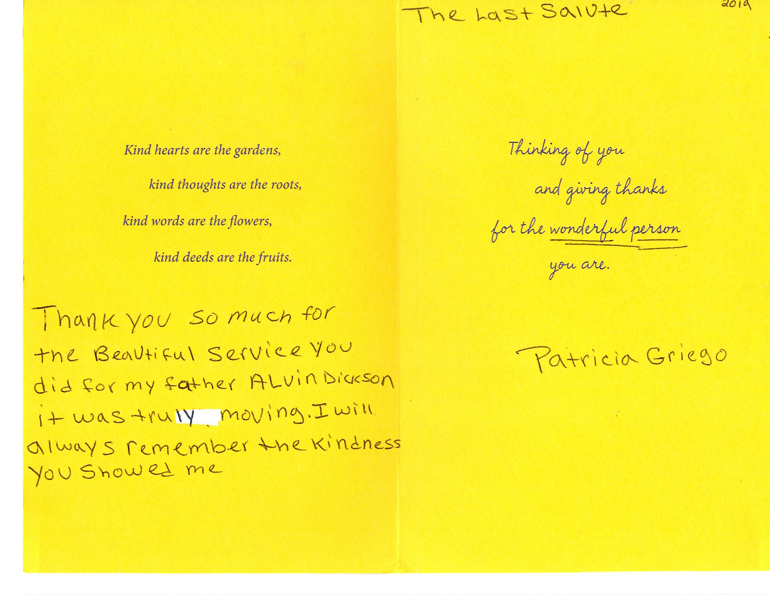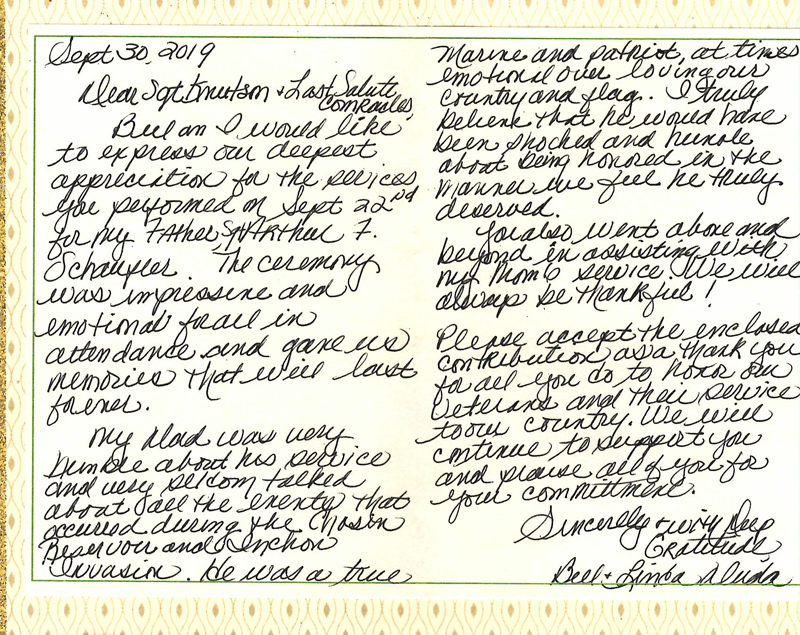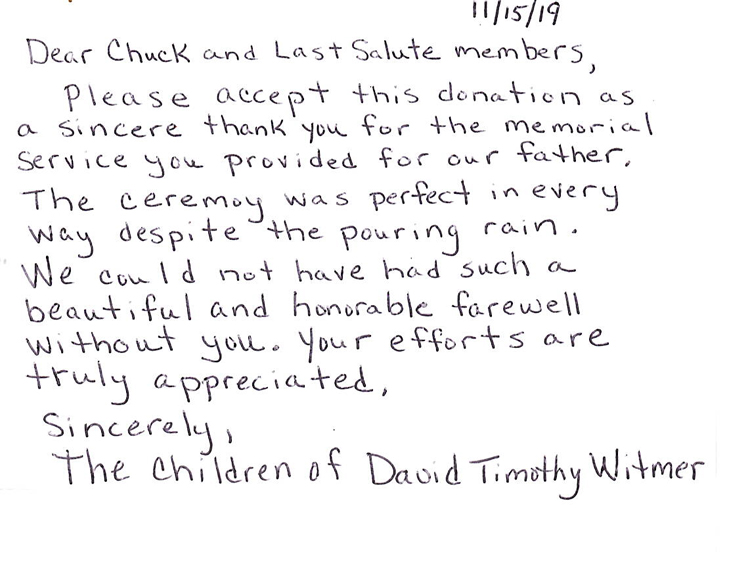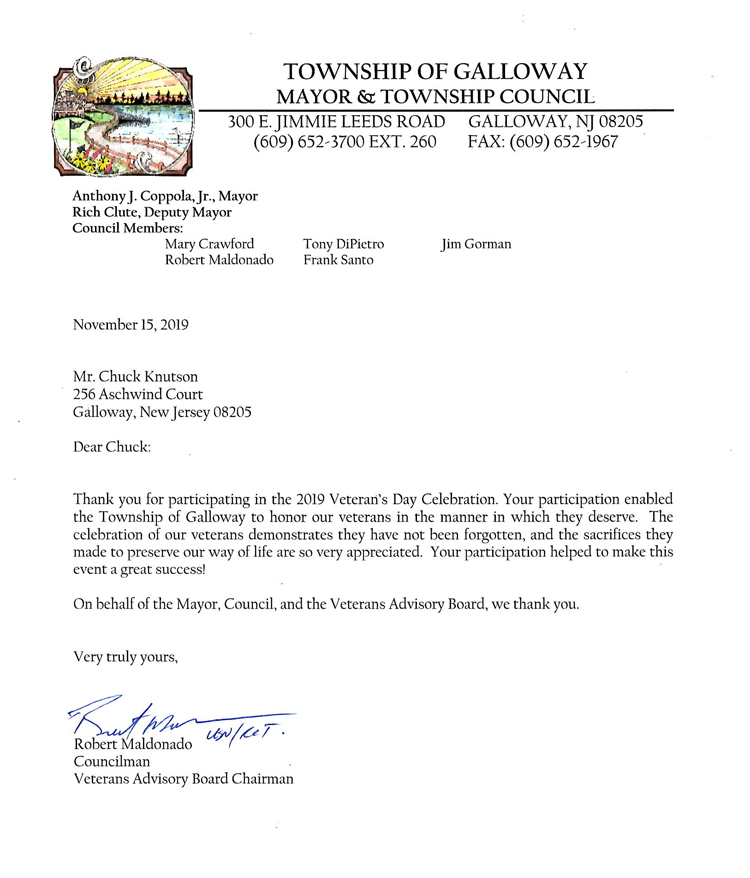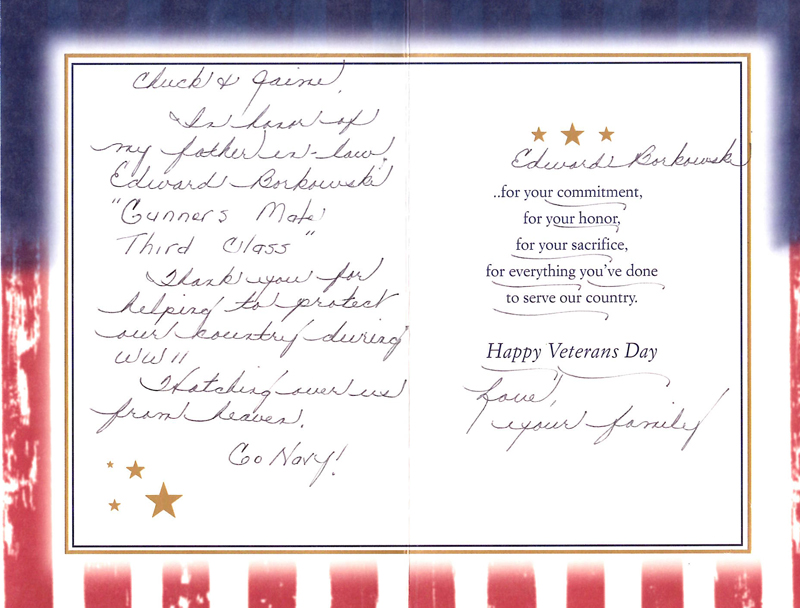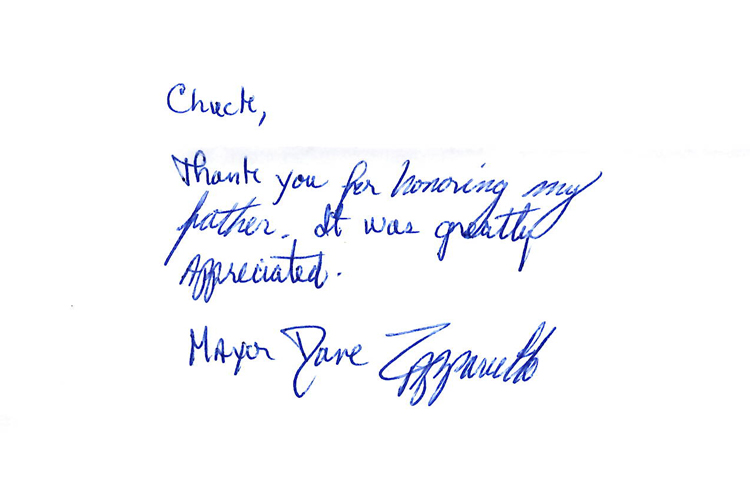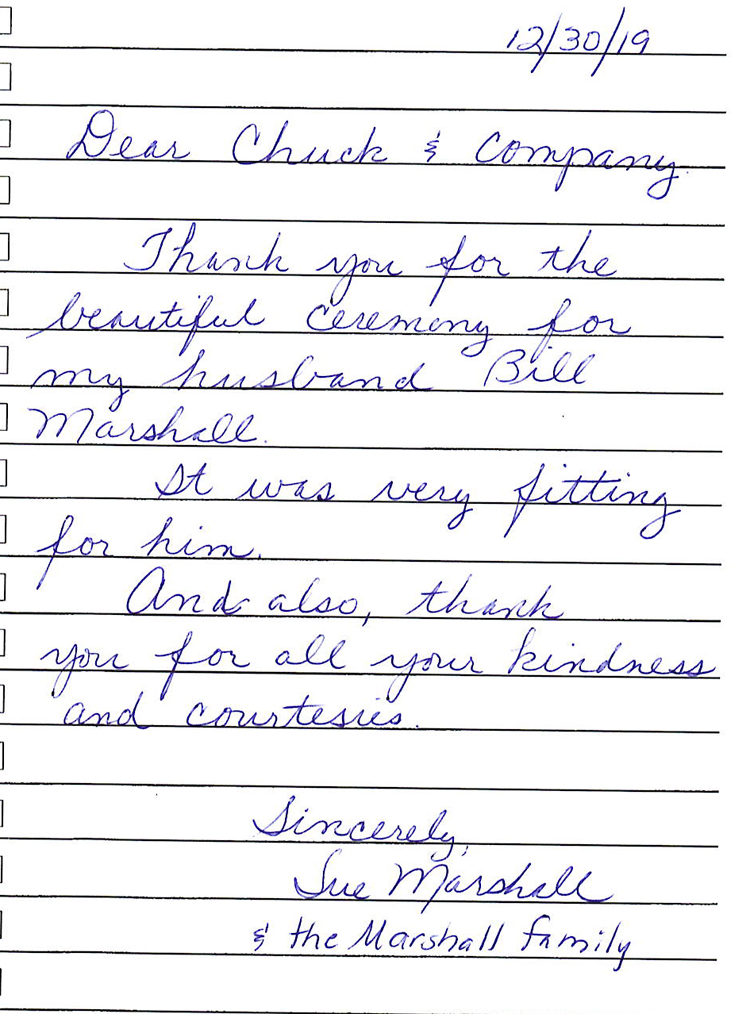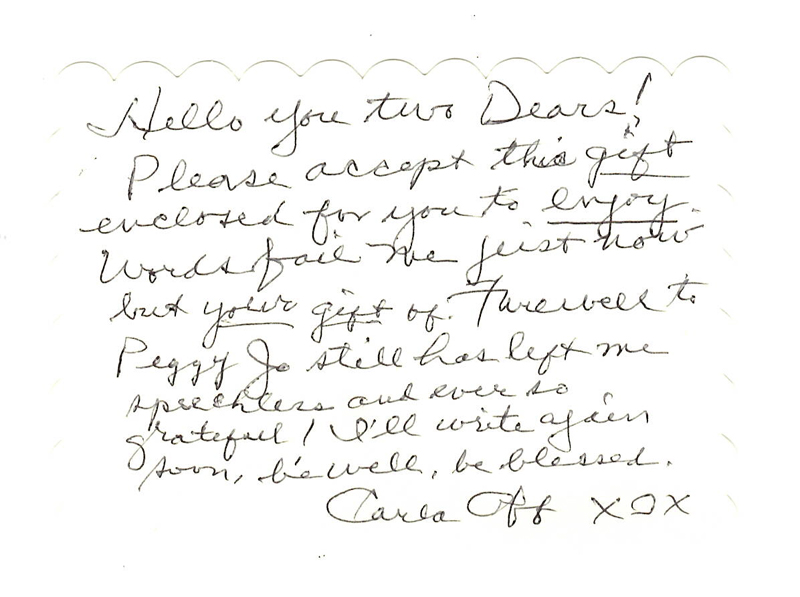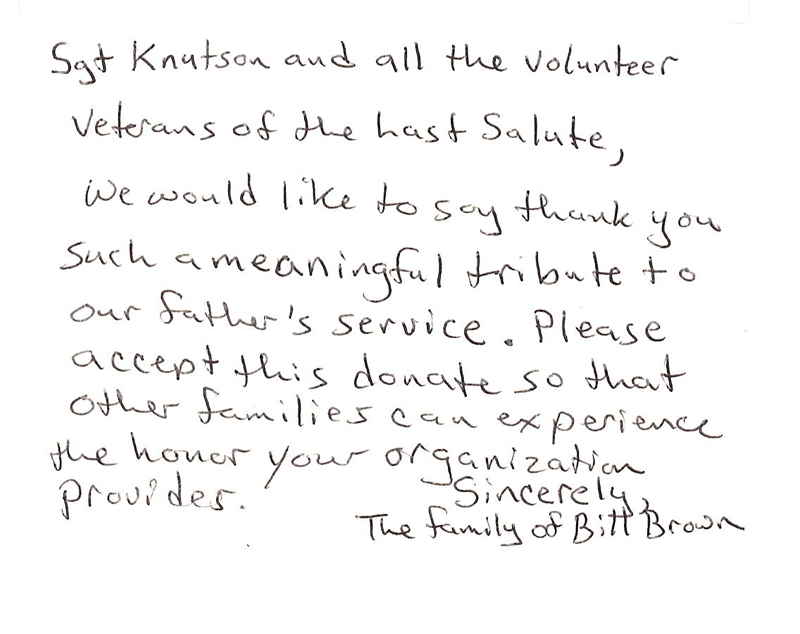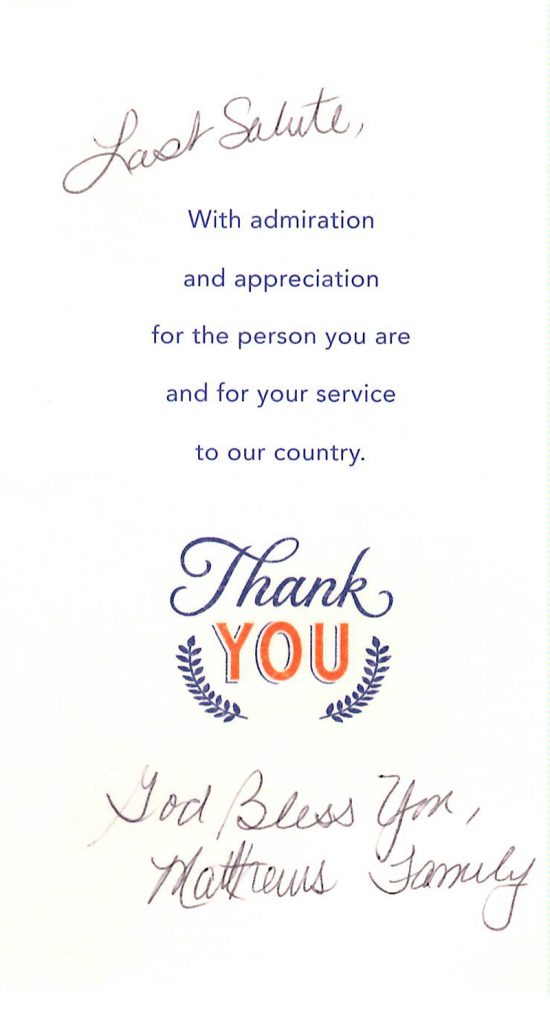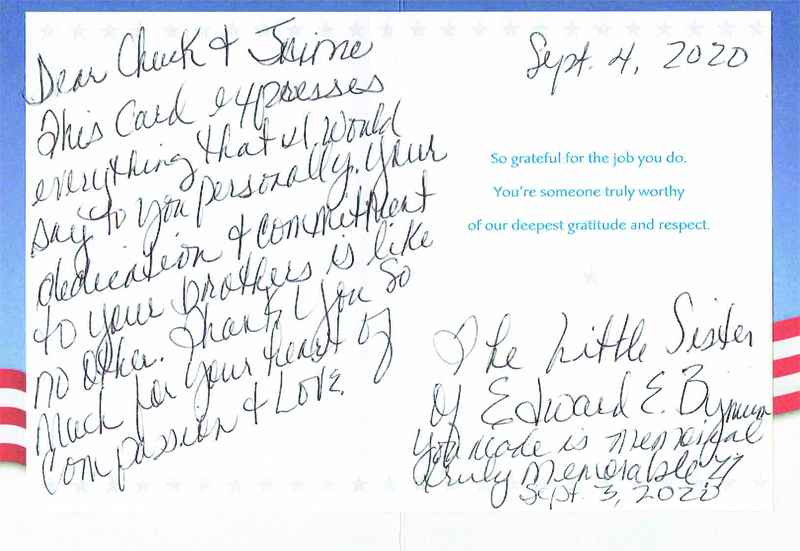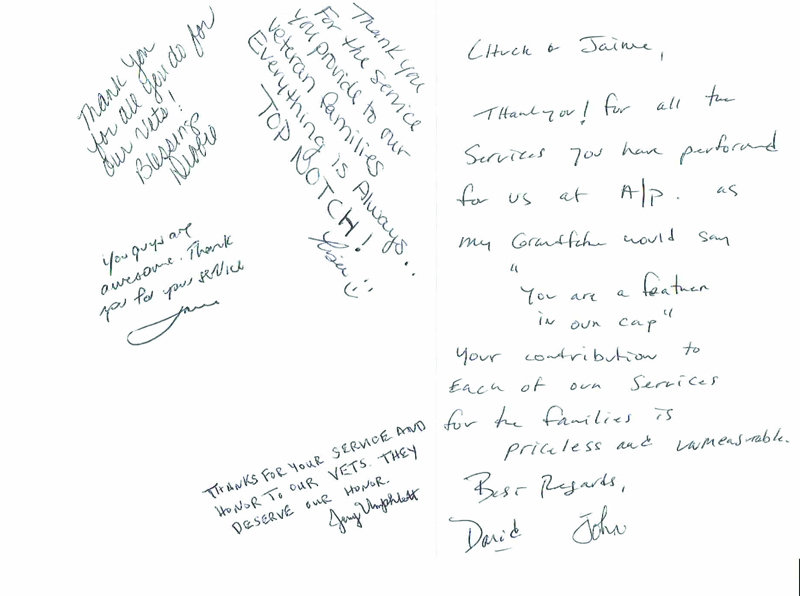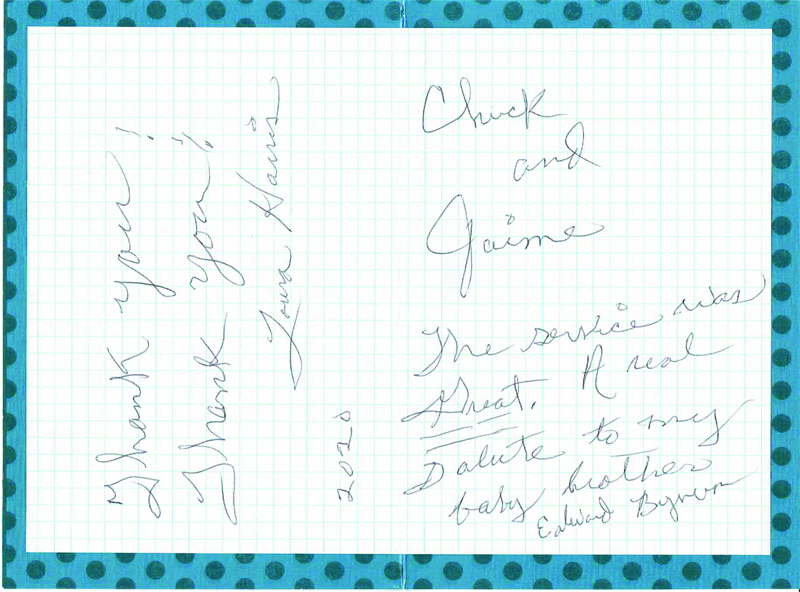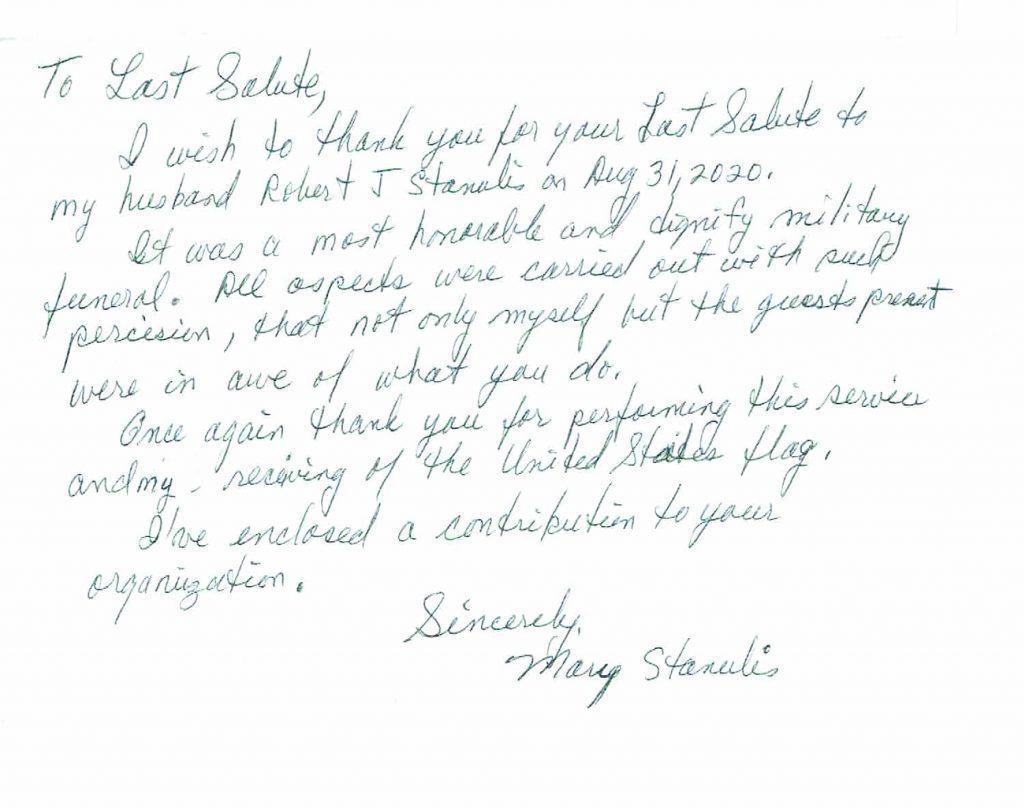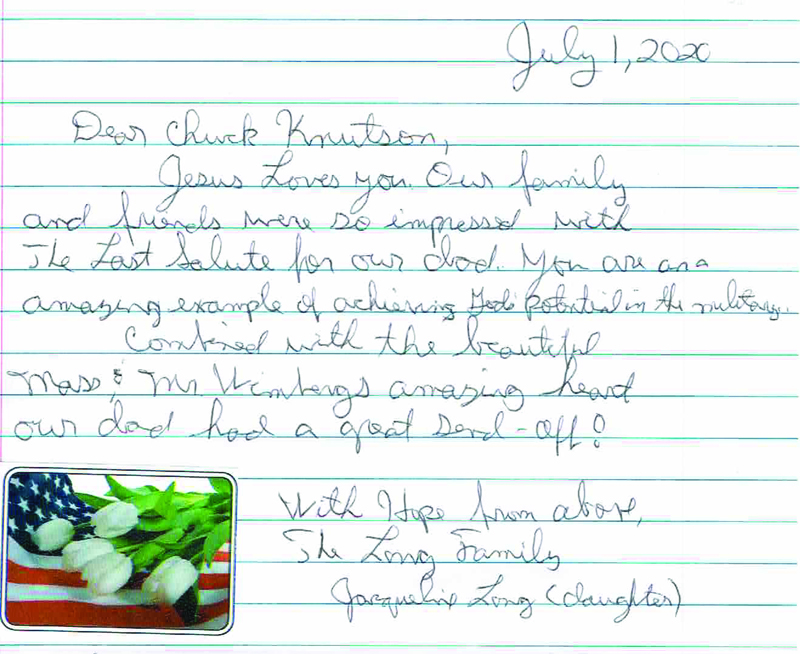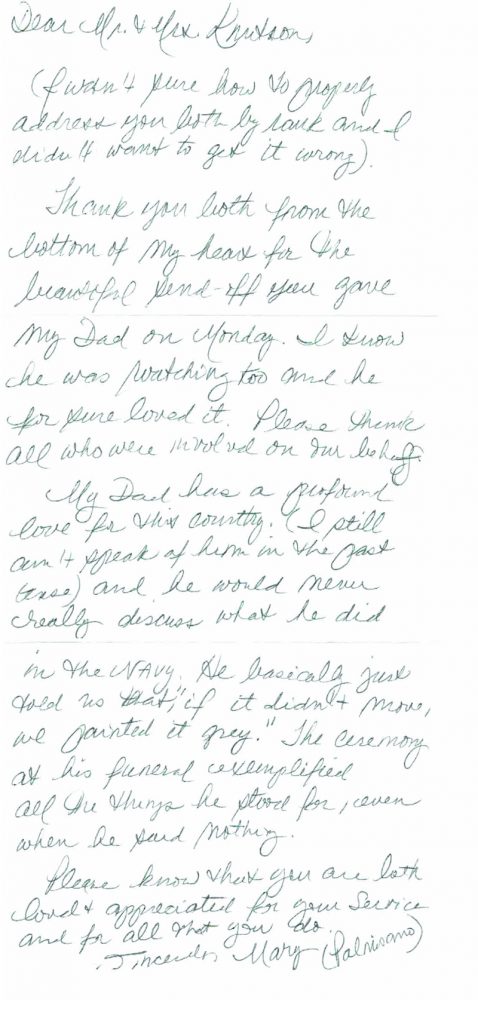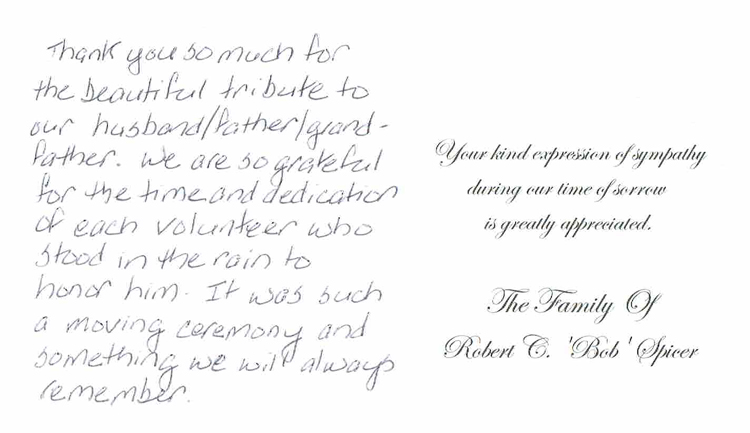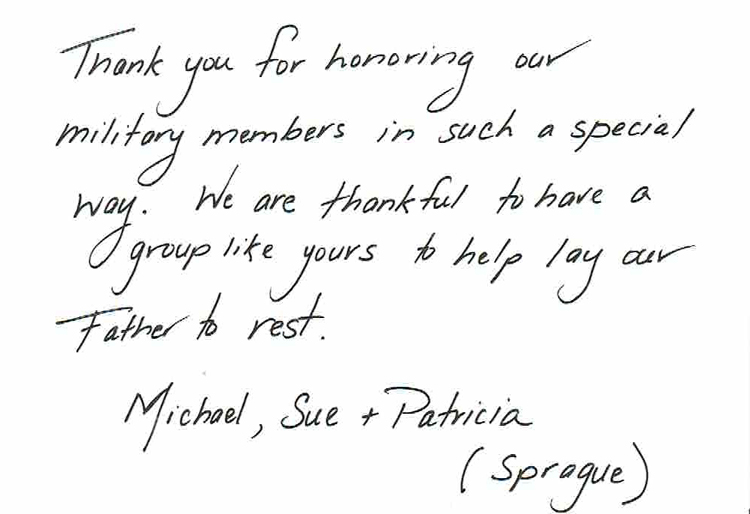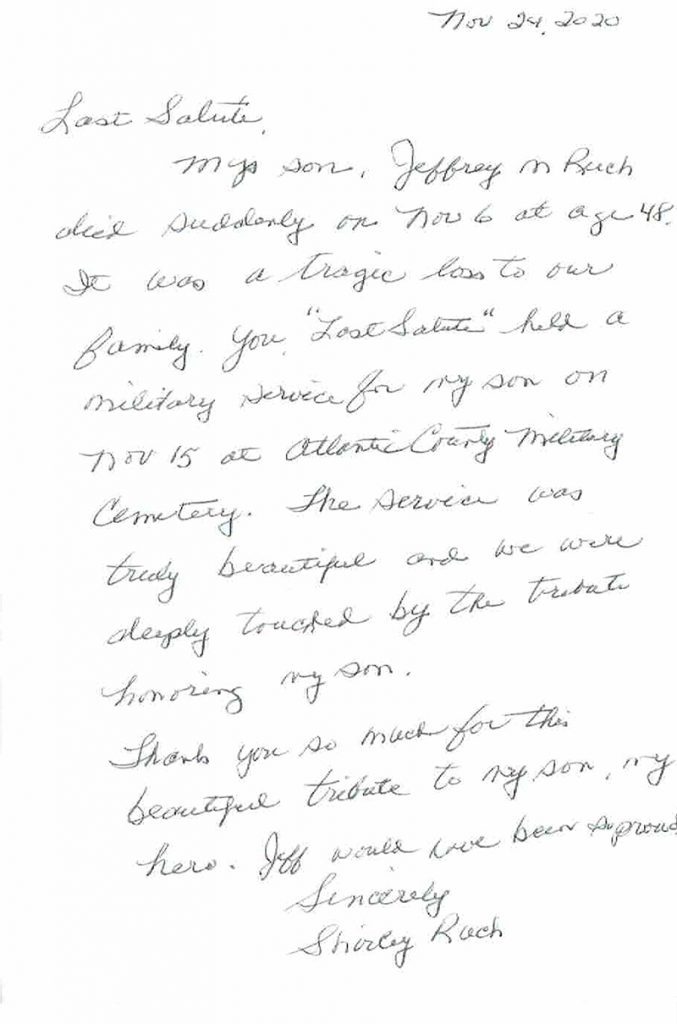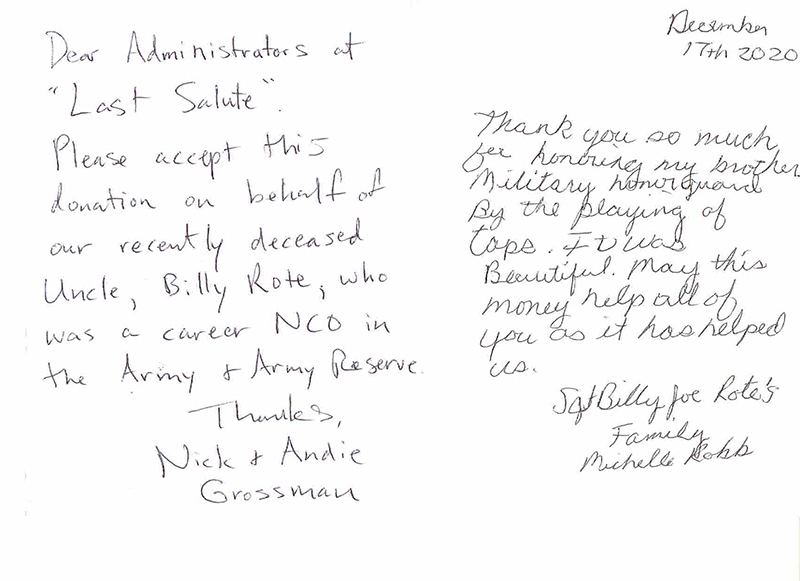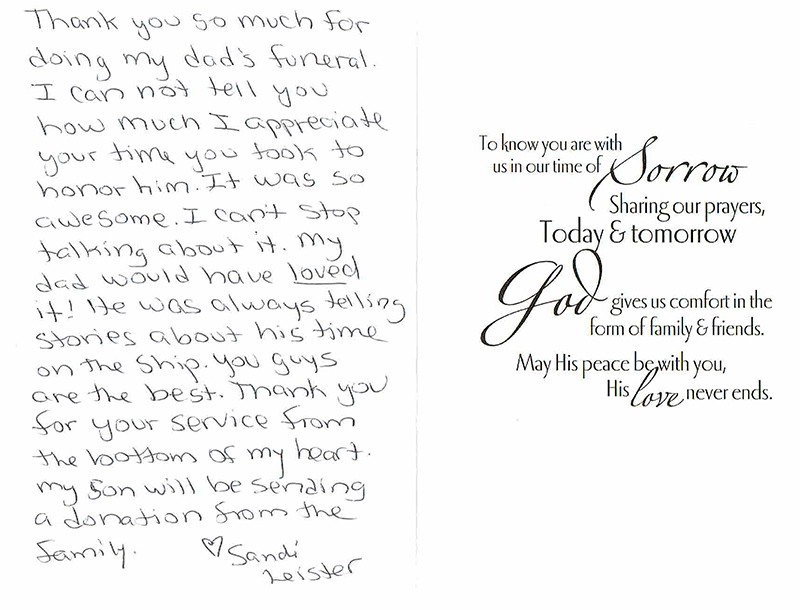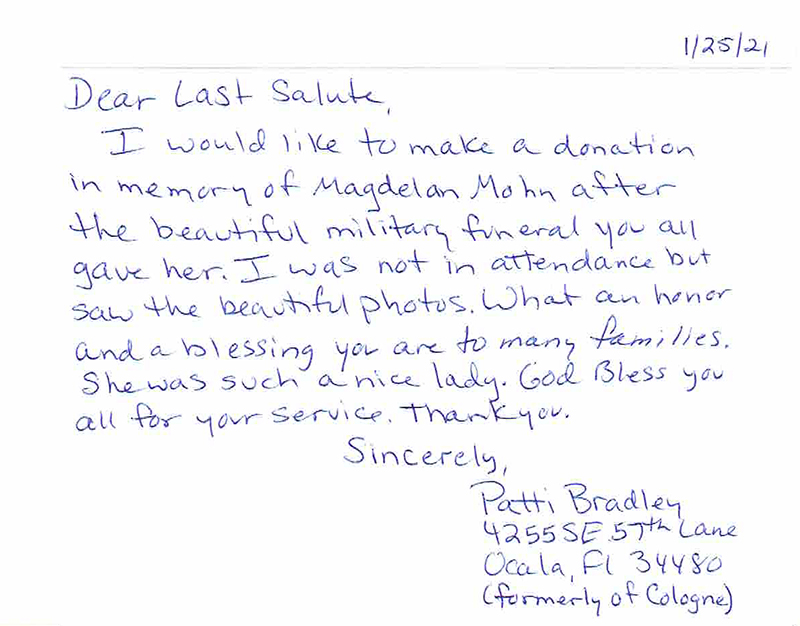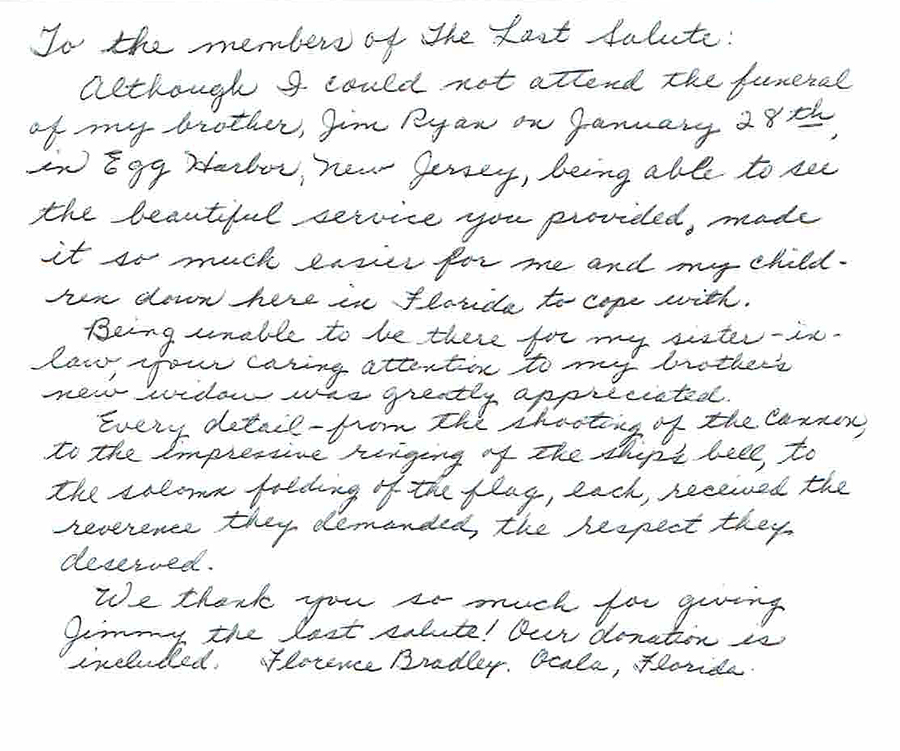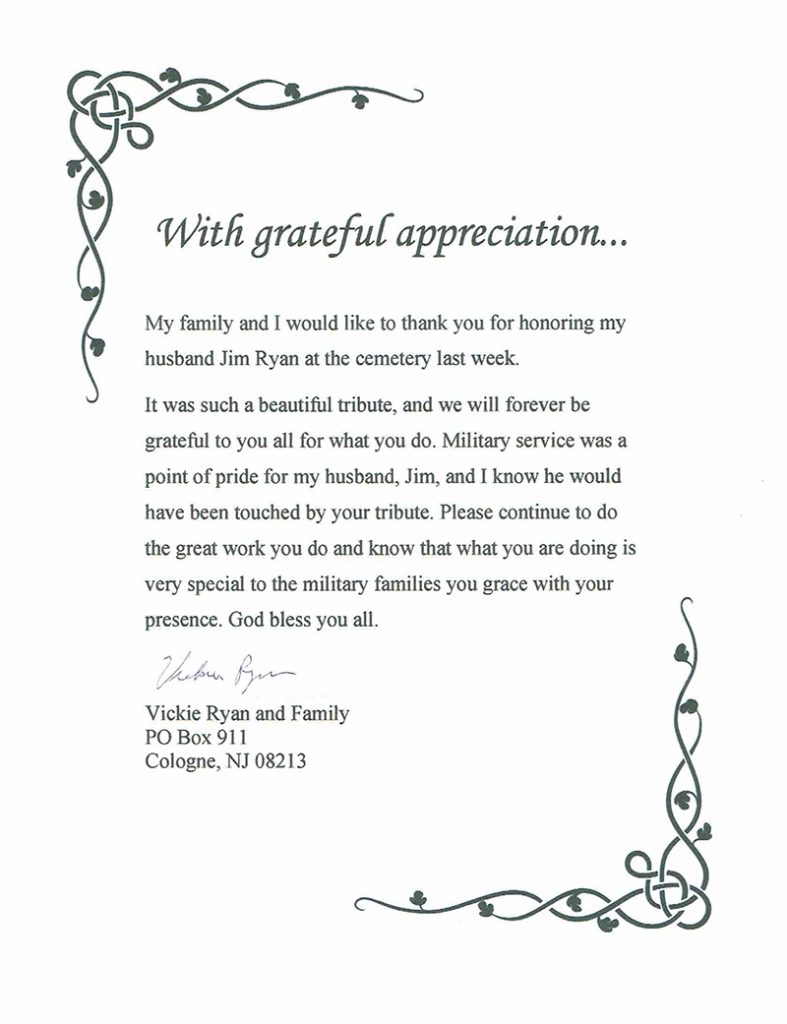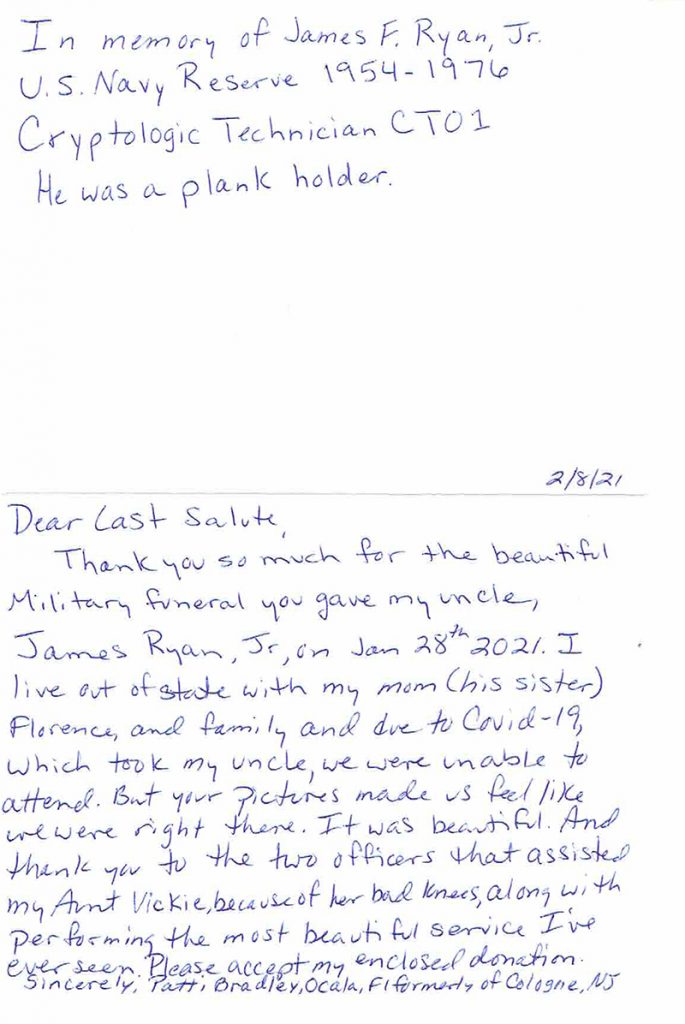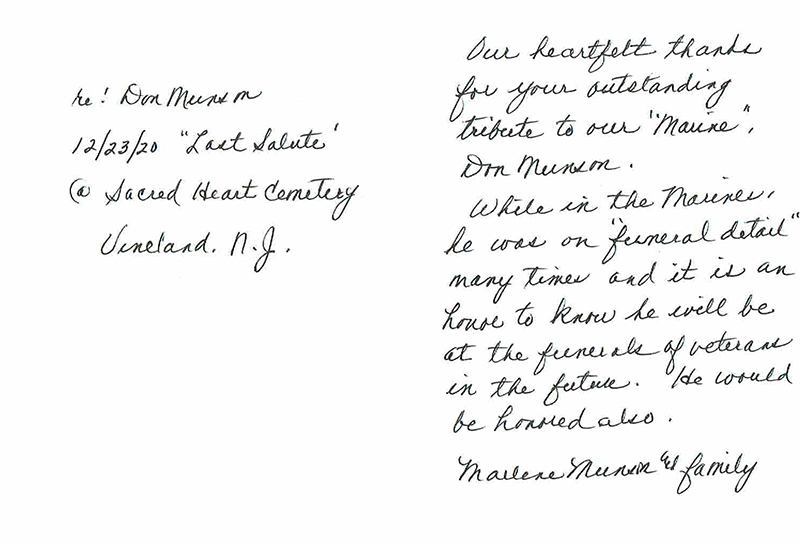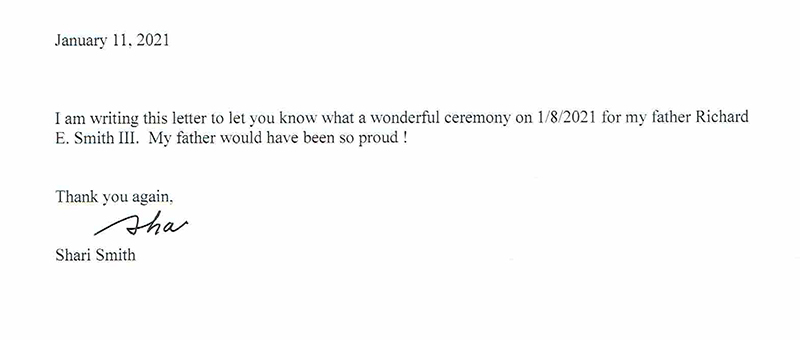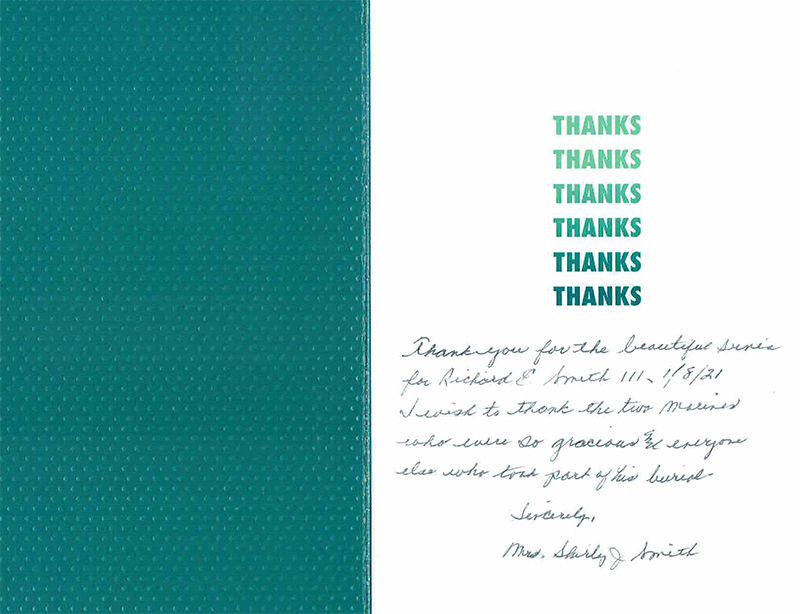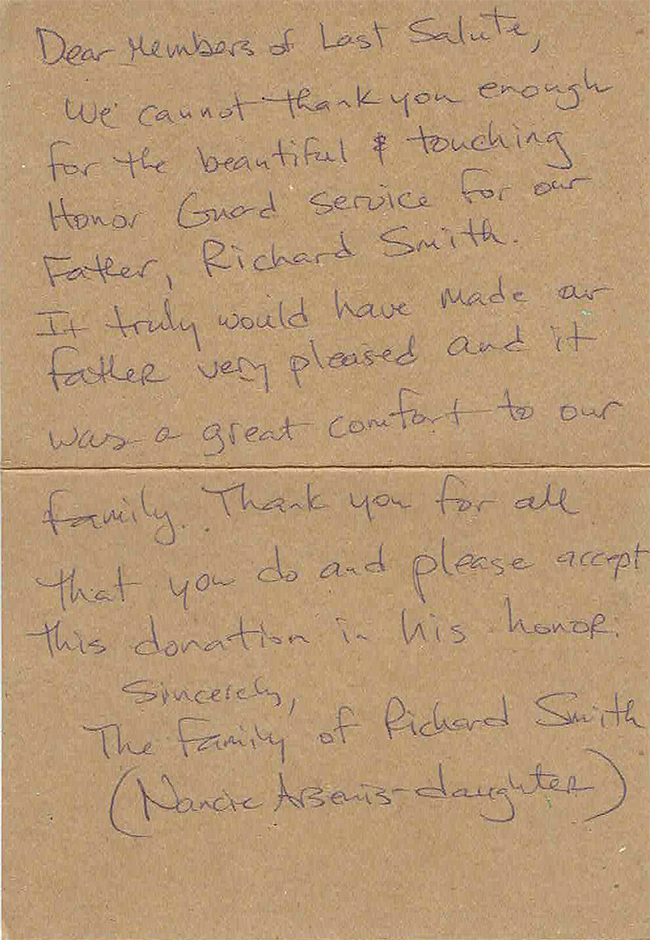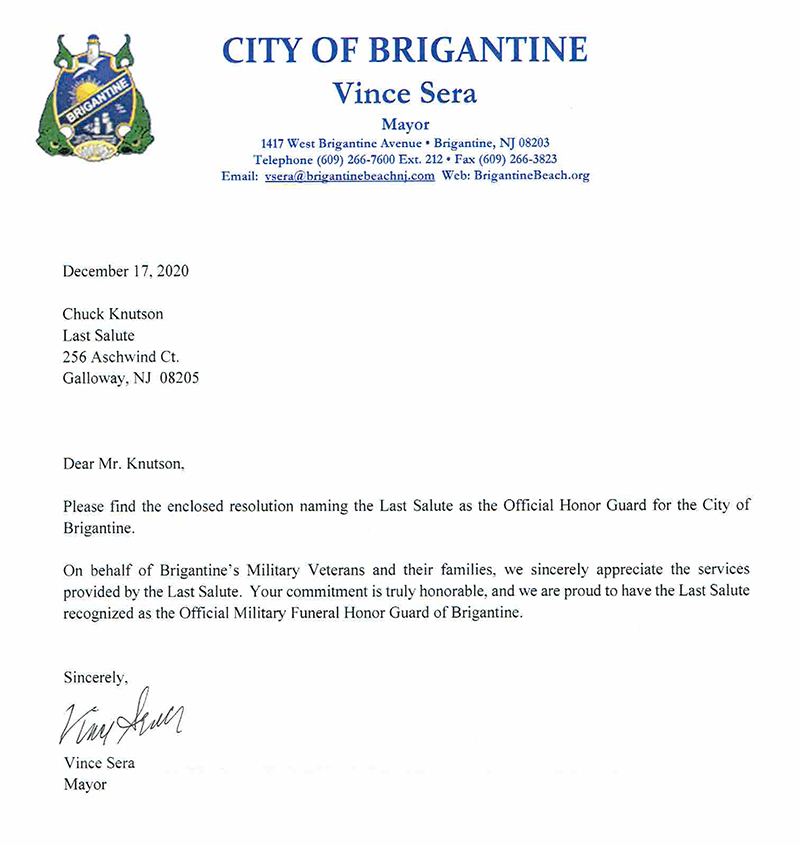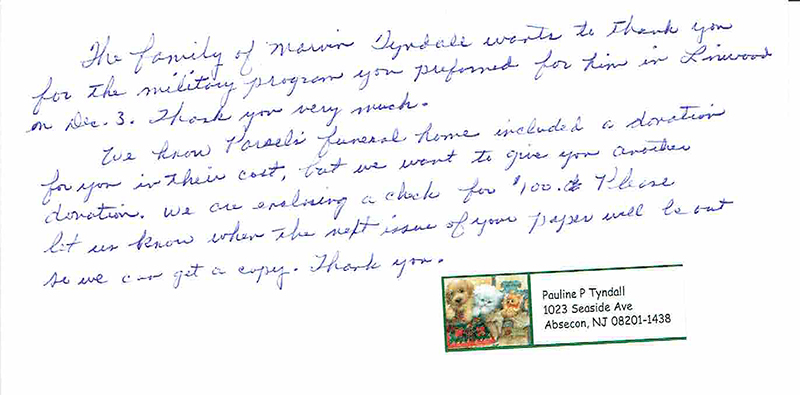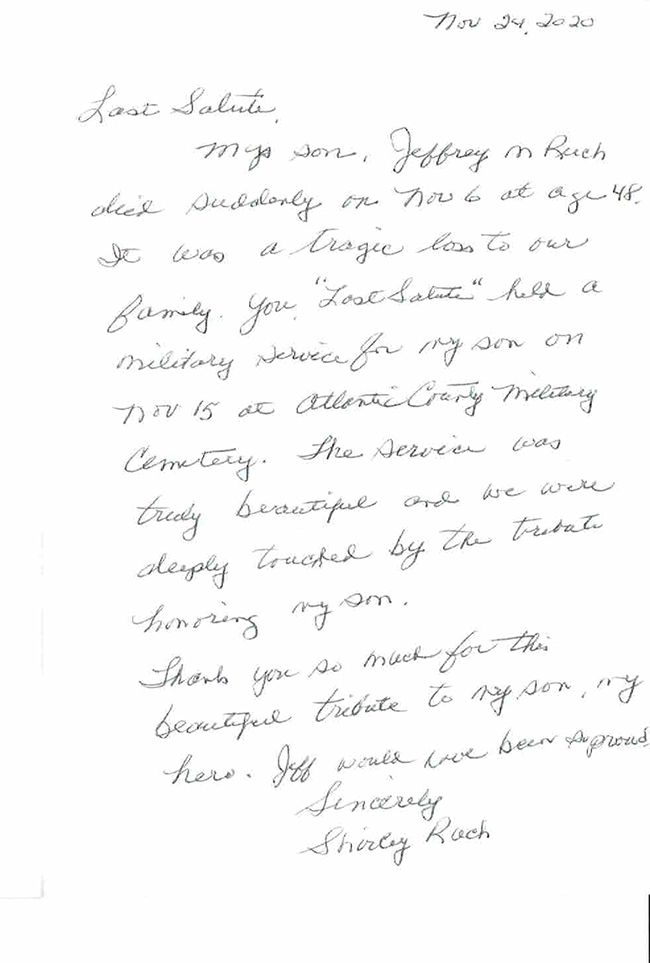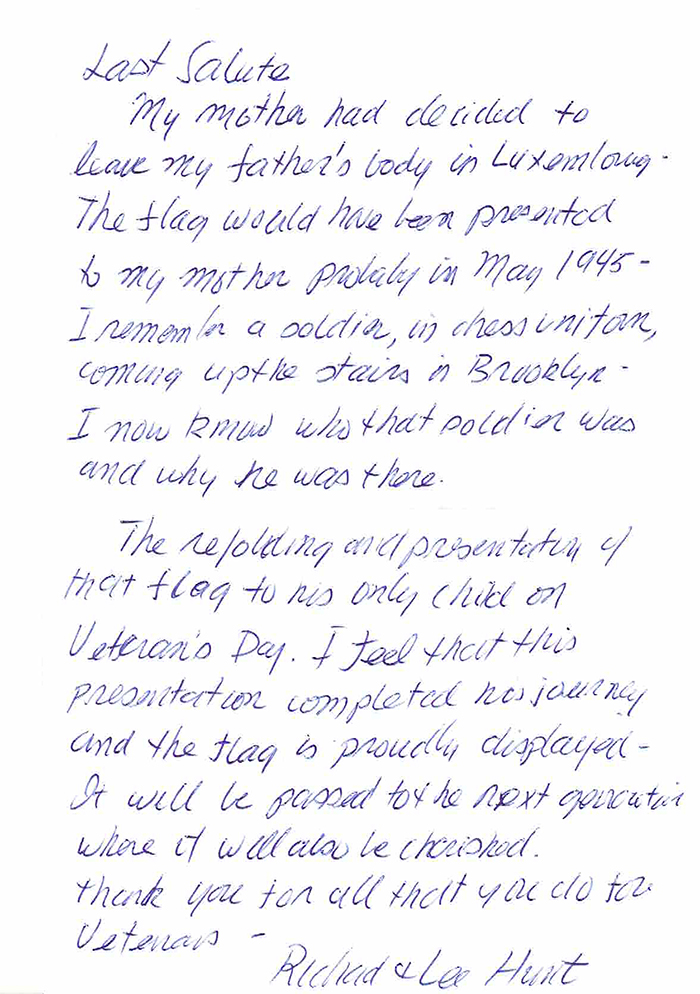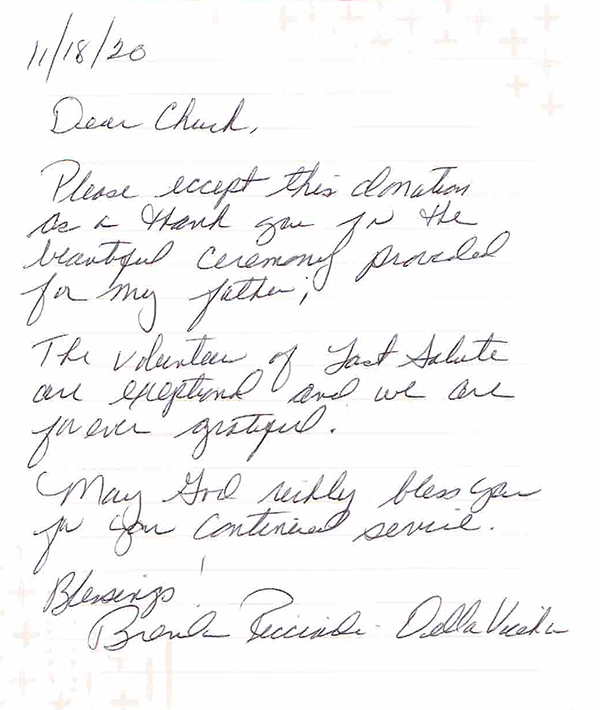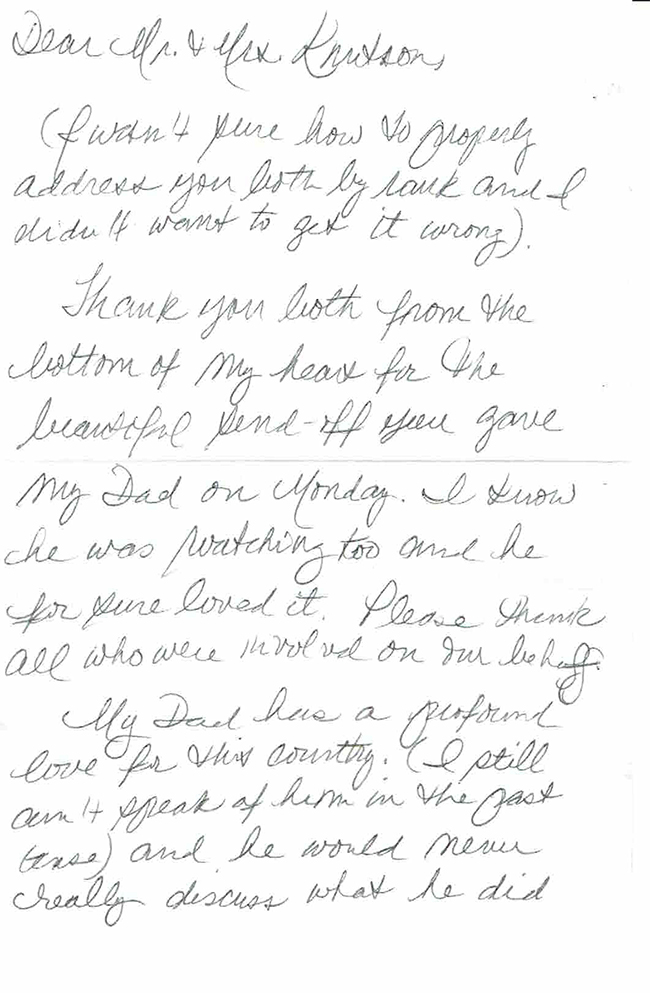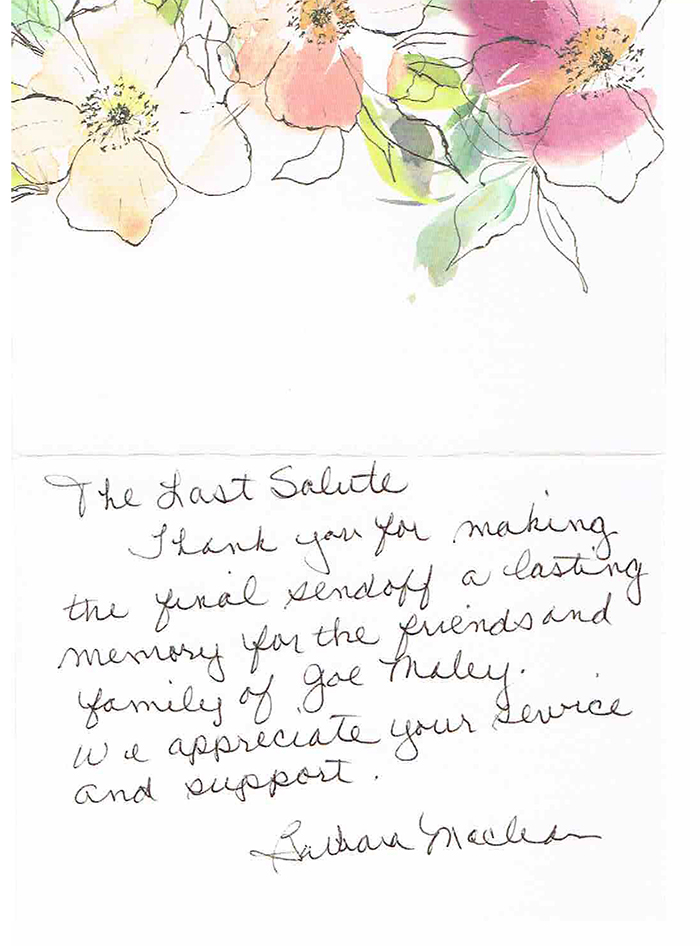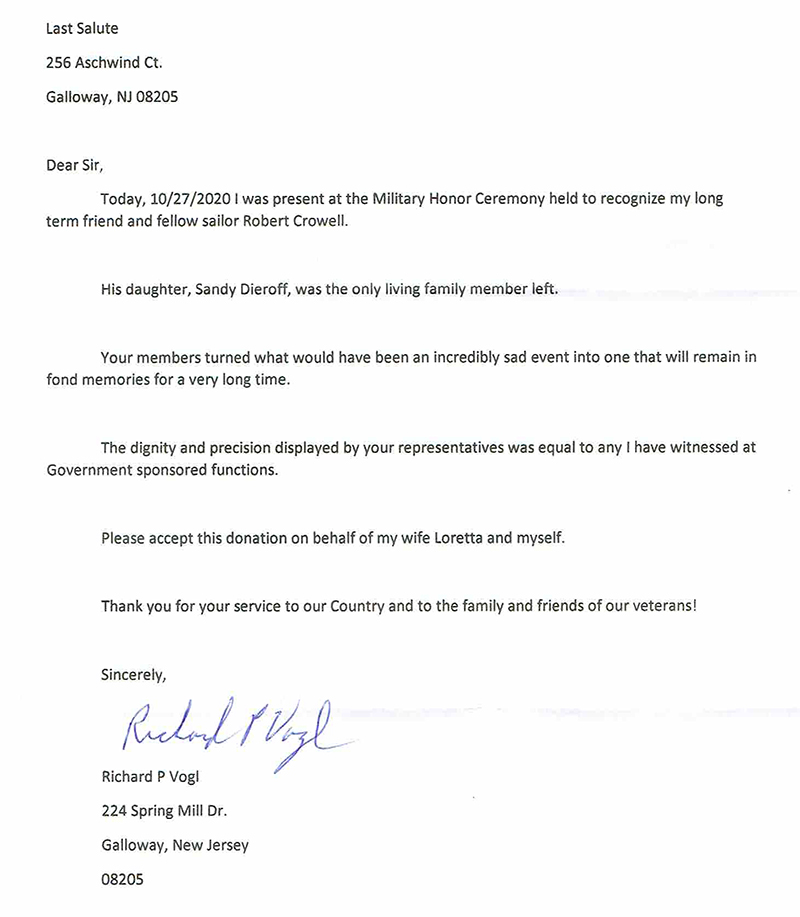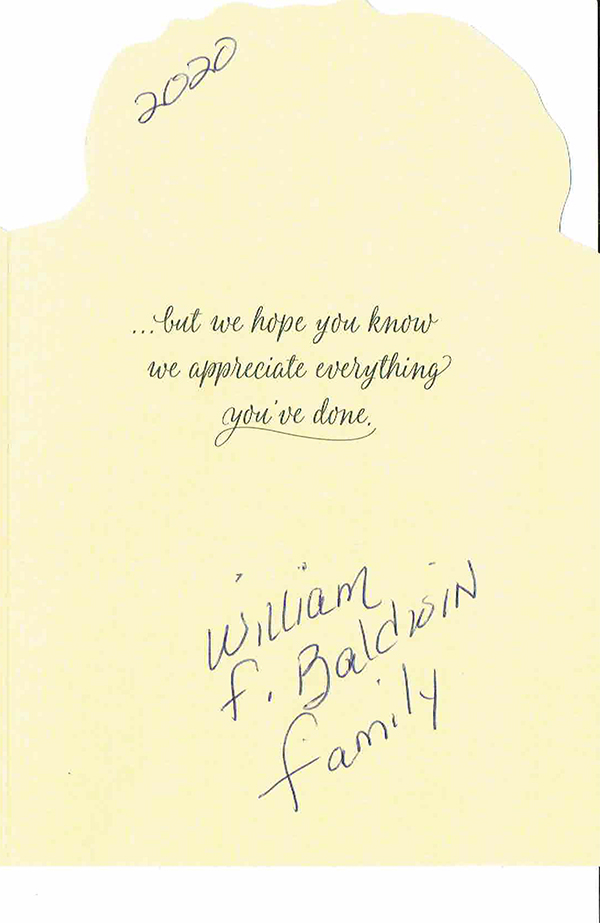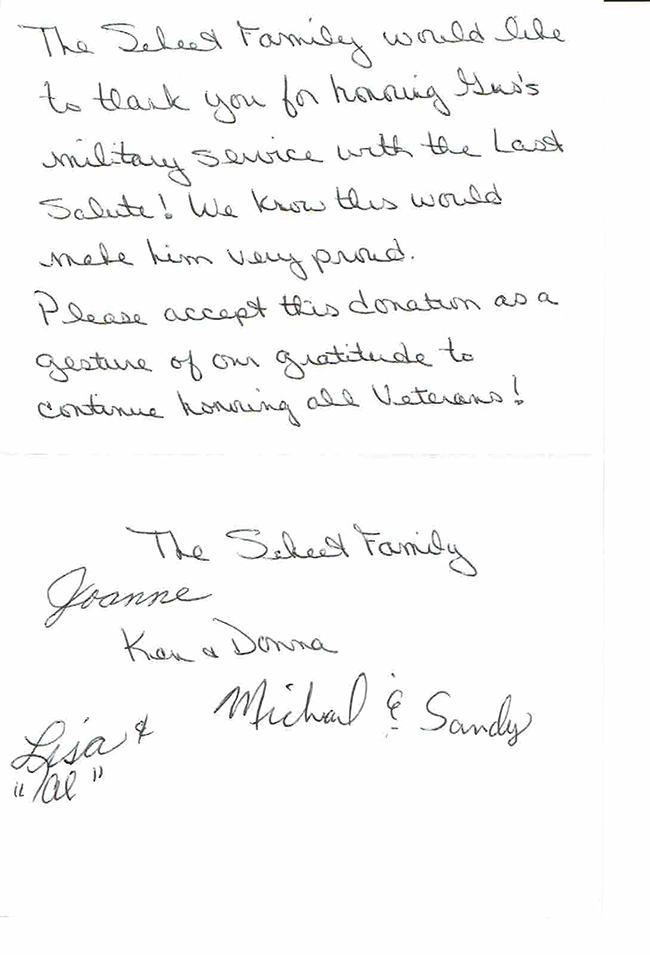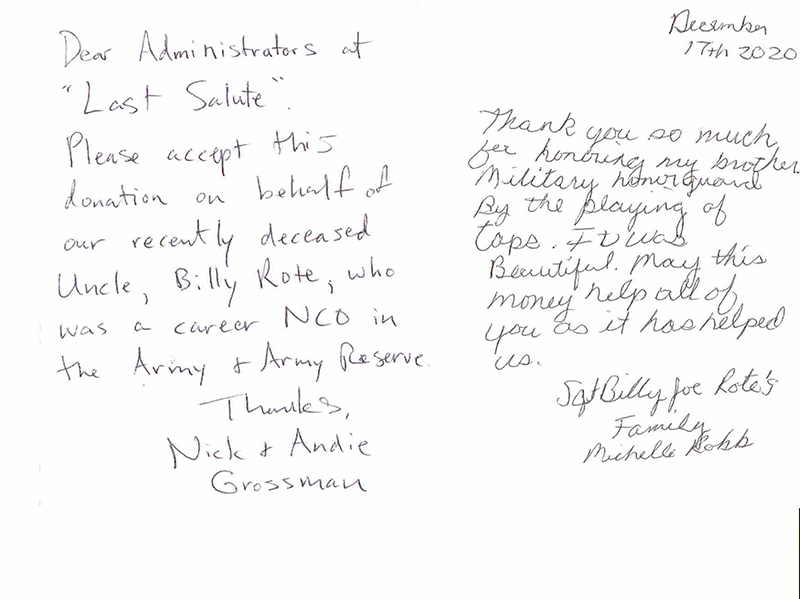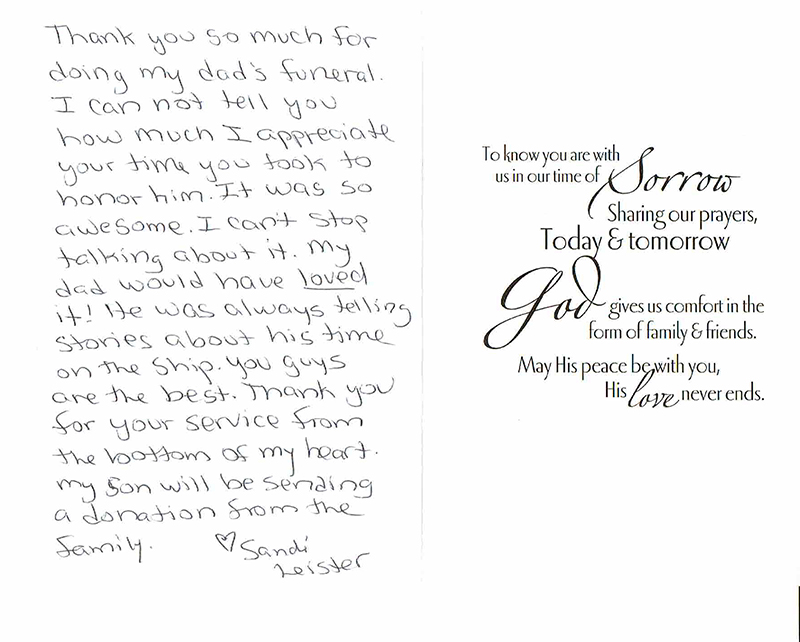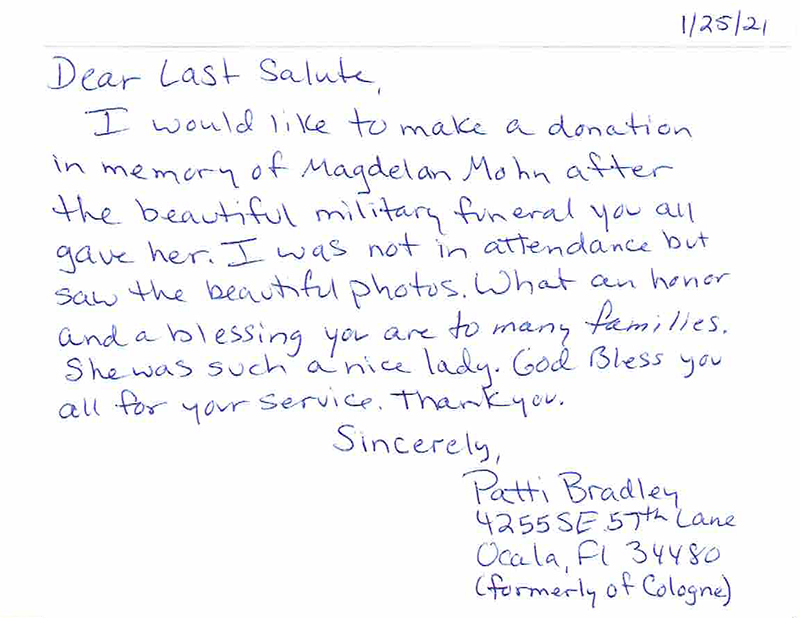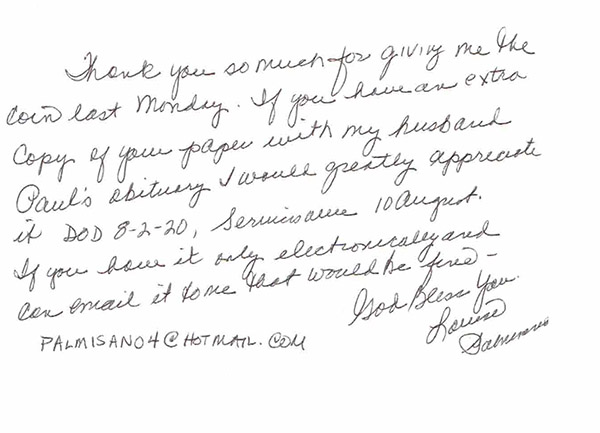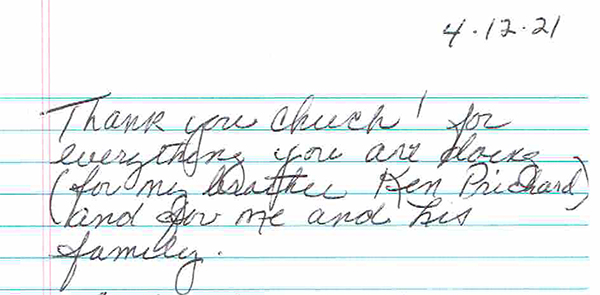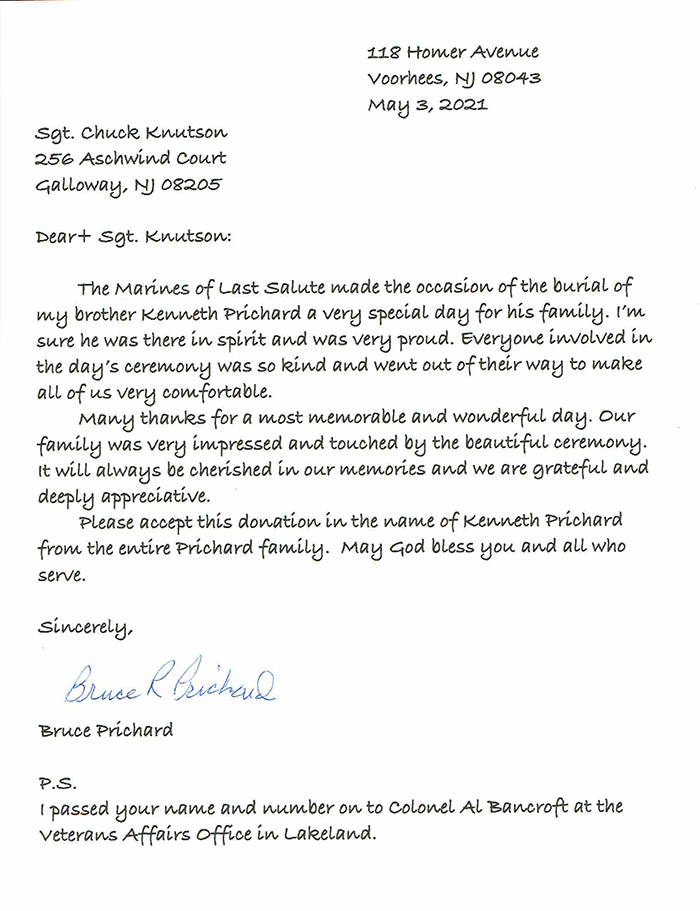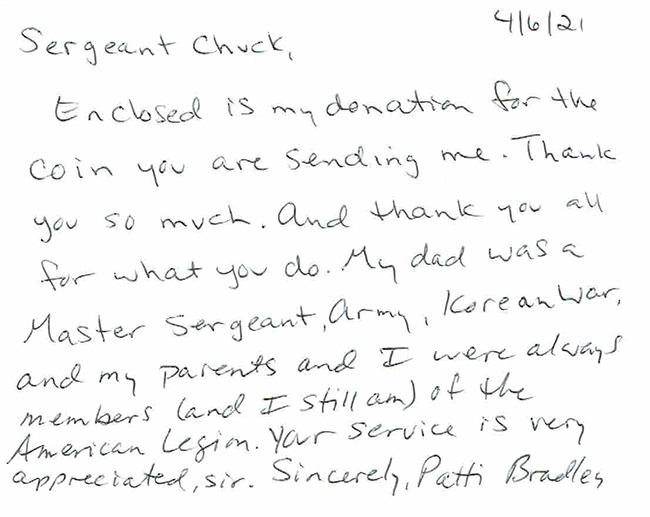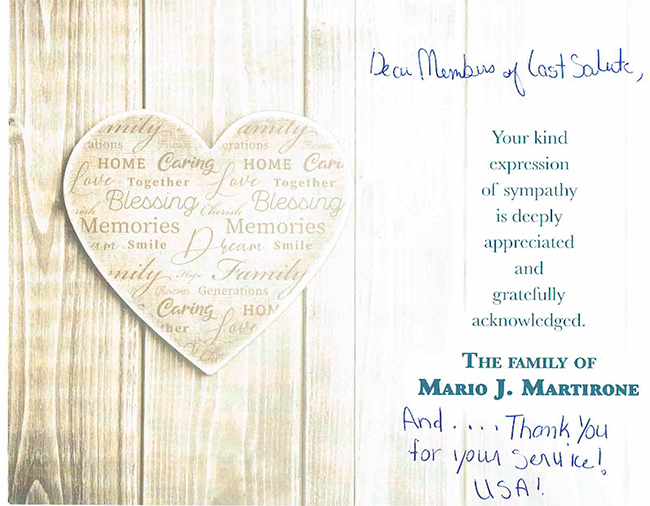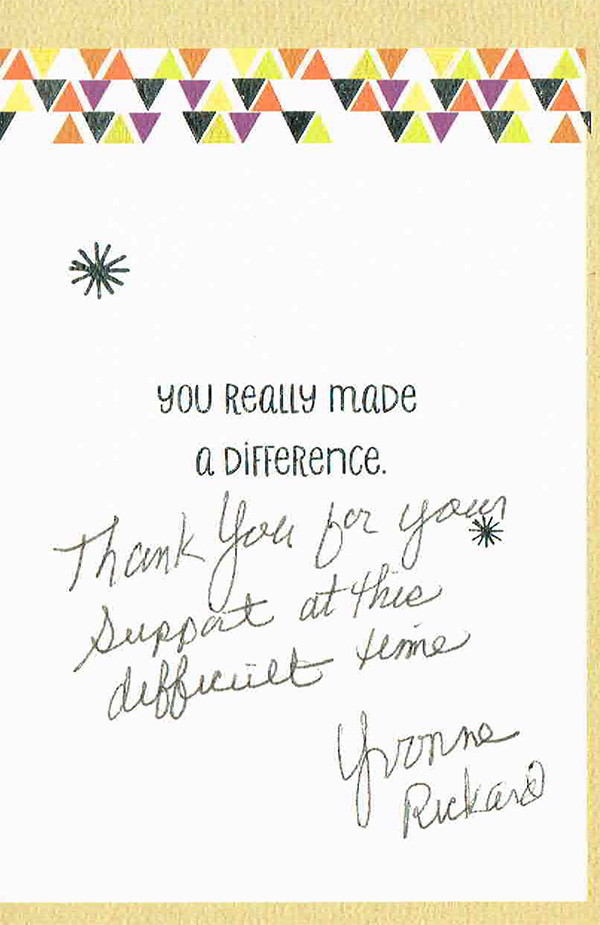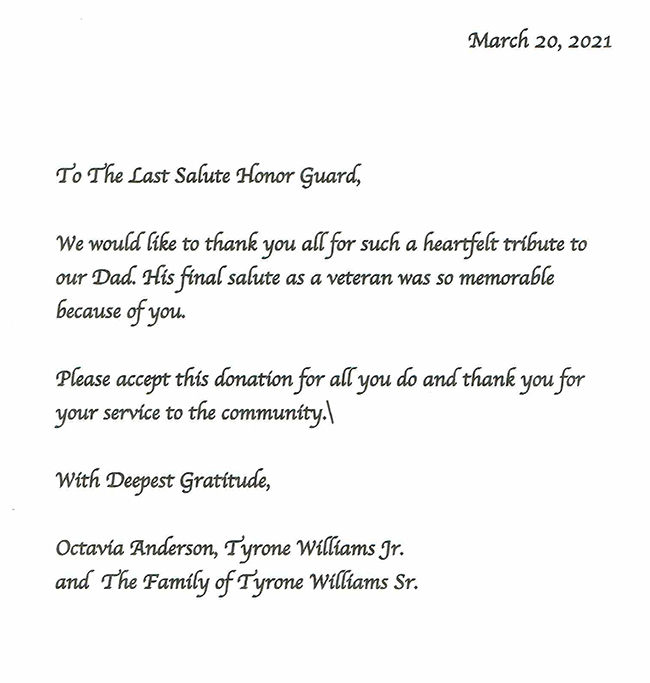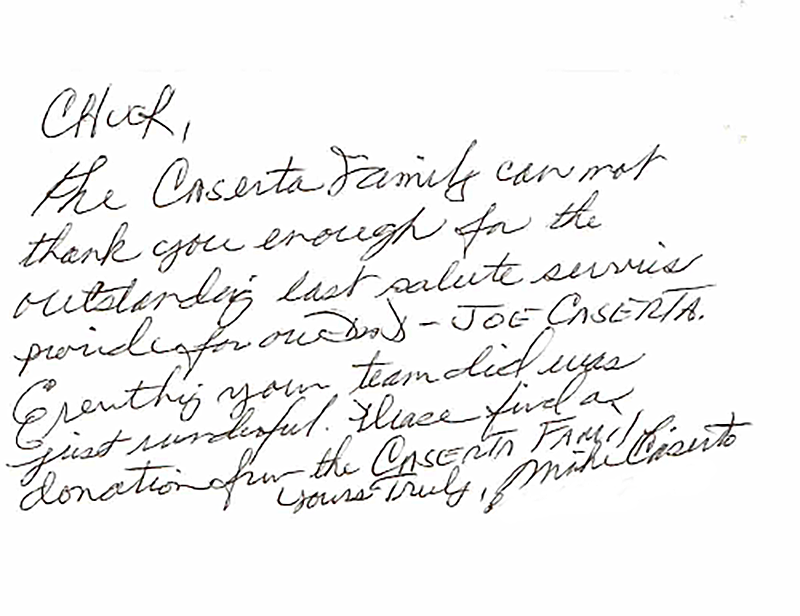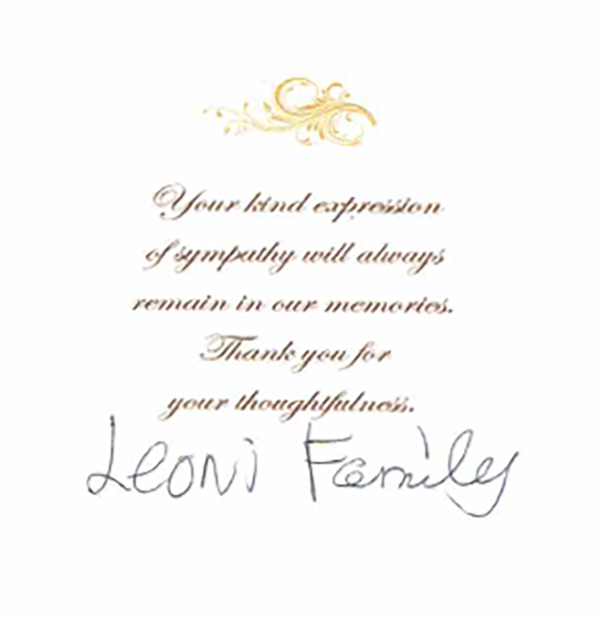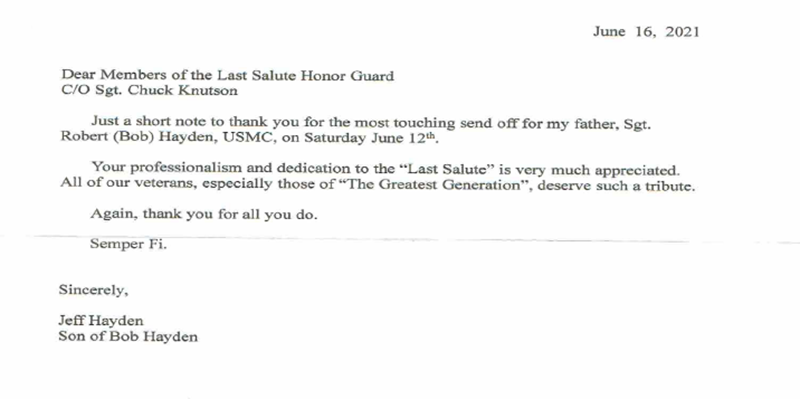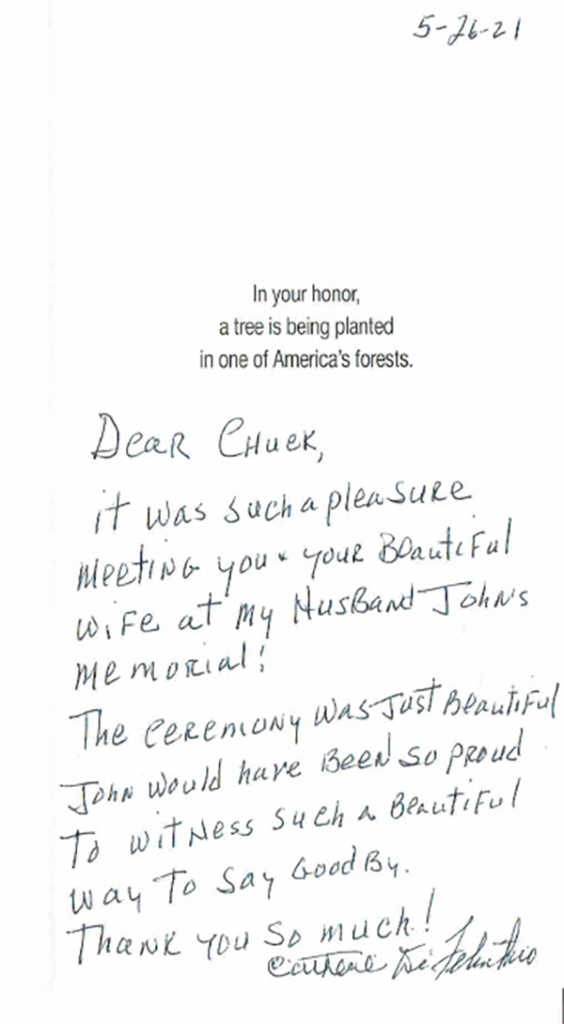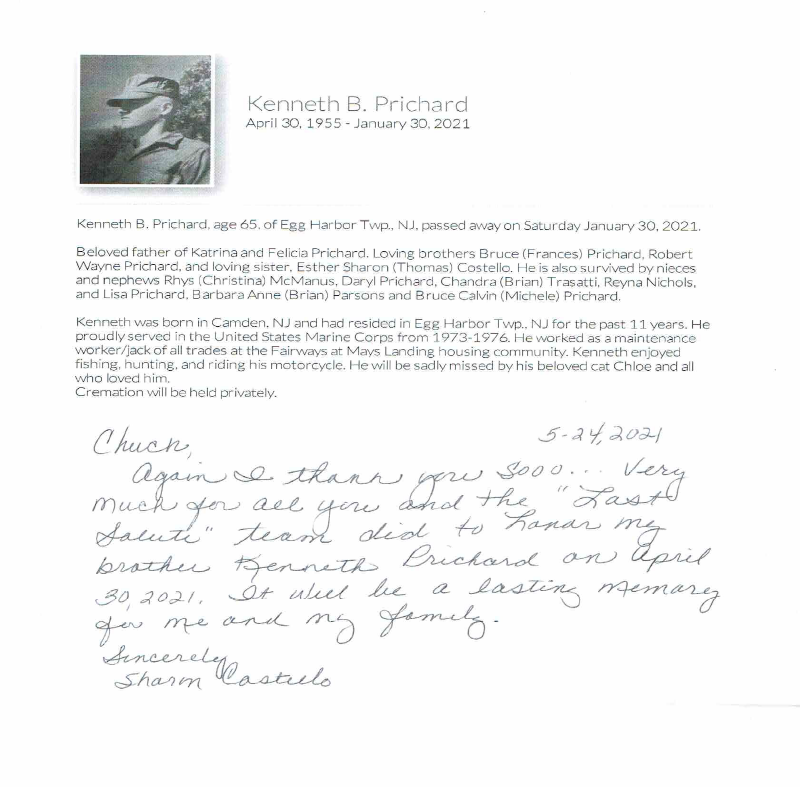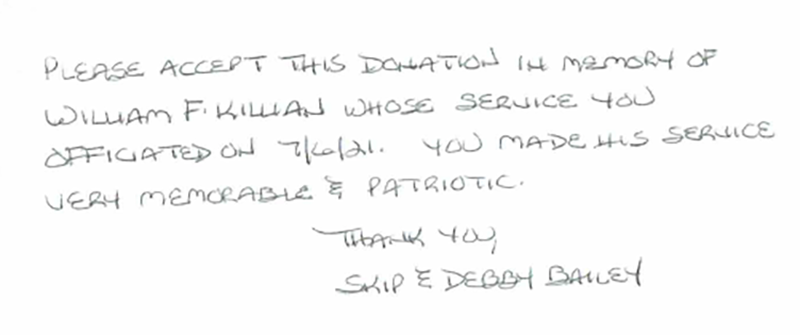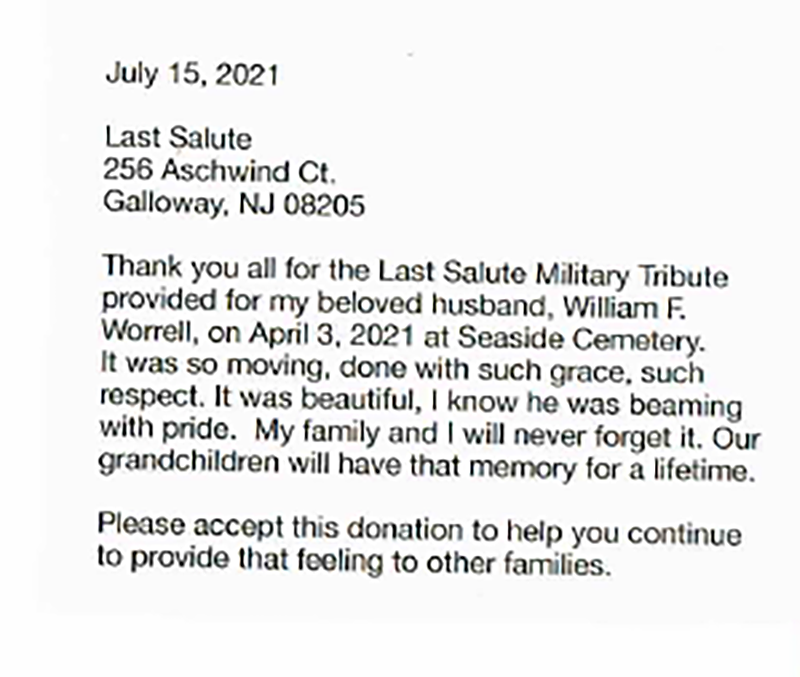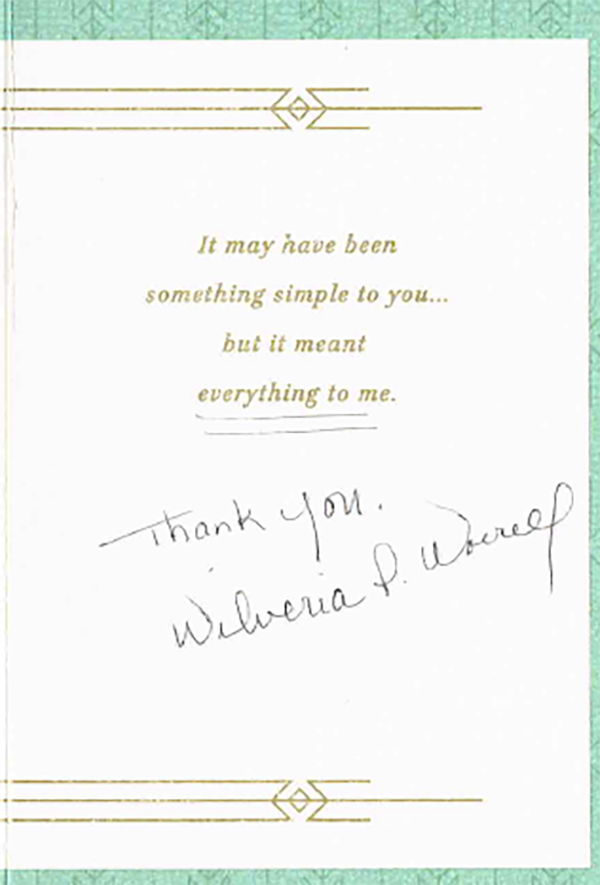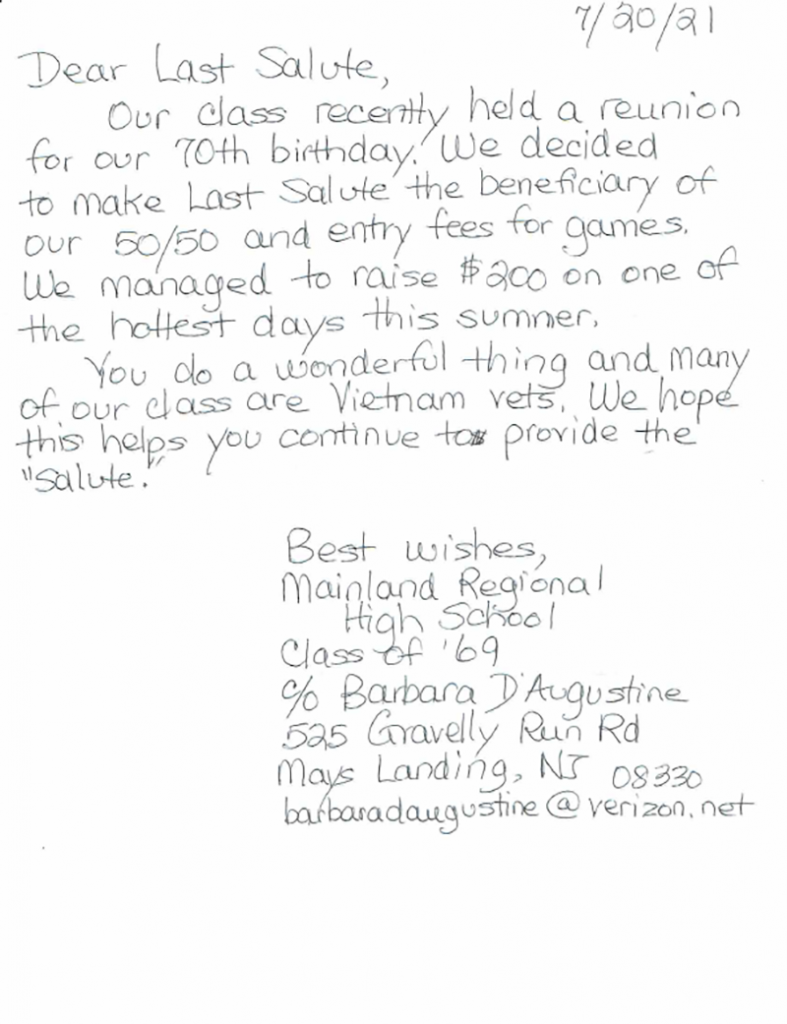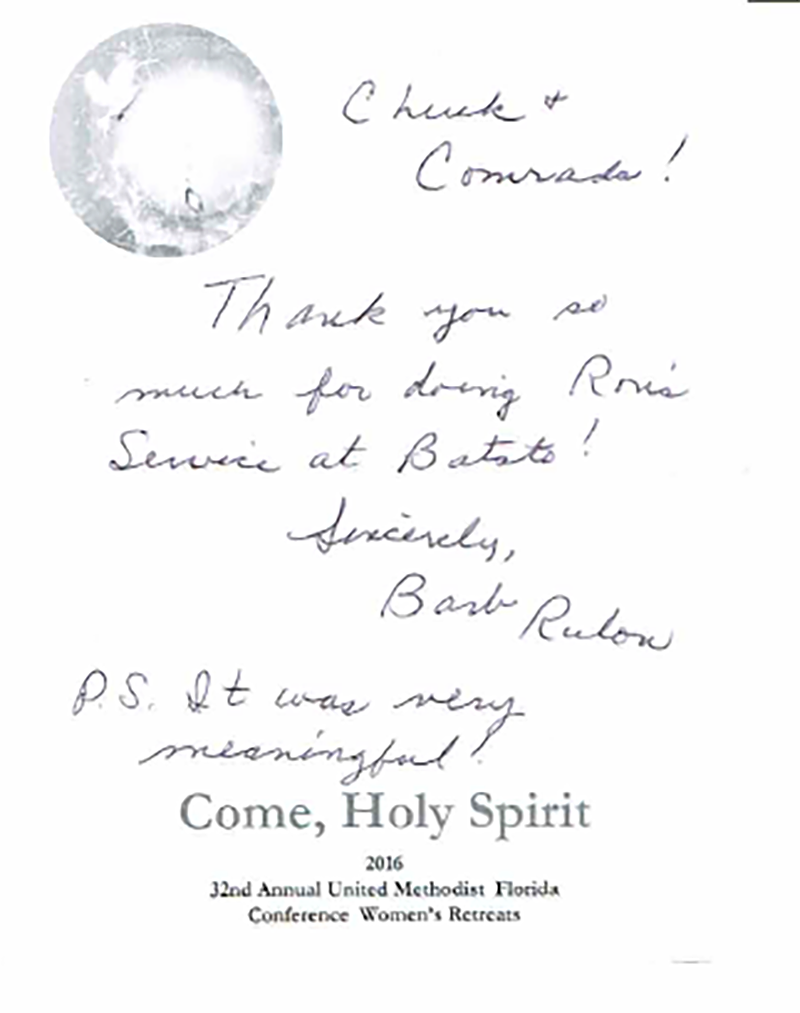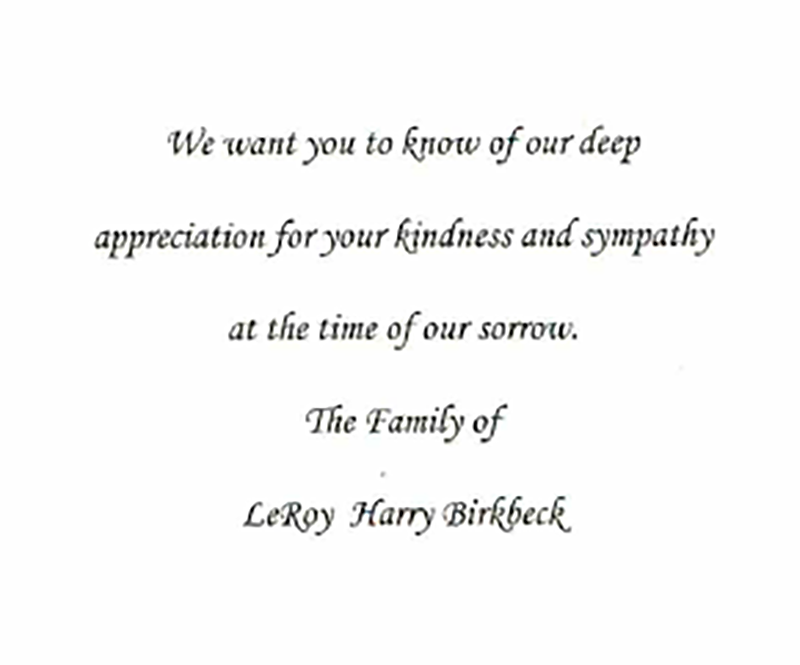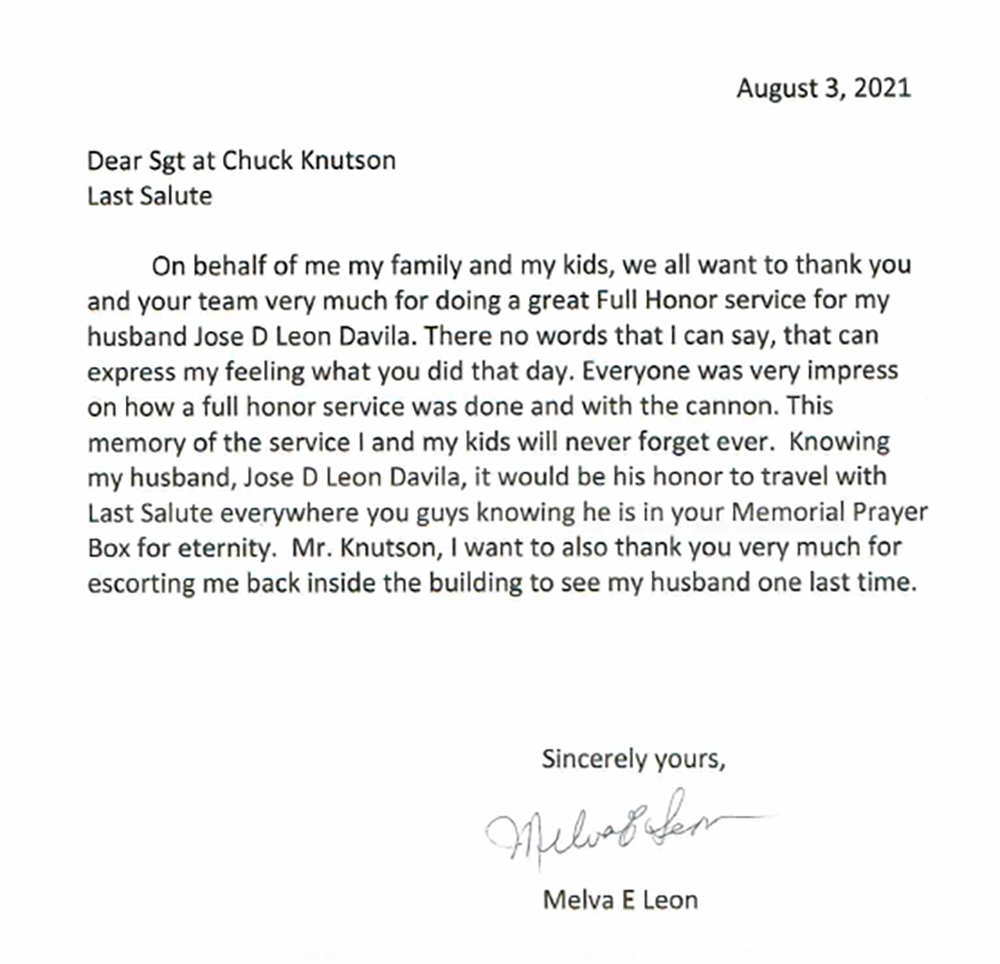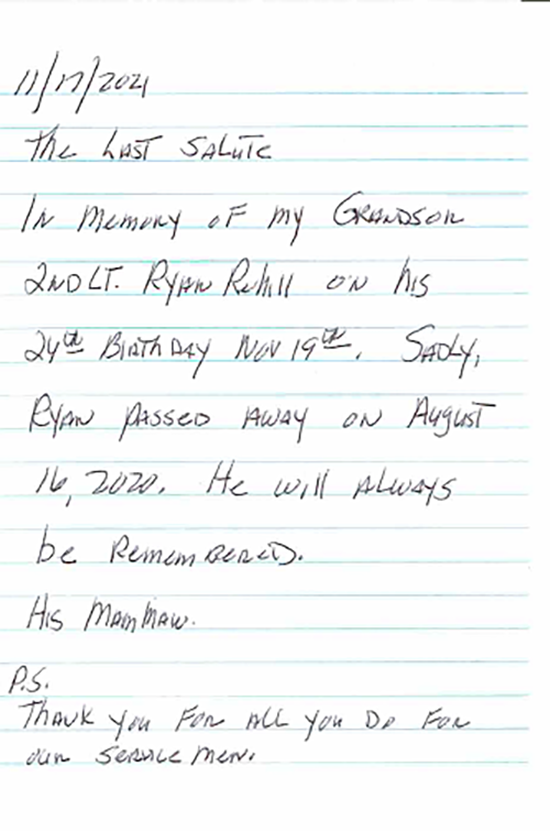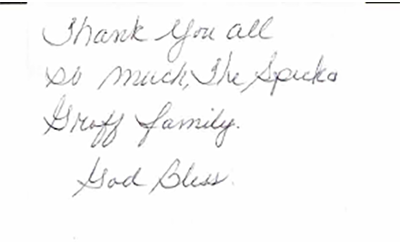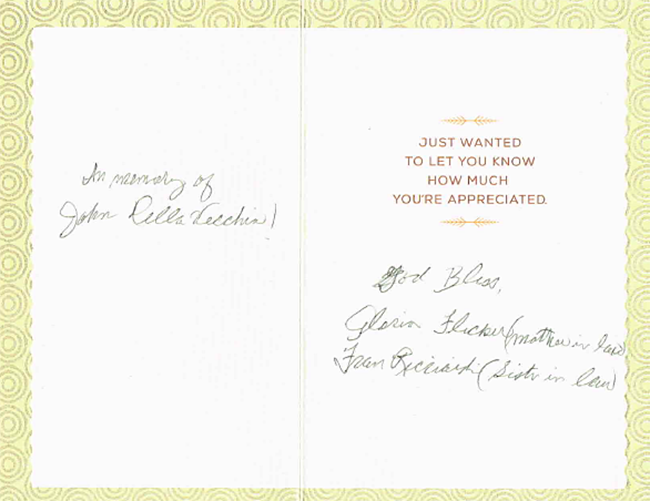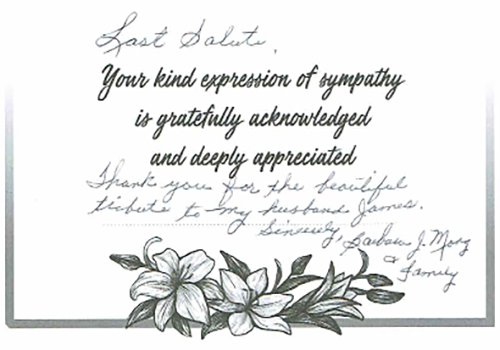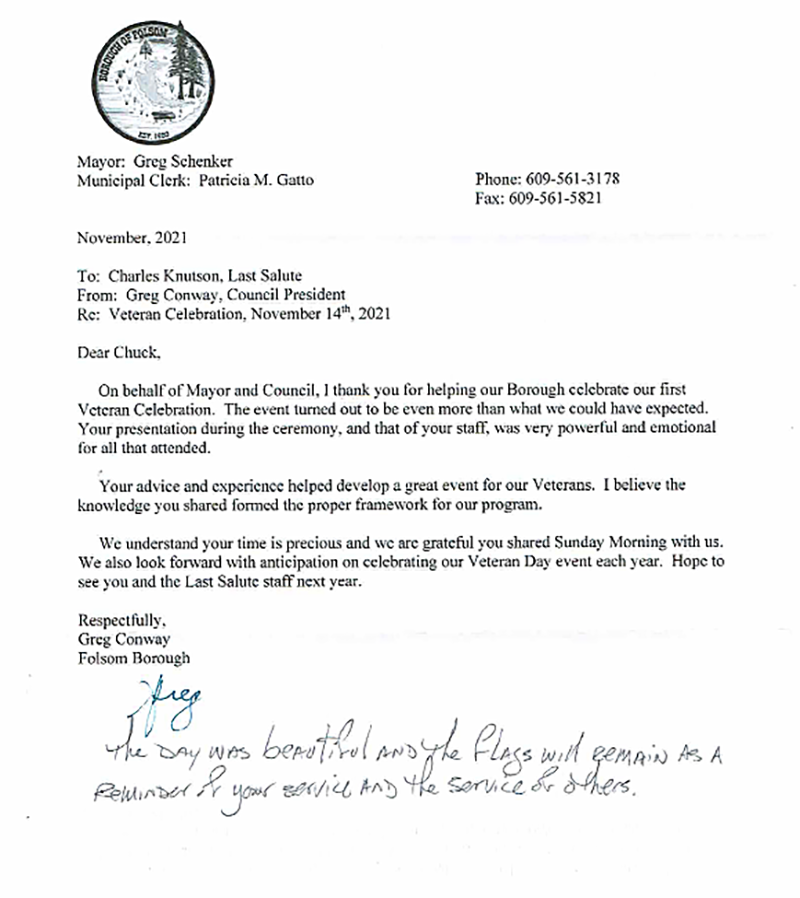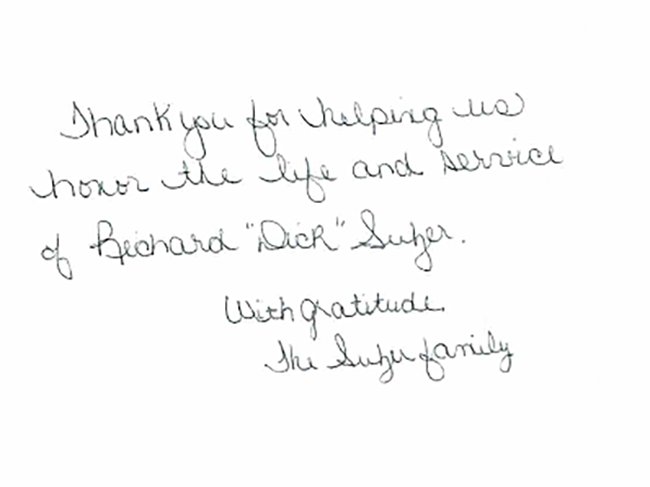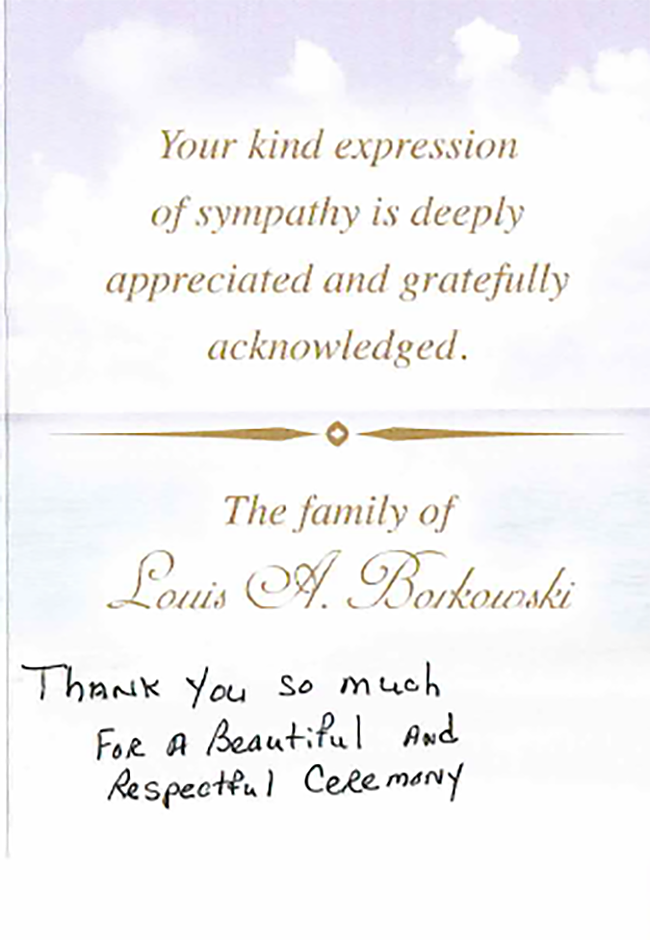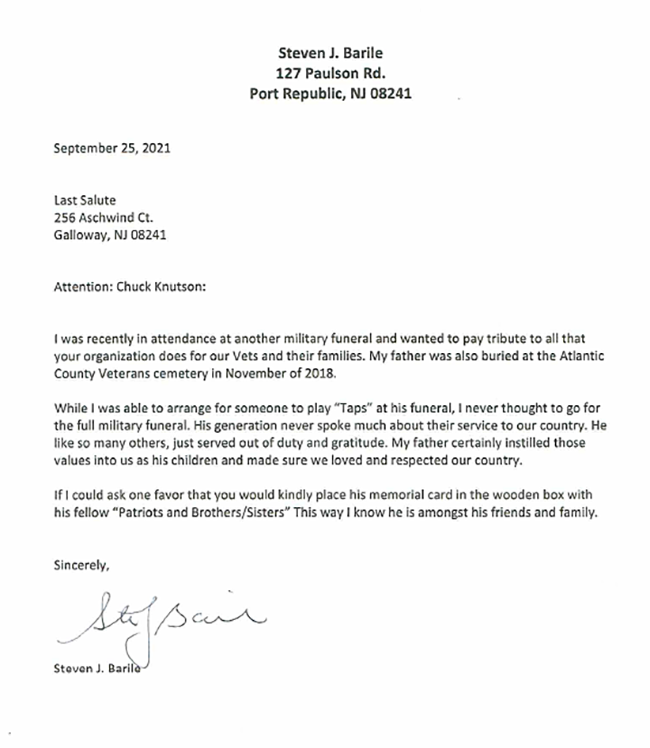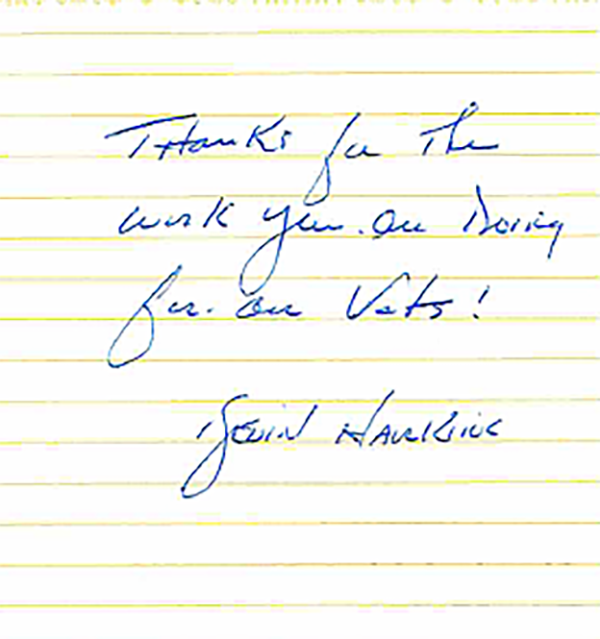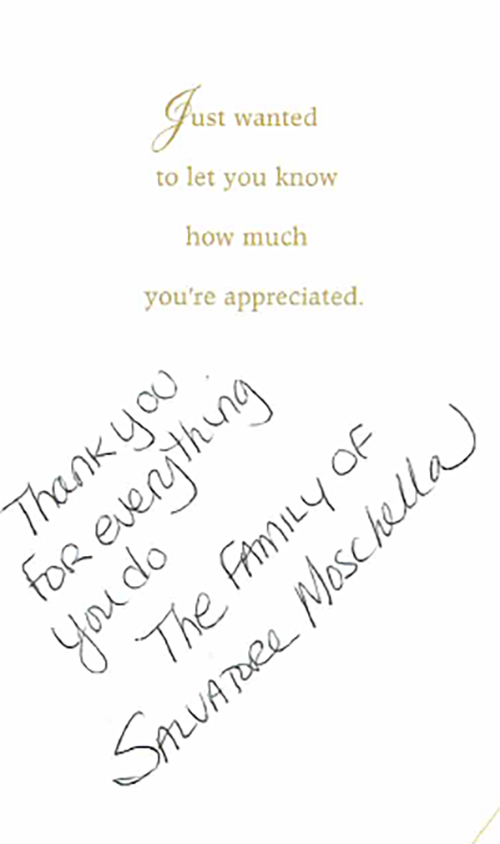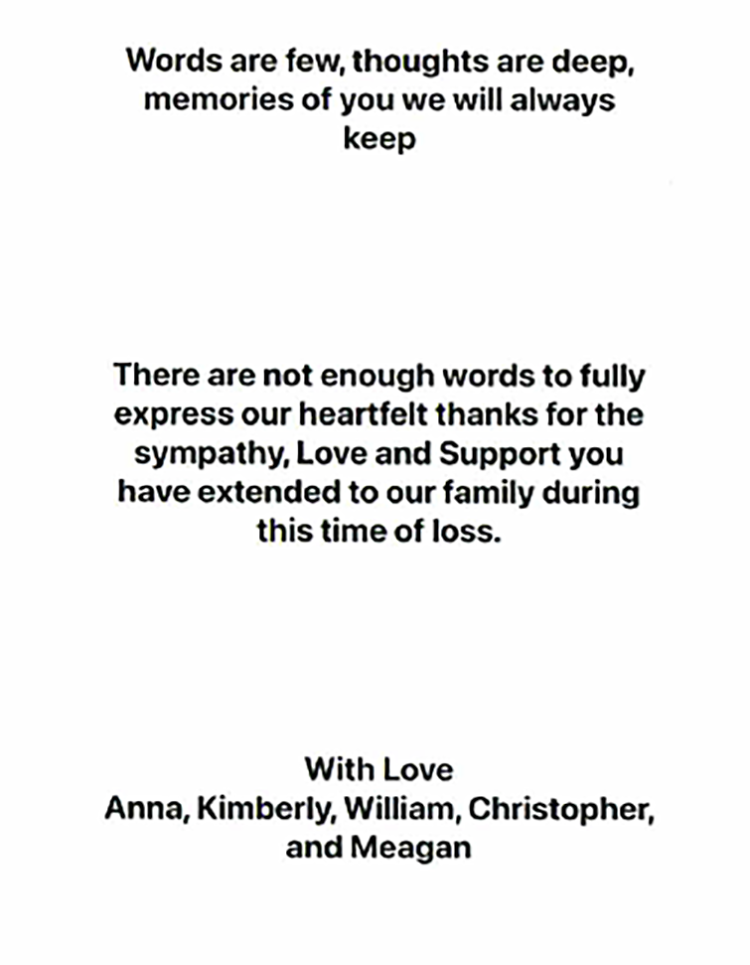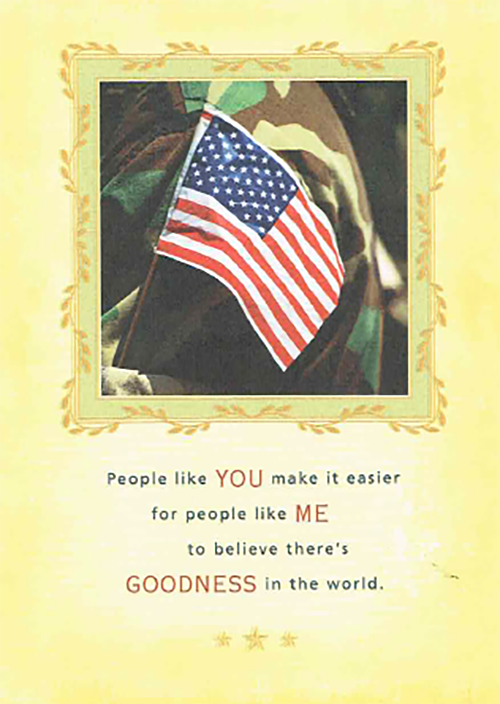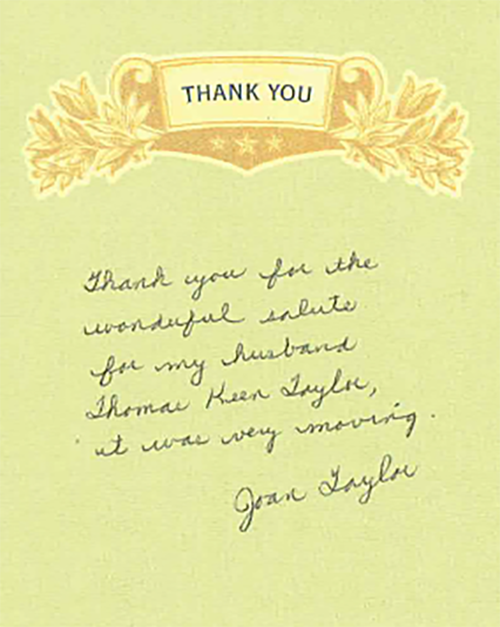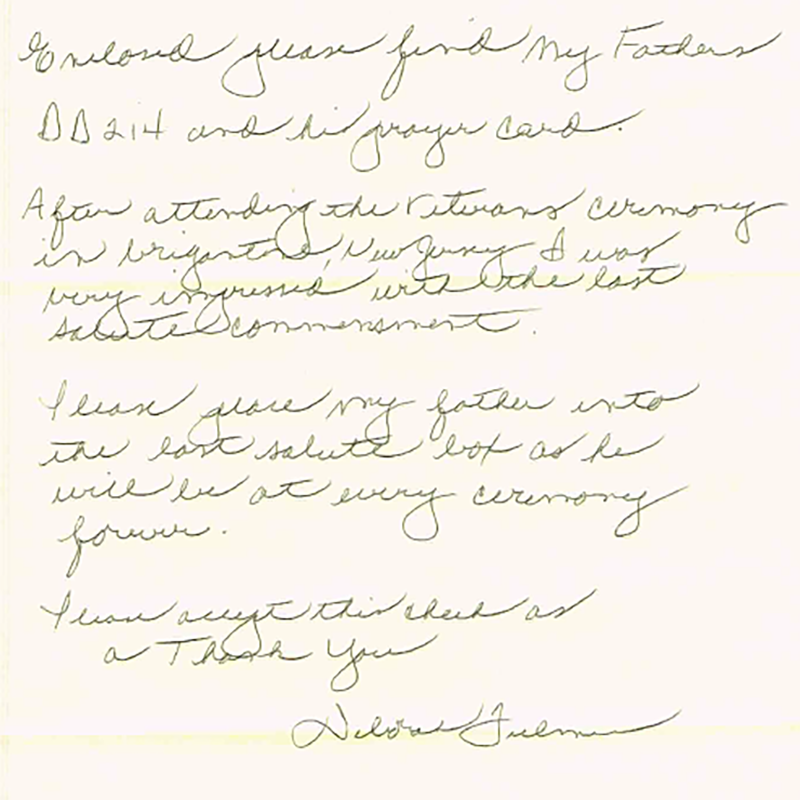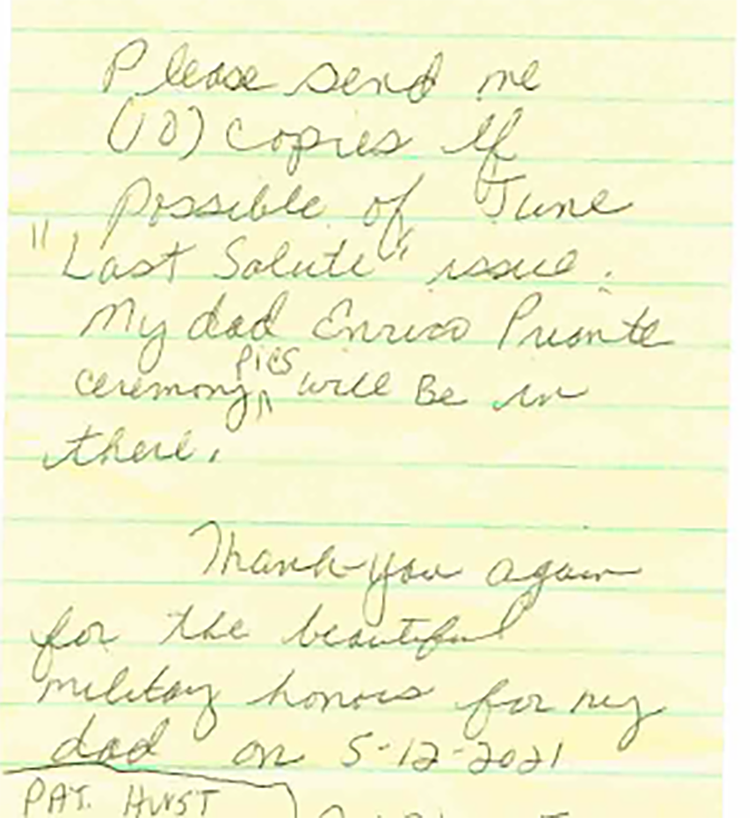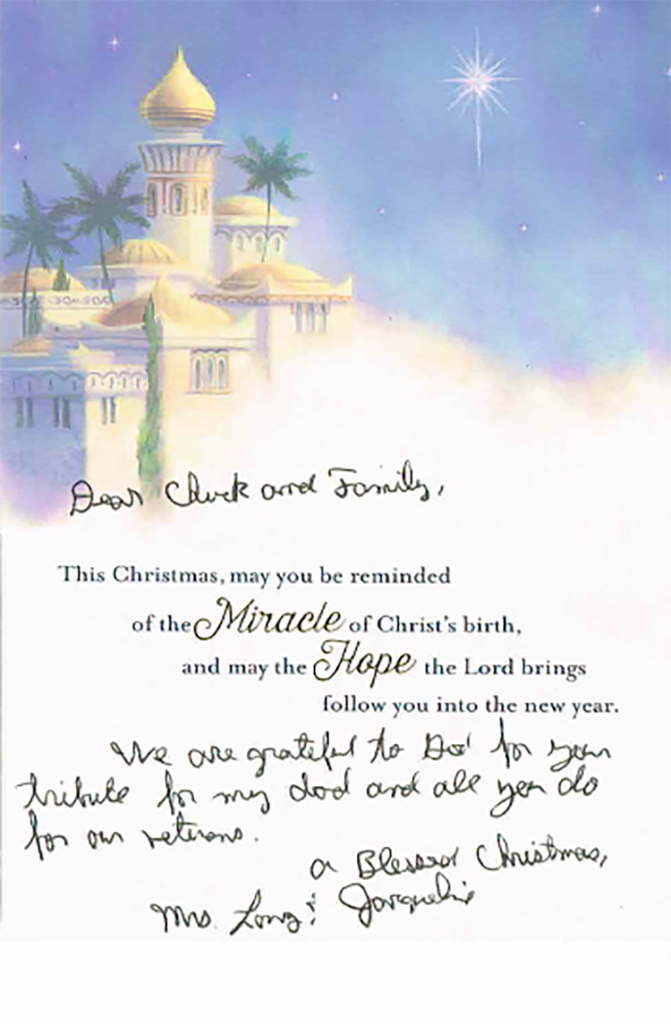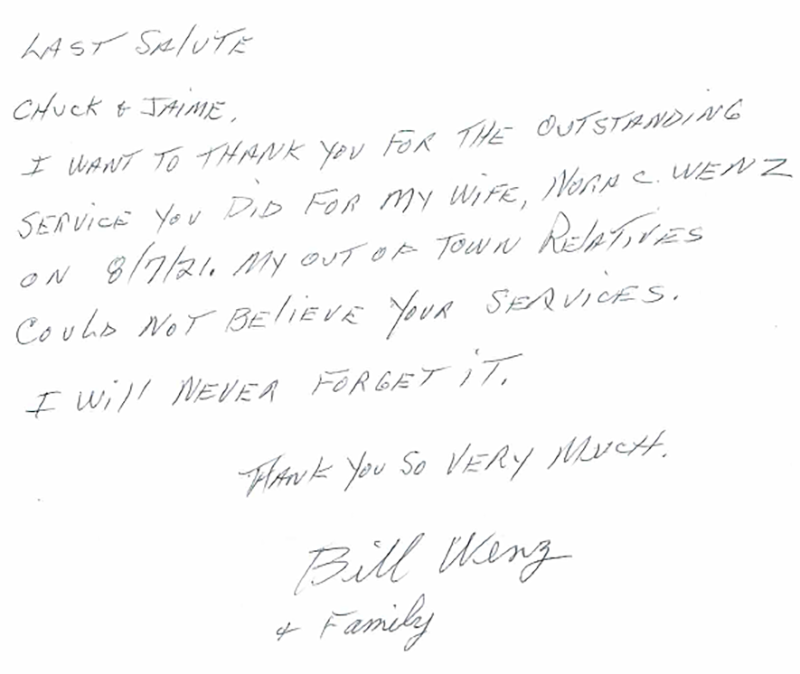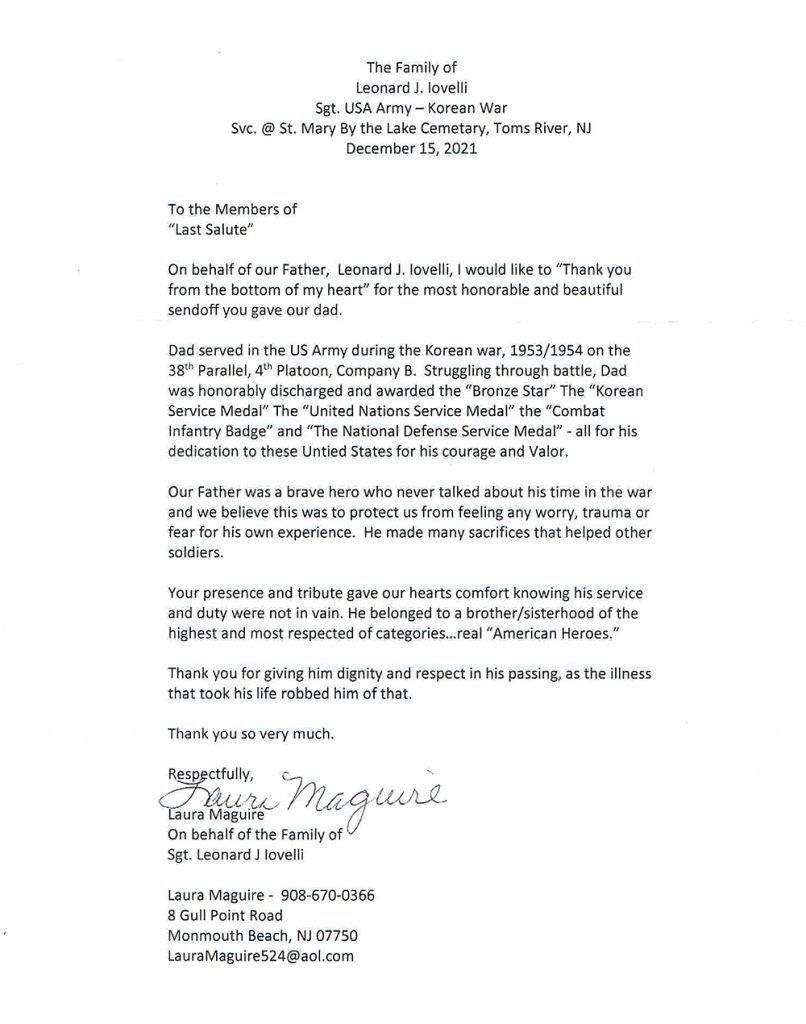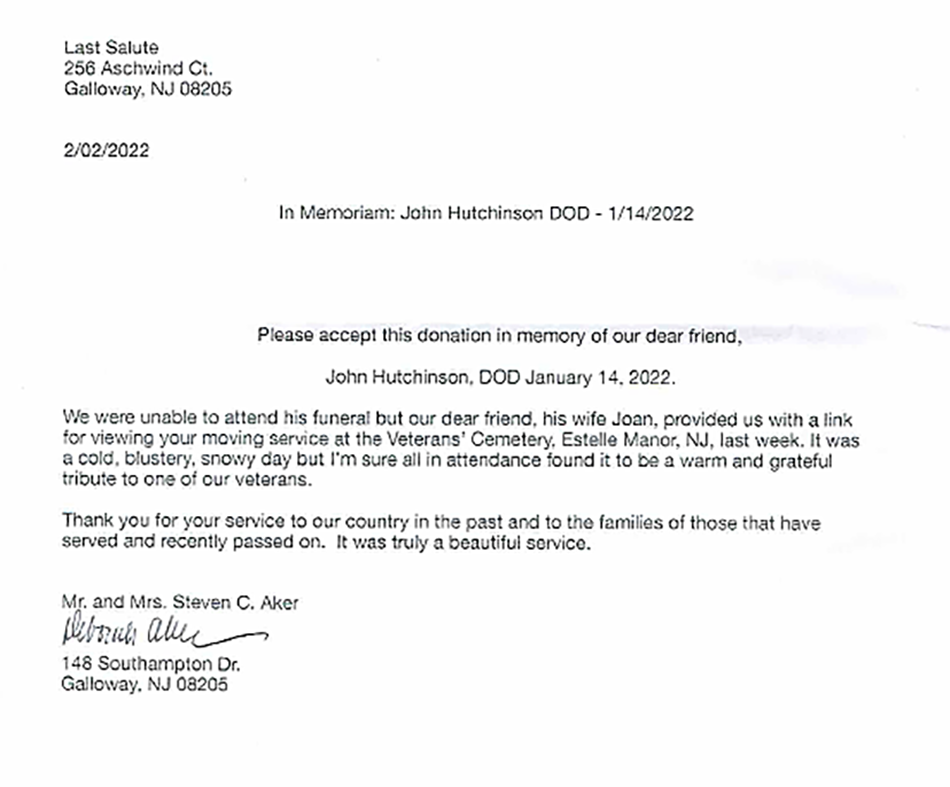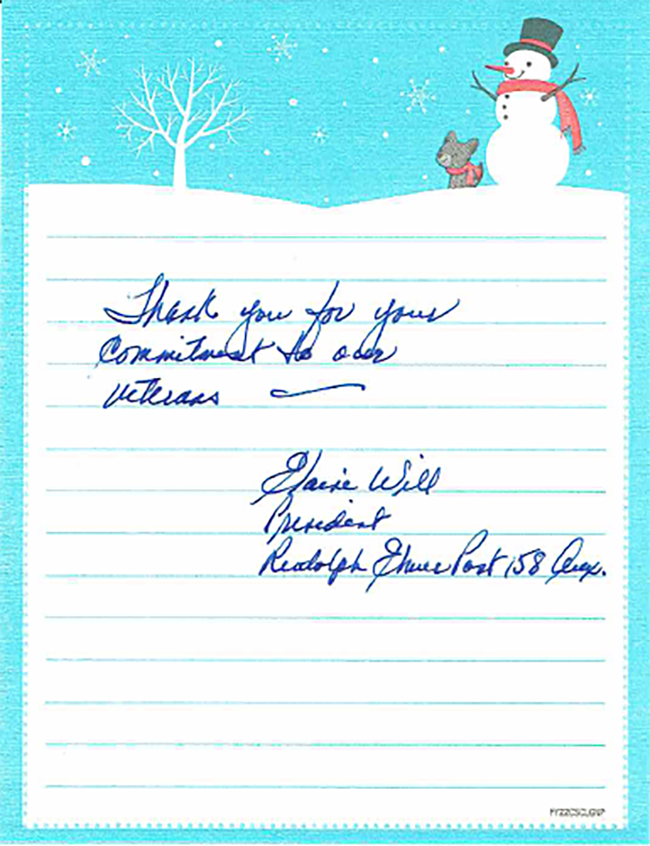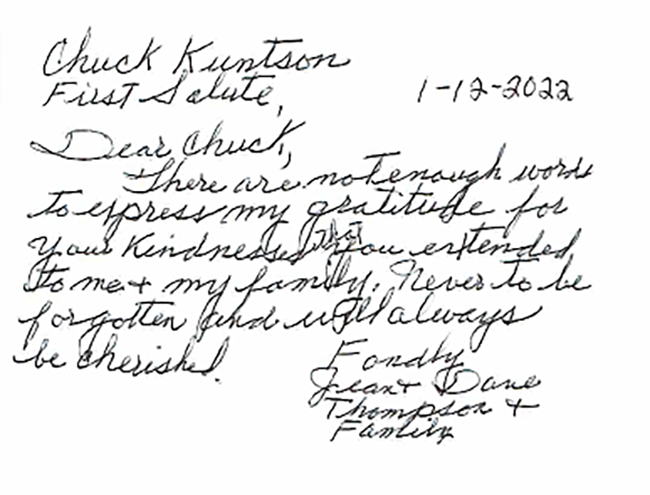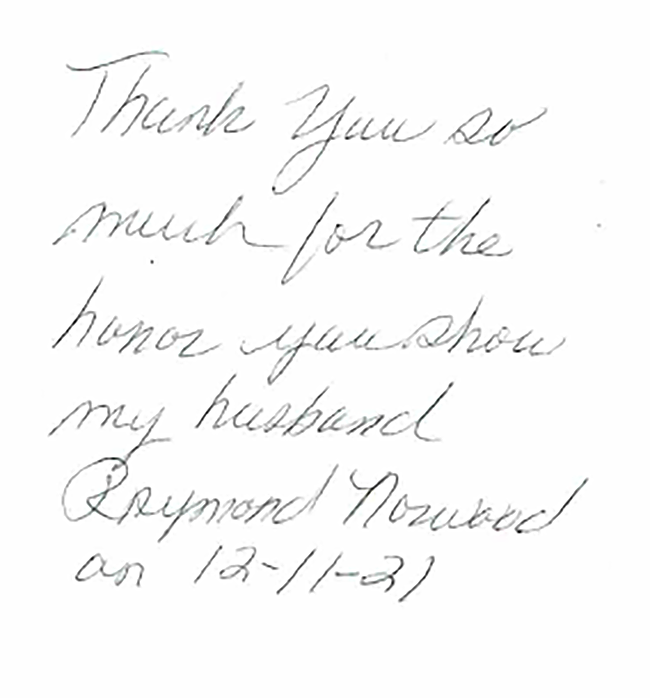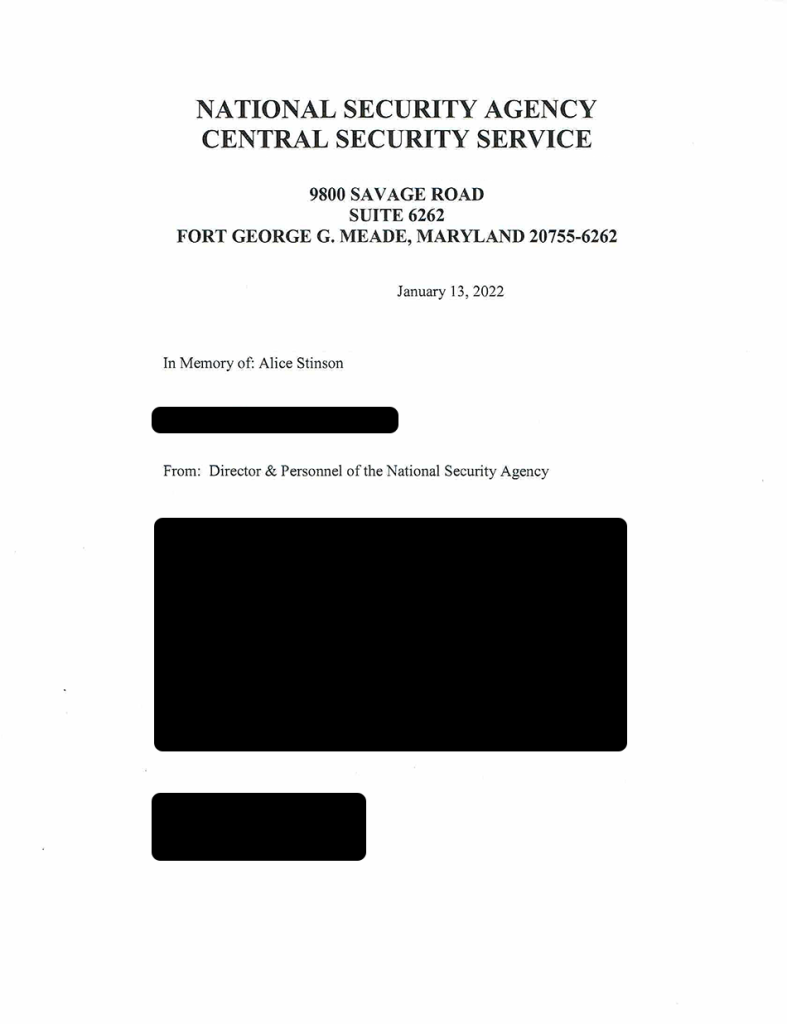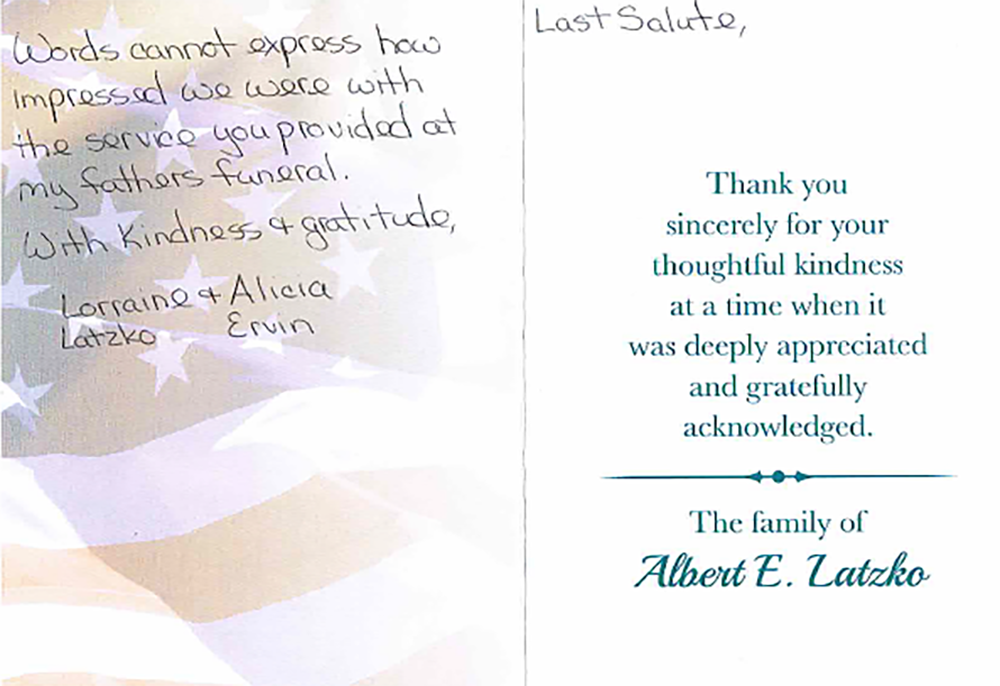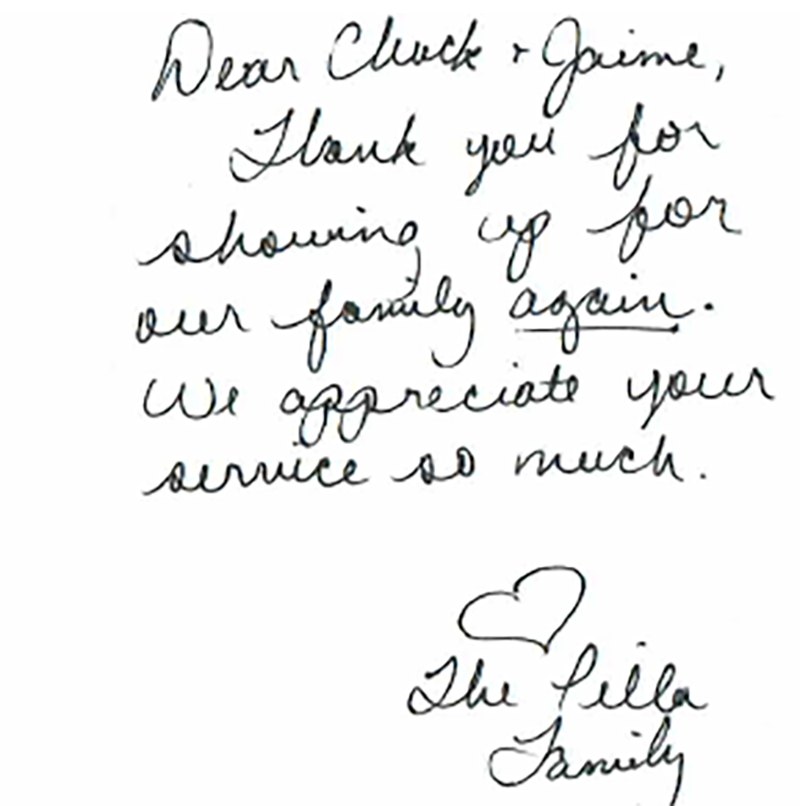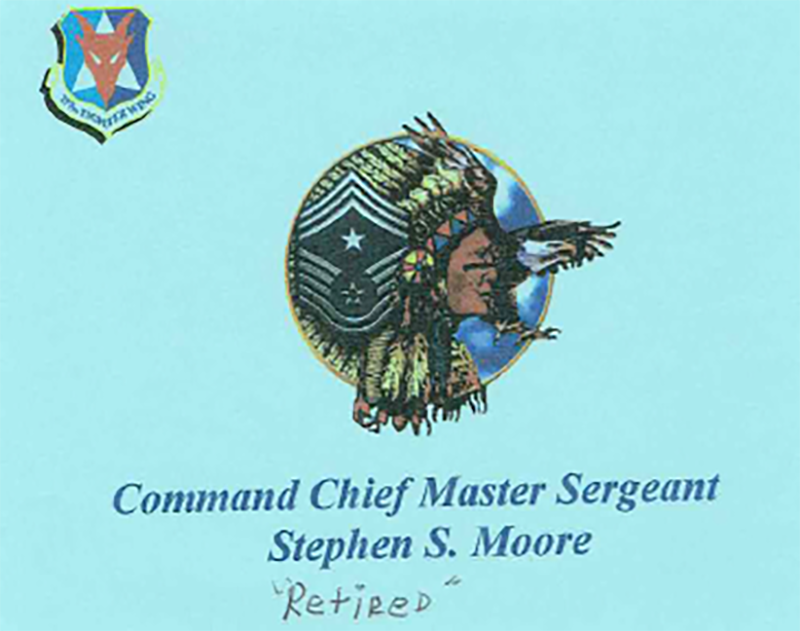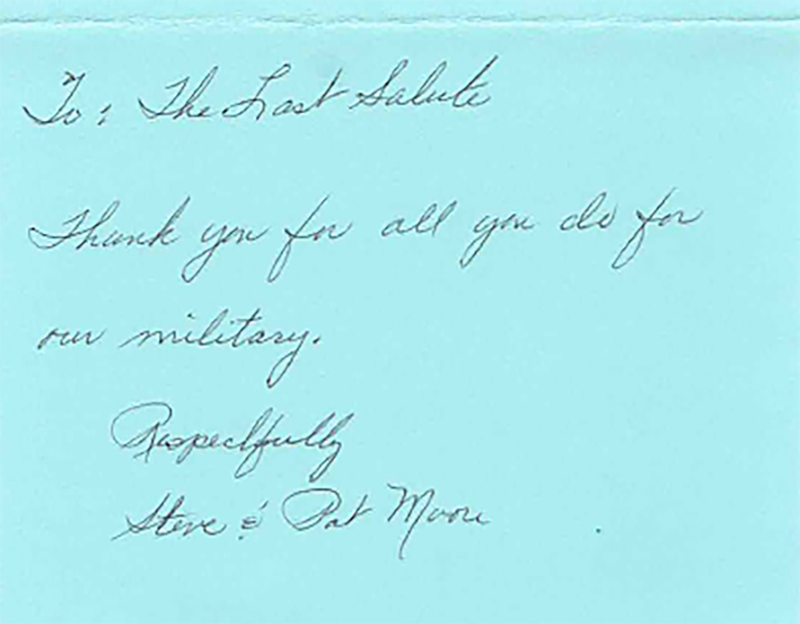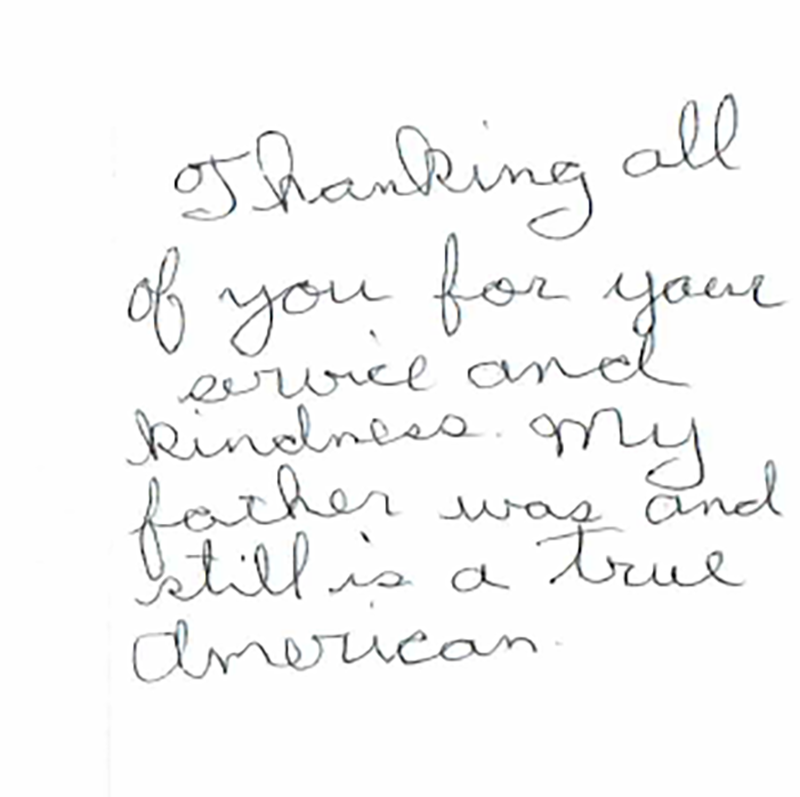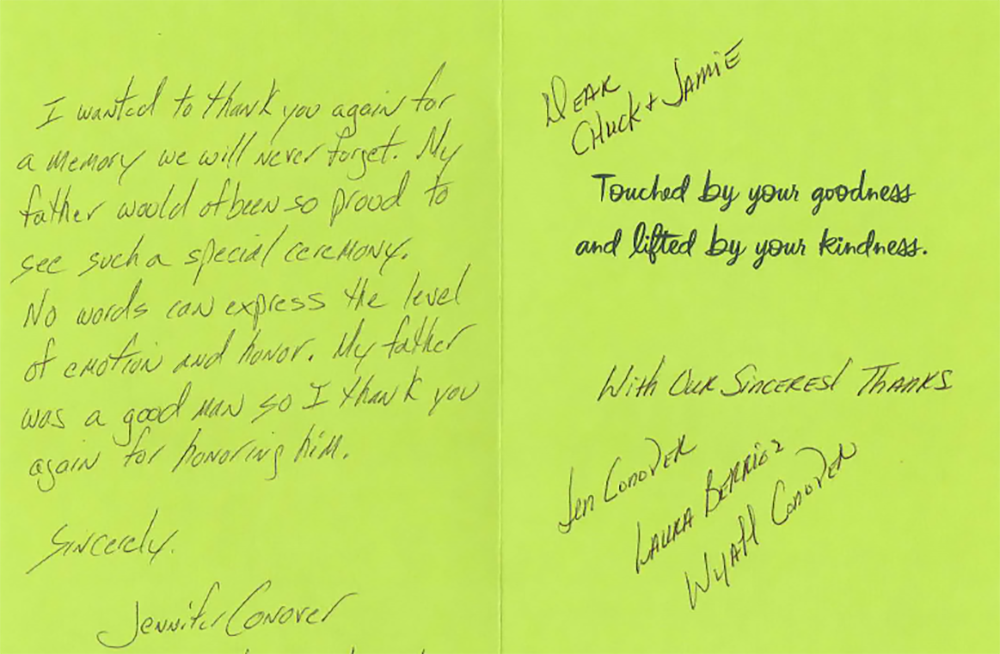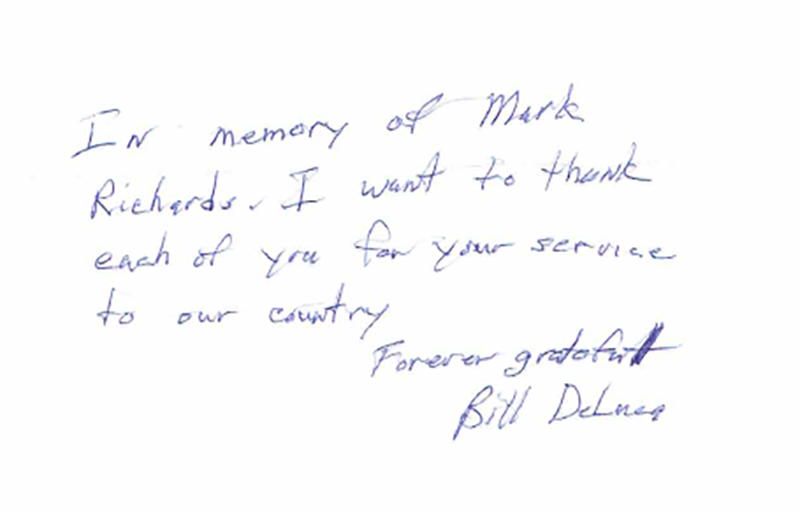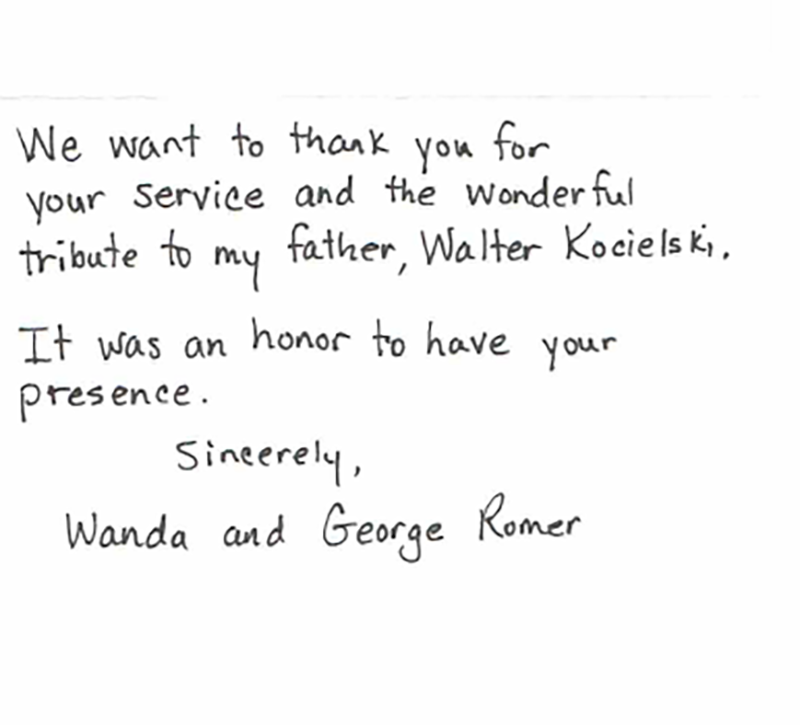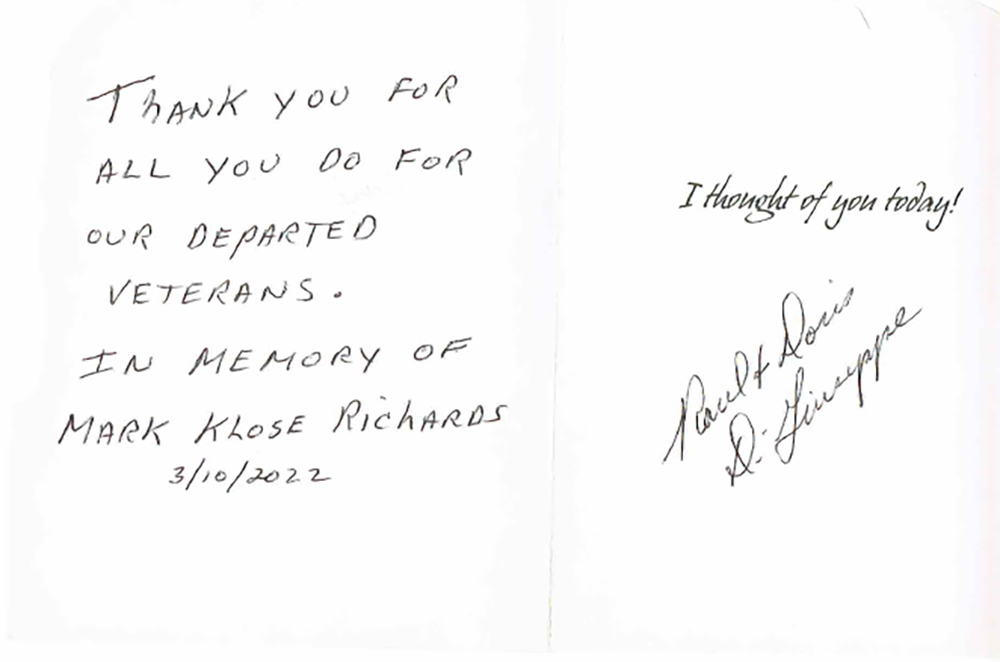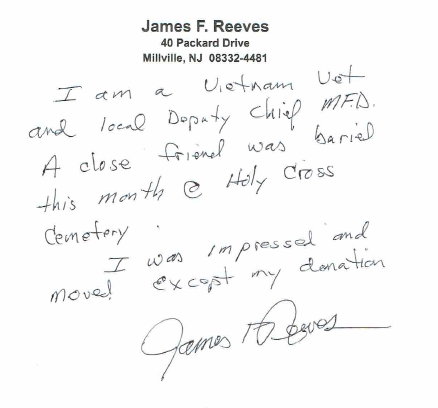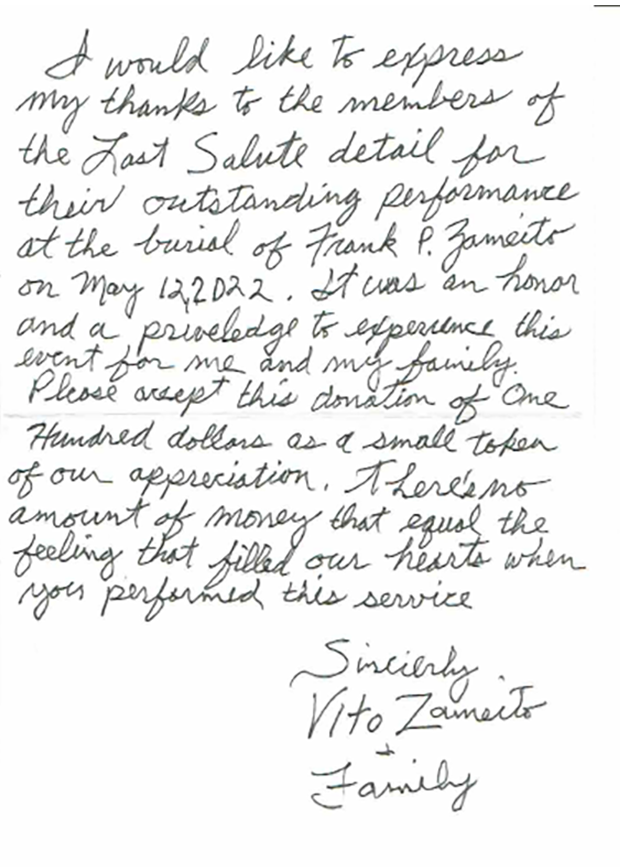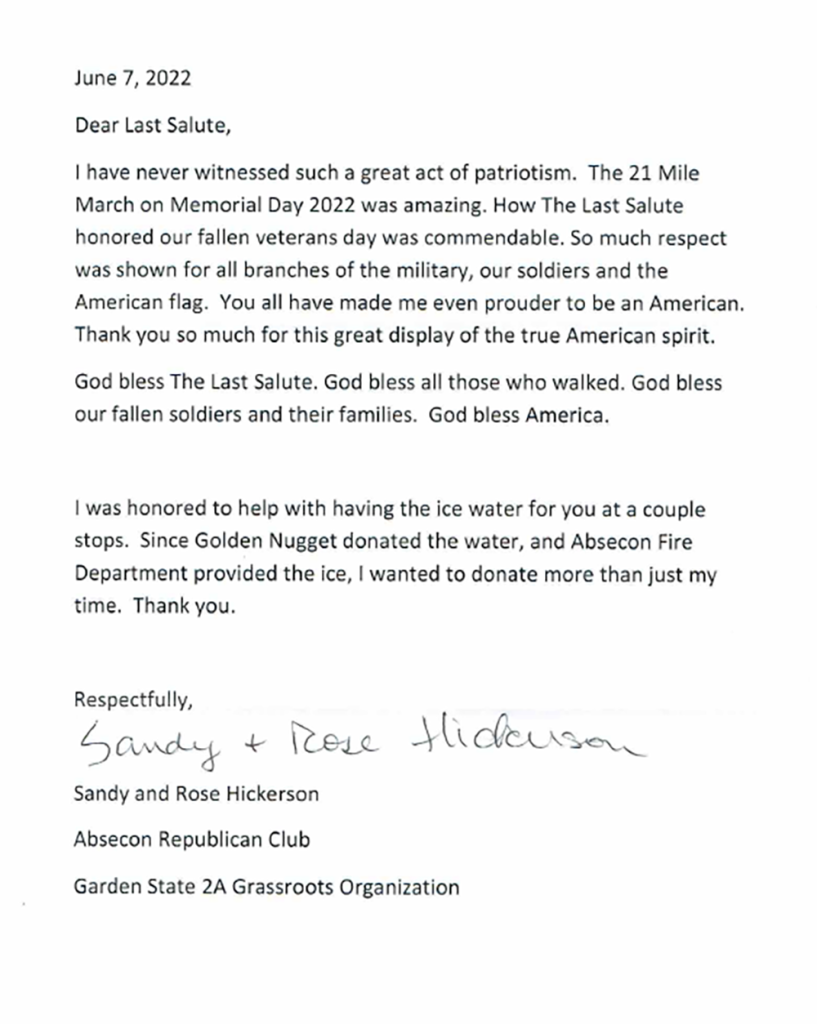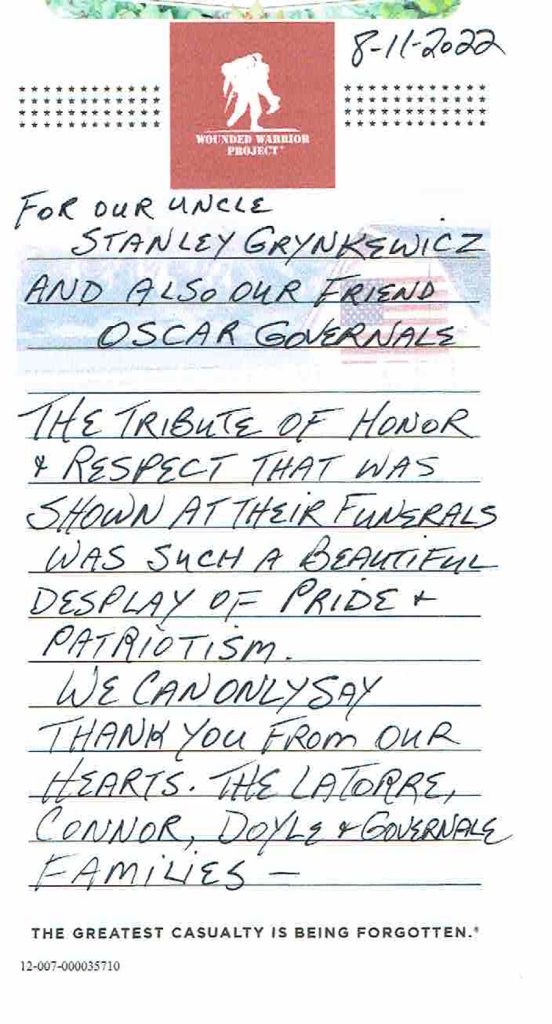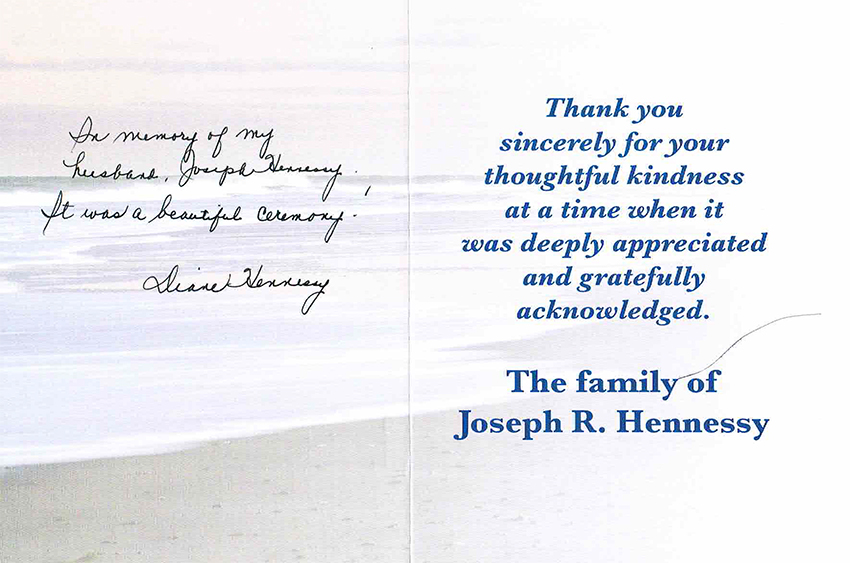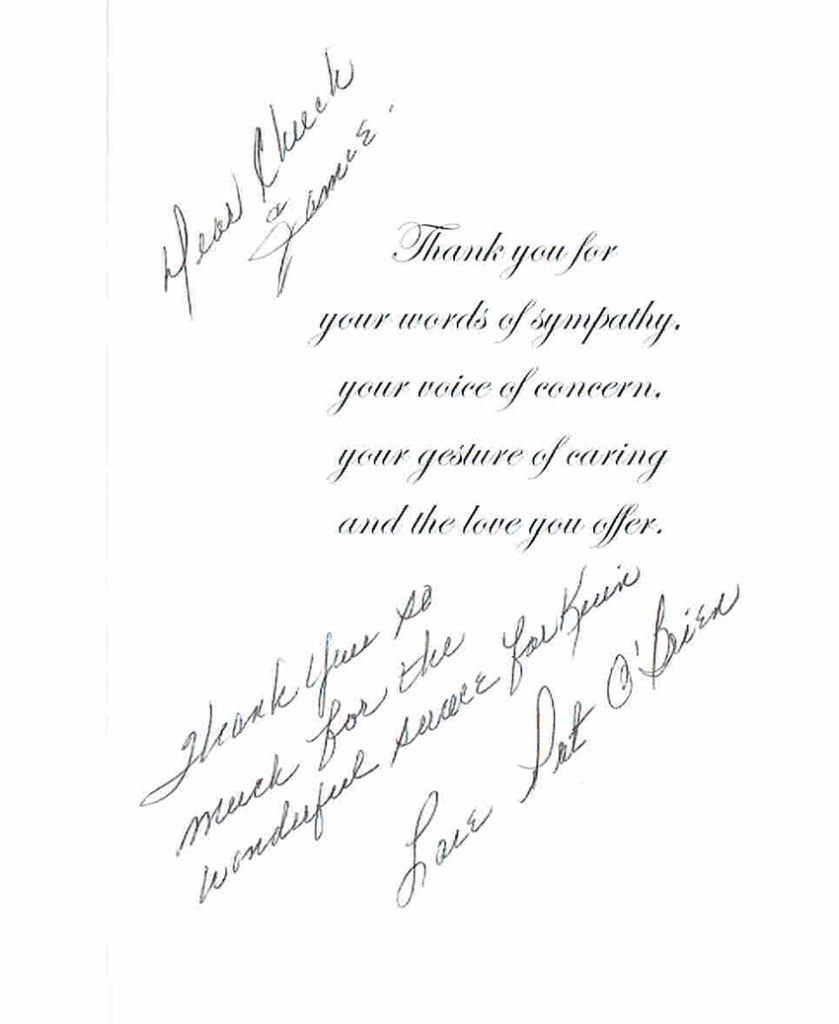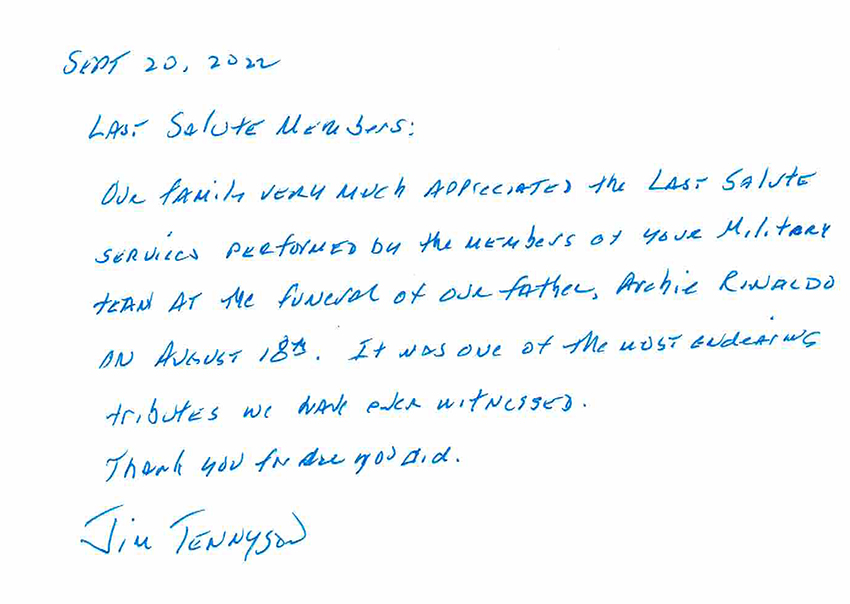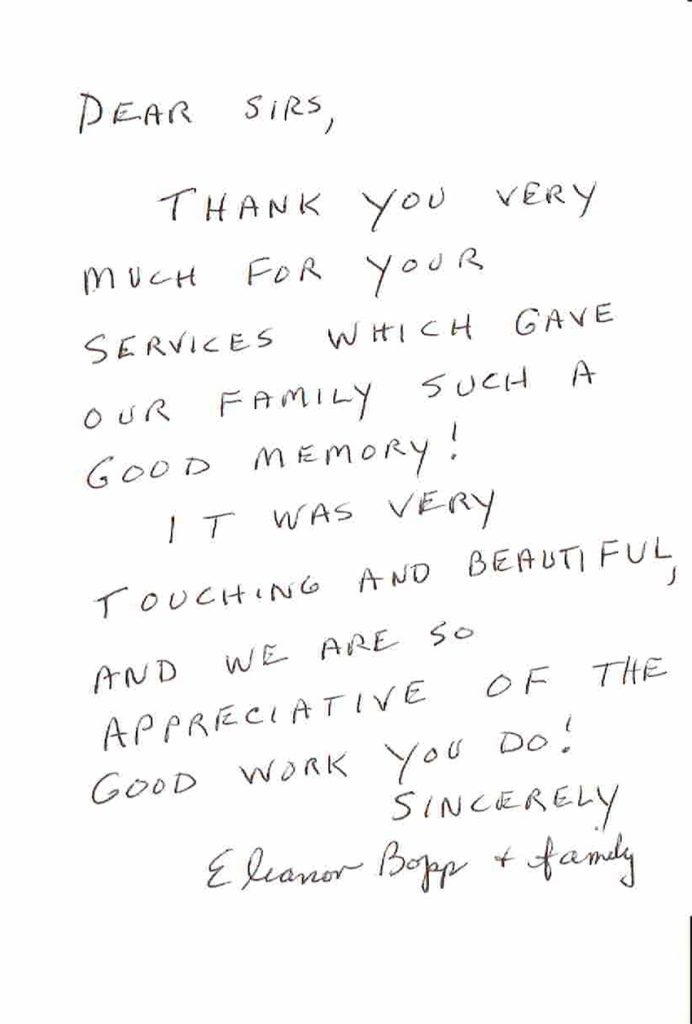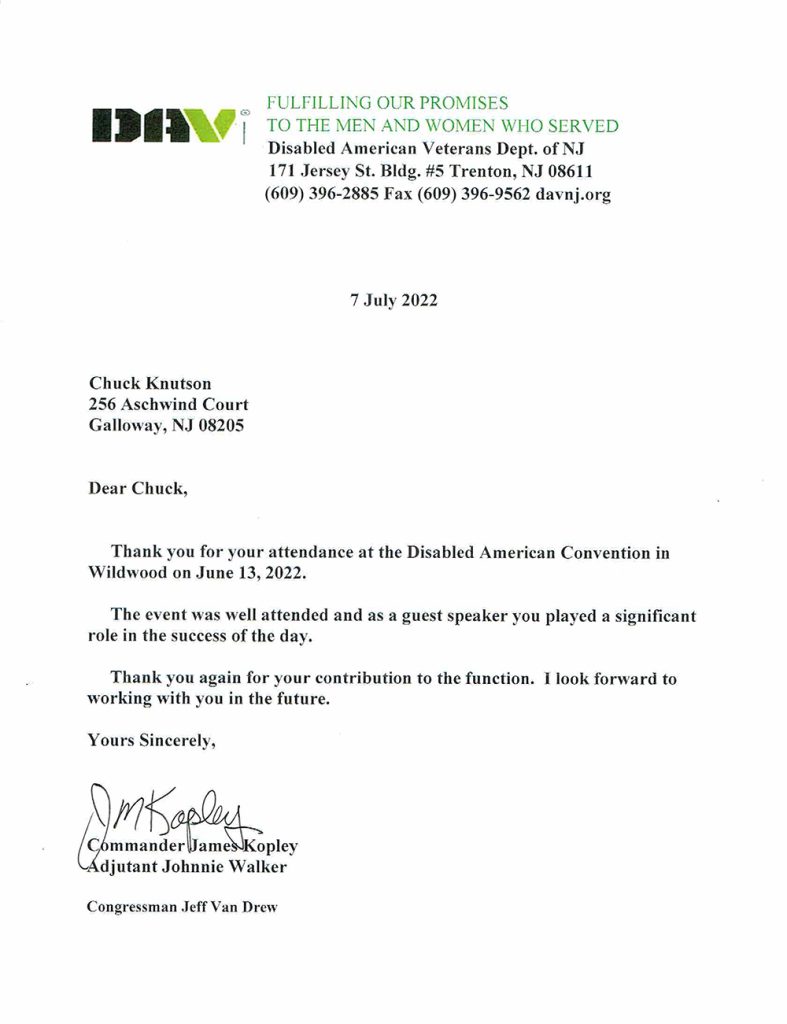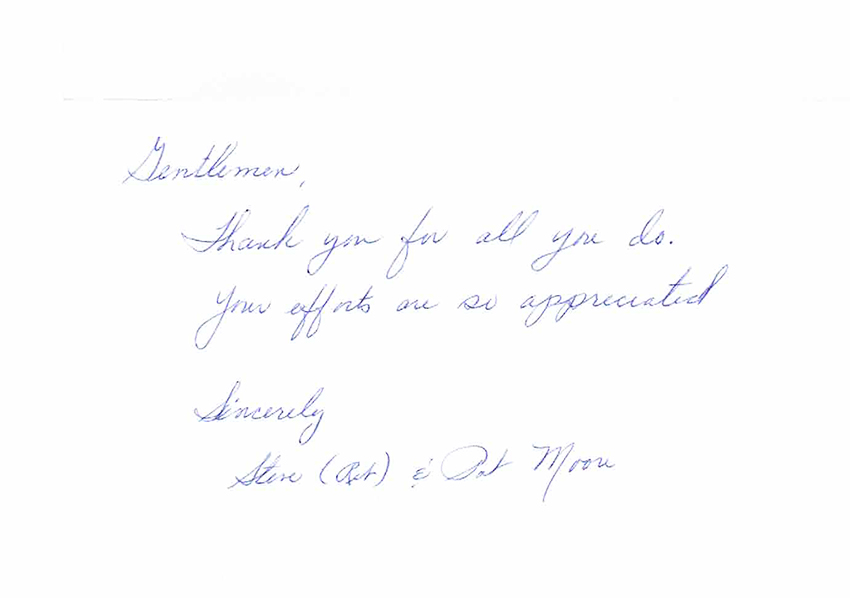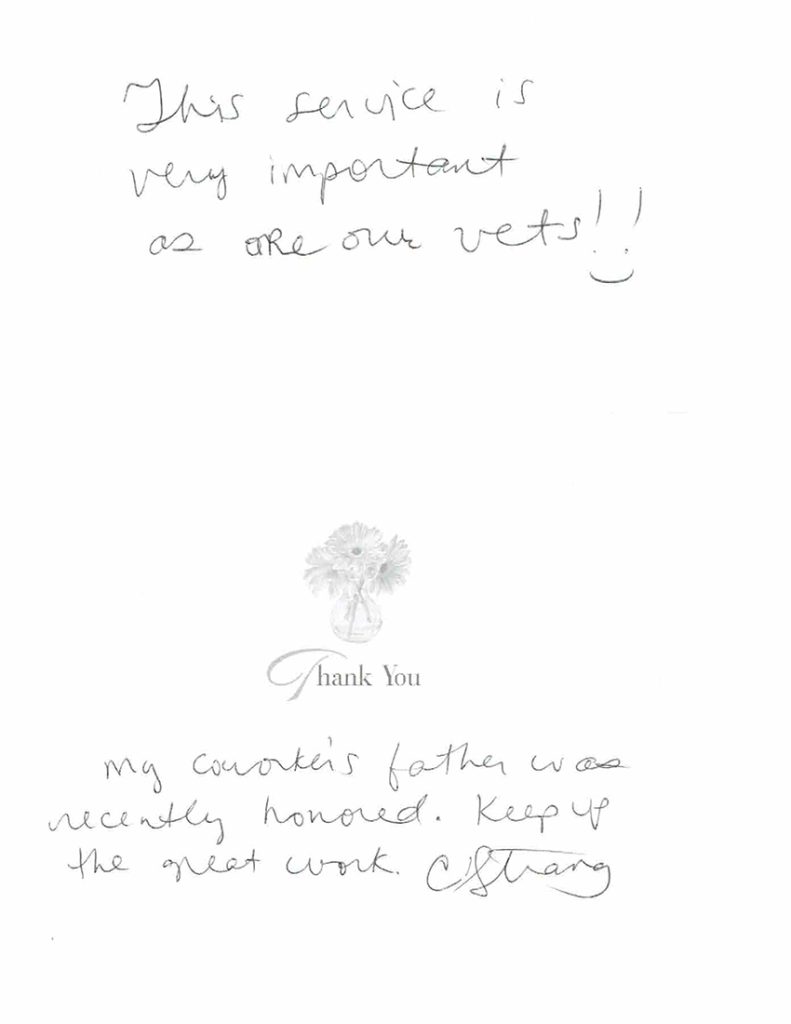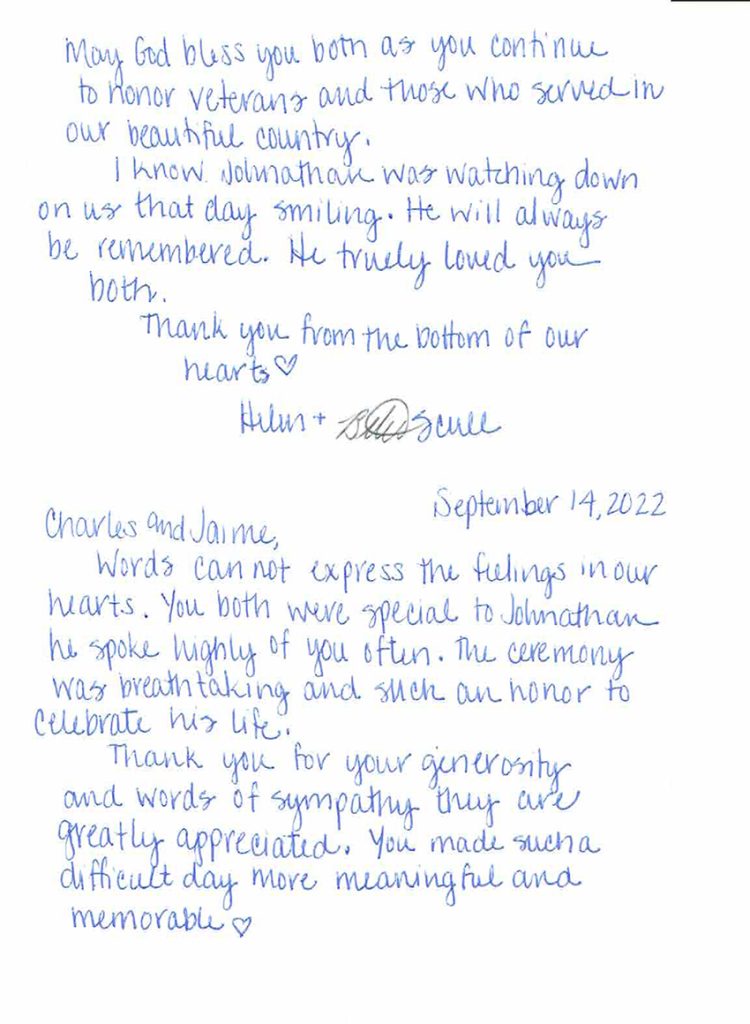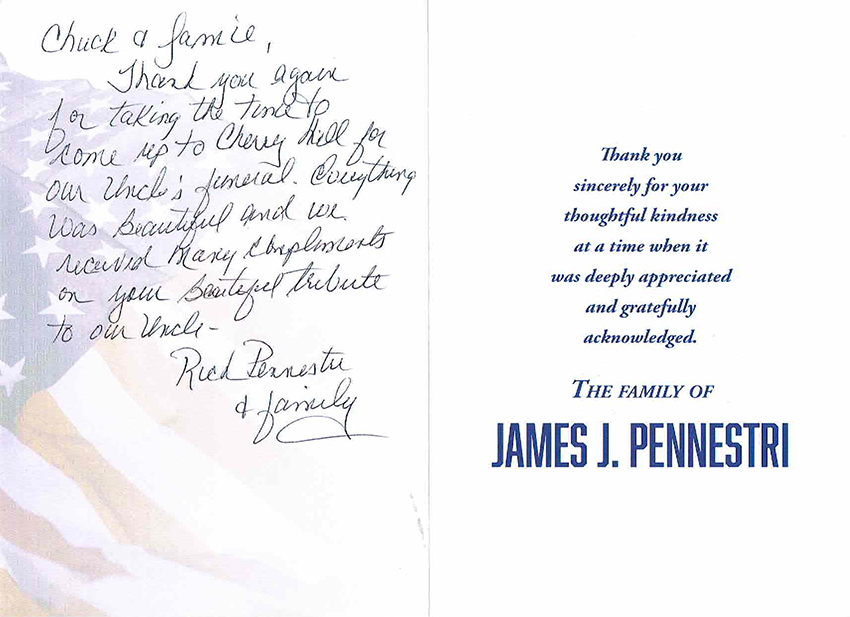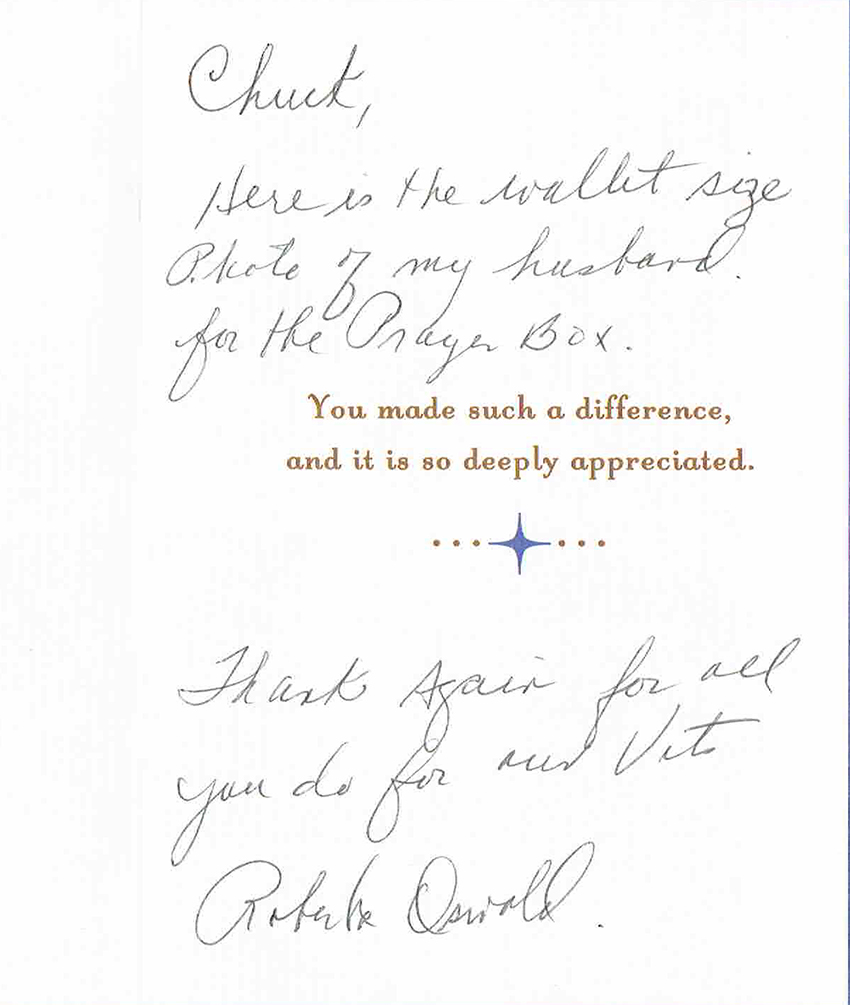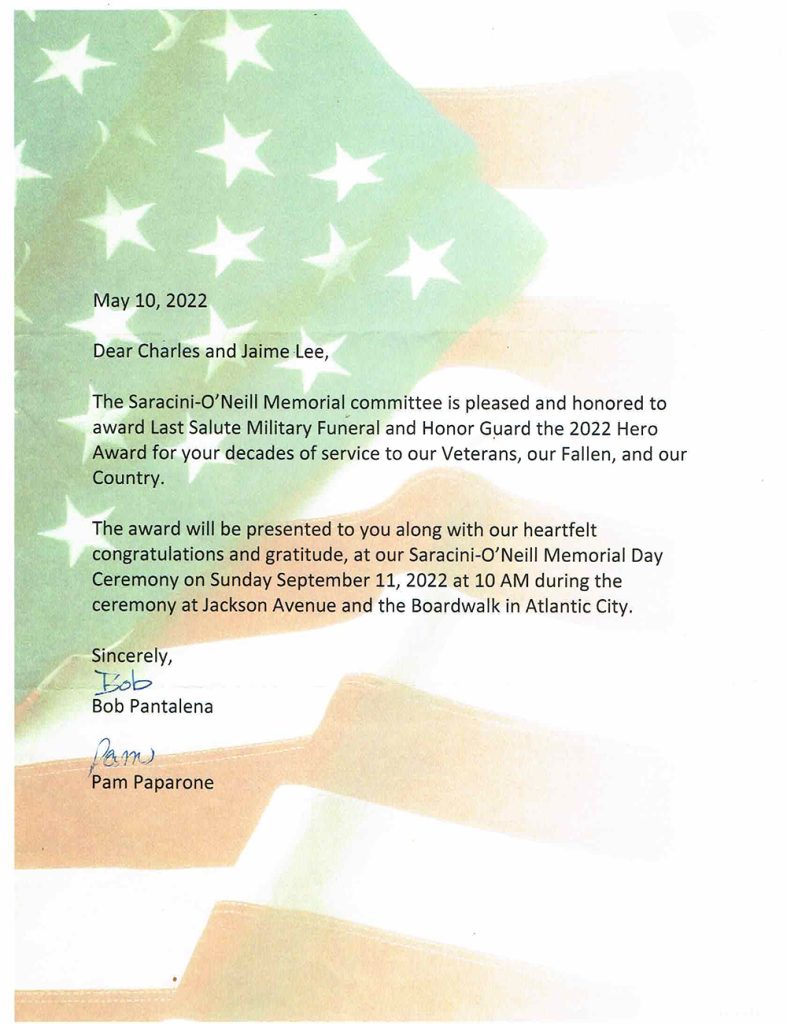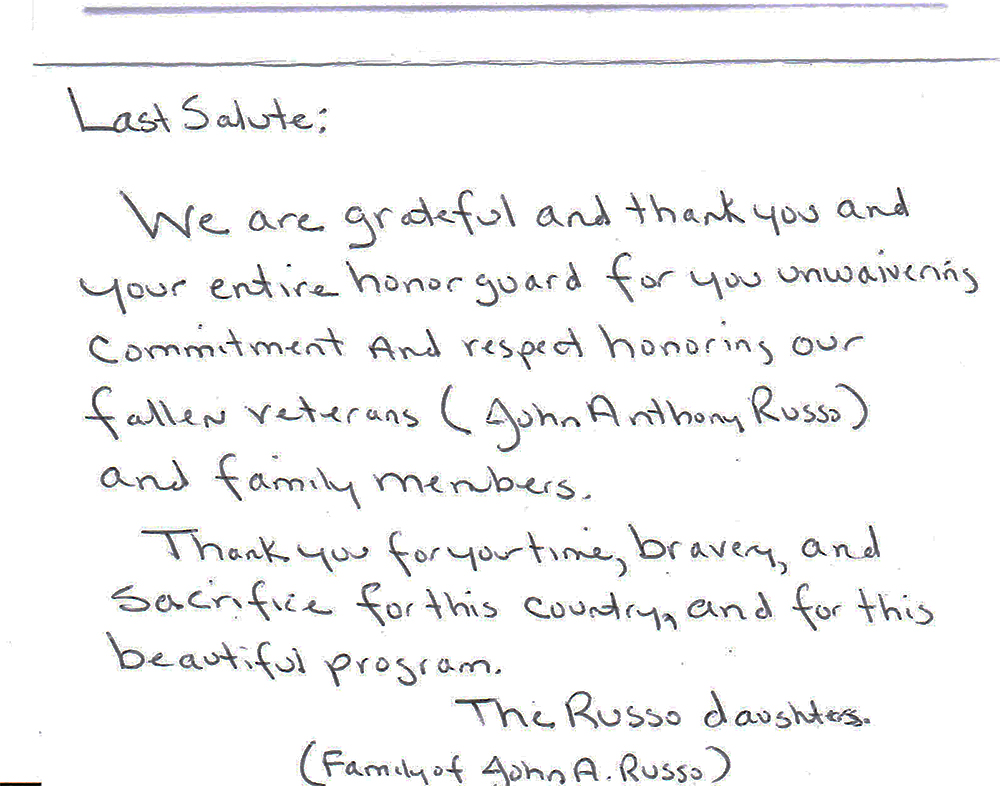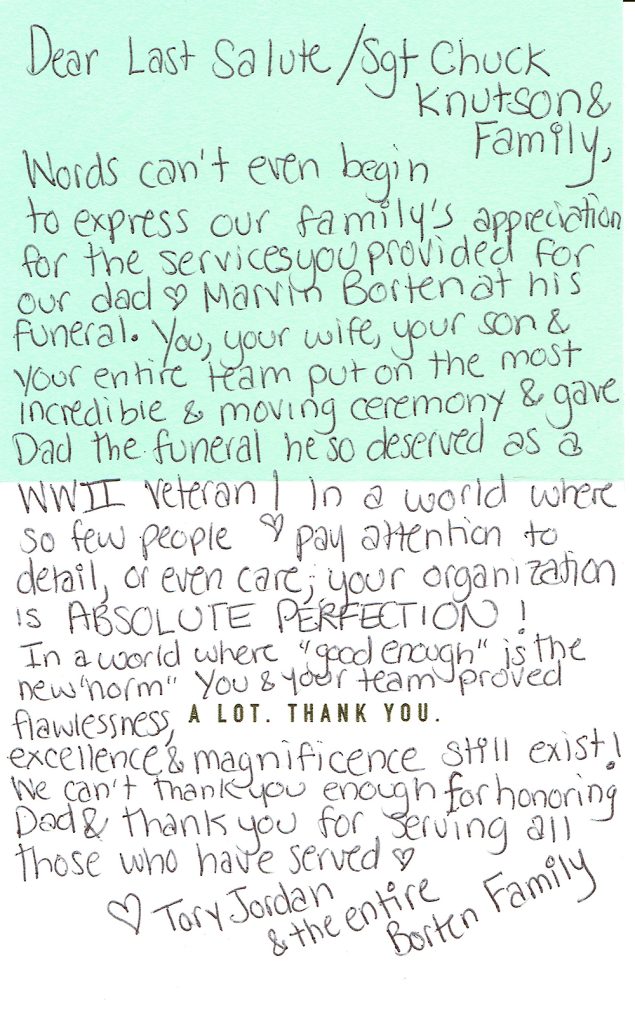 LAST SALUTE IS NOT FUNDED BY THE GOVERNMENT OR ANY OTHER ORGANIZATION AND DEPENDS COMPLETELY UPON YOUR SUPPORT. PLEASE DONATE TODAY.