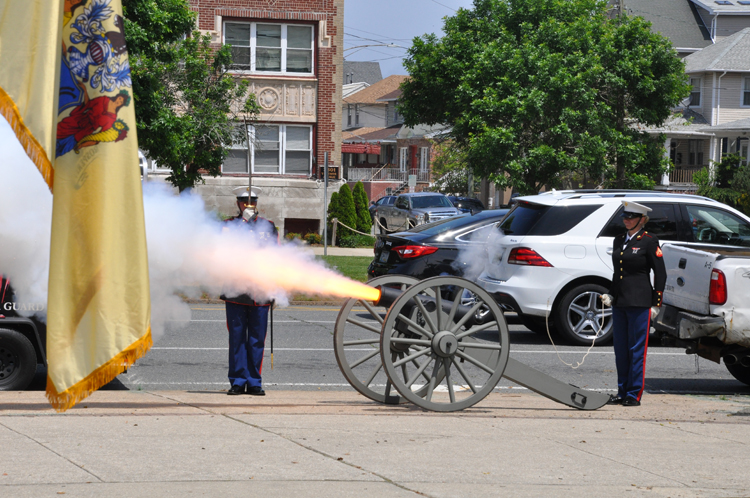 Years ago, John Palmentieri began a Memorial Day ceremony event which was to be conducted each year on the day which is actually Memorial Day. As so many things in our country are done, Memorial Day is celebrated on a Monday each year so that everyone has a 3 day weekend. John Palmentieri felt that there must be a service on the actual day so he organized an annual ceremony for that day in Atlantic City.
We lost John in 2018. His memory and commitment continues with this annual ceremony. Last Salute was honored to participate this year.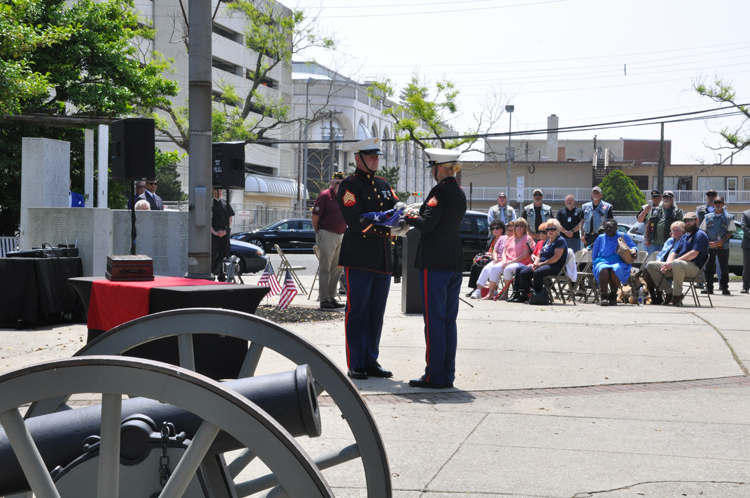 We would also like to thank Jim Keyser and the Atlantic City chapter of Disabled American Veterans for their support of Last Salute and its mission to provide professional and elaborate military funeral ceremonies for area veterans.
Below are a few photographs from this moving event.