This page is dedicated to honoring a fallen hero and his service to our nation.
THE PHOTOS ON THIS PAGE ARE PROVIDED AS A FREE SERVICE TO THE FAMILY OF THOSE WE HONOR.
UNAUTHORIZED USE OF THESE PHOTOS IN ANY FORM IS STRICTLY PROHIBITED.
All images and or video is copyrighted and may not be used for any purpose without prior written consent.

Funeral photos and much more below. Some videos are still in editing. Check back for new uploads.

LAST SALUTE IS NOT FUNDED BY THE GOVERNMENT OR ANY OTHER ORGANIZATION AND DEPENDS COMPLETELY UPON YOUR SUPPORT. PLEASE DONATE TODAY.
A true American hero. Hershel "Woody" Williams has passed. The last remaining WWII Medal of Honor recipient. A legend in the United States Marine Corps. Woody received the nation's highest honor for his selfless and incredibly brave acts on Iwo Jima. He was awarded the Medal of Honor by then President, Harry S. Truman.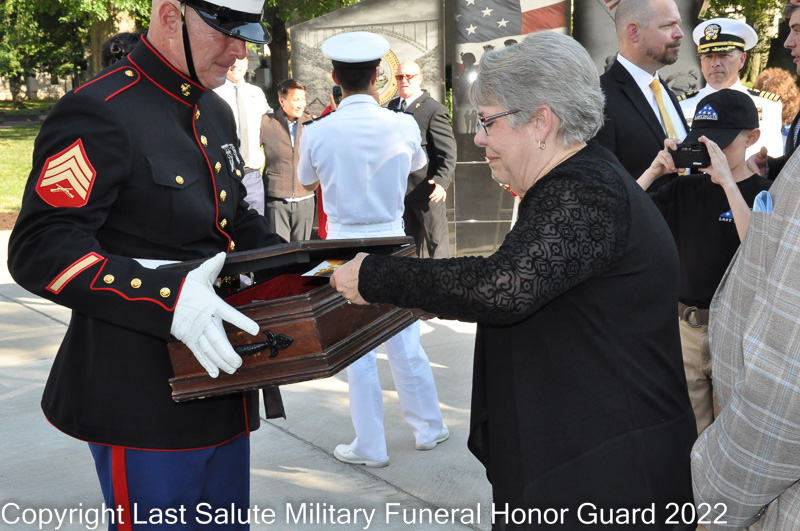 Last Salute was extremely honored to know Woody. He worked tirelessly to help his fellow veterans. He helped Last Salute honor those we carry in our "Prayer Box" and fired the cannon in their honor.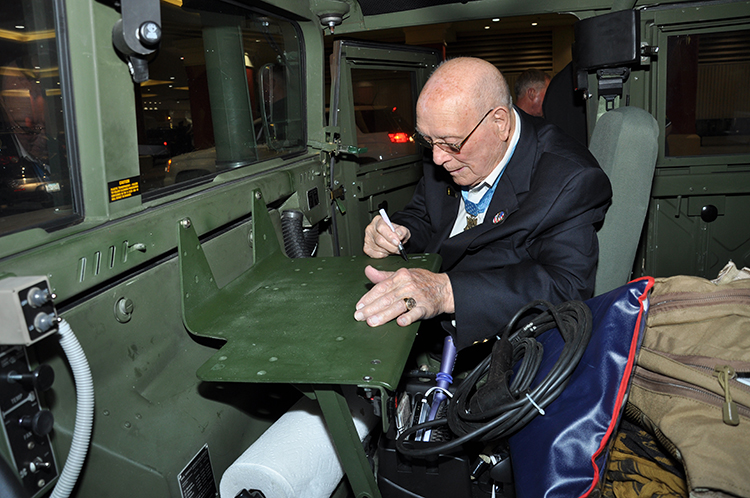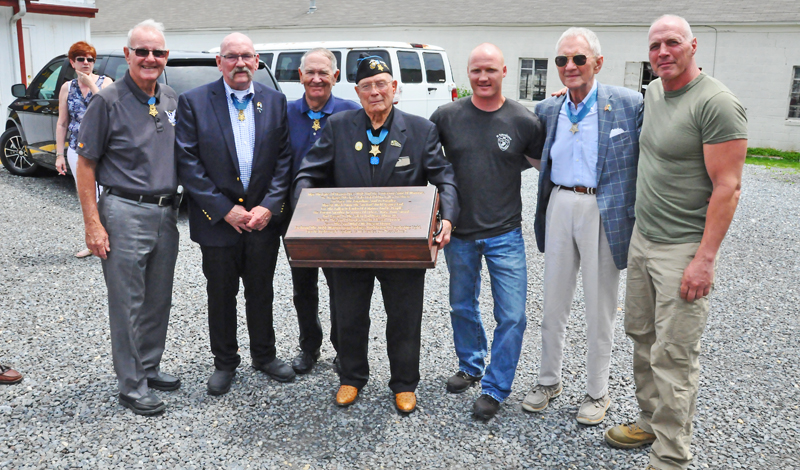 Here are photos from Woody's memorial funeral service on July 3rd 2022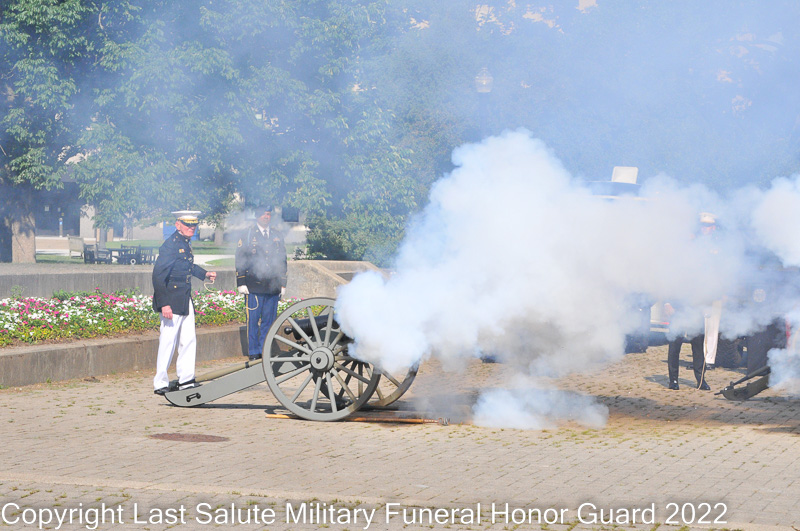 Below, is the citation detailing why Hershel "Woody" Williams was awarded the Medal of Honor
For conspicuous gallantry and intrepidity at the risk of his life above and beyond the call of duty as demolition sergeant serving with the 21st Marines, 3d Marine Division, in action against enemy Japanese forces on Iwo Jima, Volcano Islands, 23 February 1945. Quick to volunteer his services when our tanks were maneuvering vainly to open a lane for the infantry through the network of reinforced concrete pillboxes, buried mines, and black volcanic sands, Cpl. Williams daringly went forward alone to attempt the reduction of devastating machine-gun fire from the unyielding positions. Covered only by four riflemen, he fought desperately for four hours under terrific enemy small-arms fire and repeatedly returned to his own lines to prepare demolition charges and obtain serviced flamethrowers, struggling back, frequently to the rear of hostile emplacements, to wipe out one position after another. On one occasion, he daringly mounted a pillbox to insert the nozzle of his flamethrower through the air vent, killing the occupants, and silencing the gun; on another he grimly charged enemy riflemen who attempted to stop him with bayonets and destroyed them with a burst of flame from his weapon. His unyielding determination and extraordinary heroism in the face of ruthless enemy resistance were directly instrumental in neutralizing one of the most fanatically defended Japanese strongpoints encountered by his regiment and aided vitally in enabling his company to reach its objective. Cpl. Williams' aggressive fighting spirit and valiant devotion to duty throughout this fiercely contested action sustain and enhance the highest traditions of the U.S. Naval Service.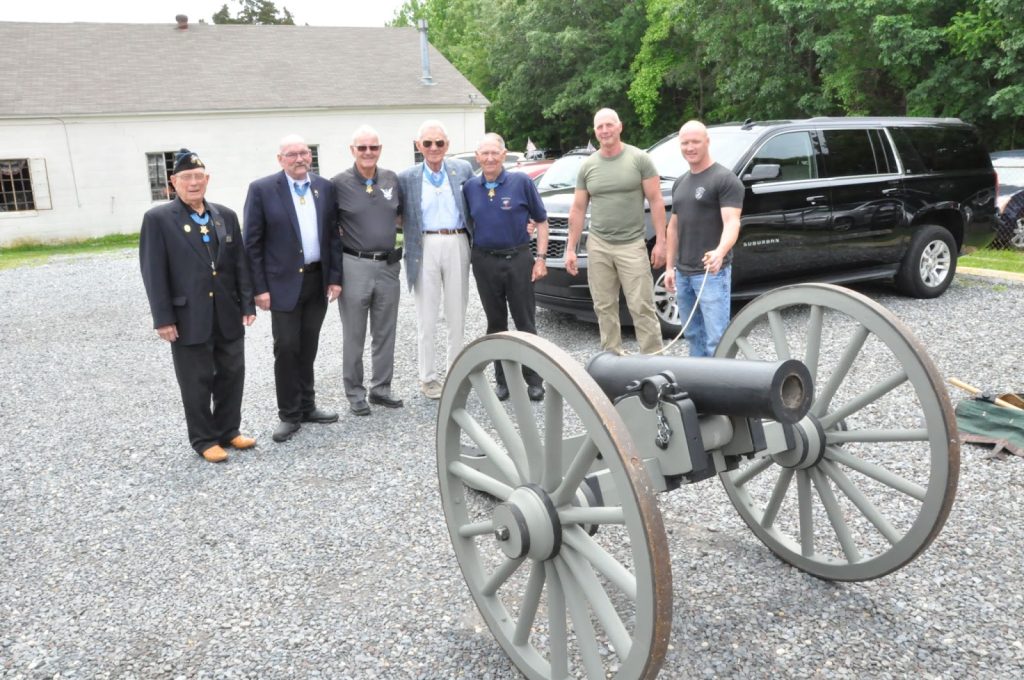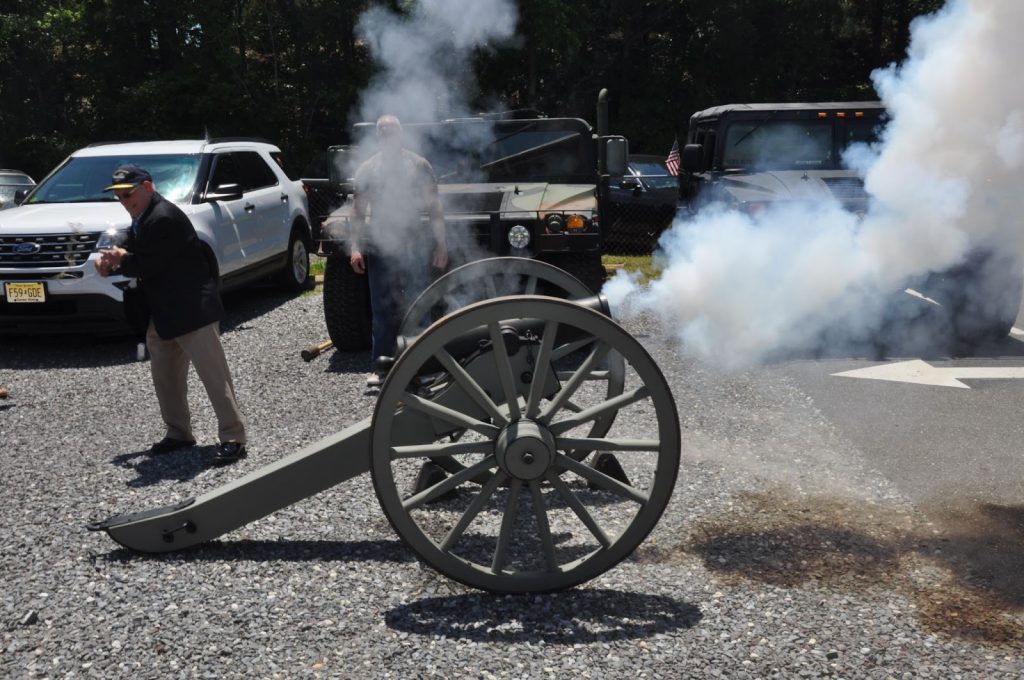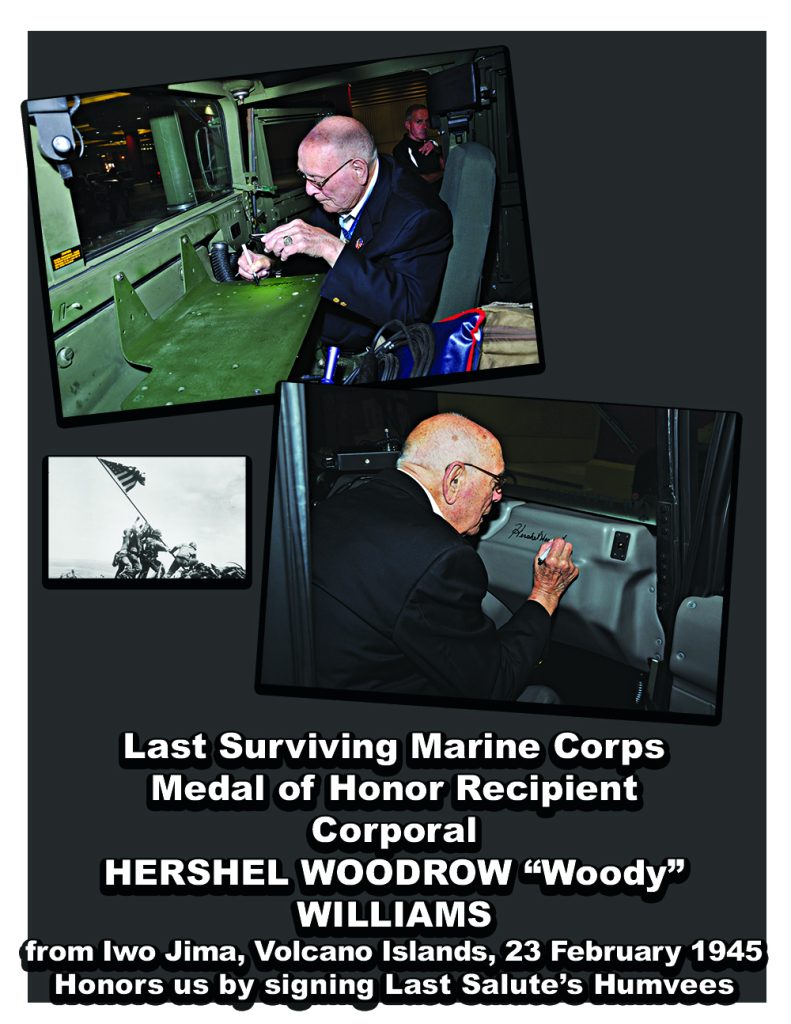 LAST SALUTE IS NOT FUNDED BY THE GOVERNMENT OR ANY OTHER ORGANIZATION AND DEPENDS COMPLETELY UPON YOUR SUPPORT. PLEASE DONATE TODAY.