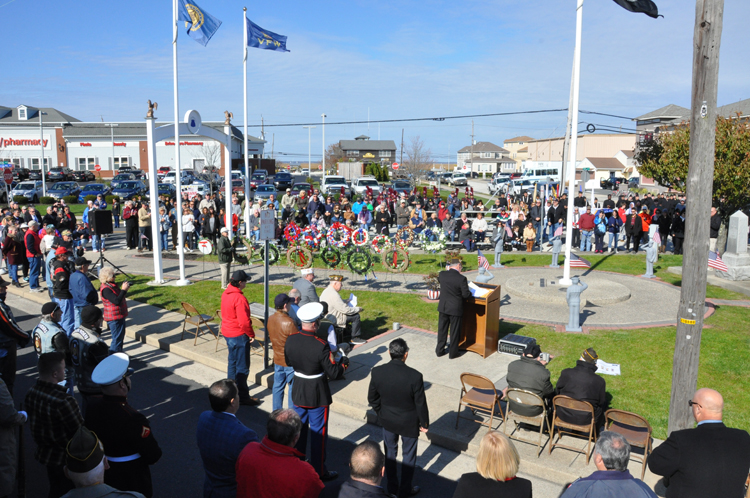 The town of Brigantine is proud of its veterans and put on a great veterans day service every year. This year there was a parade followed by a great ceremony at the town's Veteran park.
Last Salute was honored to participate and would like to thank everyone involved for such a great ceremony.
LAST SALUTE IS NOT FUNDED BY THE GOVERNMENT OR ANY OTHER ORGANIZATION AND DEPENDS COMPLETELY UPON YOUR SUPPORT. PLEASE DONATE TODAY.