Last Salute Provides Services For Army, Navy, Air Force and Marines
Last Salute is an all volunteer all veteran full service Military Funeral Honor Guard serving Atlantic County New Jersey. Last Salute provides FREE military funeral honors ceremonies for active and veteran military personnel from the Army, Navy, Air Force and Marines. Last Salute conducts well over 100 ceremonies a year and is a 501(C)3 W-30 Veterans Service Organization.
Last Salute is not funded by any government agency or the military and relies solely upon donations to conduct these professional and elaborate ceremony services.
Last Salute is the Official Military Funeral Honor Guard of Galloway Twp., Atlantic City, Tuckerton, Brigantine, Folsom and Beuna but does not receive any funding from those entities.
Last Salute is a dedicated group of all volunteer military veterans committed to providing our fallen brothers and sisters with dignified and appropriate final services.
Our mission is to honor the fallen and comfort their families. It is in their memory that we conduct these final honors. Last Salute focuses its ceremonial honors with deep respect for our fallen brethren and their service. All aspects and details of our ceremonies are a humble tribute to the honorable service of those we honor. Just as the "Tomb Guard" at the Tomb of The Unknown Soldier in Arlington wears no rank so that no guard outranks those they honor, Last Salute's Sgt. at Arms wears no ribbons or medals in deference to the distinctions awarded the fallen.
The Last Salute Award Winning Honor Guard can provide:
Military Transport "Caisson" for the flag draped casket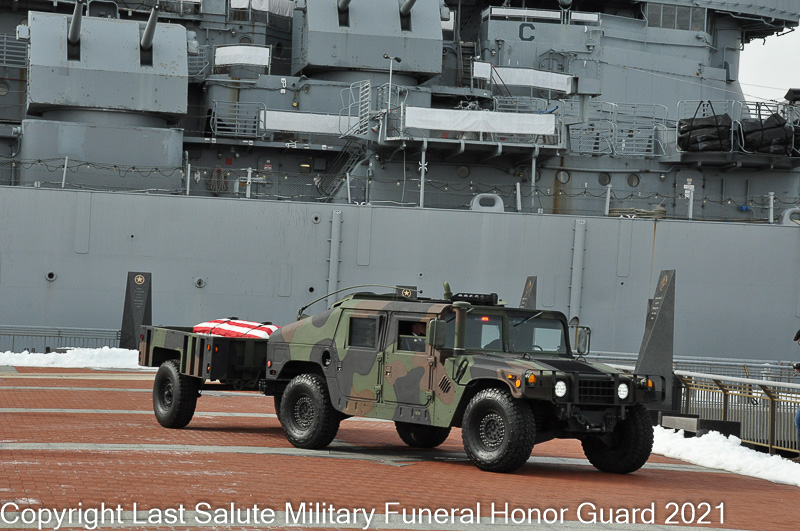 Cannon Salute (single volley)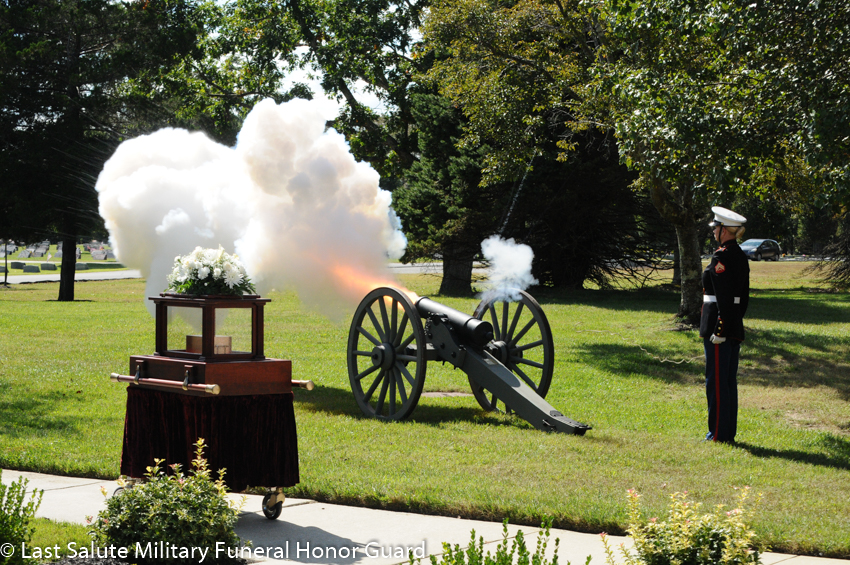 Last Salute's cannon has been fired by Medal of Honor recipients and many dignitaries. See a list HERE
Memorial Bell (tolled 3 times)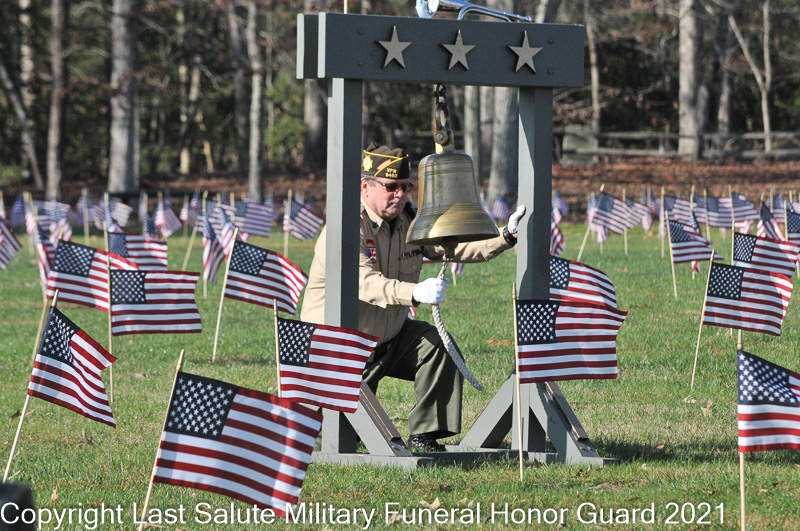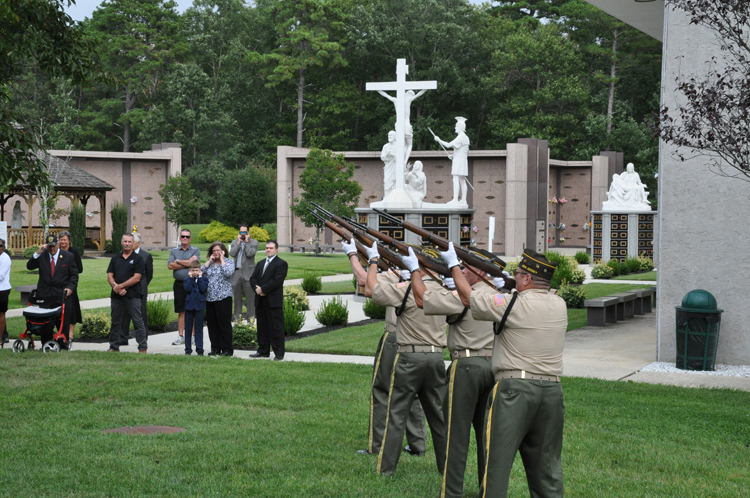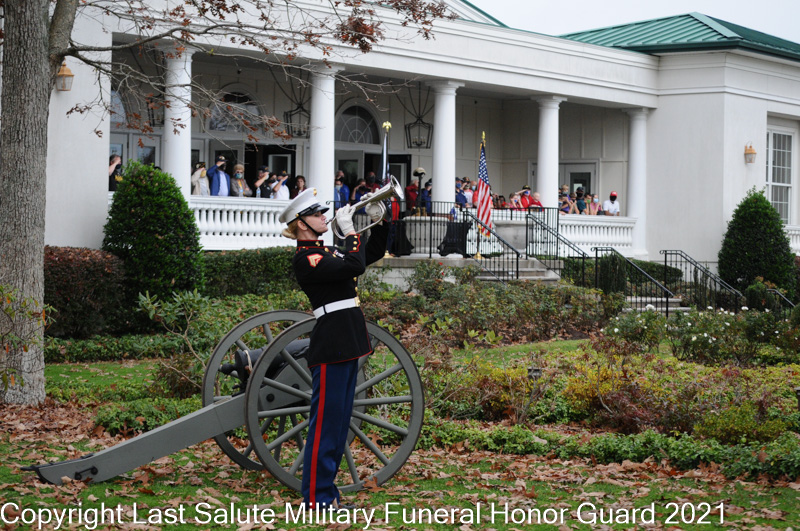 Flag folding and presentation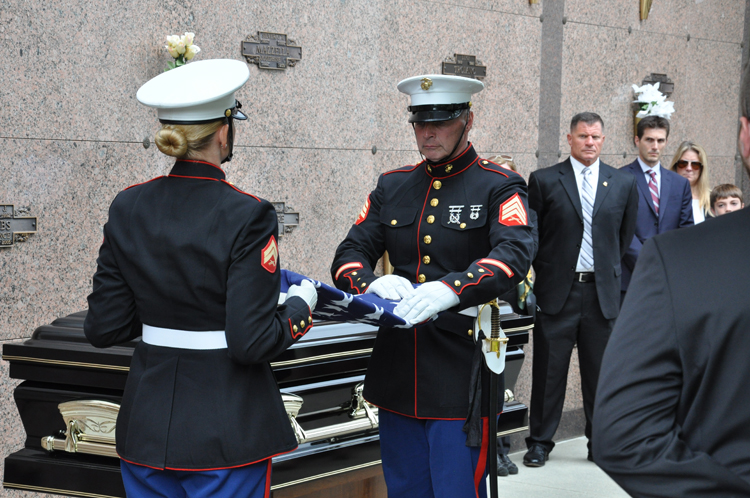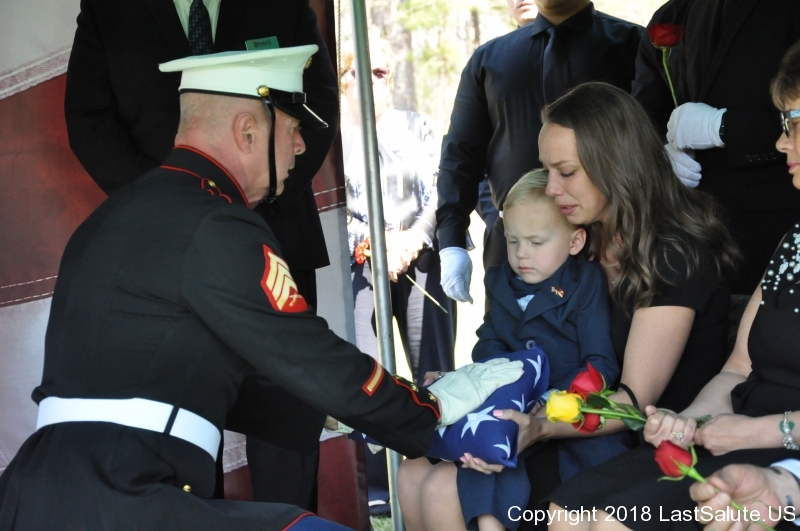 The most memorable and moving part of a Last Salute funeral ceremony is when a family member places a prayer card or photo of their loved one in our memorial prayer box. Our memorial prayer box is always with us and honored everywhere we go.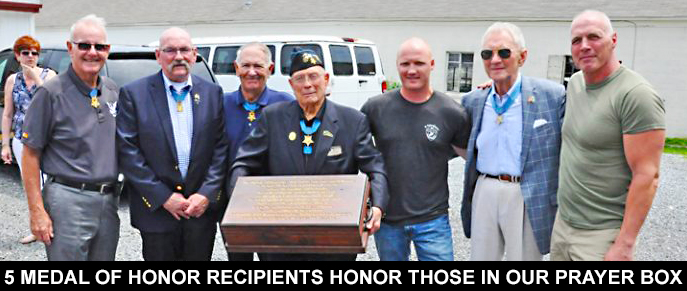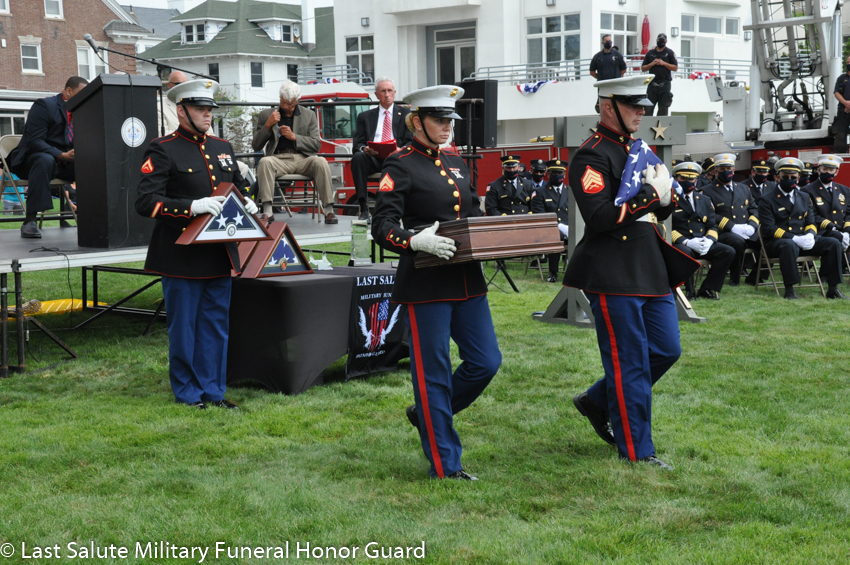 Read more about our Memorial Prayer Box HERE
Other ceremony services such as casket guard, rifle escort at cemetery or special requests, will be considered and honored upon availability of necessary personal as well as other conditions.
All services by Last Salute require approval. Requests must include a valid legible DD-214 (separation from military service, discharge papers).
Requests must be made by funeral director or immediate family member with authority to make funeral arrangements.
LAST SALUTE IS NOT FUNDED BY THE GOVERNMENT OR ANY OTHER ORGANIZATION AND DEPENDS COMPLETELY UPON YOUR SUPPORT. PLEASE DONATE TODAY.