Last Salute will start posting instructional videos, programs and procedures on this page so that others desiring to provide the most professional and honorable funeral services will have the tools to do so.
Direct questions to [email protected]
Here is a brief video on flag folding. We made it quickly just prior to conducting a funeral ceremony for a Marine that fought at the Chosin Reservoir. We will update this video with close ups in the near future.
Below is the course presented by Sgt. at Arms Chuck Knutson at the 2019 Annual Funeral Directors Convention. The course is approved for accreditation in 10 states.
The course and all images contained within are copyright protected and may not be reposted, printed, published or presented in any manner without express written permission from Last Salute.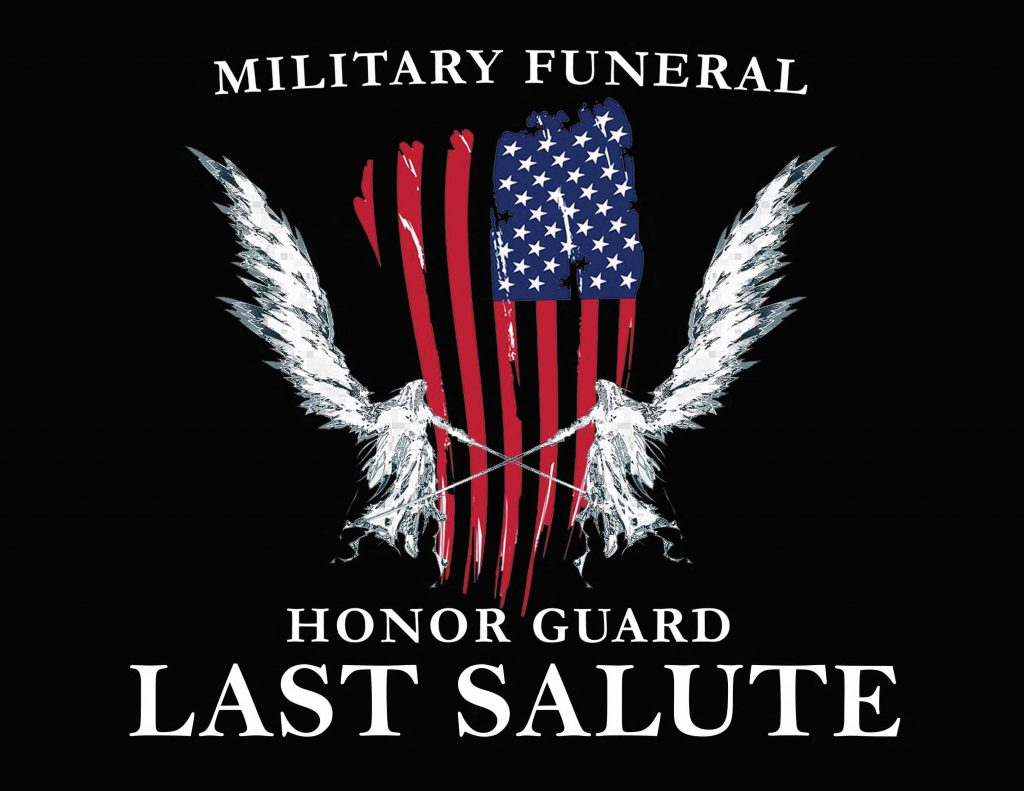 LAST SALUTE IS NOT FUNDED BY THE GOVERNMENT OR ANY OTHER ORGANIZATION AND DEPENDS COMPLETELY UPON YOUR SUPPORT. PLEASE DONATE TODAY.