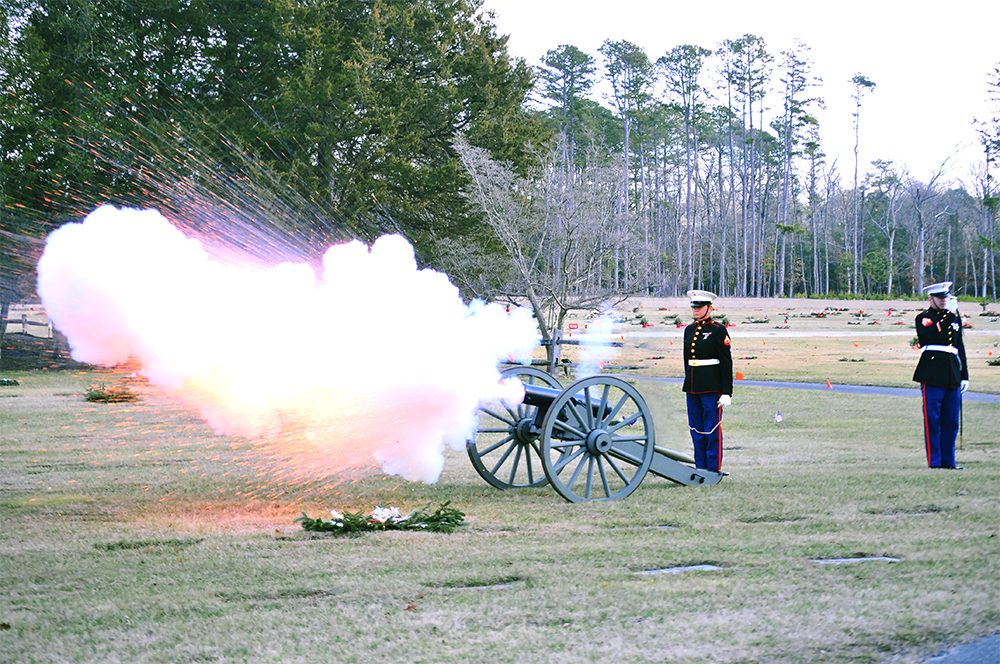 Last Salute is an all veteran, all volunteer Military Funeral Honor Guard serving Southern New Jersey. Last Salute provides FREE professional and highly elaborate military funeral honors ceremonies for active and veteran military personnel from the Army, Navy, Air Force and Marines.  Last Salute has received many awards and recently participated in conducting funeral honors for the last WW2 Medal of Honor recipient, Hershel "Woody" Williams.  Last Salute is proud to honor the fallen and comfort their families. Last Salute conducts over 150 ceremonies a year and is a 501(C)3 W-30 Veterans Service Organization.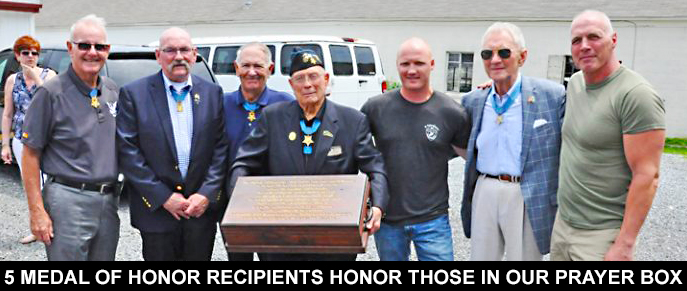 May the gates of heaven open wide and the protecting Saint of warriors, the archangel Michael, take hold of our fallen brethren and raise this guardian's soul to paradise. May he wash away the sin and shield against evil, for this fallen defender of a nation and its people, has known sacrifice in service of others. Raise your sword and ascend to the safety and peace above us. Relieve this soul of burden and be blesséd upon it. Favor this soul whilst we present honor. Enshroud this noble warrior from darkness and hasten to everlasting light.
Ever be righteously vigilant, as we render, our "Last Salute"
Copyright Charles Knutson
LAST SALUTE IS NOT FUNDED BY THE GOVERNMENT OR ANY OTHER ORGANIZATION AND DEPENDS COMPLETELY UPON YOUR SUPPORT. PLEASE DONATE TODAY.