This page is dedicated to honoring a fallen hero and his service to our nation.
THE PHOTOS ON THIS PAGE ARE PROVIDED AS A FREE SERVICE TO THE FAMILY OF THOSE WE HONOR.
UNAUTHORIZED USE OF THESE PHOTOS IN ANY FORM IS STRICTLY PROHIBITED.
All images and or video is copyrighted and may not be used for any purpose without prior written consent.


Medal of Honor recipients Tom Kelley and Brian Thacker visited the Absecon VFW for lunch while in town for the Marine Corps Law Enforcement event. The VFW put out a very gracious spread with the help of Chef Elio from the Rams Head in Galloway.
While there, the Medal of Honor recipients signed Last Salute's Humvee and trailer which are both used primarily for veterans funeral services as part of Last Salute Honor Guard.
There are 12 Medal of Honor recipient signatures in the Humvee. We are extremely proud to have them to help us honor those we provide services for.
Dr. Nina of Fox News was there to meet the heroes and to thank everyone at the VFW for their service.
Medal of Honor recipient Tom Kelley signs the Humvee for the Galloway Patriot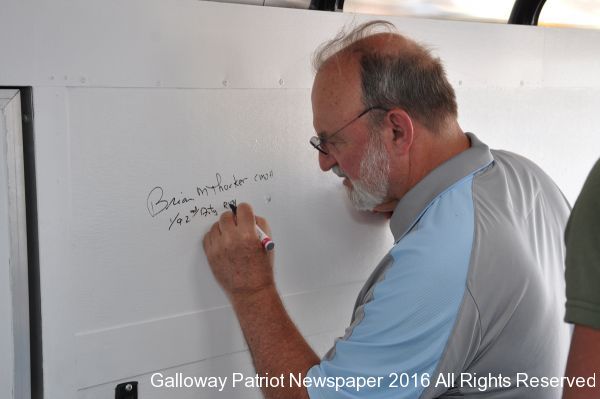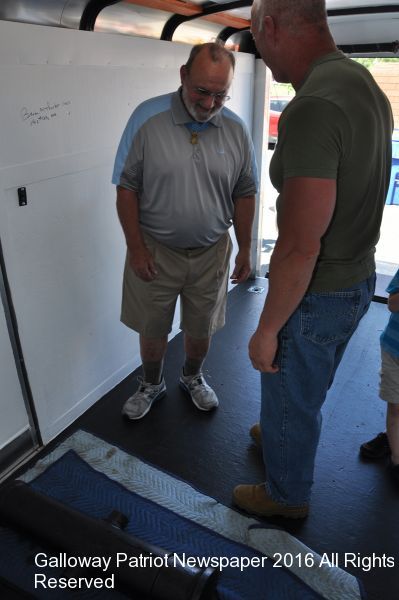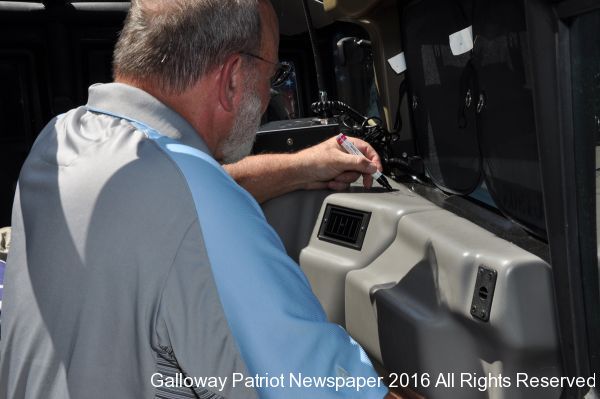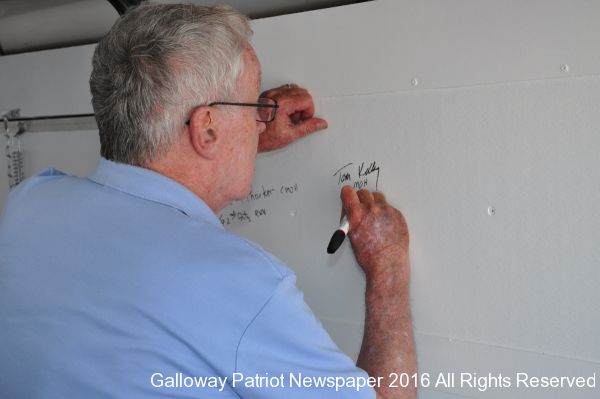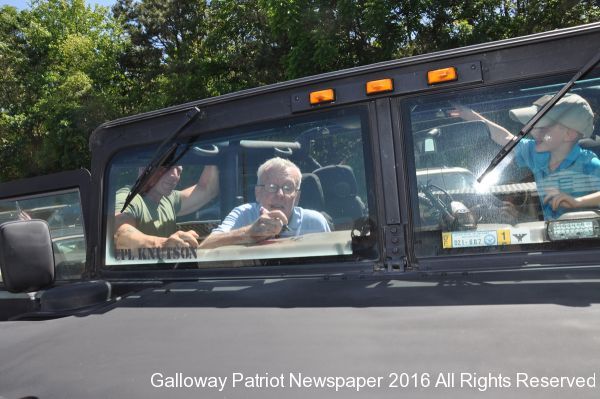 LAST SALUTE IS NOT FUNDED BY THE GOVERNMENT OR ANY OTHER ORGANIZATION AND DEPENDS COMPLETELY UPON YOUR SUPPORT. PLEASE DONATE TODAY.