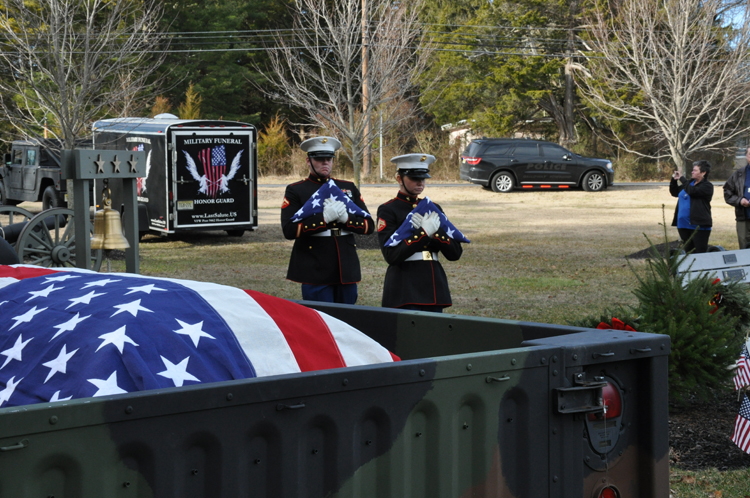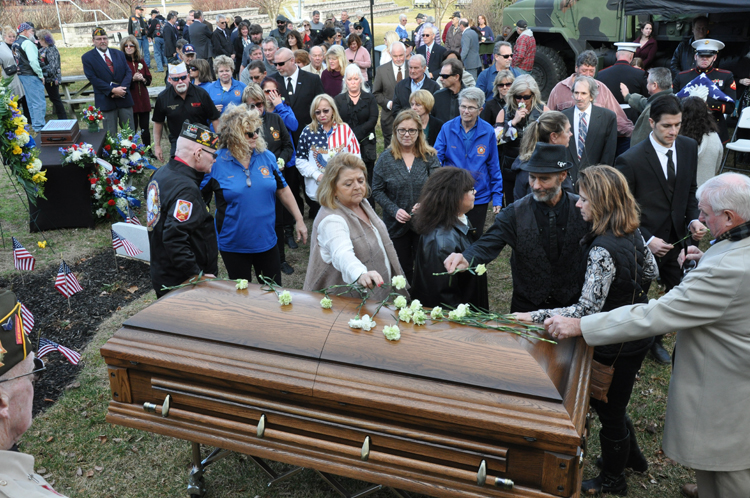 Last Salute Military Funeral Honor Guard has had the privilege and honor of conducting almost 800 military funeral services for military personnel and veterans of our area.  Among those there are many that took part in major historical events that changed the world.  They endured incredible ordeals immersed in chaos and horror, ever pressing forward to defeat some of the most evil forces in human history. There are always ruthless dictators and malevolent groups that do unspeakable things to those they govern or hate but the Nazi party under the leadership of Adolf Hitler was so profoundly criminal and inhumane, that if they had succeeded, our world would be filled with sorrow and hardship unlike anything one could imagine.
Those who fought in World War II are often referred to as the "greatest generation".   We can only imagine the perseverance and commitment they were required to possess.  We do know many of them rarely talked about their experiences.  They were of such character and modesty, often, their own family was unaware of what they experienced.
Last Salute carefully reviews military records prior to conducting military funeral honors.  During that review, occasionally, we learn that the mild mannered well liked man, who loved his family, is a great American hero.  What truly amazes us, is that so many, settled here in Atlantic County.
They are men who landed at Normandy on D-Day.  Men who fought on Iwo Jima, Tarawa, and Guadalcanal.  They fought in North Africa, Italy, France and at the Battle of the Bulge.  In Korea they fought at the Chosin Reservoir in Vietnam they fought an enemy they often could not see. 
They are also in Cape May and Cumberland Counties.  They were the last Marine killed in Beirut Lebanon, Lcpl George Dramis, Cape May Court House or the first Army Ranger killed in Mogadishu Somalia, Sgt. Dominick Pilla, Blackhawk Down, Vineland.
Heroes all, John Palmentieri, Salvatore Polisano, Joseph Robinson, Joseph "Buddy" Amoroso, Charlie Campbell, Carl La Barbera, William Taggart, Donald Polifka and so many more we truly wish that we could list all their names here.  Where would we be without their selfless dedication?
Regrettably, we have lost another one of these great heroes.  Robert Knoebel of Galloway, a life time member of VFW Post 9462 Absecon New Jersey, has passed.  Robert "Bobby" Knoebel passed away peacefully at Einstein Medical Center in East Norriton, PA. after succumbing to complications associated with a CVA.  He was 94 years young and the living epitome of "The Greatest Generation".
Bob was an Army veteran of WWII and proud member of the 70th Tank Battalion. He joined the Army on August 18, 1942 at the age of 17 and was deployed overseas where he survived 5 military campaigns in Africa, Sicily and Northern Europe including D-Day and the Battle of the Bulge.  A Purple Heart recipient, he was wounded six days after the D-Day invasion of Normandy when his tank was hit with German anti-tank fire.  He was severely wounded and captured by the German army where he spent 3 months as a prisoner of war in a French hospital.  Bob rarely, if ever, shared stories about the horrors of war though we are certain he never forgot them.  He did however talk regularly about the comradery, adventure and life-long bonds he formed with his fellow soldiers.  One such story he talked about centered on an unnamed lake in Belgium during The Battle of The Bulge.  It was winter and rations were limited.  He and a fellow soldier discovered a row boat on the side of the lake and proceeded to head out on a fishing expedition. The problem is they had no fishing gear.  They did however have plenty of hand grenades.  As the story goes, they fed the entire company on the stunned fish they scooped out using their army issue helmets.
By all accounts, Bob was known for his love of life, bright blue eyes and infectious smile.  His desire to humbly help others and ask or expect nothing in return was his greatest gift.  When not fishing (with a pole) or working on seemingly countless projects around his Galloway Township home, he was a regular at the Absecon VFW (along with several other local dance floors on his social route).  He will be deeply missed by all who knew and loved him.
The heavens have gained what the earth has lost.  We will not forget Bob or the heroes he rejoins. Please take a moment to reflect upon the sacrifices so many  men and women have made to protect us.
Last Salute conducted full military honors for Robert Knoebel on January 12th 2020.