This page is dedicated to honoring a fallen hero and his service to our nation.
THE PHOTOS ON THIS PAGE ARE PROVIDED AS A FREE SERVICE TO THE FAMILY OF THOSE WE HONOR.
UNAUTHORIZED USE OF THESE PHOTOS IN ANY FORM IS STRICTLY PROHIBITED.
All images and or video is copyrighted and may not be used for any purpose without prior written consent.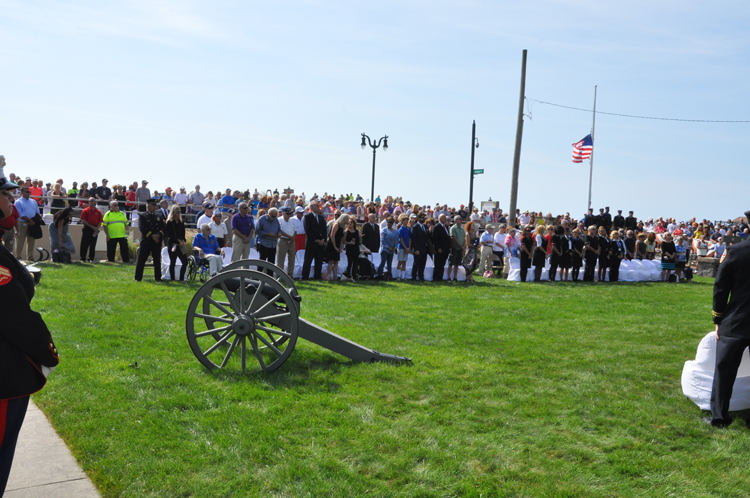 The Atlantic City 9/11 Memorial Service is the biggest 9/11 event in the region and draws over a thousand people.
Last Salute Military Funeral Honor Guard, the official military funeral honor guard of Atlantic City, along with the Atlantic City Police Department, the Atlantic City Fire Department, The Ventnor Fire Department and the Atlantic City Sandpipers honored those we lost on September 11th 2001 as well as those who have died since as a result of the attack.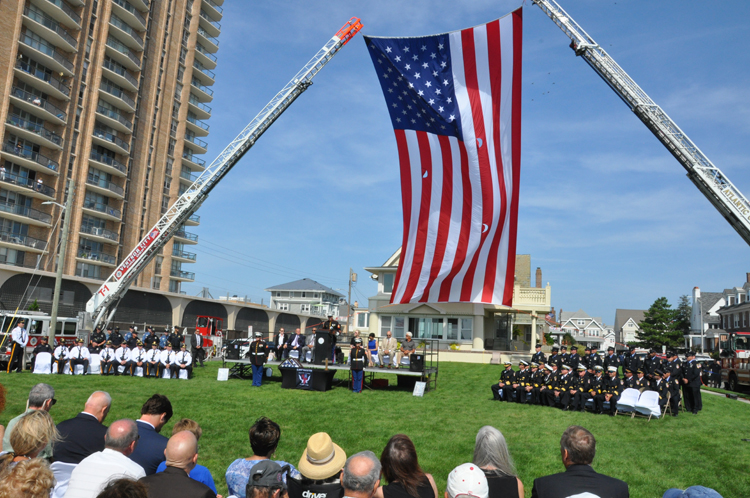 The event emcee was Pam Paparone and speakers included Atlantic City Mayor, Frank Gilliam, Mike Fedorko, Laurie Doran and Gary O'Brian.
The National Anthem was sung by Suzette Charles. Thank you to all who participated, supported and attended. A special thanks to Bob Pantalena for putting it all together with Pam and the rest of the board.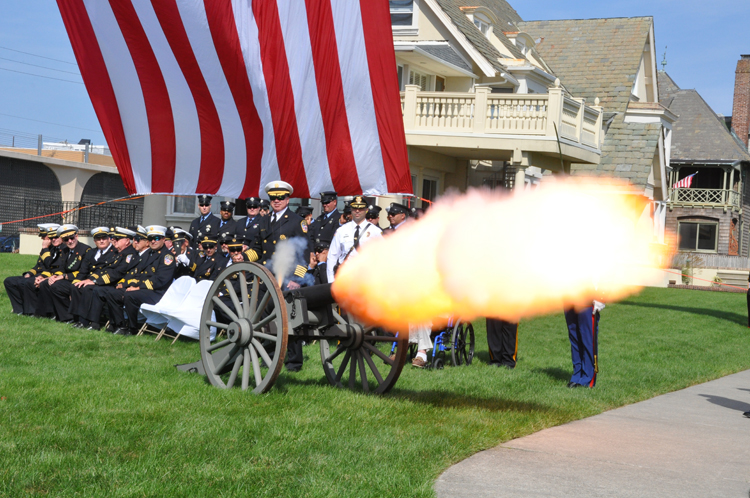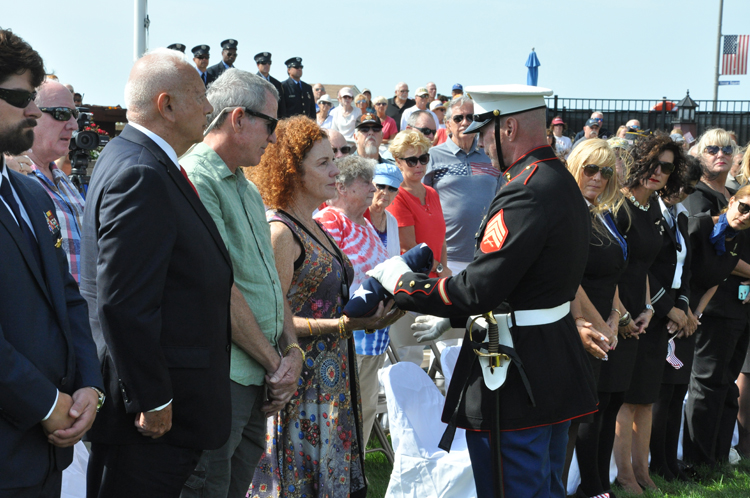 Please enjoy the over 100 photos posted below. Video will be uploaded later.
no images were found
LAST SALUTE IS NOT FUNDED BY THE GOVERNMENT OR ANY OTHER ORGANIZATION AND DEPENDS COMPLETELY UPON YOUR SUPPORT. PLEASE DONATE TODAY.