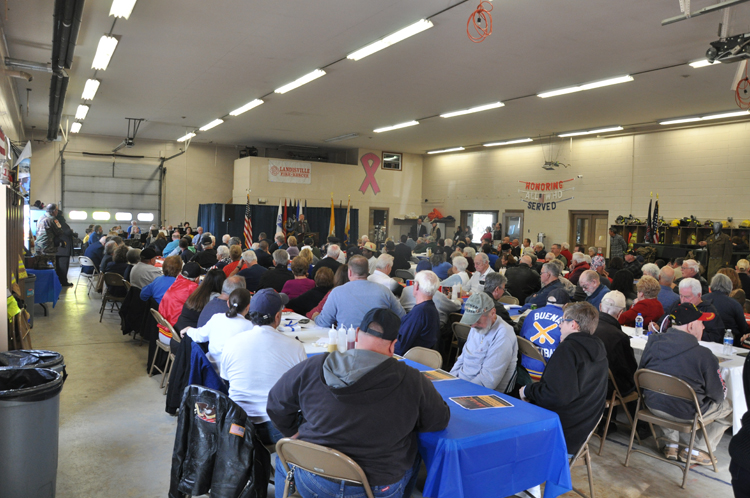 The Township of Buena held an amazing Veterans Day. The event was put together by Katrina D'Alessandro who works tirelessly for veterans causes not just here in New Jersey but also in Texas.
The Buena event featured speakers, an orchestra, a choir, displays, a great steak dinner and much more. It could not have been a nicer event.
Last Salute was honored to participate. Chuck Knutson of Last Salute was the main speaker. See his Veterans Day address HERE
Thank you so much Katrina for what you do.