This page is dedicated to honoring a fallen hero and his service to our nation.
THE PHOTOS ON THIS PAGE ARE PROVIDED AS A FREE SERVICE TO THE FAMILY OF THOSE WE HONOR.
UNAUTHORIZED USE OF THESE PHOTOS IN ANY FORM IS STRICTLY PROHIBITED.
All images and or video is copyrighted and may not be used for any purpose without prior written consent.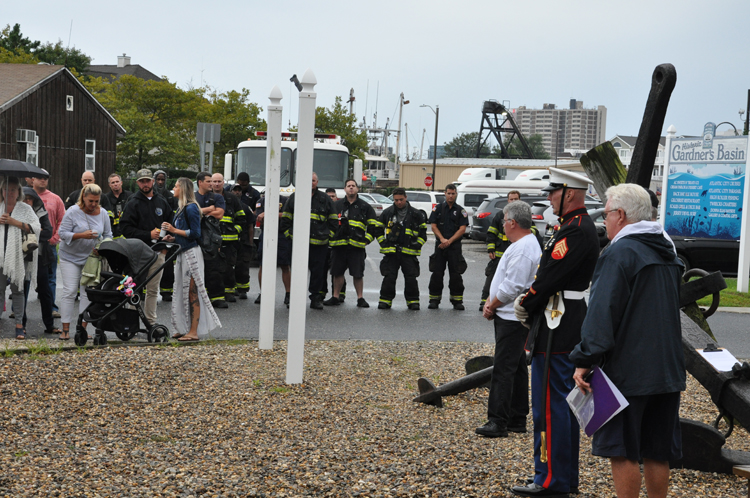 Each year Last Salute is proud to participate in the annual Fisherman's Memorial. Last Salute participates to honor those veterans and Coat Guardsman lost at Sea.
This year, Congressman Jeff Van Drew fired Last Salute's Civil War cannon. The event is held each year in Gardner's Basin in Atlantic City next to the aquarium.