Last Salute is a full service FREE Military Funeral Honor Guard serving Atlantic County New Jersey and is formed from the Marine Corps Veterans Direct Action Team and VFW Post 9462 Honor Guard.
Last Salute is a dedicated group of military veterans committed to providing our fallen brothers and sisters with dignified and appropriate final services.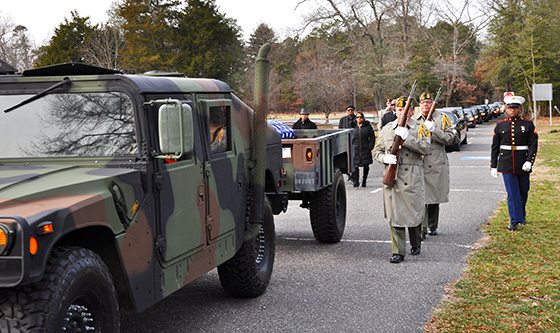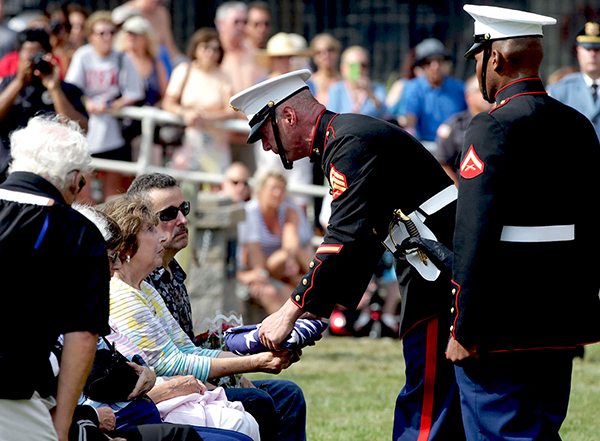 Last Salute provides families and loved ones a resource to obtain a military funeral ceremony as well as other ceremonial burial honors. Some of those honors include;
Gun Salute
Flag Folding & Presentation
Honor Guard
Caisson Service (Black Humvee & Gun Carriage)
Taps
Casket Guard
Cannon (Civil War Cannon fires single volley)
Read about our new memorial bell and prayer card chest.
Last Salute serves Atlantic County New Jersey. Special consideration for services in other locations may be available.
Please use our contact page to arrange services or submit questions.