The funeral homes we list here have demonstrated a continuing commitment to veterans, the military and their families. They work hard to help provide funeral services honoring our fallen heroes. Not all funeral homes have been as accommodating, compassionate or respectful of our military traditions, our fallen's service or the honors they deserve.
If you are planning a funeral which will include military honors, please consider using one of these funeral homes. If you choose a different one you must make absolutely sure that they understand your wishes and will not try to alter or impede the military funeral ceremony.
It is our sincerest desire to provide the absolute best possible military funeral ceremony.
These Funeral Homes DO NOT Pay To Be Listed Here.
They Have proven To Be Dedicated To Providing The Best Veteran Funeral Ceremonies.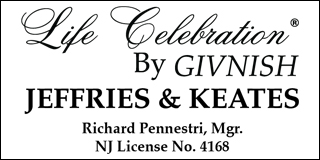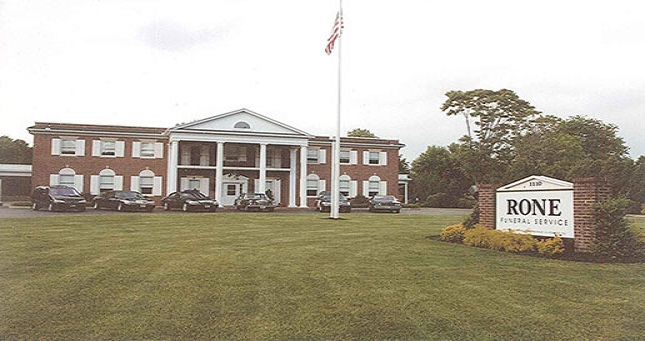 LAST SALUTE IS NOT FUNDED BY THE GOVERNMENT OR ANY OTHER ORGANIZATION AND DEPENDS COMPLETELY UPON YOUR SUPPORT. PLEASE DONATE TODAY.