Military Honors Memorial Services (in order)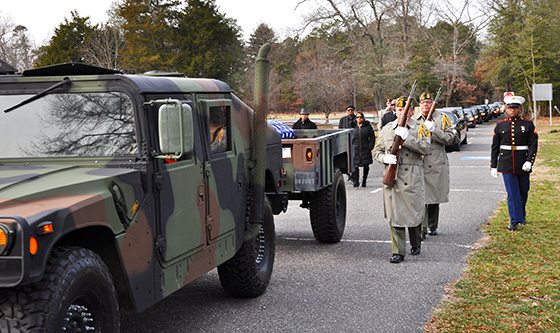 Caisson Service
One of our military vehicles will transport the flag draped casket from church or funeral home to cemetery. This service is also available for urn burial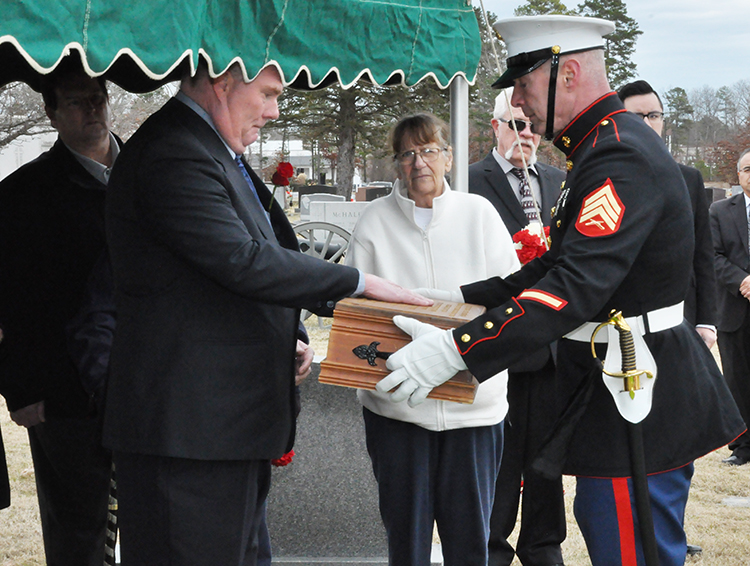 Prayer Box
Last Salute's Prayer Box is our most important possession. Within it are the prayer cards and photographs of all those we honor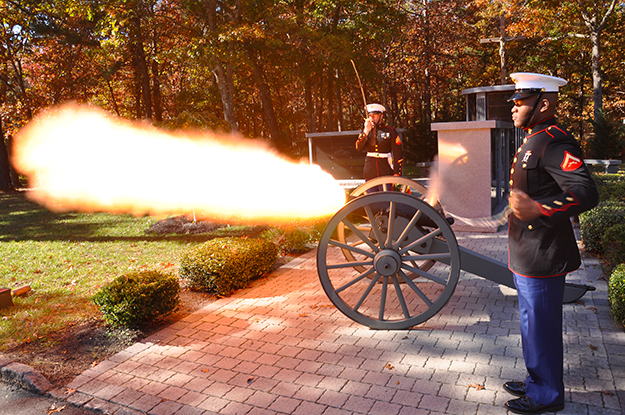 Civil War Cannon - Fires Single Volley
A single volley fired from our cannon the "Jaime Lee" honors our fallen brothers and sisters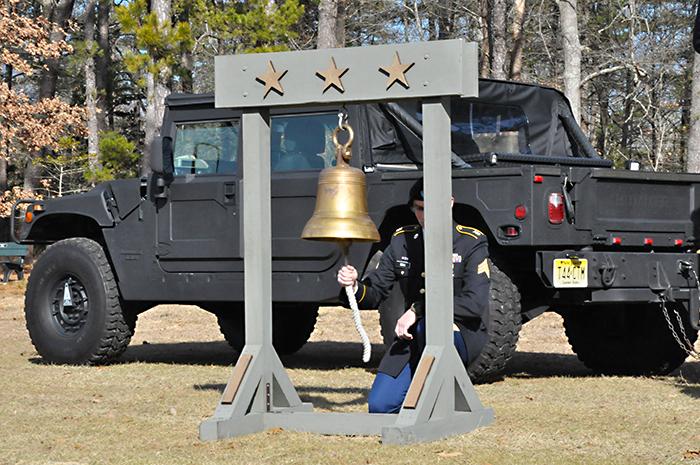 Memorial Ship's Bell - Rung 3 Times
Our Memorial Bell has been christened and blessed by a Navy Chaplain and is rung 3 times in memory of the fallen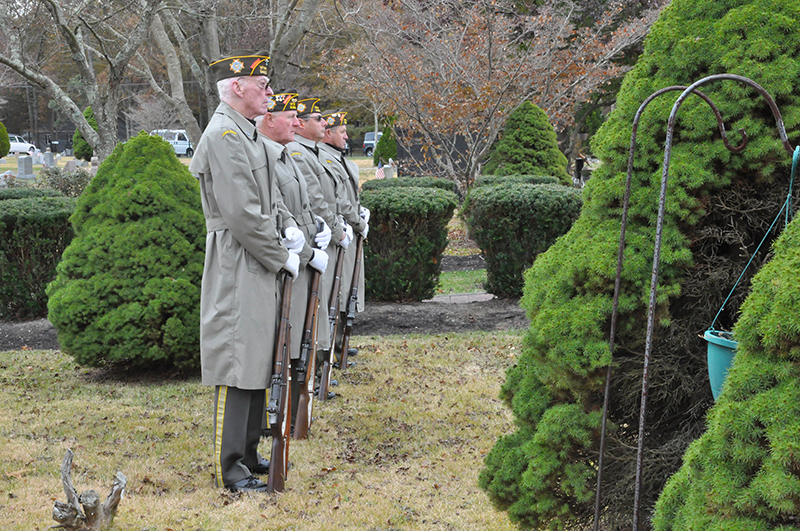 Gun Salute - Rifle Team Fires 3 Volleys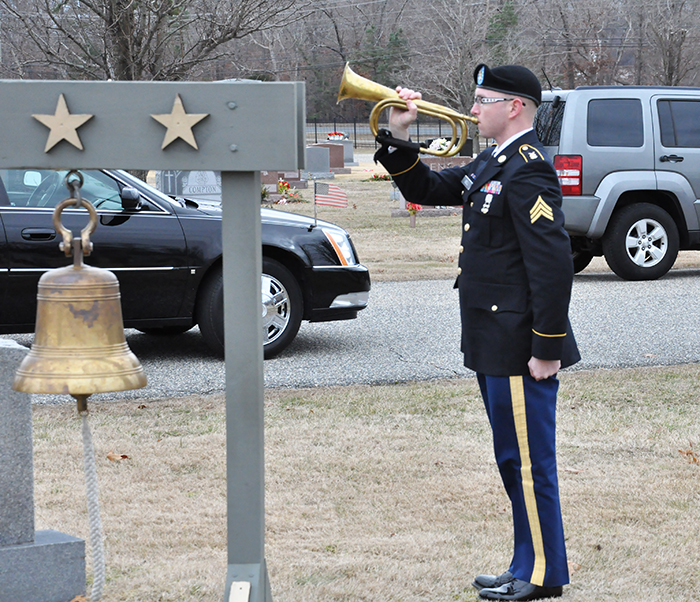 Taps
A Lone Bugler Plays Taps During Services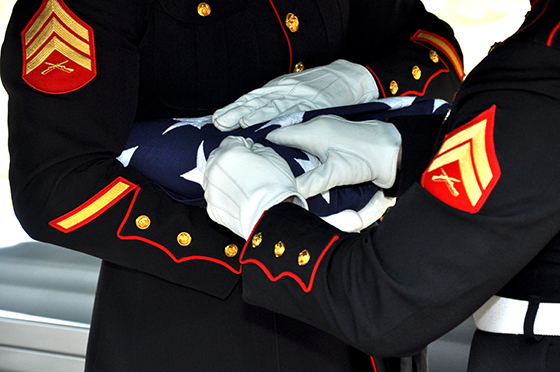 Flag Folding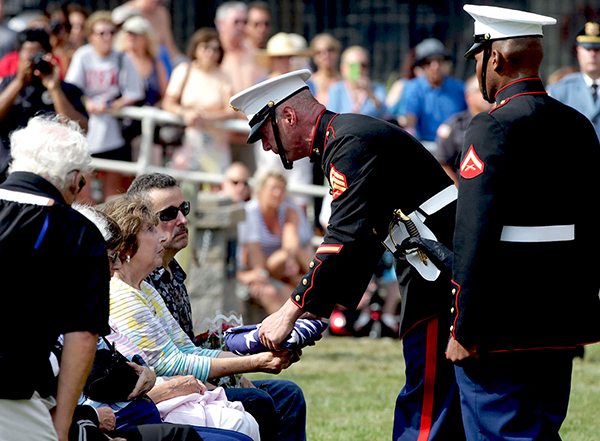 Flag Presentation
The flag is presented and then 3 brass shells from the rifle salute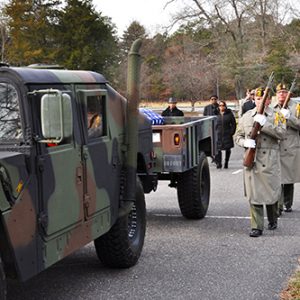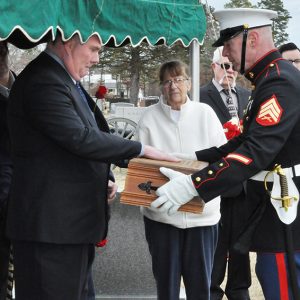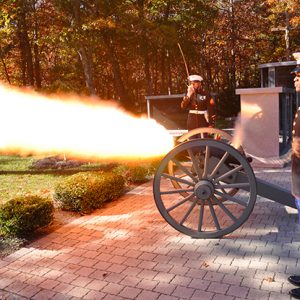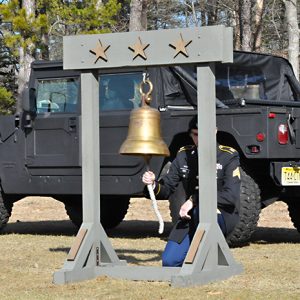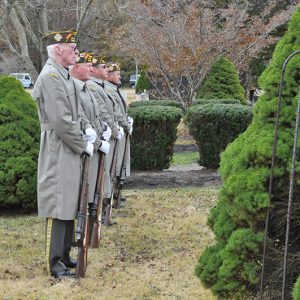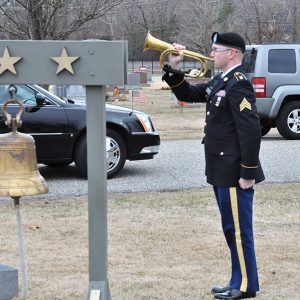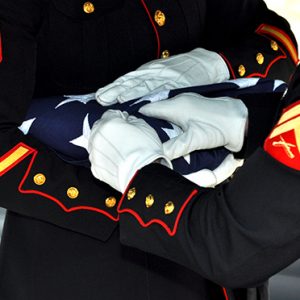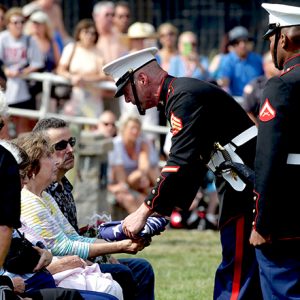 We Provide Services For Army, Navy, Air Force and Marines
Last Salute is a full service Military Funeral Honor Guard serving Atlantic County New Jersey and provides FREE military funeral ceremonies for active and veteran military personnel from the Army, Navy, Air Force and Marines. Last Salute conducts over 100 ceremonies a year and is a 501(C)3 W-30 Veterans Service Organization.
Last Salute is the Official Military Funeral Honor Guard of Galloway Twp., Atlantic City and Tuckerton.
Last Salute is a dedicated group of all volunteer military veterans committed to providing our fallen brothers and sisters with dignified and appropriate final services.
The Last Salute Award Winning Honor Guard can provide:
Casket Guard (Guard With Rifle Stands at casket during viewing)
Pallbearers
Caisson Service (Humvee & Gun Carriage)
Honor March (Alongside Gun Carriage)
Memorial Bell Sounding (3 bells)
Gun Salute (3 volleys)
Taps
Flag Folding and Presentation
Shell Casing Presentation
Cannon Fuse Presentation
Please consult with us concerning availability of each service as man-power and equipment could vary.
See Last Salute's current inventory of equipment below:
See the list of dignitaries and VIP's that have fired the "Jaime Lee" to honor our Military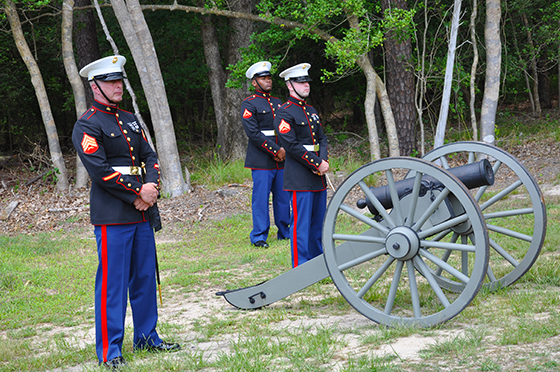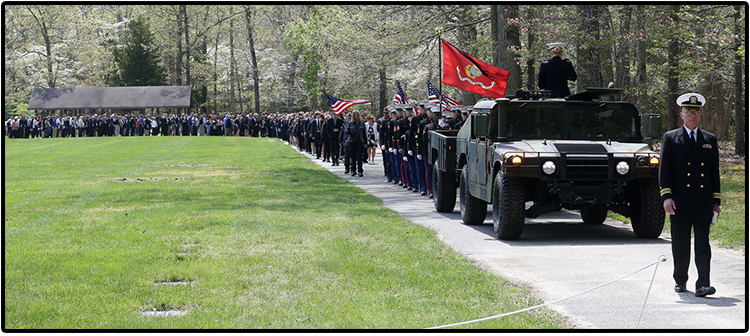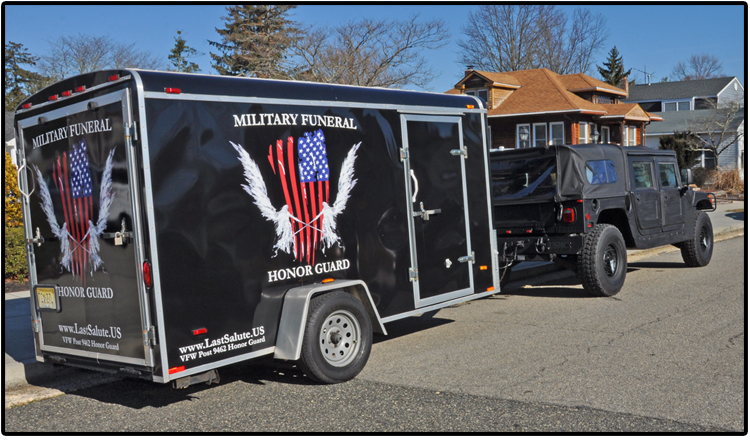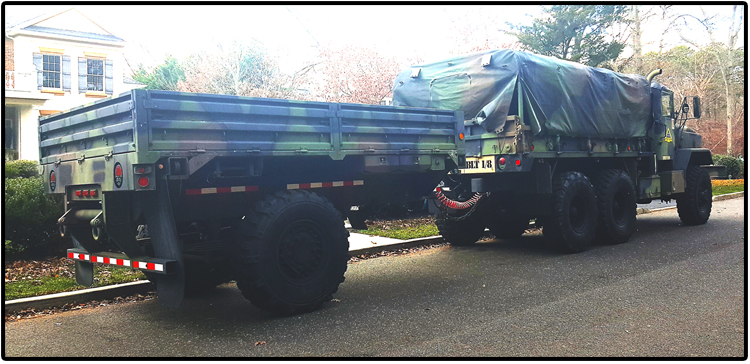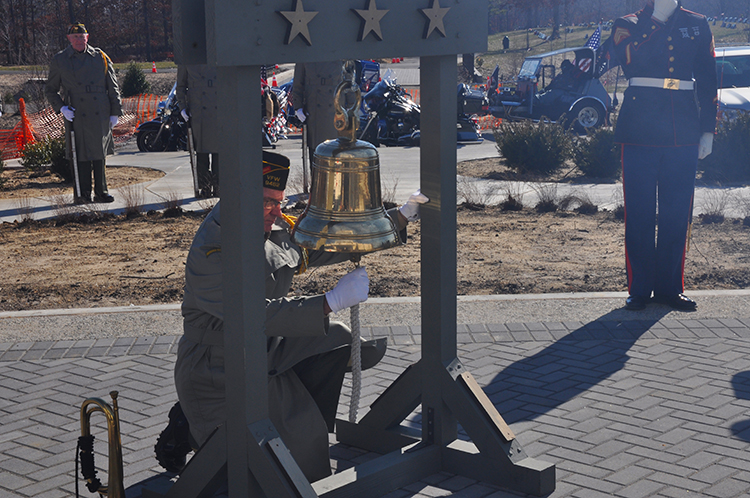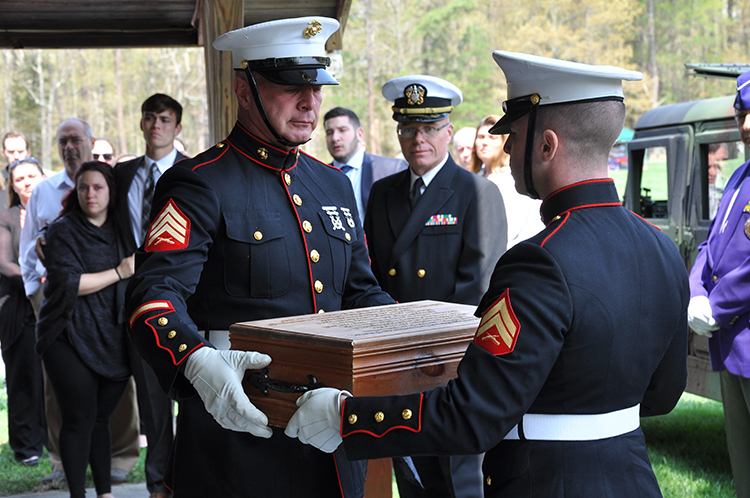 See some of the Thank You letters we are honored to receive