Last Salute would like to thank all those we have served. It is our great honor to conduct military funeral ceremonies for our nations military and veterans. We sincerely appreciate all your support and the many kind words. Last Salute stands with your family in recognition of those so willing to serve our great nation and its people.
Below, are some of the many letters and cards that Last Salute is so honored to receive.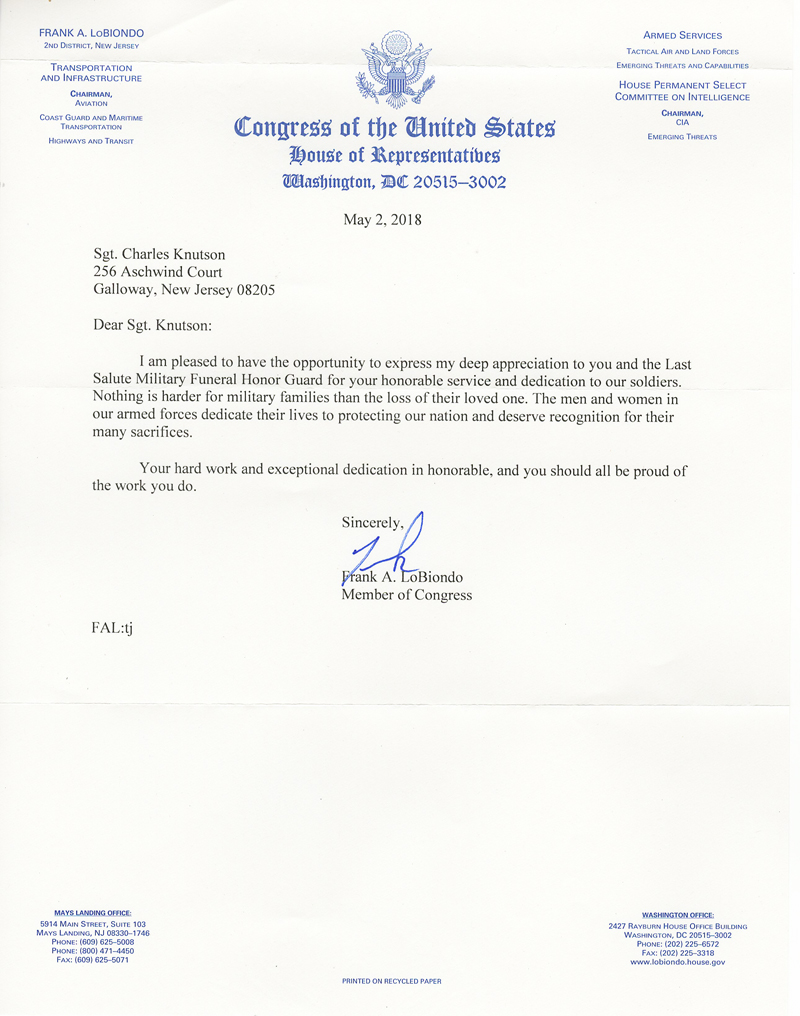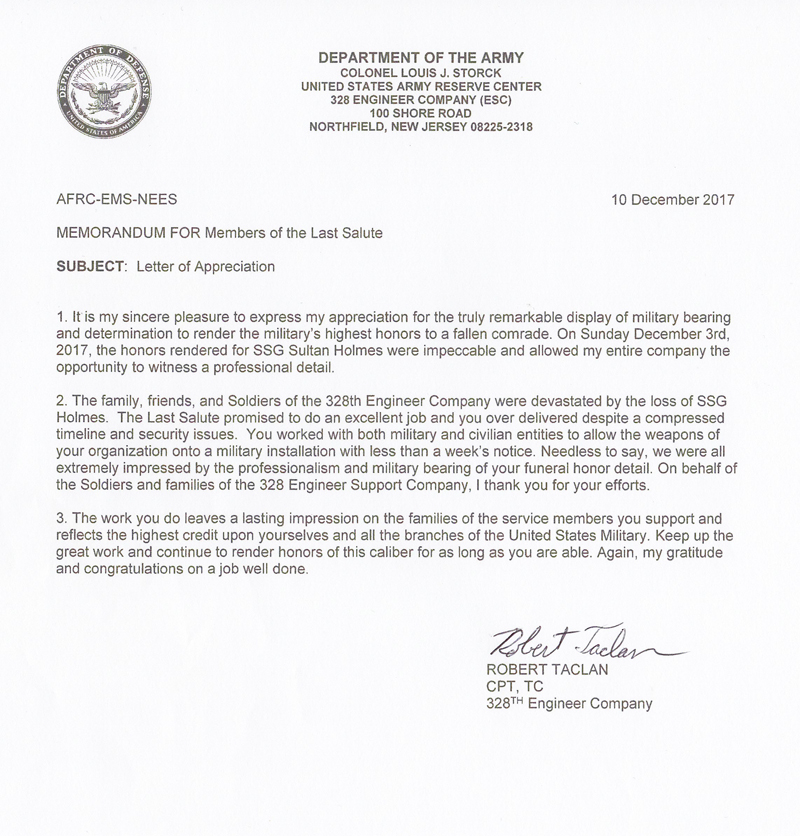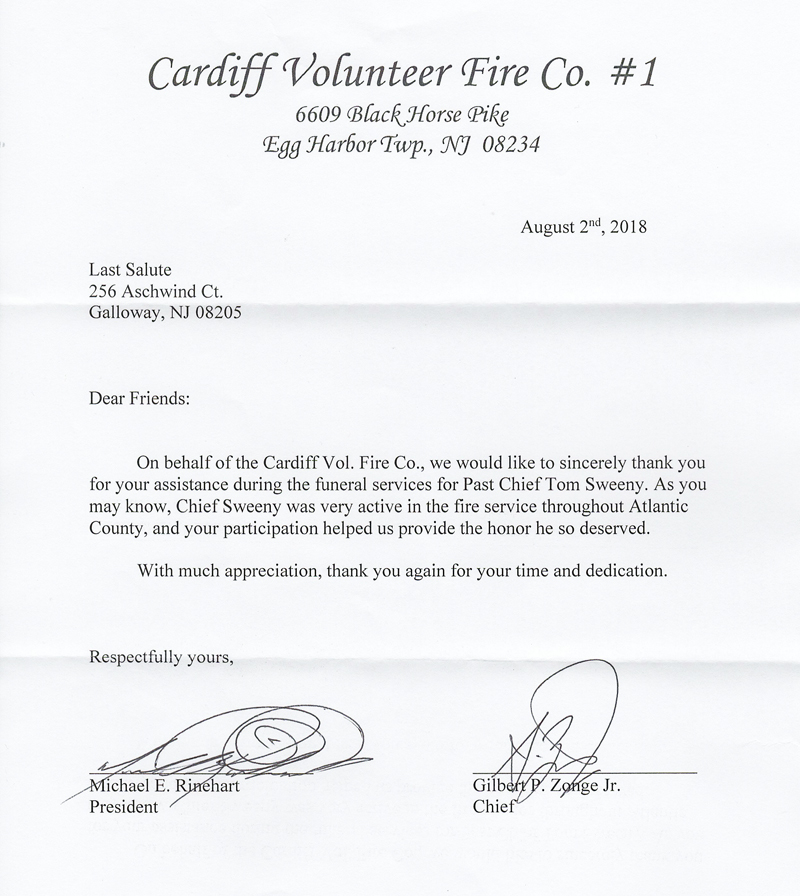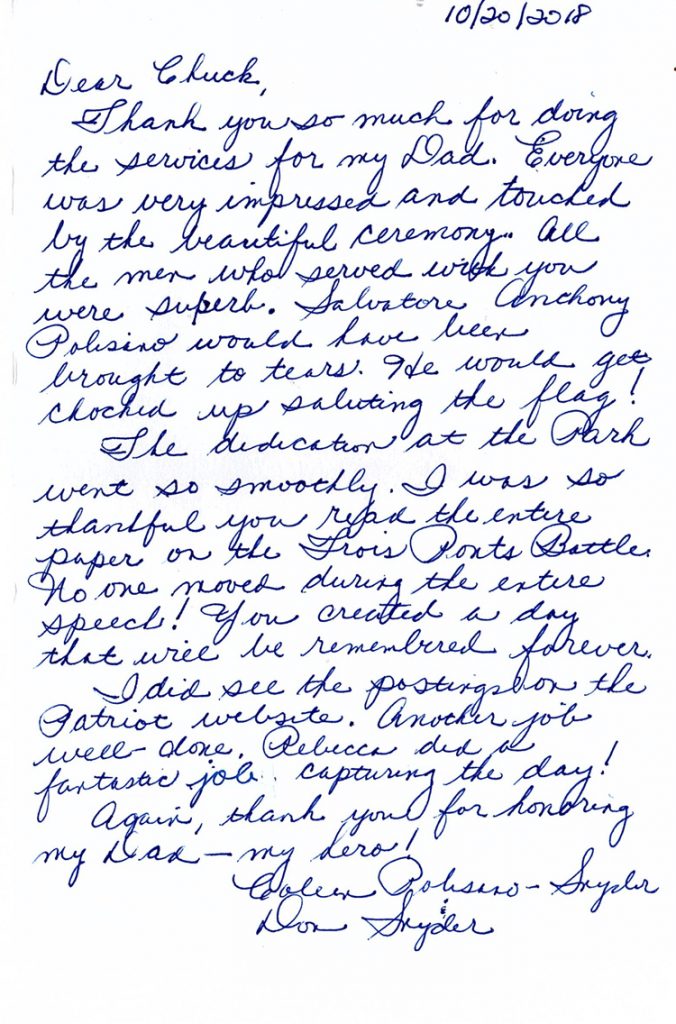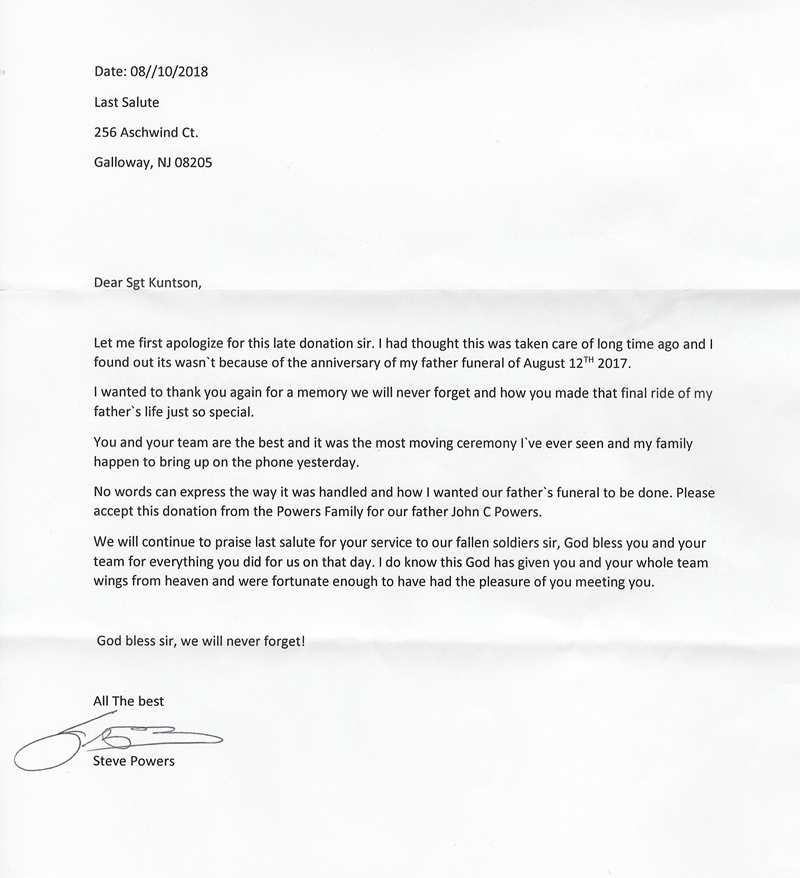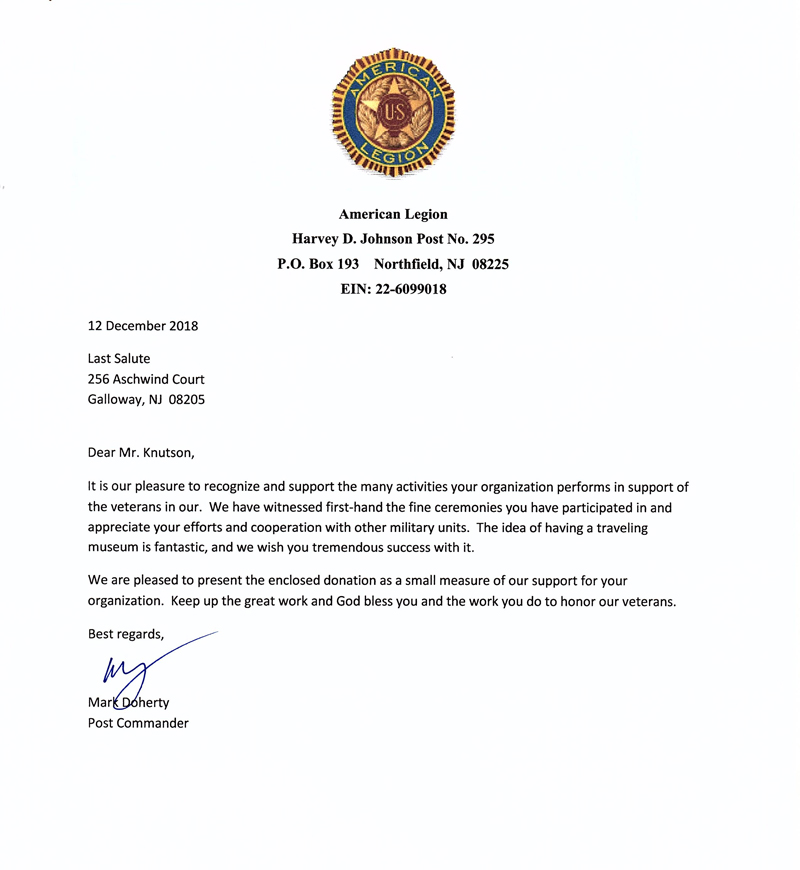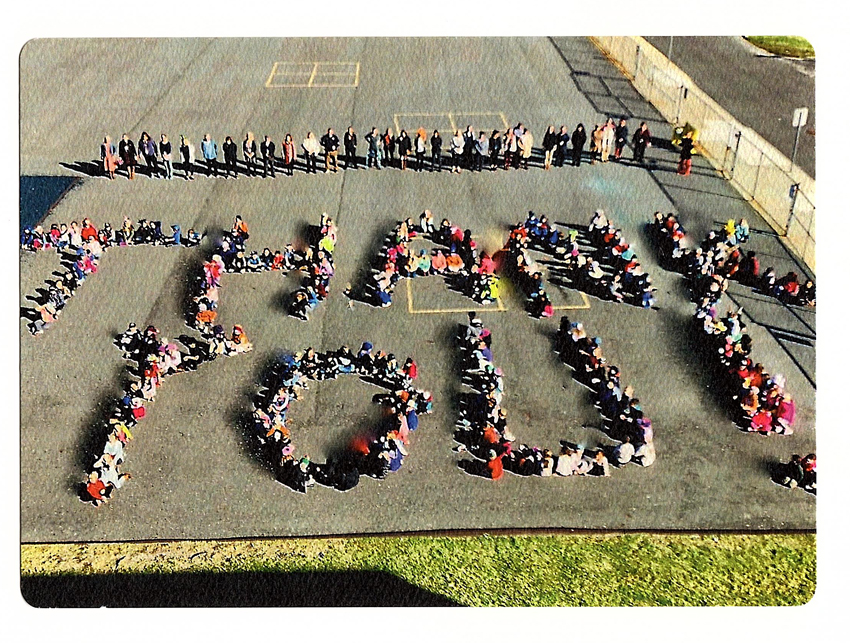 What a great "Thank You" from the Brigantine Elementary School after Last Salute brought its Humvees and truck and did a flag folding exhibition.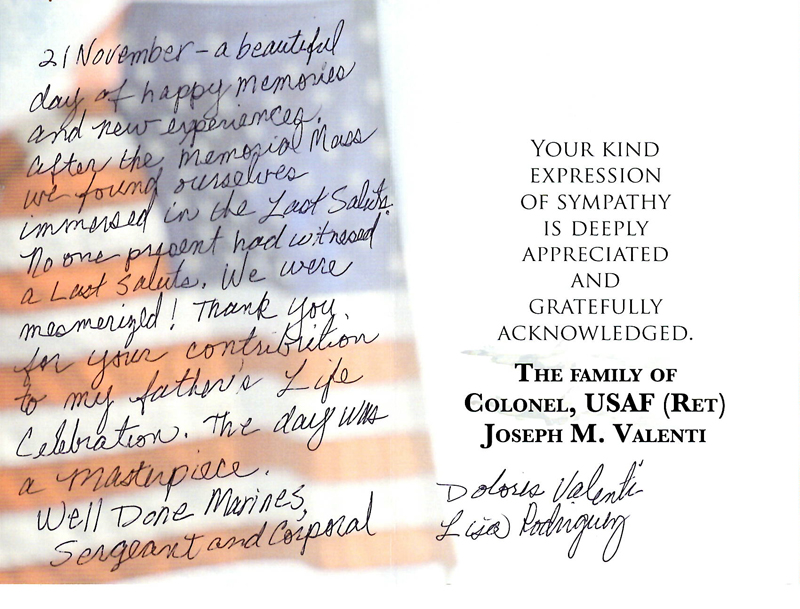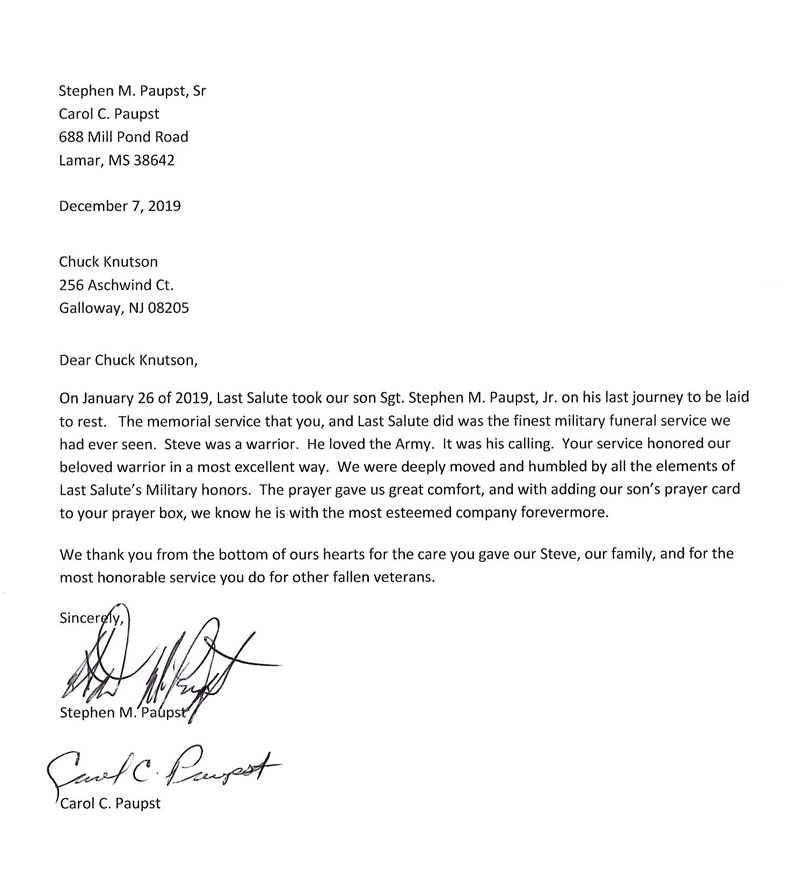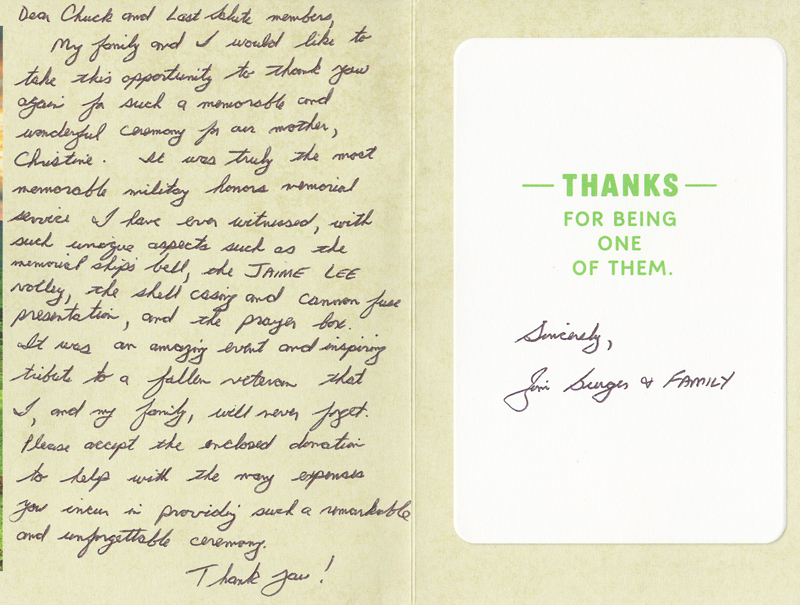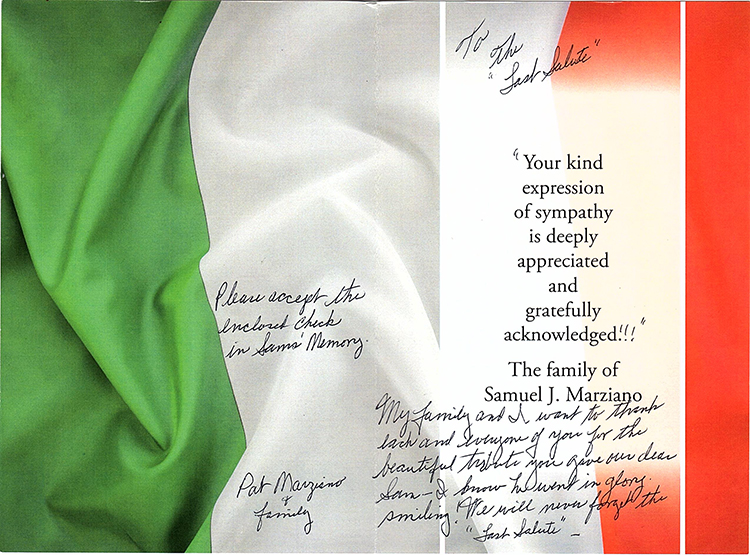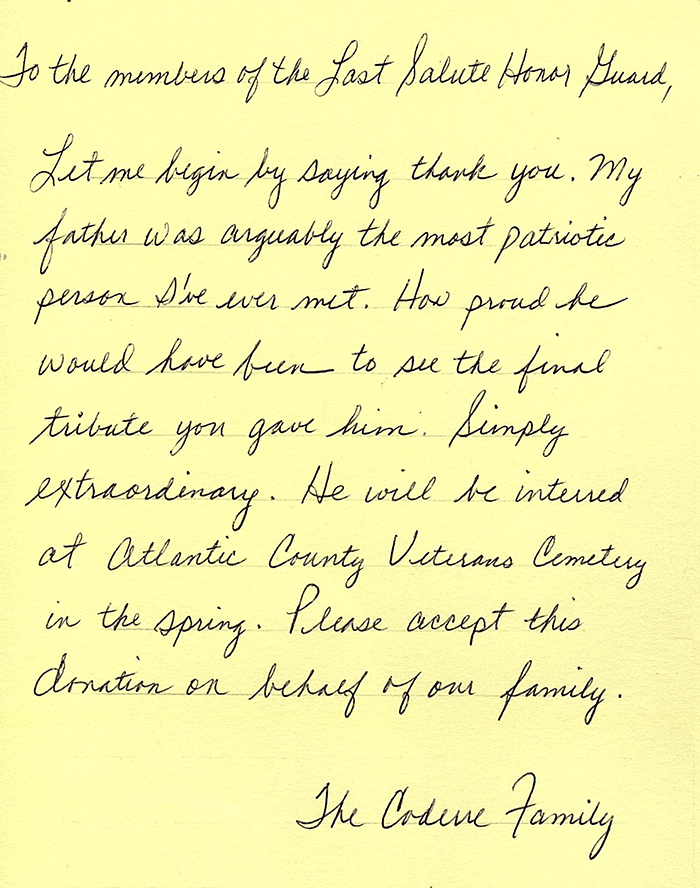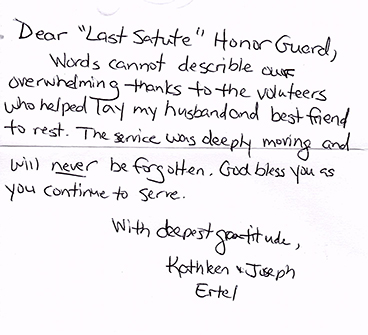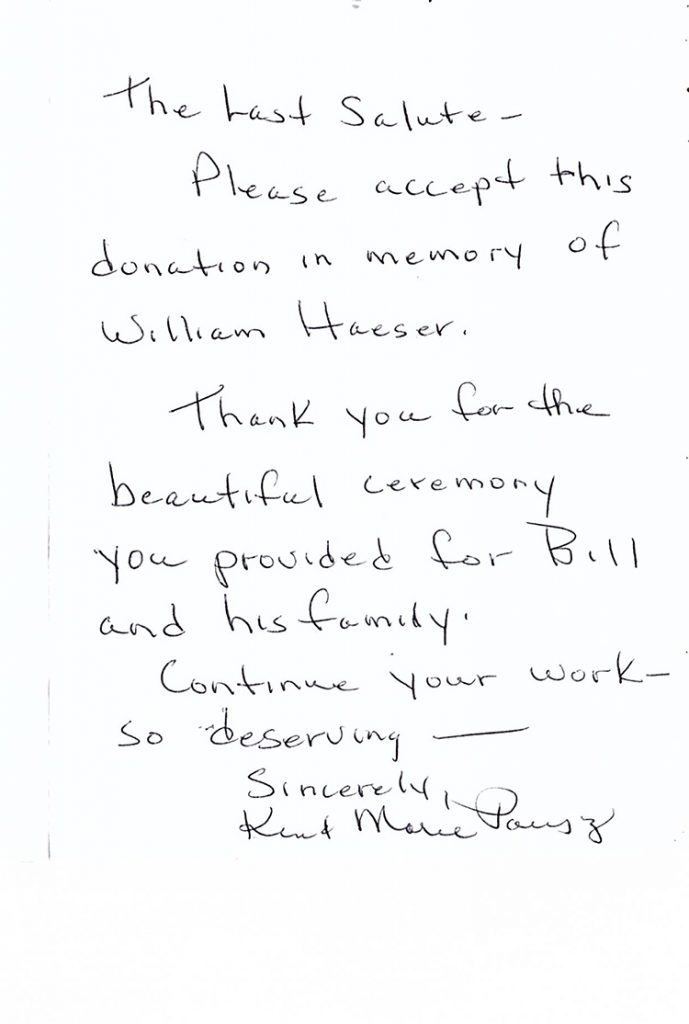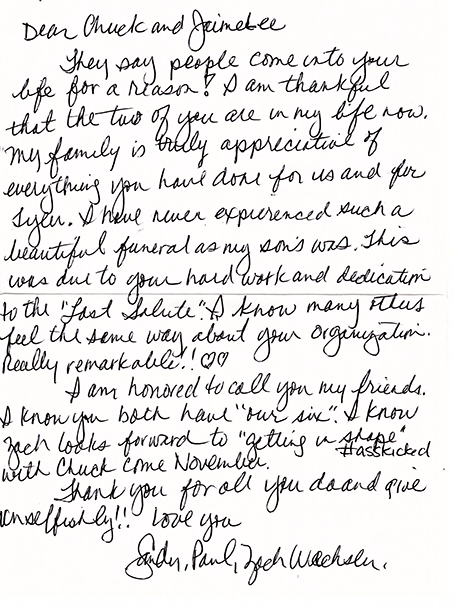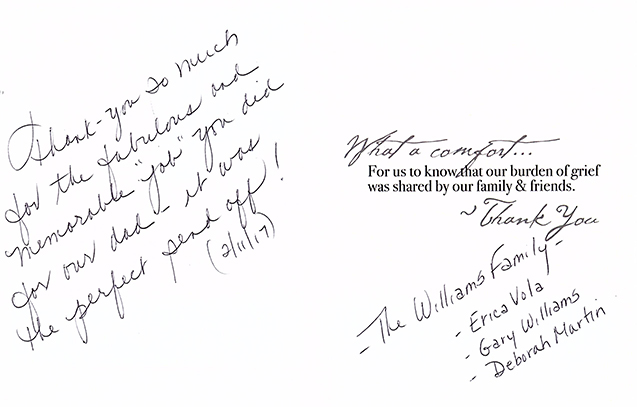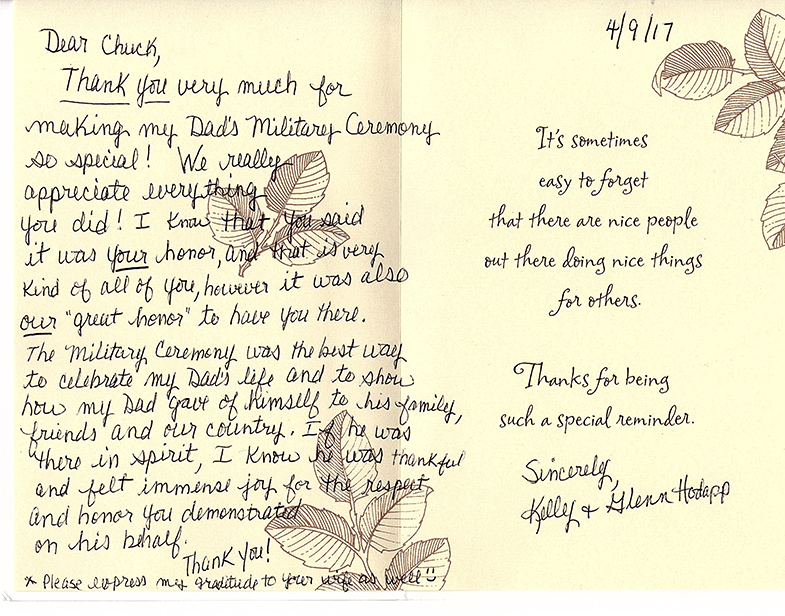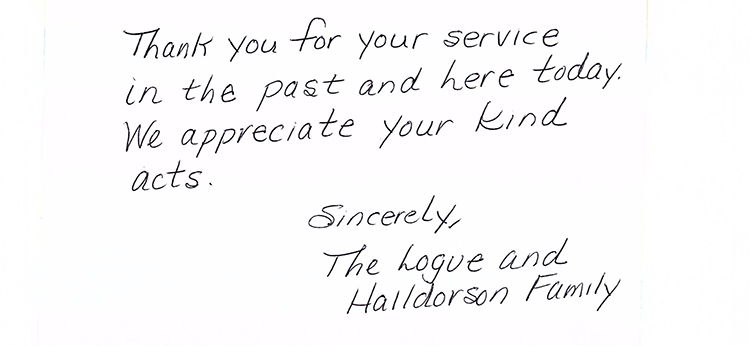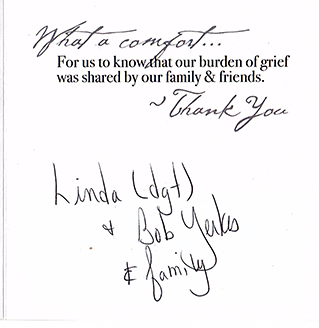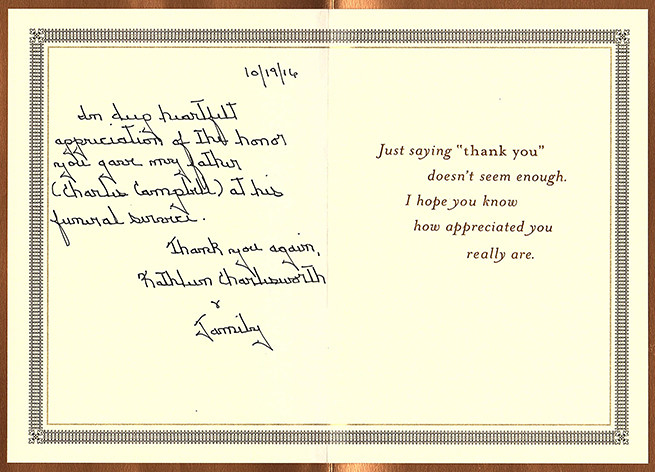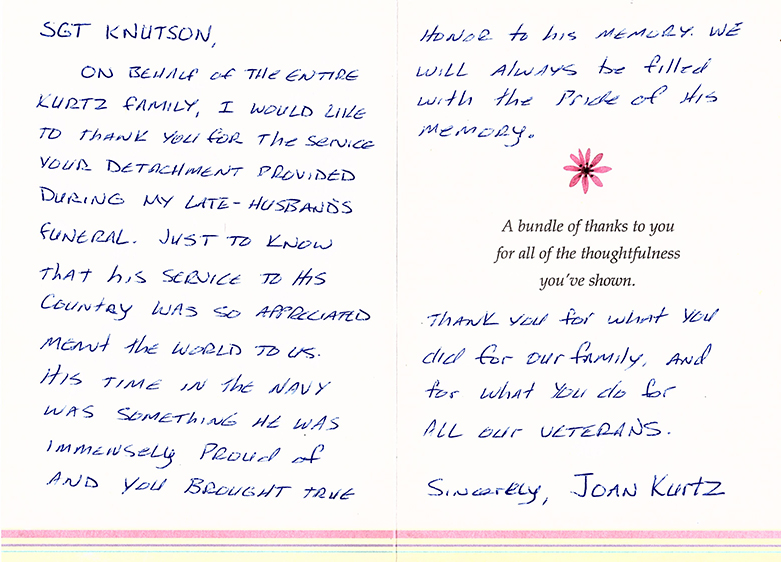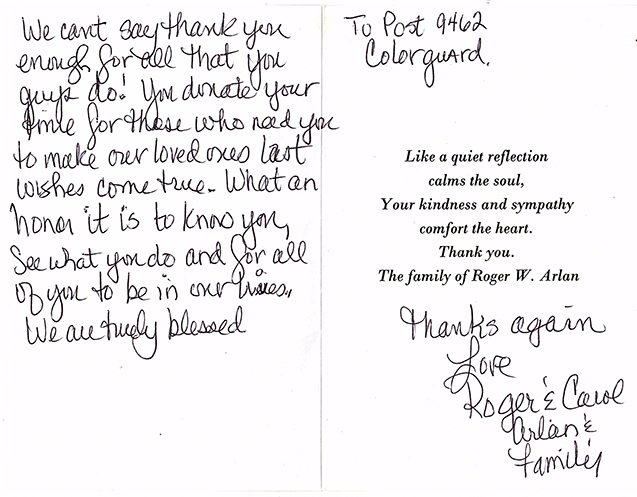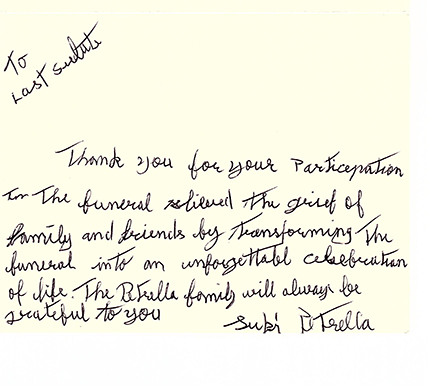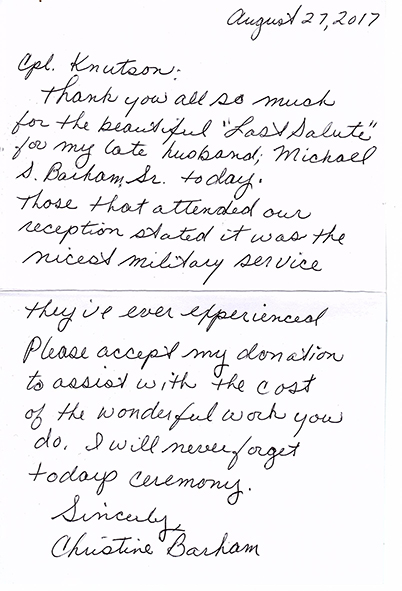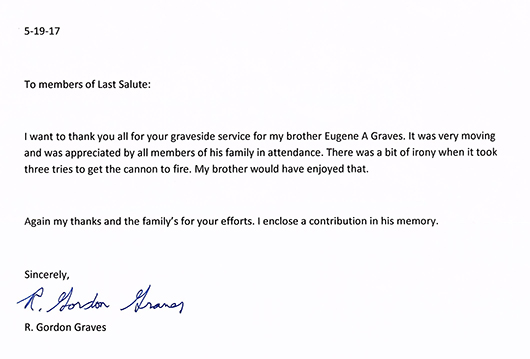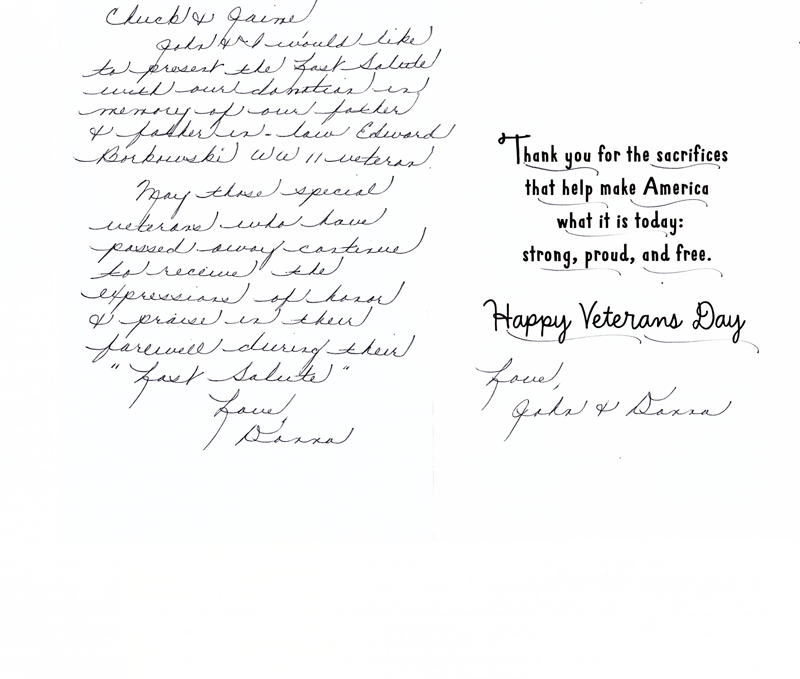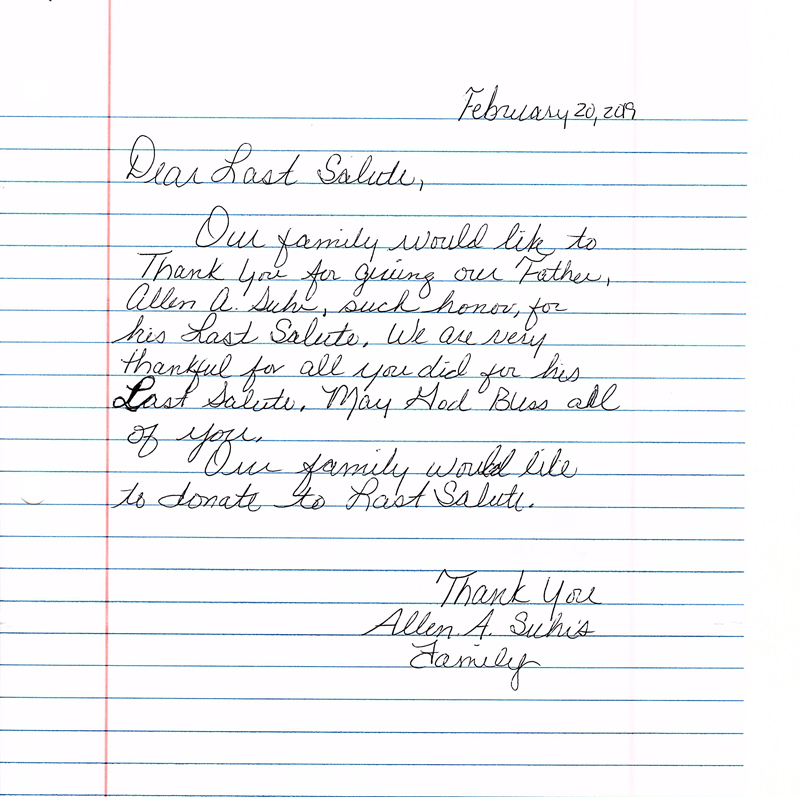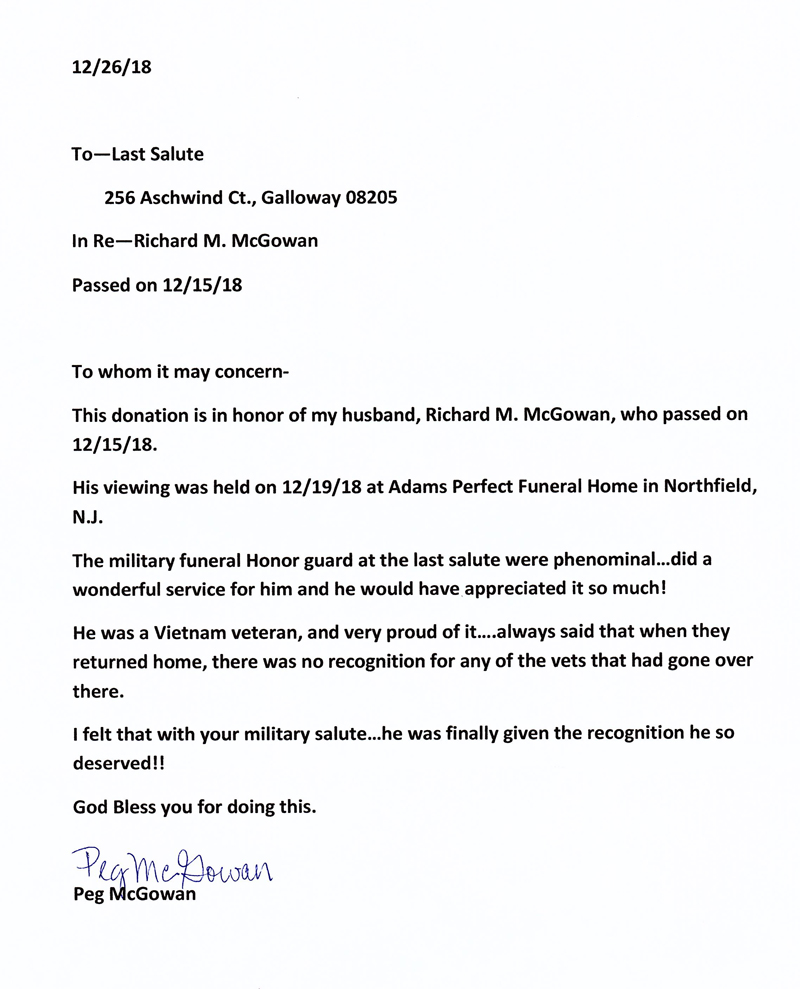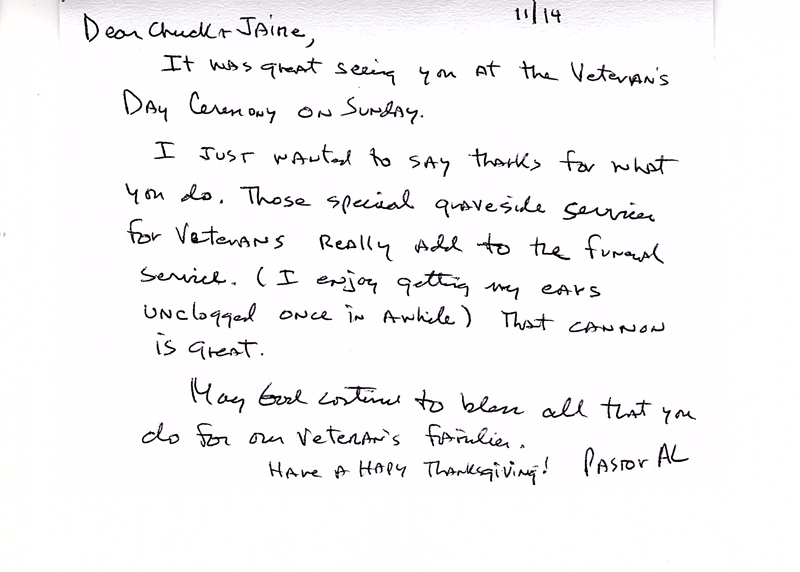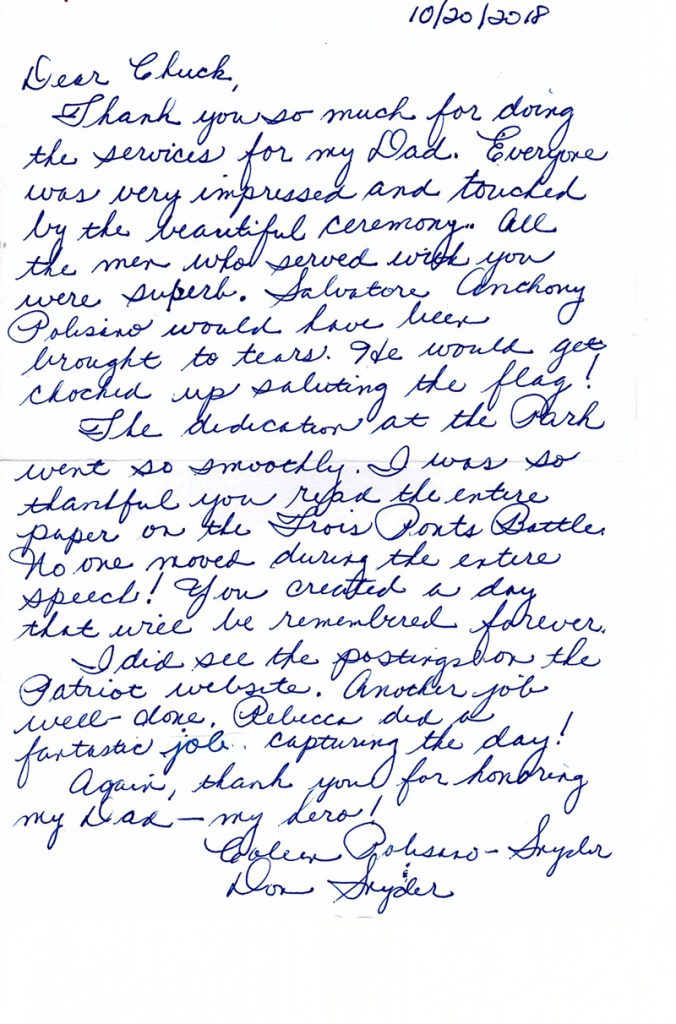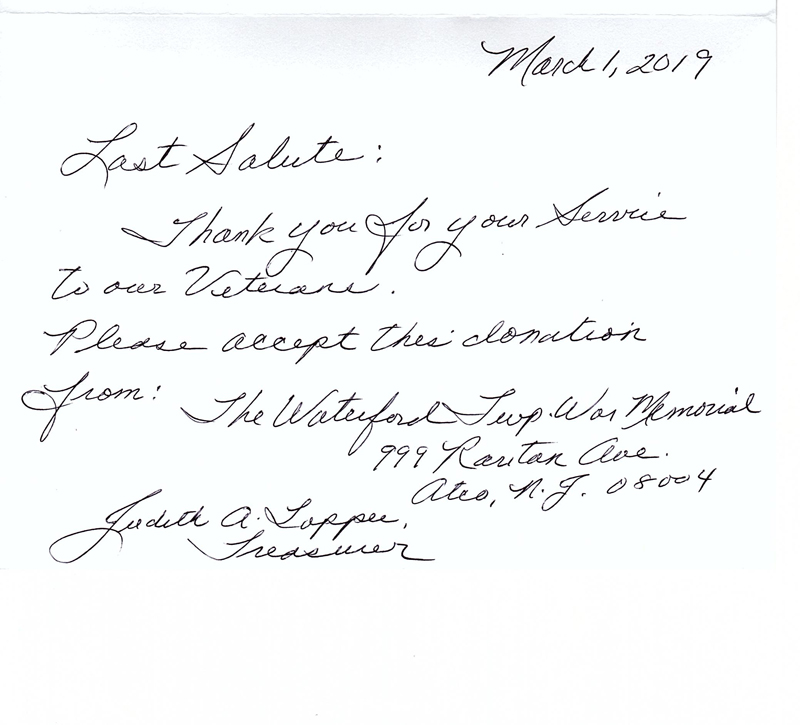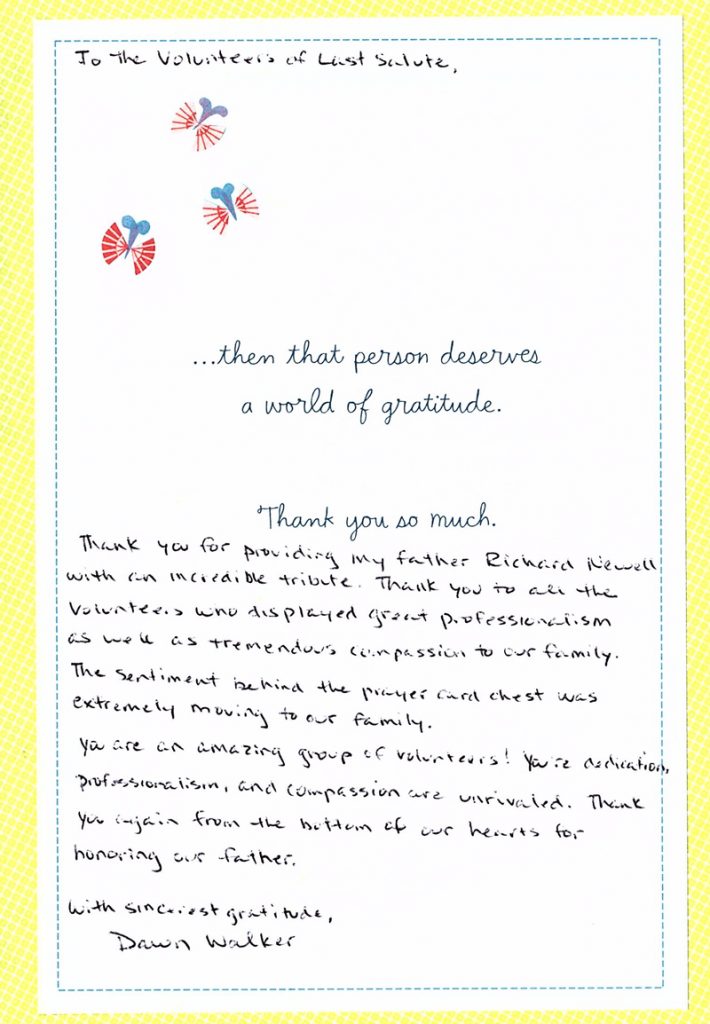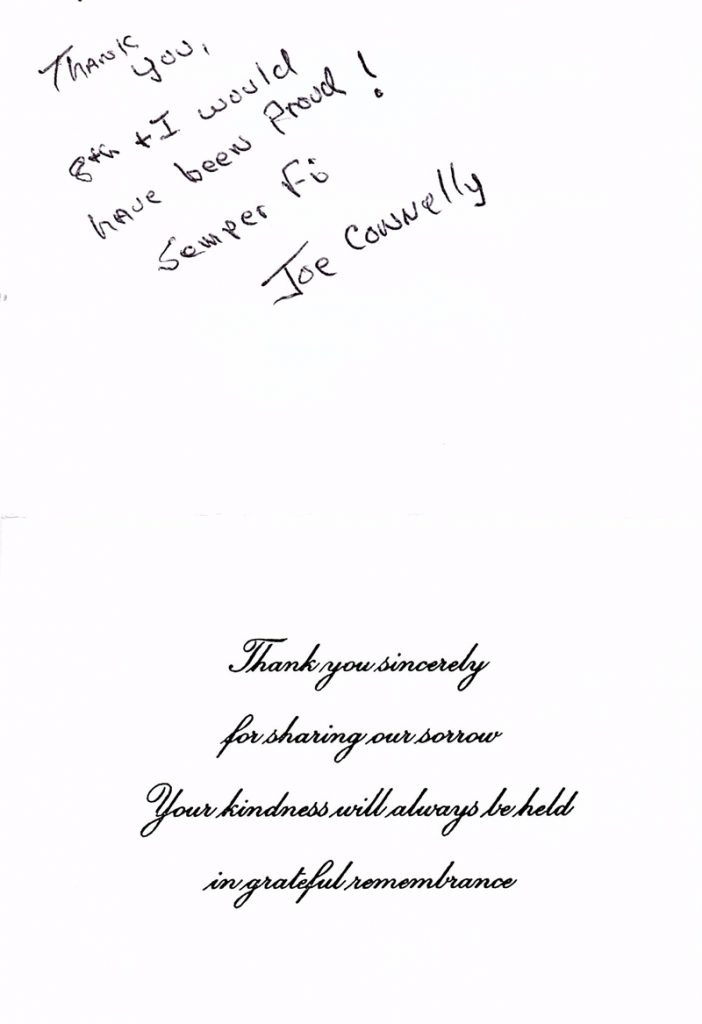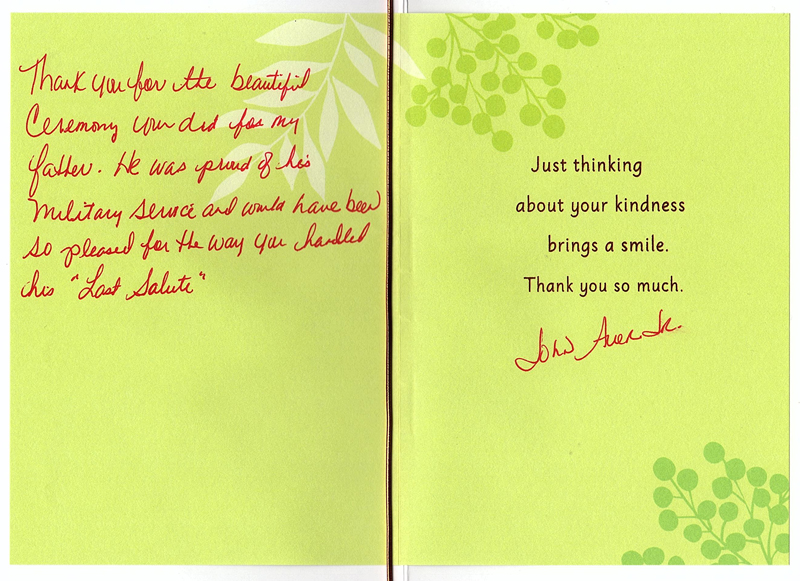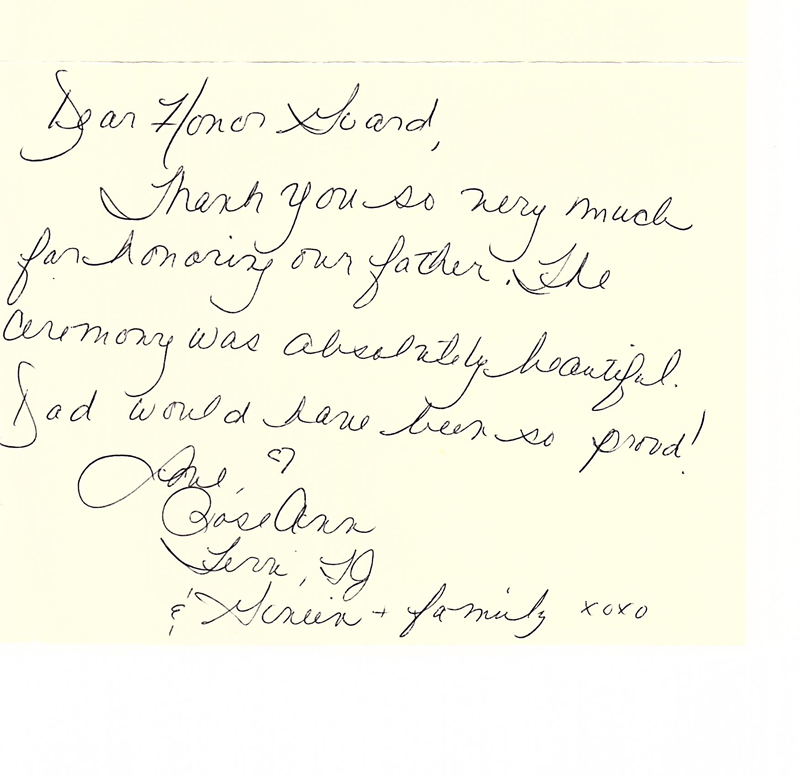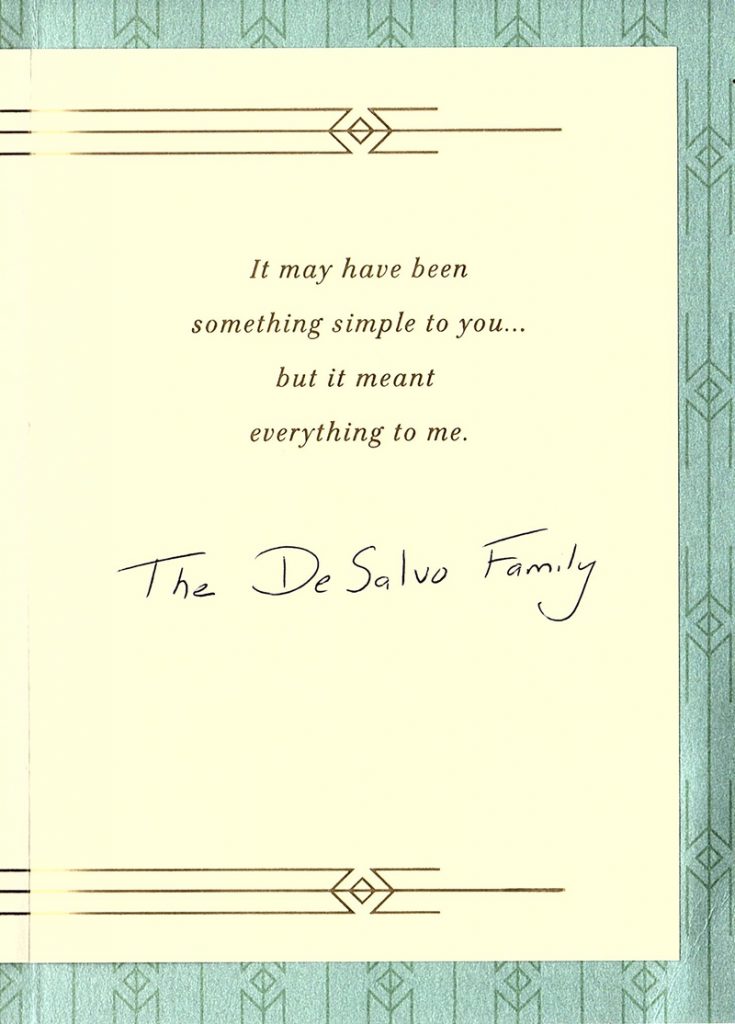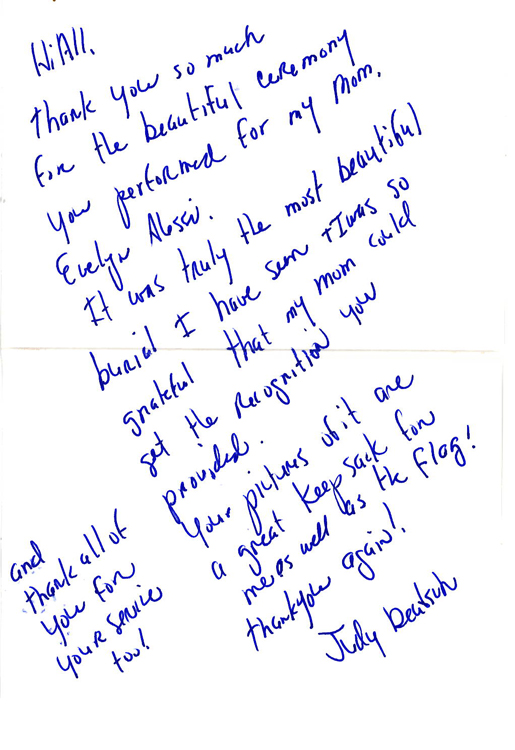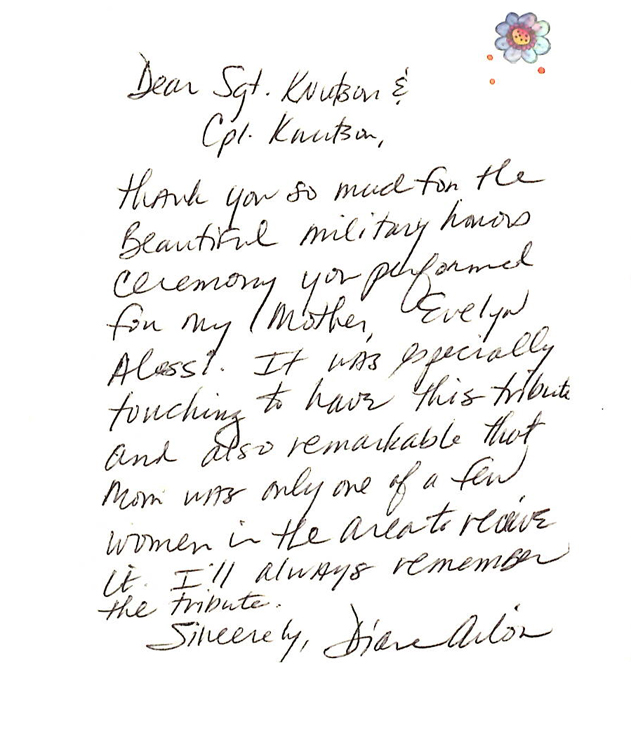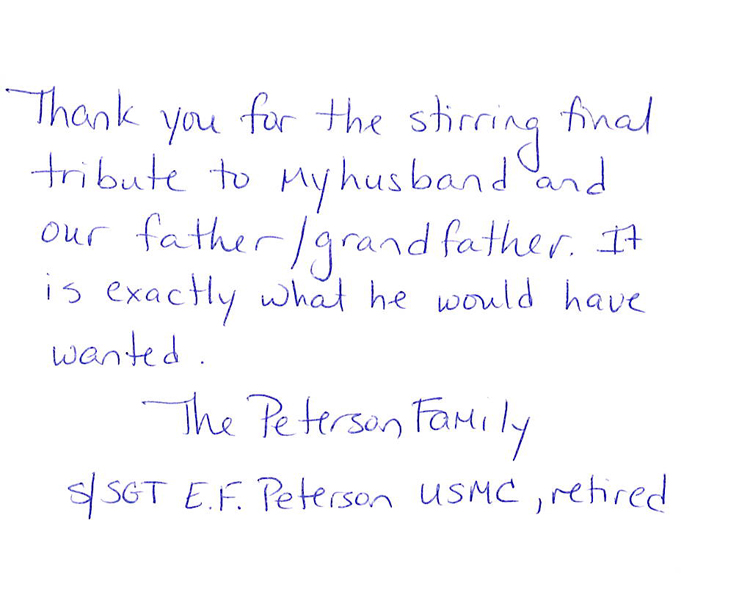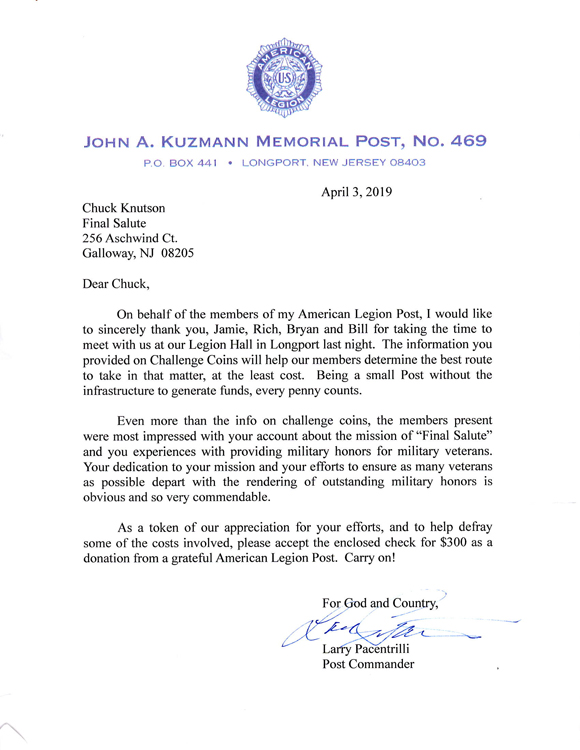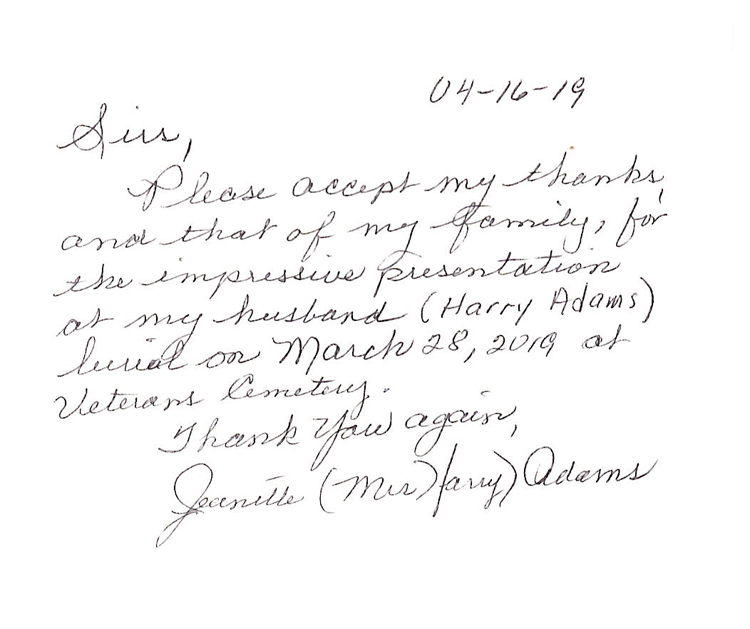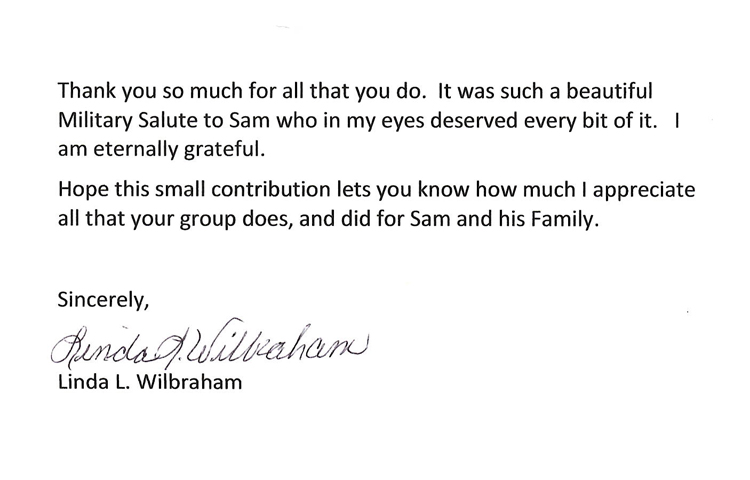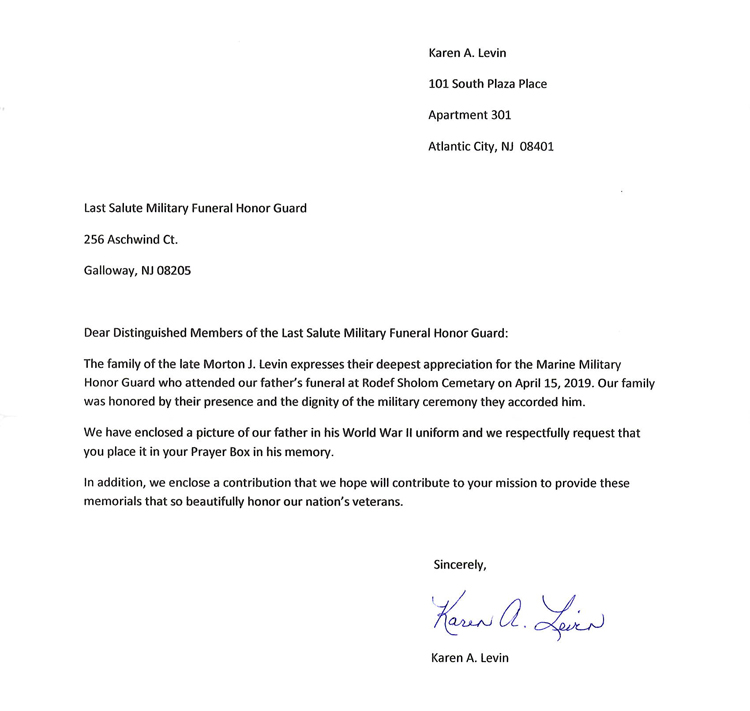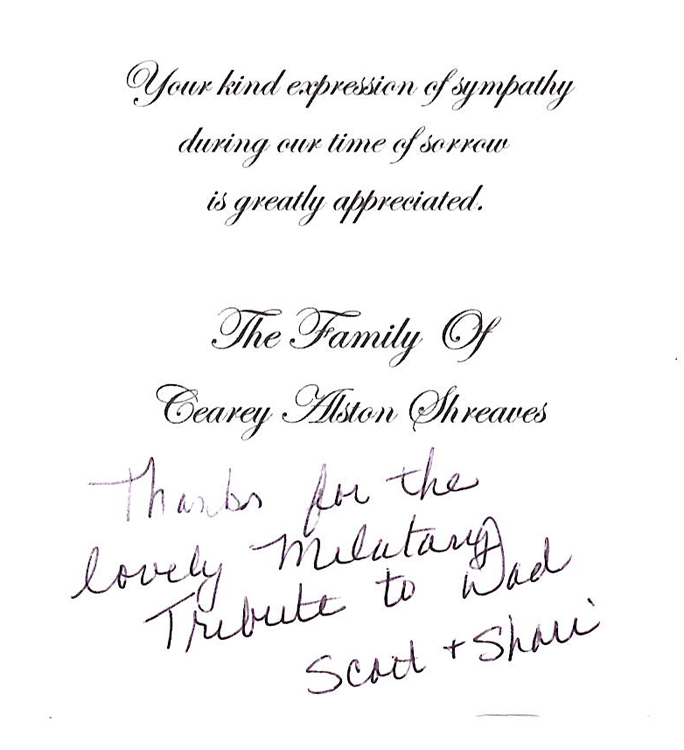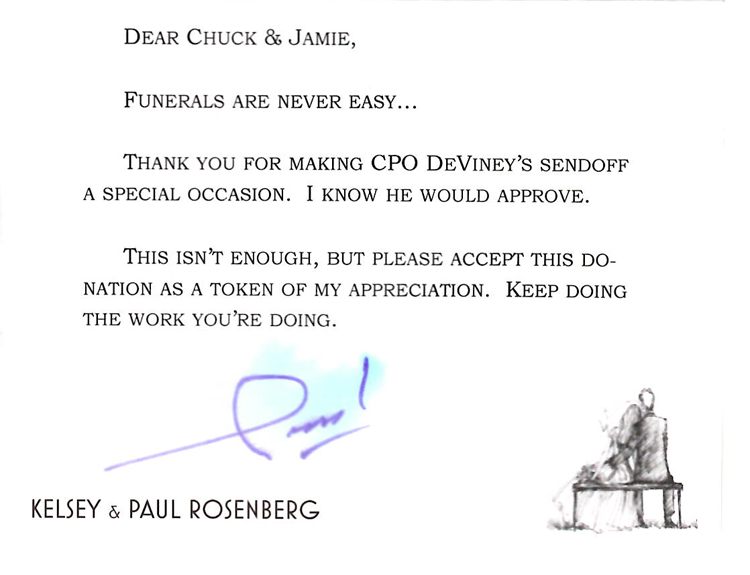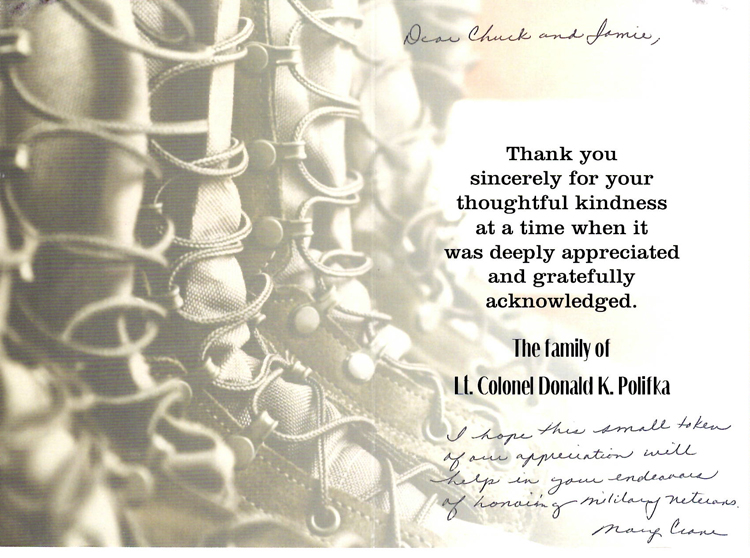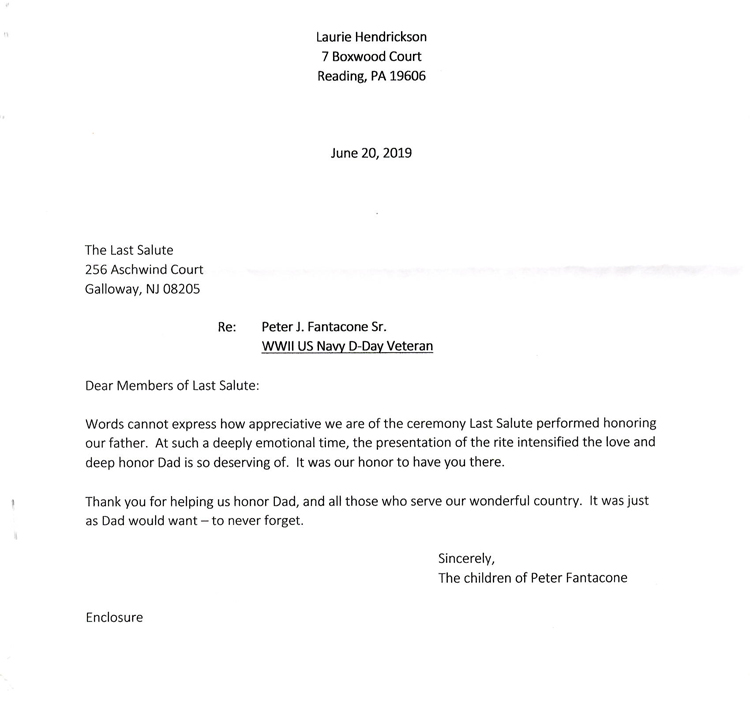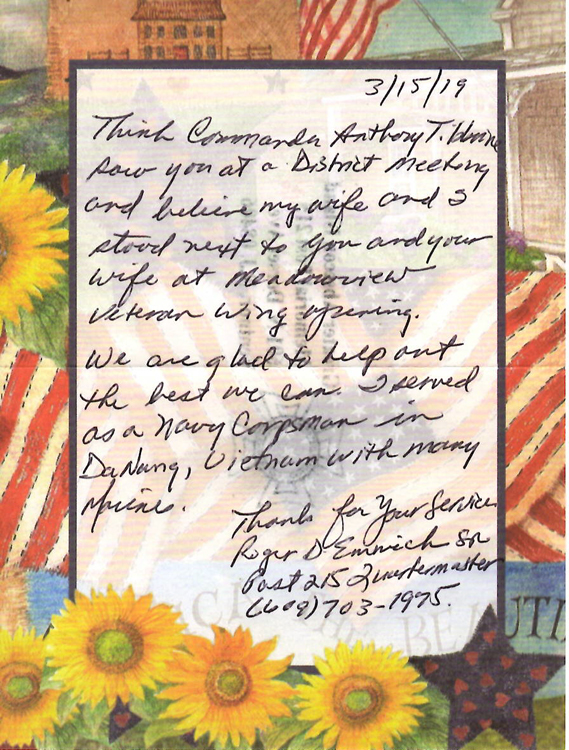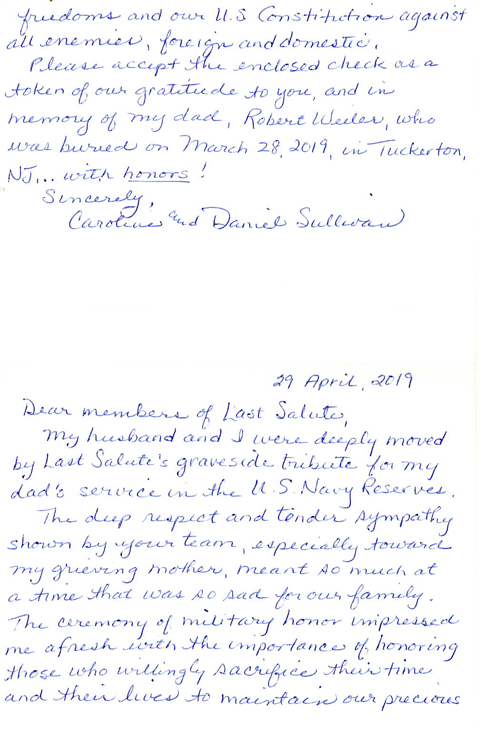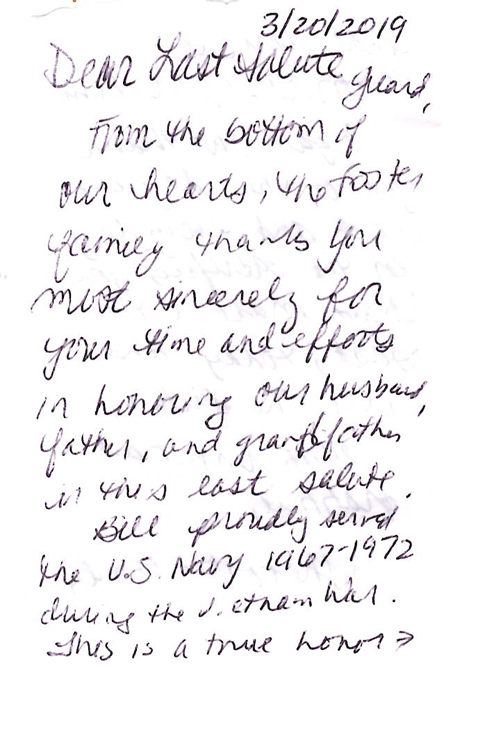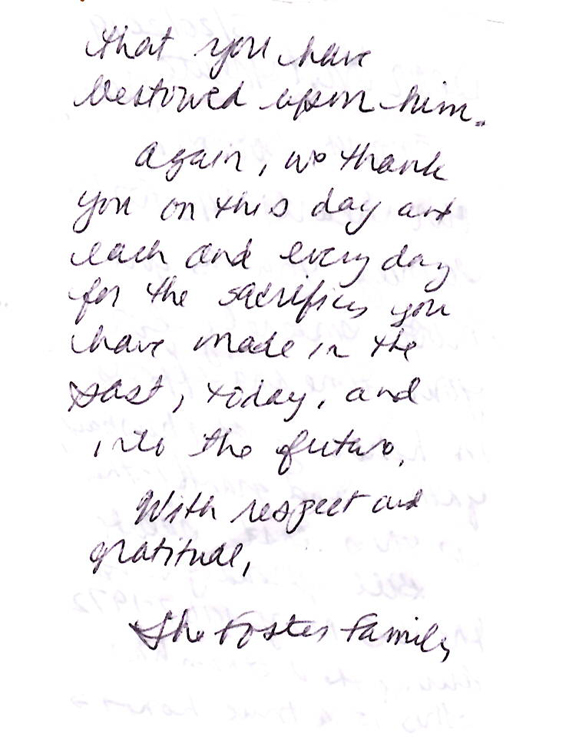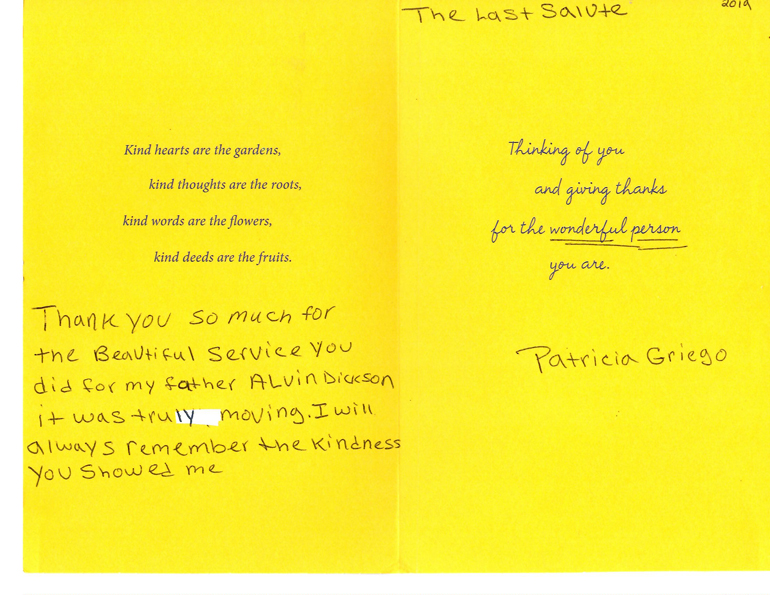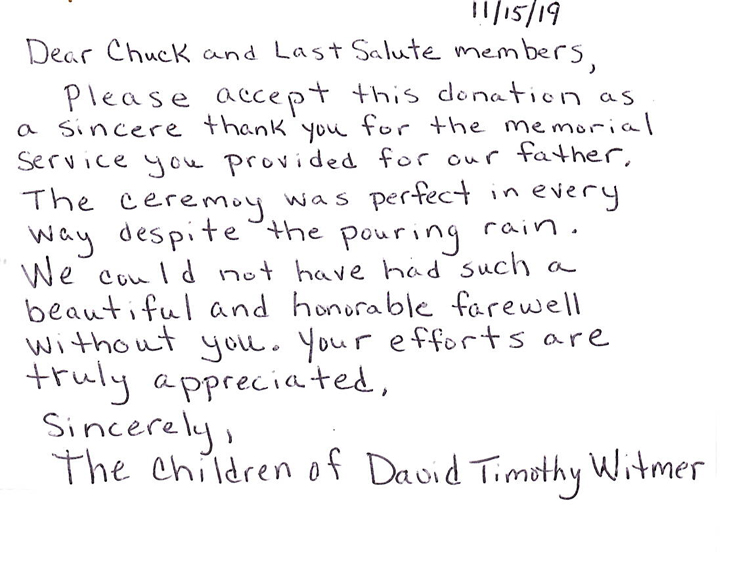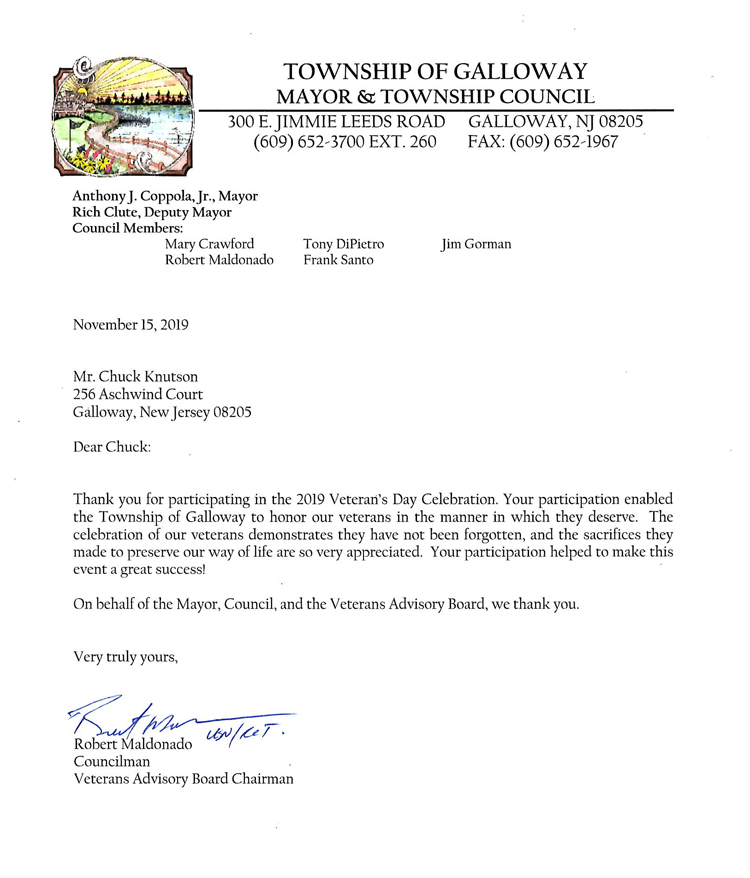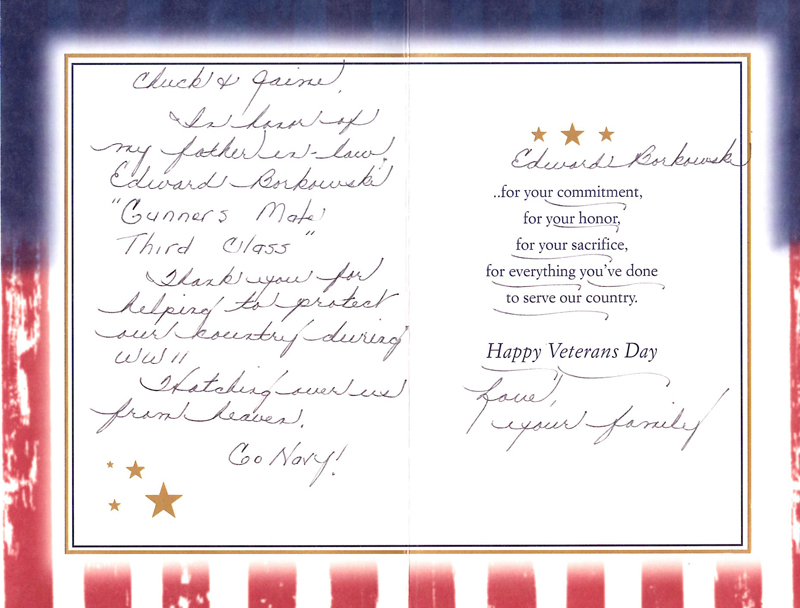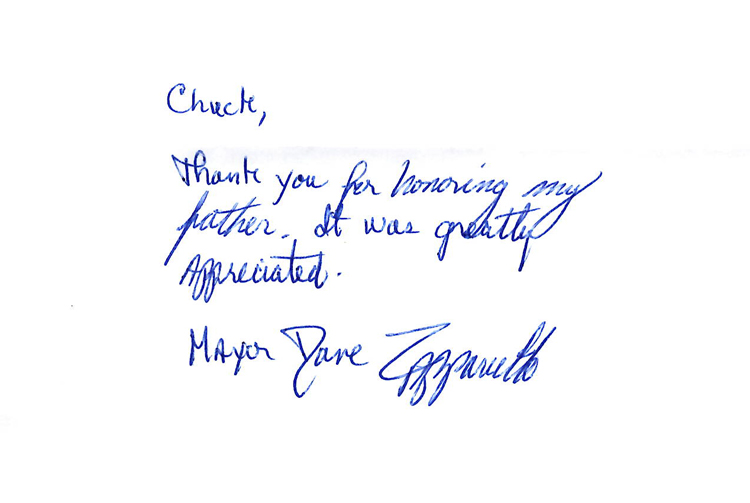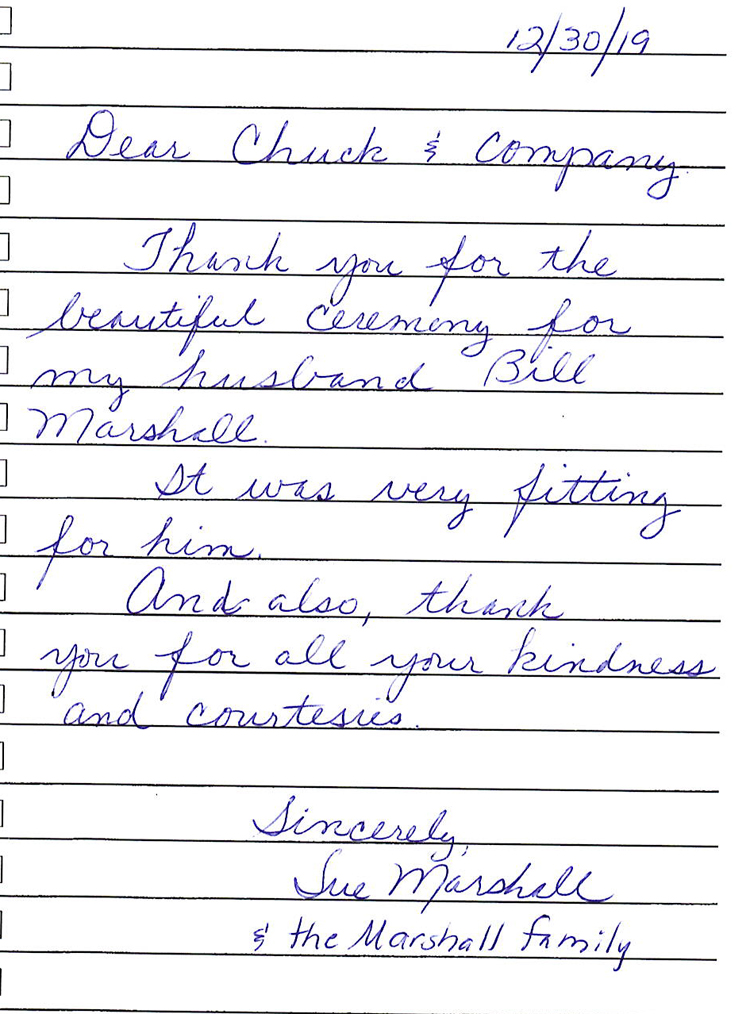 LAST SALUTE IS NOT FUNDED BY THE GOVERNMENT OR ANY OTHER ORGINIZATION AND DEPENDS COMPLETELY UPON YOUR SUPPORT. PLEASE DONATE TODAY.