Please use the below telephone number for funeral service scheduling. Please remember that Last Salute is an all volunteer detail and needs sufficient advance notice to properly prepare and conduct services. Last Salute currently only serves Atlantic County New Jersey. We conduct well over 100 ceremonies a year. 609.780.7432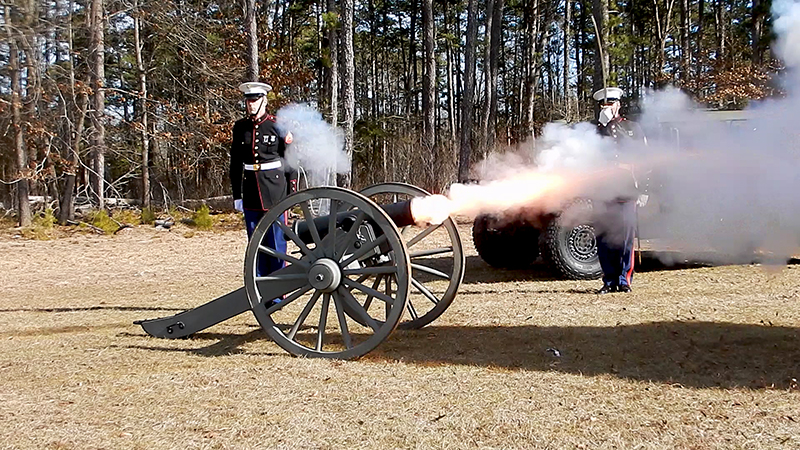 All other questions please use our contact form.
Verify that we received your info by calling us please.
LAST SALUTE IS NOT FUNDED BY THE GOVERNMENT OR ANY OTHER ORGINIZATION AND DEPENDS COMPLETELY UPON YOUR SUPPORT. PLEASE DONATE TODAY.