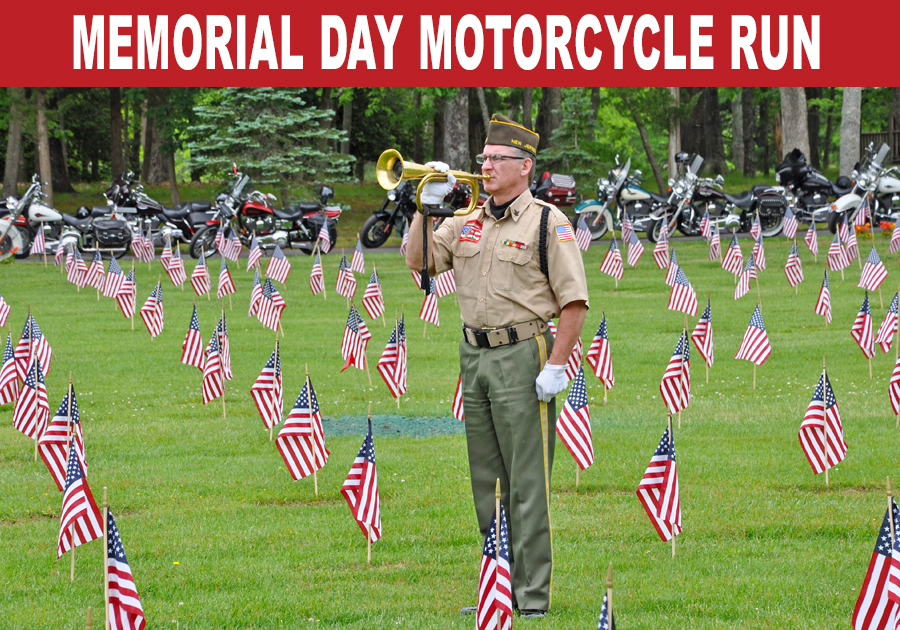 MEET AT FRED & ETHELS in HISTORIC SMITHVILLE VILLAGE BETWEEN 9 and 9:30am Saturday MORNING MAY 25TH 2019 !!!!!!!!!!!
As you can see from our web-site, Last Salute Military Funeral Honor Guard provides elaborate dignified military funeral services for area veterans. We provide around 125 services a year and have done over 500. Our services are all completely FREE. Our mission is to provide professional military honors so that no veteran is buried without receiving the honor, respect and thanks they deserve. It is also important for the children and families of these veterans to see the appreciation of a grateful nation.
We hope you will support our mission and join us for this deeply meaningful event. We feel that we have put together a great event that includes food and beer at two locations and most importantly, a full honors ceremony at the veterans cemetery including, the firing of our Civil War cannon the "Jaime Lee", ringing of the memorial bell, rifle salute, playing of Taps and the folding of the flag.
The Last Salute 2019 Motorcycle Run is Saturday May 25th at 10am and starts at Fred & Ethel's Tavern in Historic Smithville Village with "Kegs & Eggs". A great way to start your day with breakfast and beer. Breakfast will consist of eggs, home fries, a breakfast meat, juice coffee and of course a keg of Bud Light.
After breakfast we will be kickstands up and ride to the veterans cemetery for the full honors ceremony.
Immediately following the ceremony, we will then ride to the Absecon VFW for a Buffet & Beer featuring great food with Bud Light.
Cost per rider is only $40 and includes the two meals. All money above the cost of producing the event will be put directly toward helping us complete our mission of providing these military funeral services for all veterans in our service area..
The ride will be led by the Last Salute Humvees and Caisson carrying a flag draped casket.
Please take a moment to look around our site to see what Last Salute does.
If you have questions about the run please contact [email protected]
We could use your help to spread the word. Please tell everyone.
USE THE BUTTON BELOW TO REGISTER NOW!!!!!!!!!!!!
If the button above does not work please copy and paste this code into your browser:
https://www.paypal.com/cgi-bin/webscr?cmd=_s-xclick&hosted_button_id=N4PLYGR26NKGY
Rules: This will be a respectful and peaceful event. Anyone causing a disturbance at any venue or behaving badly during any riding portion of the event will be immediately ejected and will not receive a refund. You agree to forfeit your registration fee if ejected. We will not tolerate any disrespect as to the purpose of this event. Absolutely no refunds….we run rain or shine and the restaurants prepare based on the registration number so all registrations are final.
Thank you for your support!!!!!!!!!!!
LAST SALUTE IS NOT FUNDED BY THE GOVERNMENT OR ANY OTHER ORGANIZATION AND DEPENDS COMPLETELY UPON YOUR SUPPORT. PLEASE DONATE TODAY.